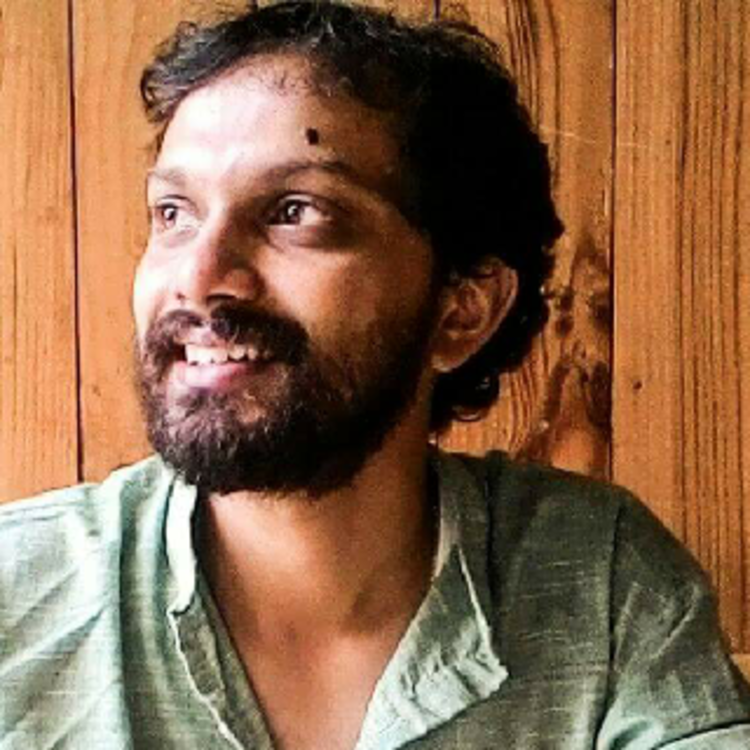 OSDesign.org
Architect, Home Construction and Renovation + 3 more
Introduction
Introduction: Rahul P Naik - Architect (M.Arch - Sustainable Architecture) We offer designing, detailing and on-site co-ordination for a complete design experience. We specialize in eco friendly buildings and integrate a wide array of services along ... read more
Number of times hired on Urbanclap
3
Years of experience
7 Years
Relevant qualification
B.Arch from University School of Design, University of Mysore.
Specialization
Commercial Architects
Residential Architects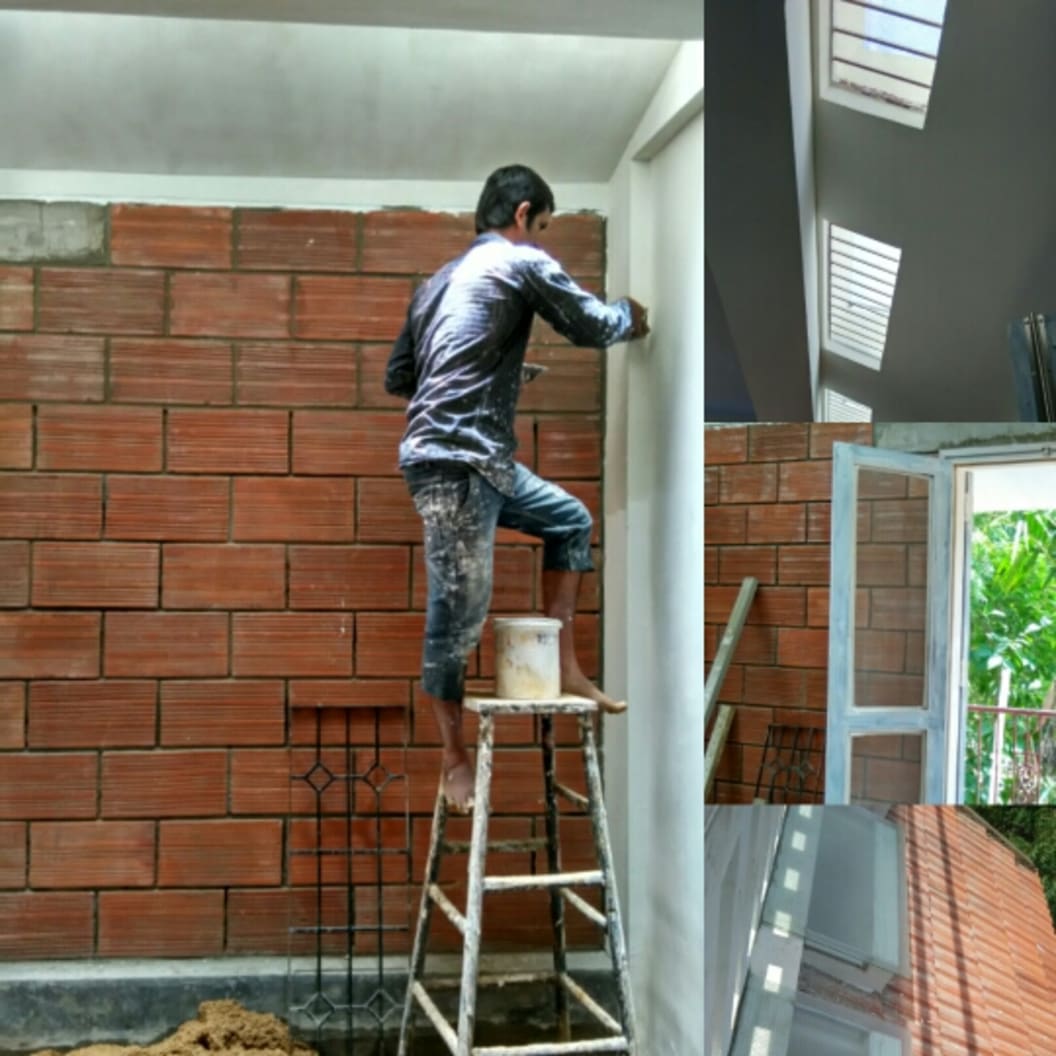 Residential Project_1
Interior Designer
21 Photos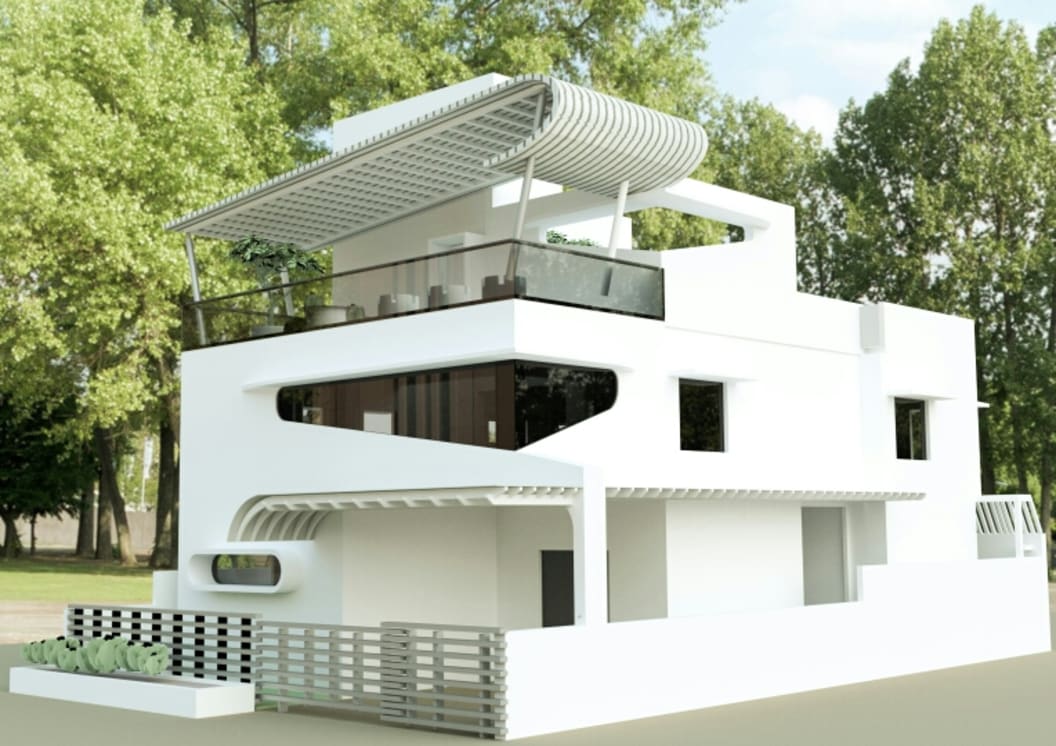 Exteriors
Architect
8 Photos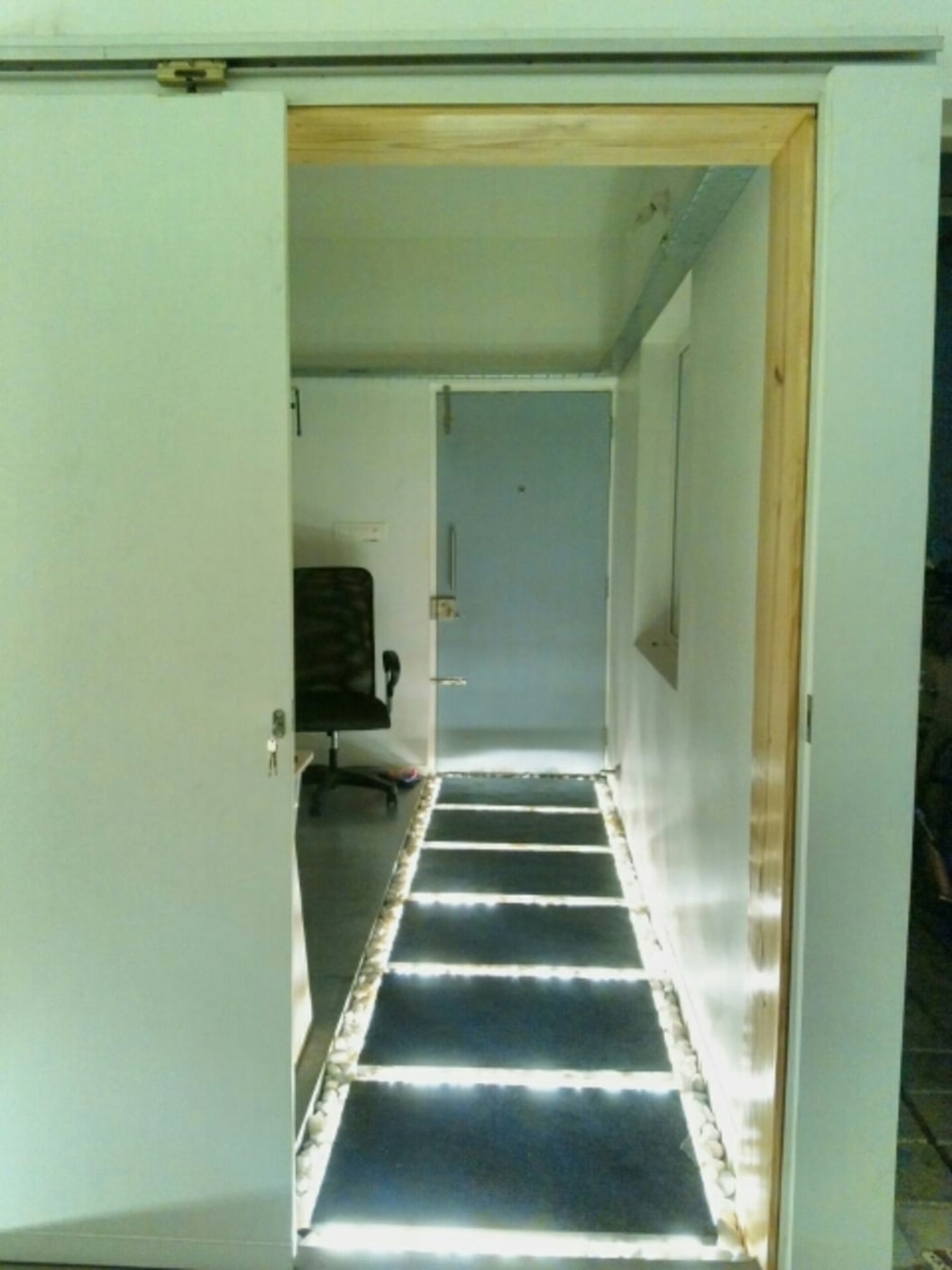 Commercial#1
Interior Designer
10 Photos
Urbanclap Customer Reviews
OSDesign.org have not done a good work. It was not like the way I wanted. I wanted to renovate my house and their service was not upto the mark. 1 on 5. Pricing was okay. But I'm not at all satisfied and happy. They have taken a lot of time in renovation. It got so delyaed. Even after that it was not as per vaastu as I have told. Disappointed with the service.
Rahul Nayak is a wonderful architect. I hired him for elevating a plain area. His ideas are very innovative and the drawing was presented in a good manner. His designing skills are great. The fare he charged were fine. The work done was above expectation, and i had an amazing experience with him.
S
We would highly recommend Rahul to anyone looking to do interiors. Starting from the design till the final finish he was very helpful and responsive, delivering what we were looking for. His expert advice in purchase of the appliances was also very helpful. Overall with his expertise, he ensured that the design was meeting our needs and also of good aesthetics.
Beauty & Wellness
Repairs
Home Maintenance
Homecare & Design
Weddings