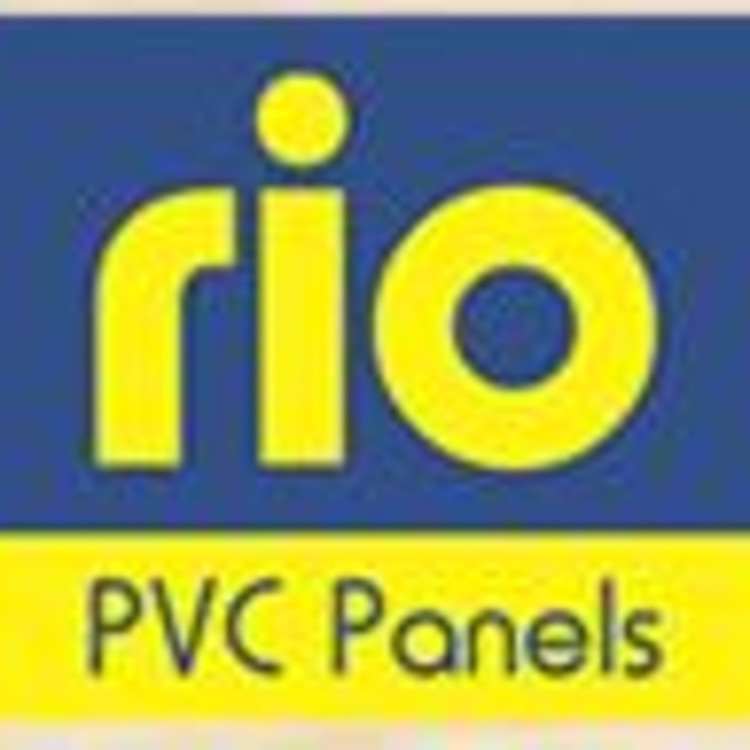 Rio PVC Panels
Bathroom Remodeling Service, General Contractor + 4 more
Urbanclap Customer Reviews
N
Excellent product. Unmatchable durability and service. Even after 3 years not loosing shine or looking dull. Strongly recommend for wall and ceiling.
M
Hired Rio PVC Panels for the total ceiling work for my office near S.G Highway. The job was completed well within 2-3 days. The approximate budget of the project was around 2 lakh. Their team is very dedicated and professional. Would highly recommend them.
S
I recently got some work done from Rio PVC Panels. The work was really amazing. Bedroom redesign and ceiling for the house. He took around 4 days to complete all the work and the budget was around 30,000. I am satisfied.
N
Rio PVC Panels did ceiling for my house. Everything was done very professionally and in order. They delivered the entire project on time and I am completely satisfied with the work. The budget was also very reasonable. Good work overall.
Beauty & Wellness
Repairs
Home Maintenance
Homecare & Design
Weddings