Home

 / 

Perfect Pixels Productions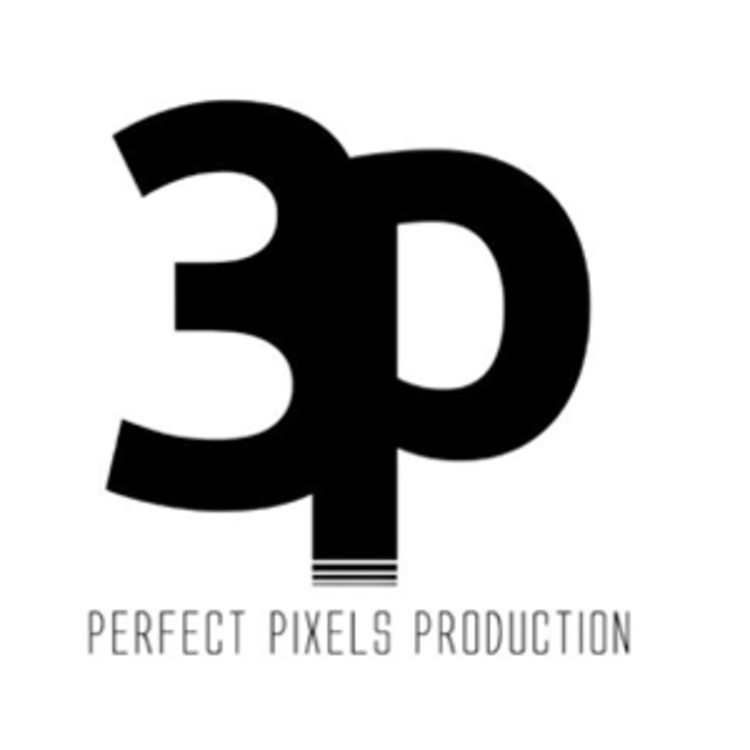 Perfect Pixels Productions
Photographers, Pre Wedding shoot + 1 more
Introduction
Introduction: The team of Perfect Pixels Production consists of incredibly talented and creative photographers. They love to capture cute, candid moments of couples during their courtship period and on their special day. Their work speaks for themse... read more
Urbanclap Customer Reviews
G
These guys are amazing. I have never seen anyone capture moments the way they do. Strongly recommend them for everything and anything that requires photography and video shooting.
R
Hanging camera and taking snaps are fashion for some. But here, when I look at the photos it give a thought what had been in his mind/heart to take this snap. Brilliantly working towards each and every pic took. Keep it buddy. (y)
K
Team 3p is absolutely great with their work. They are so good at maintaining a balance between client's emotions, expectations and their professional norms. When it comes to your big day, they work with their hearts keeping in mind how important it is for the bride and the groom. I absolutely loved the way they did my wedding and the albums and cinematic were not just beautiful but full of emotions and happiness. I strongly recommend everyone to book them for their big days. Team 3p makes sure that they mingle up in your family so well to capture each moment of your wedding.
Beauty & Wellness
Repairs
Home Maintenance
Homecare & Design
Weddings