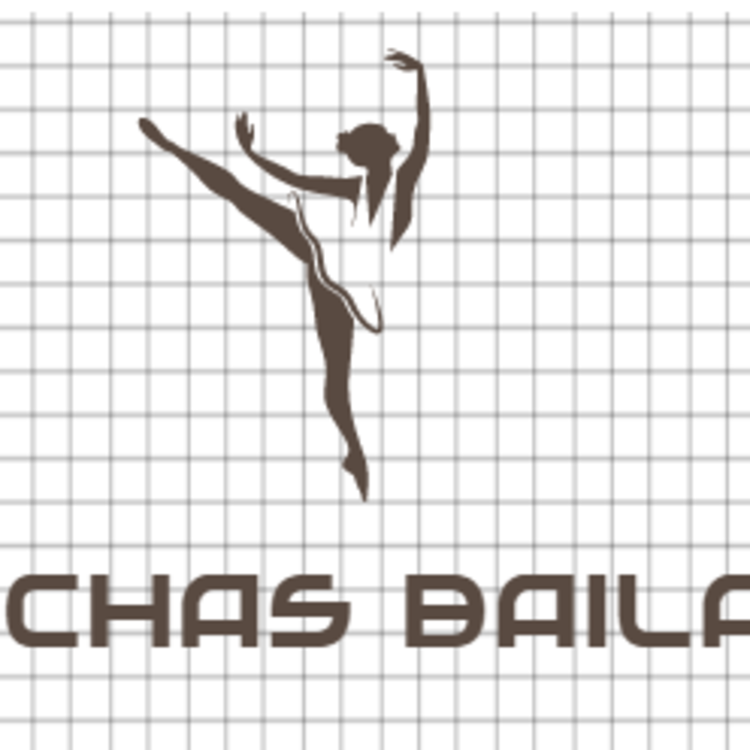 Muchas bailar
Personal Fitness Trainer
Introduction
Introduction: hola! let's enroll ourselves with different shades of persona and make our lives worth living with fitness. fitness which includes versatility. cardio, zumba, aerobics and various forms of dancing which helps us to keep our body fit ... read more
Urbanclap Customer Reviews
R
She is good dancer as well as hard working girl. And good trainer
M
Urbanclap is very helpful to me. I am so thankful to radhika for introducing urbanclap to me. Its a very useful application.
D
Very creative and fabulous person to be with and an amazing dancer, very down to earth and genuine to her friends
A
Nice girl...hardworking...pleasant.
M
Radhika is a excellent dancer. She look like shradha kapoor. She want to become a billionaire in her future. Radhika do work with very honestly. she is very hardworking.
Beauty & Wellness
Repairs
Home Maintenance
Homecare & Design
Weddings