Home

 / 

Studio Pep Photography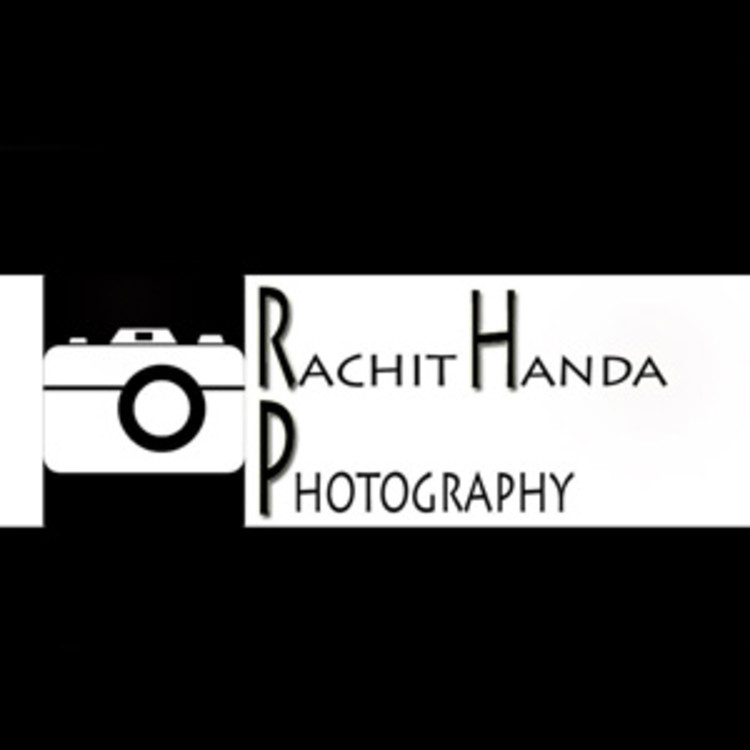 Studio Pep Photography
Photographers, Wedding Photographer
Introduction
Introduction: Rachit Handa is a photographer who has become renowned for crafting the most beautiful weddings into the most stunning photographic memories. His photography is complementary of every glimpse of your special day, capturing of the best ... read more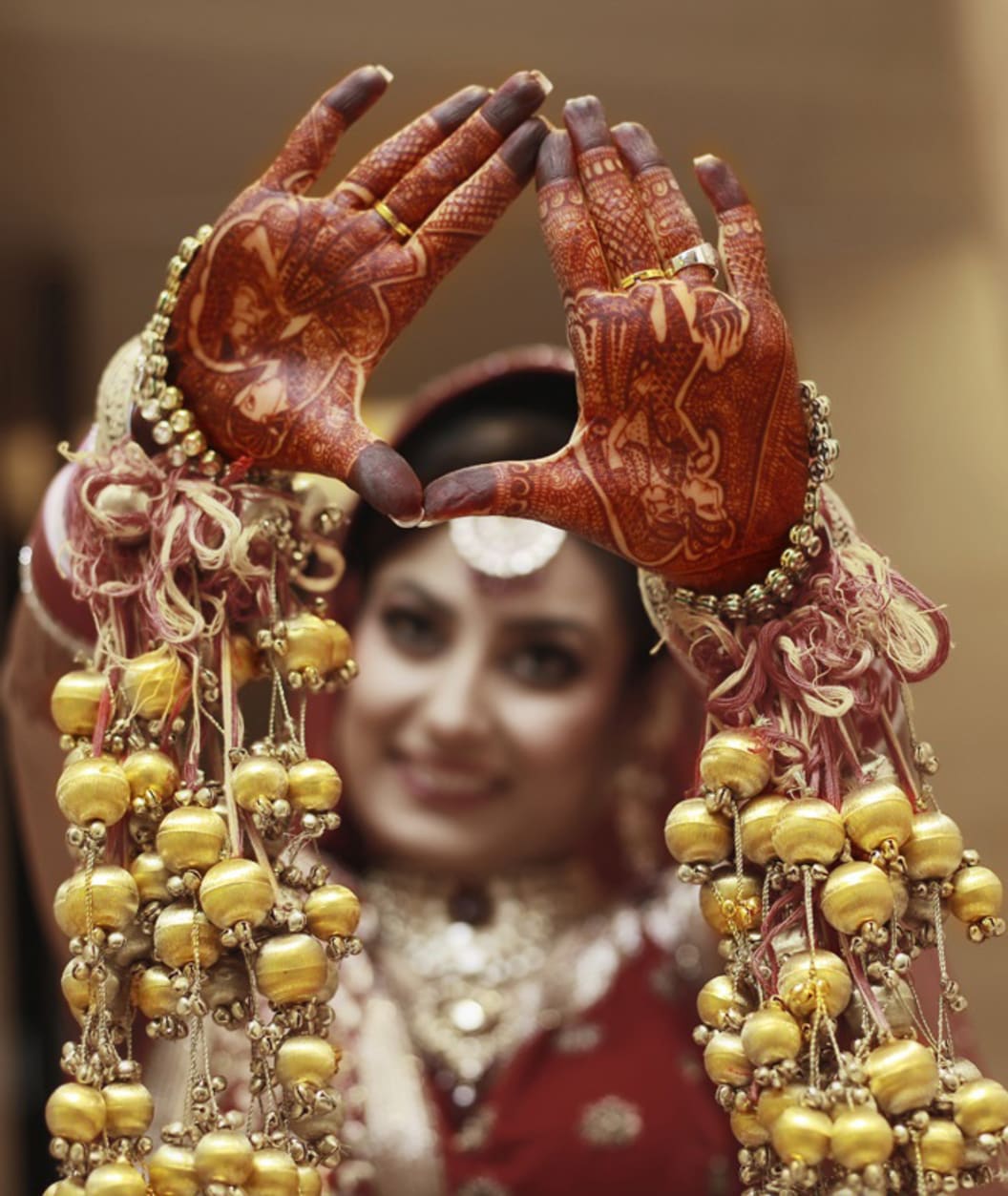 Blandish Wedlock
Wedding Photographer
10 Photos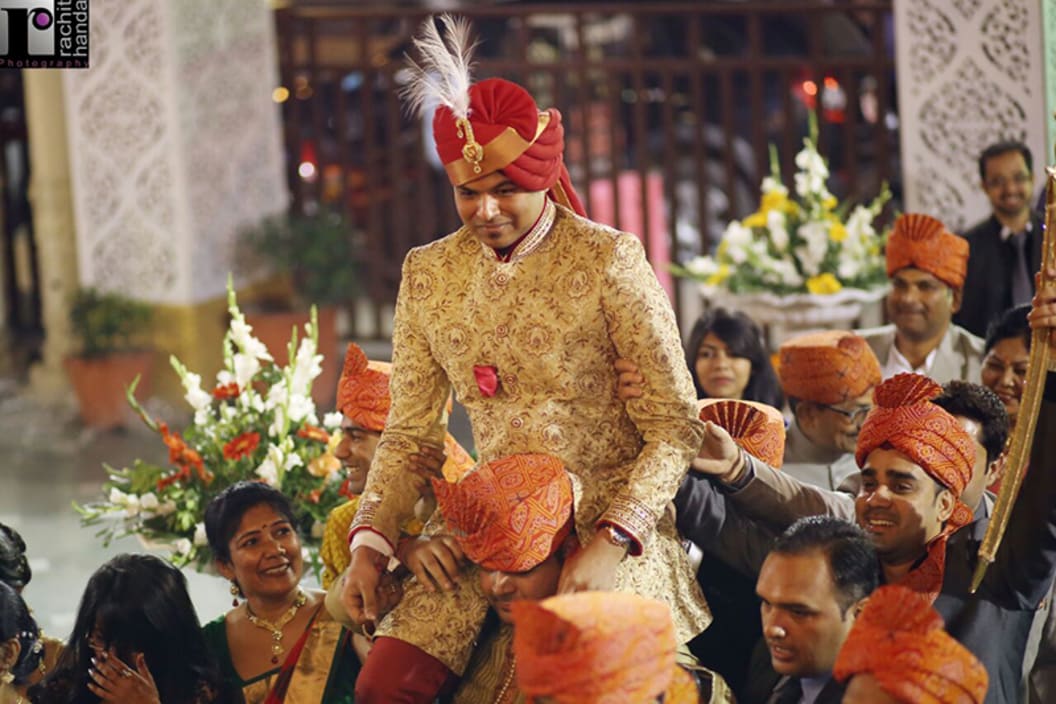 Effervescent Wedlock
Wedding Photographer
11 Photos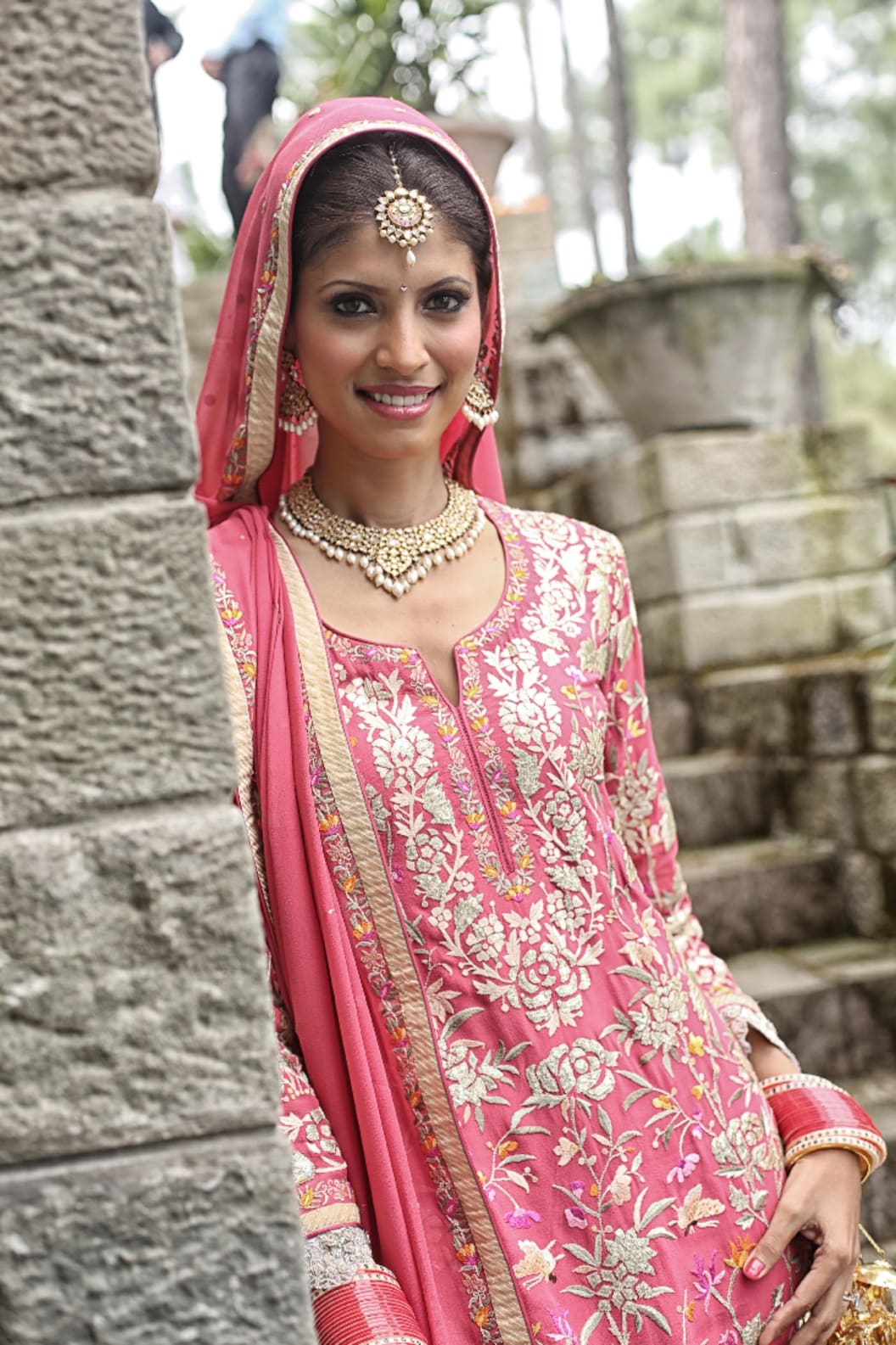 Funfilled Punjabi Wedlock
Wedding Photographer
10 Photos
Urbanclap Customer Reviews
R
You always capture a memorable picture in your camera.... I like your visualization.
J
Love the pictures. Will have you as my photographer for my wedding.... Whenever it is! Multi-talented individual, can shoot whatever, wherever and however <3
S
The photography is brilliant ..Rachit has a natural taste of his own ...and that definetly adds to his craft making it substantial for its onlookers.
A
Had a great experience.....very fresh and creative work.....
S
The best photographer which puts his 100% in bringing out the best results..
Beauty & Wellness
Repairs
Home Maintenance
Homecare & Design
Weddings