Home

 / 

Pushkar Hans Photography
Pushkar Hans Photography
Fashion Photographer, Personal Party Photographer + 2 more
Business Name
Pushkar Hans Photography
Introduction
I have seven years of experience as a photographer/cinematographer and many years of work have allowed me experience with all types of lenses and cameras. I have not only shot the projects I have undertaken, but, also facilitated seamless production ... read more
Number of edited pictures delivered
250
Years of Experience
7 Years
Type of Professional
Production House
Outstation/Destination Weddings
Yes (accommodation and travel to be arranged by customer)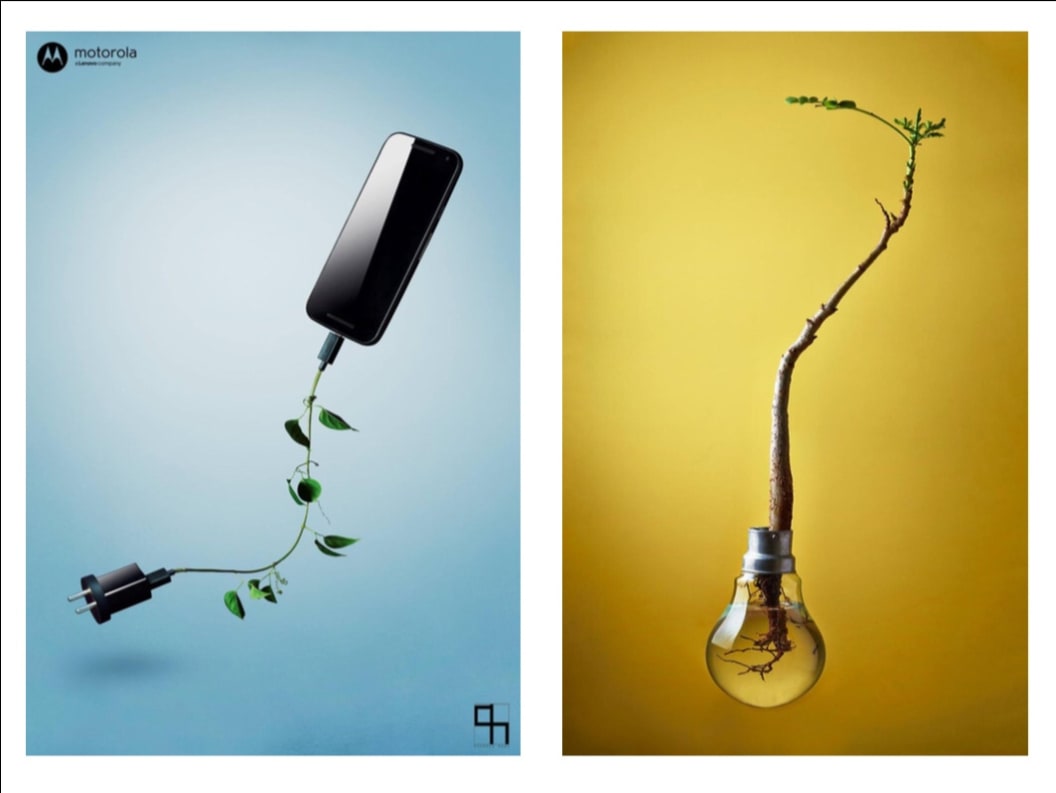 Products
Wedding Photographer
8 Photos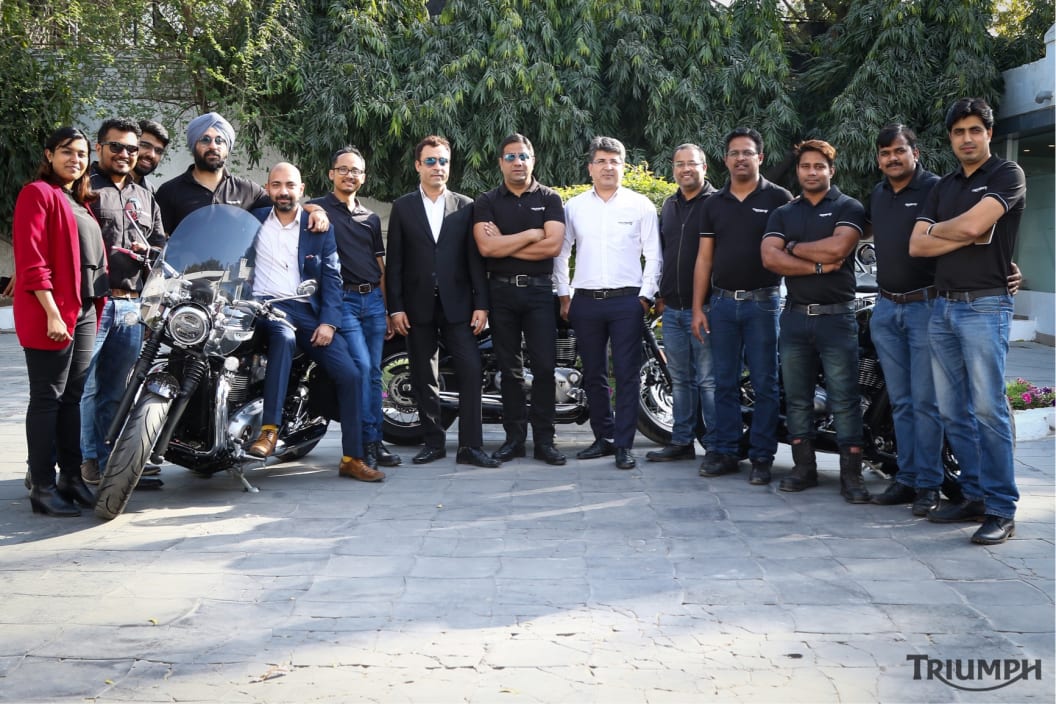 Corporate Event Photography
Personal Party Photographer
45 Photos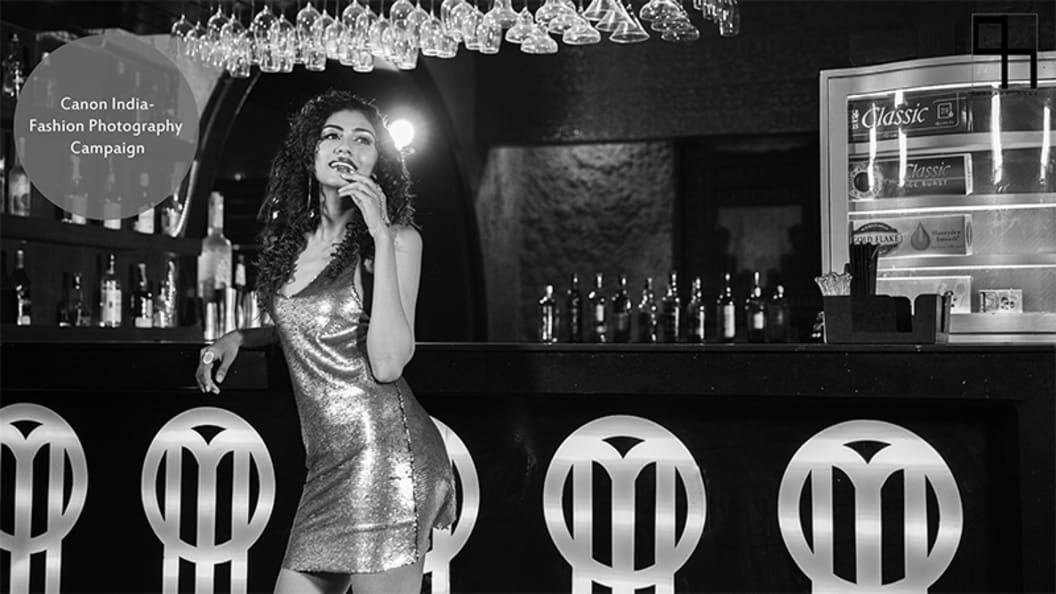 Fashion Portfolio
Fashion Photographer
32 Photos
Pre Wedding
Personal Party Photographer
31 Photos
Urbanclap Customer Reviews
TR
tushar roye
Sun Jan 29 2017
The best wedding filmer...he makes each and every wedding memorable.
M
Excellence in style, service, execution, technique and delivery. Everything you want in a photographer.
VK
vijay kumar singh
Sun Sep 27 2015
Through the lens of genius photographer Pushkar hans, you will forever relive the magic and joy of your life. Young, a very hard working and a wonderful photographer who knows what a memory can be to someone else and how to capture it. It was a pleasure working with him and thank god that I met such a wonderful guy.
R
Pushkar is a very creative photographer who knows the value of time and space and applied that to his work. I had an amazing experience working with him. If anyone asks me about the pics, I tell them he creates magic with his pi tures. He is my first choice whenever I need a photographer, cinematographer or a creative producer. His professional ethics are unmatchable.
Beauty & Wellness
Repairs
Home Maintenance
Homecare & Design
Weddings