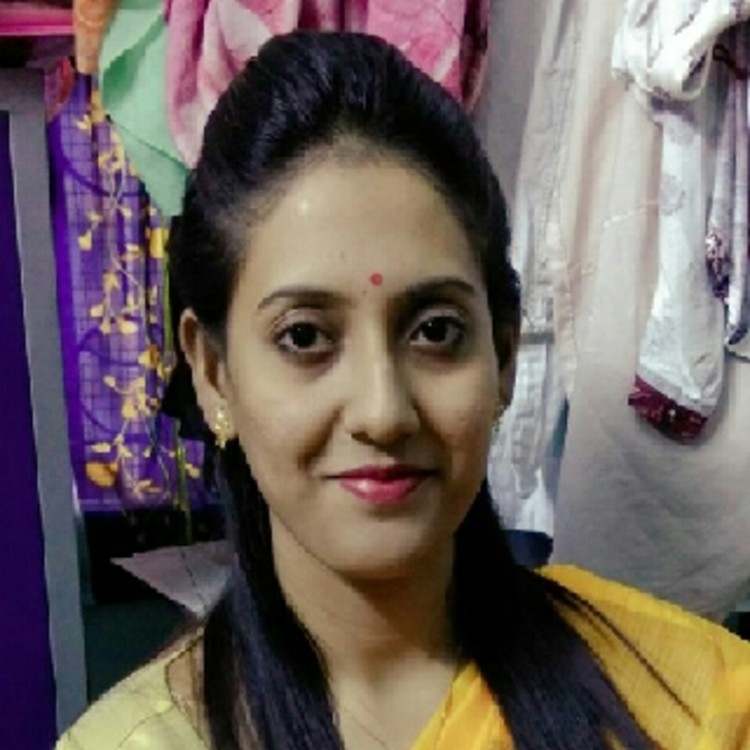 Introduction
I completed by bachelors in 2012..Since then i am in this profession...I teach science group from class 5 to 10 twice a week.
How many years of tutoring experience do you have?
2
Classes Taught
Class VI to VIII
Class IX to X
In Class VI to VIII, subjects taught
Mathematics
Science
In Class IX to X, subjects taught
Science
Urbanclap Customer Reviews
I
She is very experienced and knowledgeable. She keeps her lessons effective, engaging and fun.
Beauty & Wellness
Repairs
Home Maintenance
Homecare & Design
Weddings