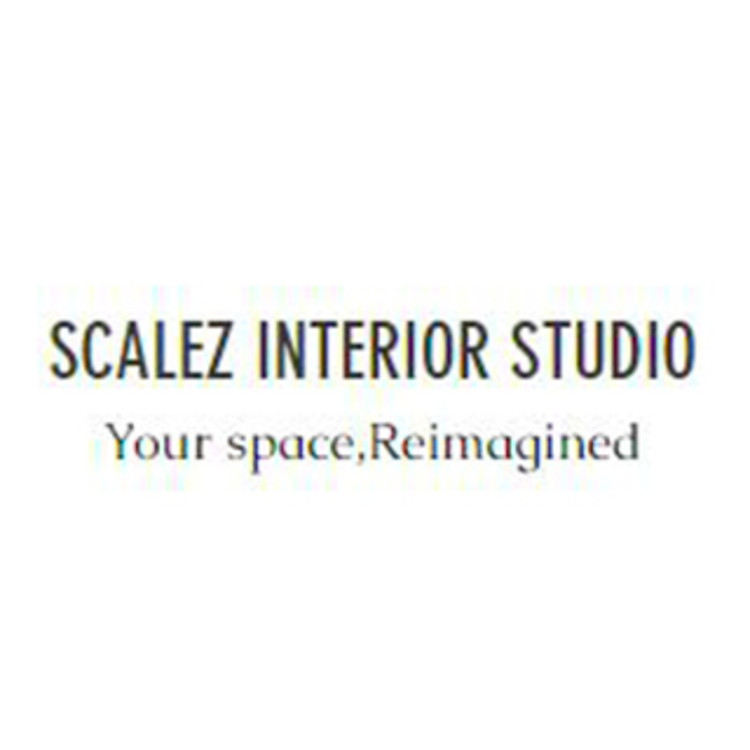 Proportions
Home Construction and Renovation, Interior Designer + 2 more
Name of the Head designer
Qualification of the Head designer
Bachelors in Interior Designing, Jain University, Bangalore, 2012
Introduction
At Proportions,we cater our designs to the specific requests of our clients and go out of our way to making sure that the work we do is a reflection of their own tastes and preferences. As an experienced interior designing firm, we can help bring you... read more
Number of times hired on Urbanclap
3
Years of experience
6 Years
Scope of work
Design consultation and execution
Previous Employment details (if any)
Type of projects undertaken
Home designs
Type of Residential projects
Full House
Kitchen remodelling
Living room remodelling
Dining room remodelling
Bedroom remodelling
Puja room remodelling
Other spaces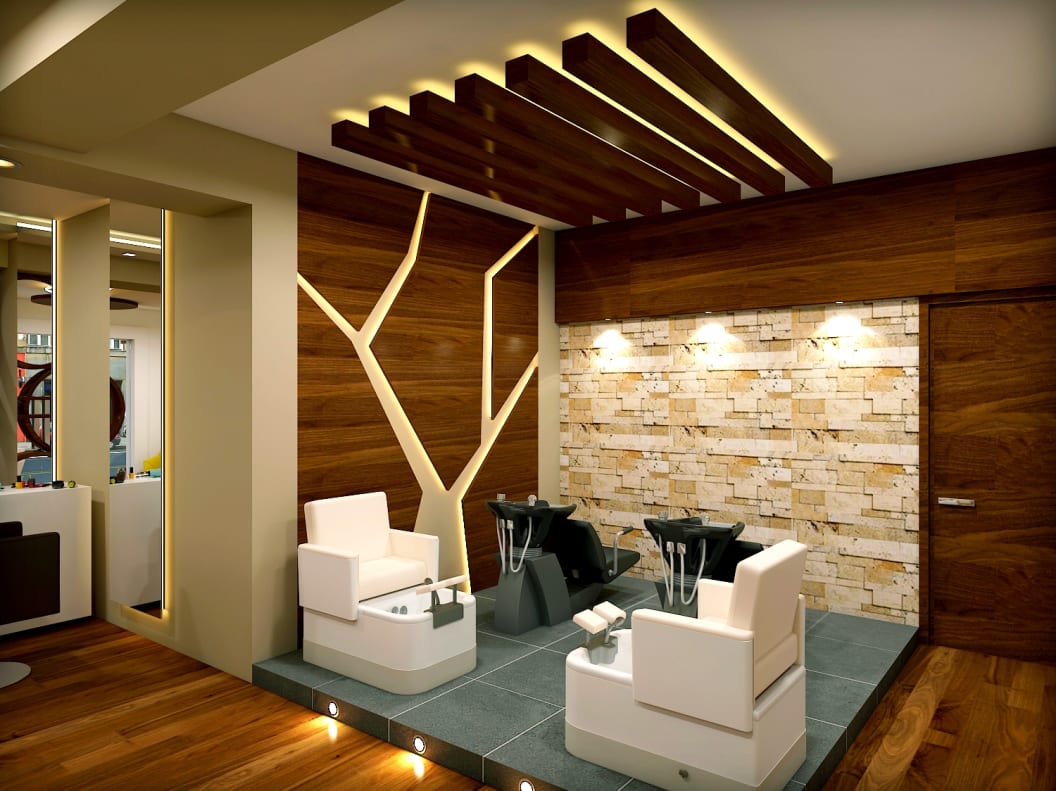 Saloon
Interior Designer
3 Photos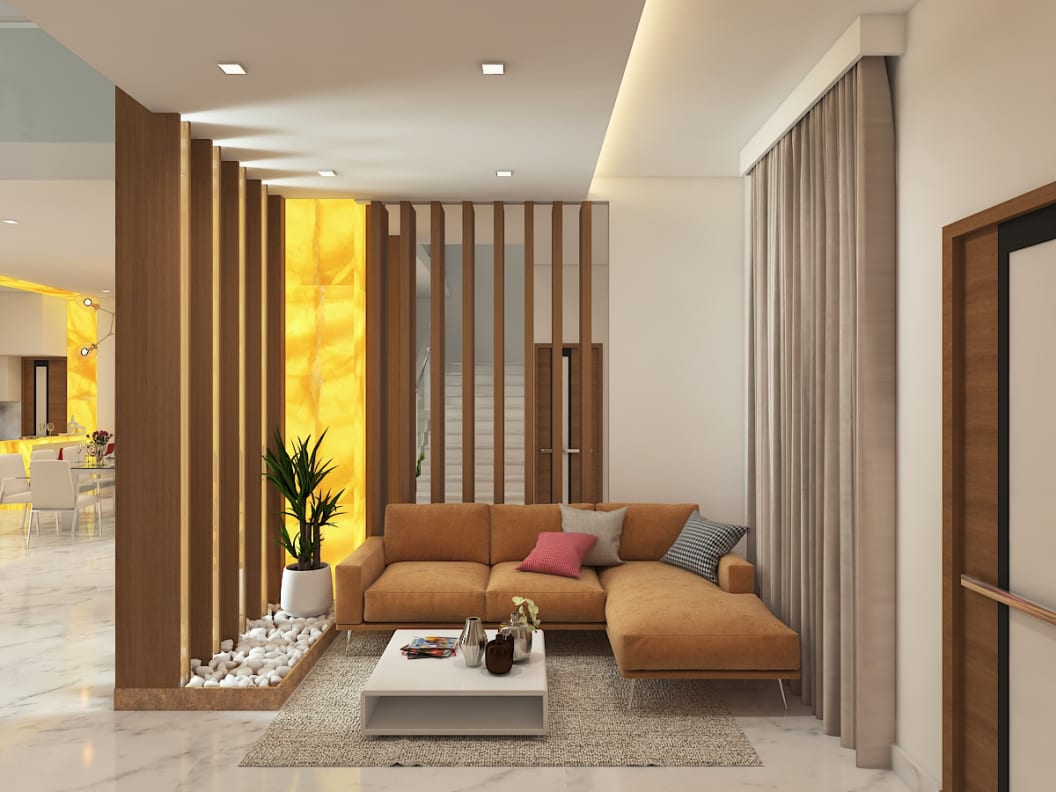 Residential
Interior Designer
7 Photos
Urbanclap Customer Reviews
This person is a fraud and have taken 90% of the money for the project and vanished.Not picking calls not coming to the site.we are in big soup. Now getting to know from various people that he has cheated many people like this.Please don't hire him for any of your projects.He is a big fraud.
Would like to give less than 1 rating however option is not available. Firstly hired guy name called Venkat for elevation design for one of my building. This guys gave me a design as per my selection and he told he will work on different elevation. He gave me a design which I get laugh looking at it. There is no time sense, to provide non sense design he took 2 weeks after multiple reminder. He gave me 3 design and none of them are worth of single penny for which charged 3000. No commitment on timelines. Bad or poor design Wrong commitments. Inexperienced resourcece, an uneducated painter will do better job than these guys. Are the highlights of this organisation experience. I suggest not to go for this organisation for any of your work.
M
Scalez, Bangalore. Excellent work.
S
Got very good work done from these guys ...
R
Too good when it comes to designs, got things done at my budget
Beauty & Wellness
Repairs
Home Maintenance
Homecare & Design
Weddings