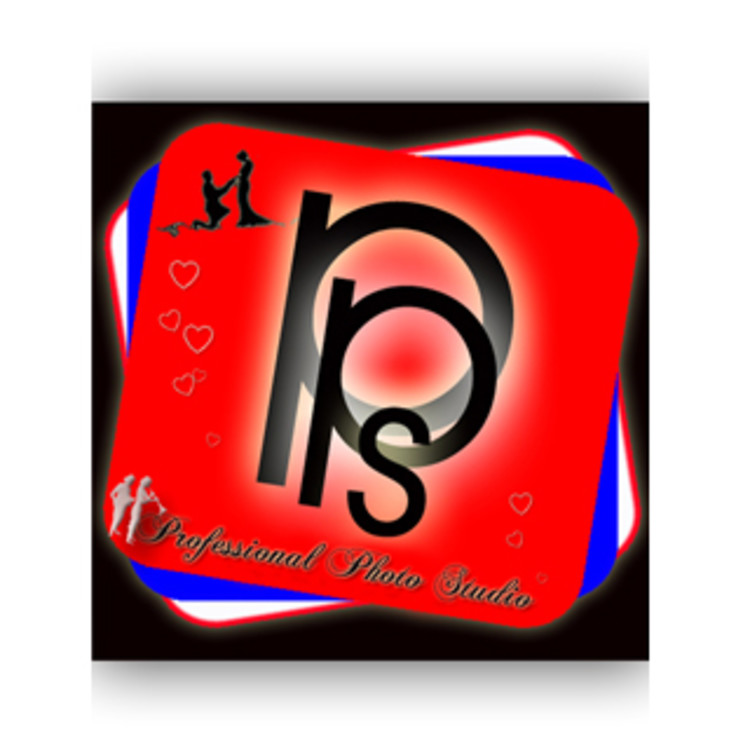 Shekhar
Photographers, Pre Wedding shoot + 1 more
Introduction
Introduction: Professional experience: 20 Years Number of events covered: -Pre-Wedding Shoots: 100 -Wedding Shoots: 1000 Type of Photographer: Studio Snapshot: I am a professional photographer and I work to capture the best of memories. My w... read more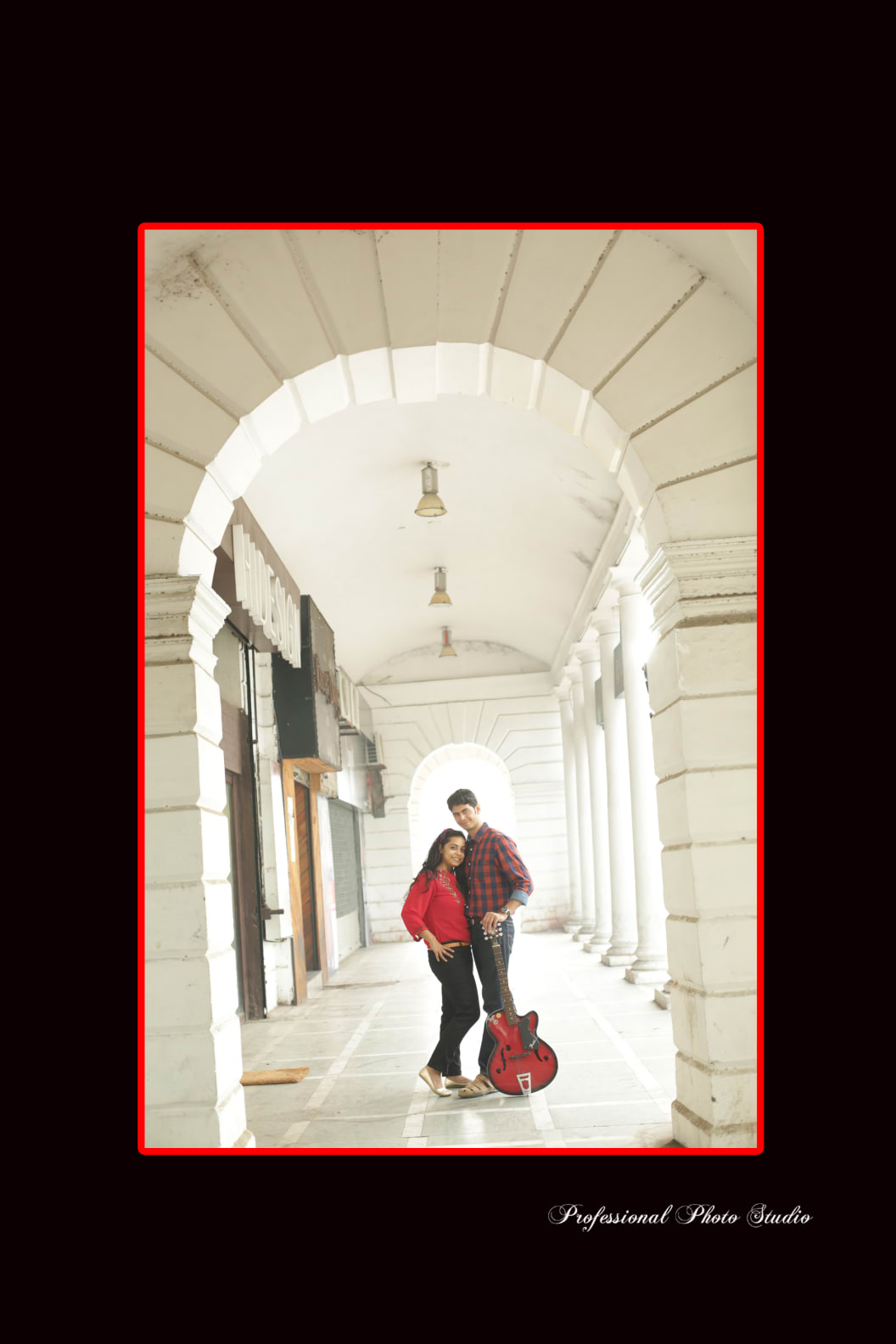 Wedding Album 1
Wedding Photographer
45 Photos

Pre Wedding Shoot 1
Wedding Photographer
45 Photos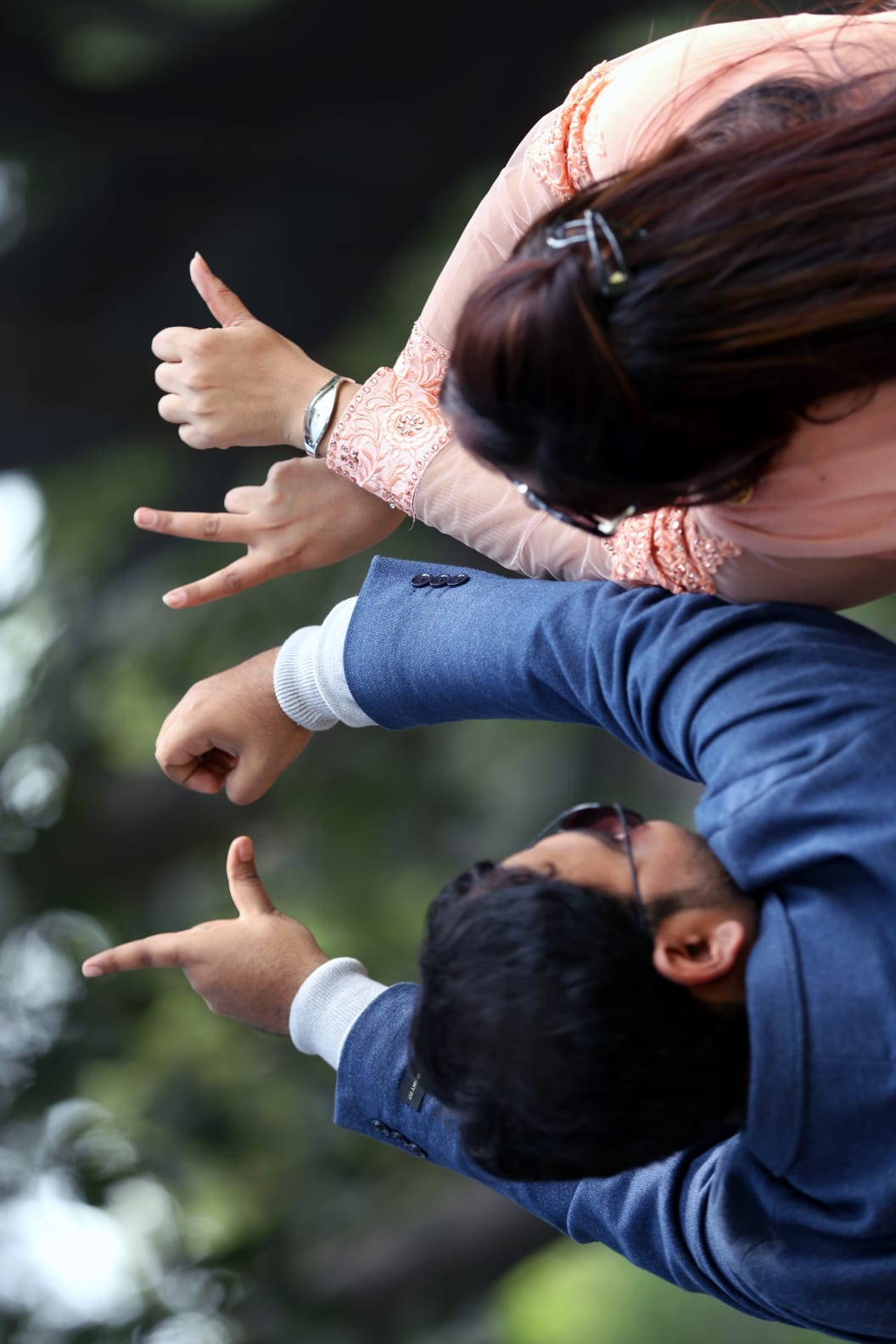 Pre Wedding Shoot 2
Wedding Photographer
7 Photos

General
Wedding Photographer
52 Photos
Urbanclap Customer Reviews
S
He Mr.Shekhar is a perfect human being besides his professional work of Photography ! Now he is associated with us as Our family Photographer
MS
manmeet singh
Fri Feb 12 2016
Awesome work from my brother shekhar ji i have never seen this kind of work in my whole life. I know shekhar ji from my childhood he covered my marriage then my son's function and many more God bless u shekhar ji and i pray god give u all success in ur life.
SG
sumit gupta
Wed Feb 10 2016
Shekhar is our family photographer. He always give best service and work quality. He regularly update his cameras and also have knowledge of all types printing albums. :) :) 🌟🌟🌟🌟🌟 :) :)
CF
chadha family
Tue Feb 09 2016
shekhar is an extremely talented photographer. we have been getting his services for the last 4 years now. his work is of utmost excellence. there are countless number of photographers in the market but what makes him different from others is his super sweet way of talking and understanding the needs and expectations of his clients coupled with his experience. he has been a regular and a permanent photographer for all our functions for the last 4 years. he even has an expert hand in handling brand promotion photography (commercial photography). the branding pictures in our business are also handled by him. hats off to his work and experience.
PG
piyush gautam
Sat Feb 06 2016
I have got the reference of shekhar from one of our relatives. I have taken his service for my younger brother's marriage in Delhi. Believe me...The pictures are still alive and speaking. Awesome work shekhar...keep it up. I found him as a photographer artist who brought emotions to the pictures he clicks.the sense of photography he has is excellent. The blending of pictures in an album...the angles. ..the views. Fantastic work. Keep clicking. ..keep giving life to the pictures. All the best.
Beauty & Wellness
Repairs
Home Maintenance
Homecare & Design
Weddings