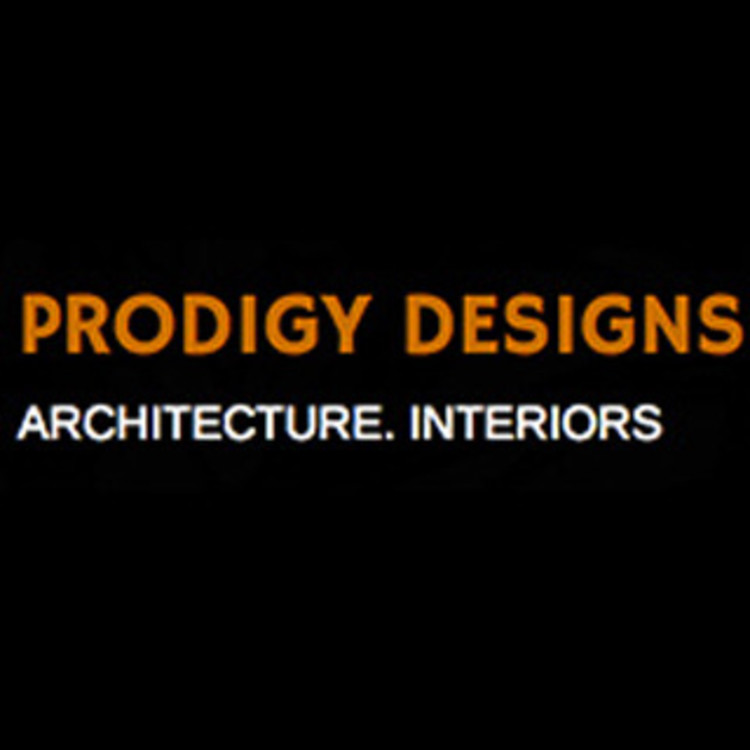 PRODIGY DESIGNS
Home Construction and Renovation, Interior Designer
Introduction
Professional Experience : 2 Years Number of projects : 7 Types of projects : Residential,commercial, retail, hospitality Educational Qualifications : - B.Arch (Vastukala Academy , Delhi ) Introduction : Prodigy Designs is a multi-disciplinary con... read more
Work Specifications
Apartment Interior Designers
Interior Contractors
Office in Gurgaon
Interior Designer
1 Photos
4 BHK Independent House in Delhi
Interior Designer
3 Photos
Urbanclap Customer Reviews
P
Fantastic services, Refreshing new designs, great efforts beautifully put together ..good going guys..best of luck
A
I visited Sanya for a suggestion and ideas about home decoration as my wife felt ours is old now. She was calm patient and gave me enough time to speak out and further explained me well. I ended up giving the whole project to her. The work is not finished yet but it looks great half way
K
I just got my office redesigned by prodigy designs. I just love it. Very fresh and new ideas. Sanya n Priyanka are very professional. I would recommend them to anyone and everyone. Cheers!!
B
Prodigy designs is wonderful interior designer I have seen so far. They have mind blowing ideas and suggestion for the home and offices. I would recommend them for any of your deigner need you have for your home or office. Sanya takes every project so personally and spend lot of energy and time in order to design the space the way client wants and you will be amazed with her design. I love prodigy designs and I will always reach out to them for any of my needs.
M
Creativity is out of the box. Very understanding w.r.t. customization as per one's requirements.
Beauty & Wellness
Repairs
Home Maintenance
Homecare & Design
Weddings