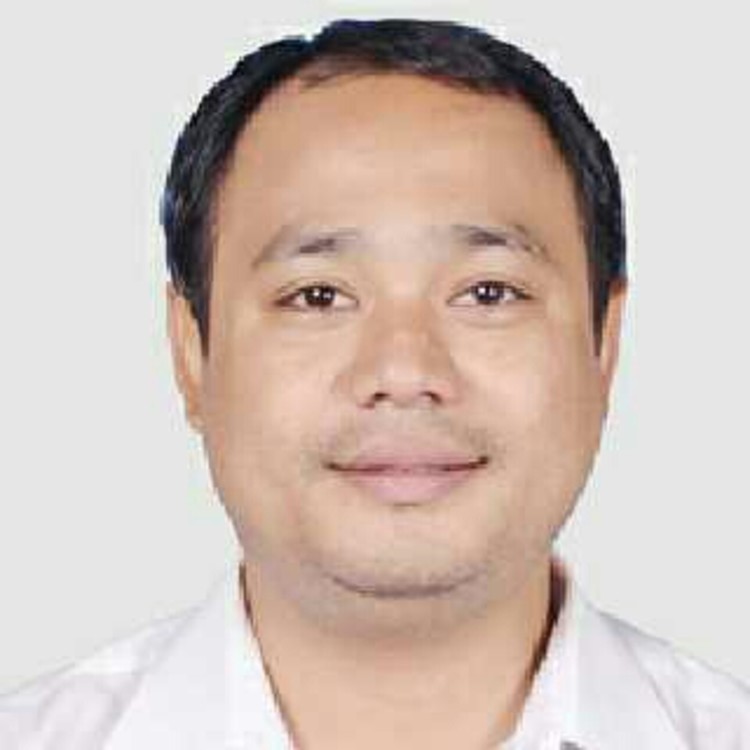 Binari Software
Digital Marketing Service, e-Commerce Website Developer + 3 more
Anand Nagar, Pune, Maharashtra, India
Business Name
Binari Software
Introduction
Binari Software is an accomplished interactive professional services firm specializing in web designing, development, hosting, software development & management, hardware & networking, corporate training and seminar & workshops. Our solutions empower... read more
Type of Professional
Company
Professional Experience
7 Years
How many websites do you design in a year?
50
Starting price of basic E-Commerce Website
Rs. 40,001 and above
Previous Projects
http://www.lazigo.com - Dynamic Website -INR 150000
Previous Projects_1
http://www.flexisales.com/ - Dynamic Website - INR 85000
Specialization
Specialization_1
Web Designing
Specialization_4
Web Application Development
Urbanclap Customer Reviews
AG
ashutosh gokhale
3rd Mar, 2017
Deepak Singh is a superb web developer. He developed a website for our Indianmart profile and also provided a mailing server for another site. He delivered the work on time, and there were no technical issues. Overall the service was very helpful.
AG
ashutosh gokhale director oilmax systems pvt. ltd.
24th Feb, 2017
Mr. Deepak provided server facilities to us for website management and email infrastructure. He also developed a website for our marine department. Our experience with him was okay and the work was completed on time. We haven't faced any major problems per se and the quality of work is good too.
PU
prasad ursal
21st Jul, 2016
Great experience to work with Binari Software. They completed the work on time and designing is awesome, creative and dynamic. Great service and quick response. Thanks to Mr Deepak Singh.
SB
shraddha bhide
21st Jul, 2016
Timely service. Creative work....
Similar Professionals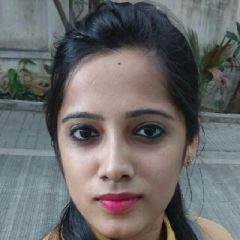 Sadhna Matnani
India
Rs. 10000 Onwards
Recent review by Sandip Ghorpade
The team is innovative and has out of the box ideas yet implementable on th...read more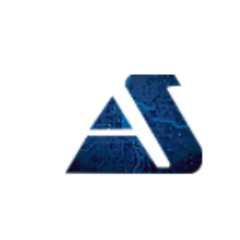 Apparatus Group
Rambaug Colony, Pune
Rs. 8000 Onwards
Recent review by Uday Kang
I am not at all satisfied with their services. I hired them to develop a we...read more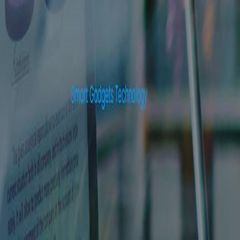 Akshay Dahale
India
Rs. 10000 Onwards
Recent review by Swapnil
There are huge number of web design companies, and then there are expert co...read more
Beauty & Wellness
Repairs
Home Maintenance
Homecare & Design
Weddings