Home

 / 

Samridhii Tarot Reading & Reiki Healer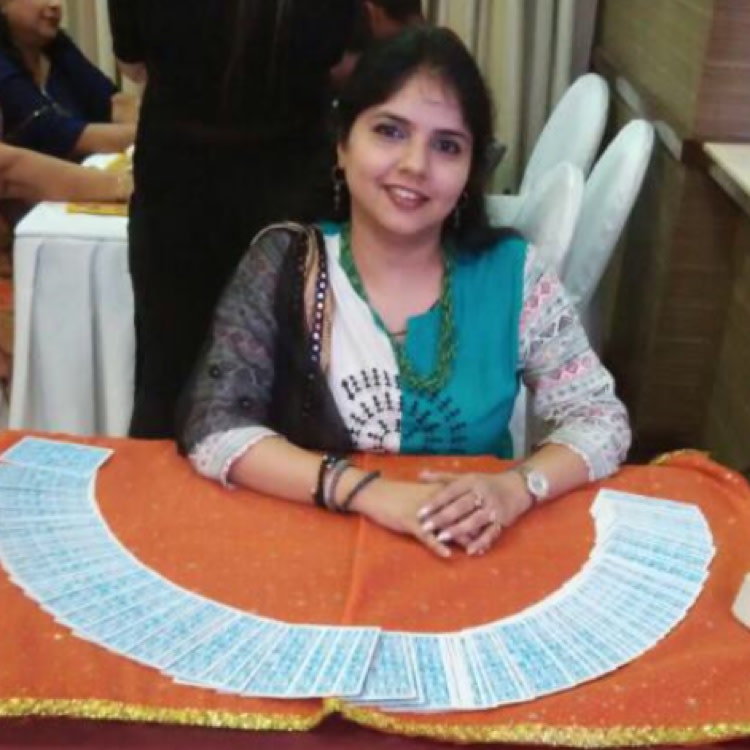 Samridhii Tarot Reading & Reiki Healer
Astrologer / Pandit
Lado Sarai, New Delhi, Delhi, India
Business Name
Samridhii Tarot Card Reading and Reiki Healing
Introduction
I am a professional Tarot Card Reader having an experience of more than 6 + years in the field of horoscope and astrology. I see horoscopes and guide my clients to better decisions & advice for Vedic Remedial Measure to overcome karmic difficulties. ... read more
Number of times hired on Urbanclap
25
Key Consultation Areas
Marriage/Relationships
Money/Property
Family/Children
Career/Business
Health
Legal
Urbanclap Customer Reviews
deepti bindra
15th Jan, 2018
It was a great session. The predictions were highly accurate and she provided great guidance for all my problems!
MS
GR8 and experienced reader.
KD
karan dutta
27th Nov, 2017
She is accurate in her reading. Listen to her clients patiently and review and advise accordingly. Very polite and soft spoken. It was nice consulting her.
MK
mukul kumar
27th Nov, 2017
amazing tarrot card reader with 100% accurate predictions and reading. I went for the first time and to be honest I did not feel that I am meeting her for the first time.. She is very kind and amazing personality and a very good listener too. I would recommend everyone should
payal singh
20th Nov, 2017
Similar Professionals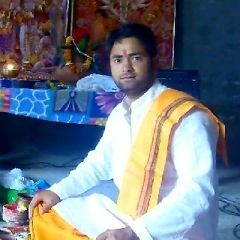 Astrologer Akash Uniyal
Katwaria Sarai, New Delhi
Rs. 1000 onwards
Recent review by Aparna Manga
I think Akash is just okay. I wished he could visit us and then suggest us ...read more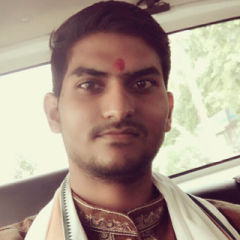 Sarvesh Kumar
India
Rs. 2000 onwards
Recent review by Pramod
I talked to pandit sarvesh ji , he is good Astrologer and very Knowledgfull...read more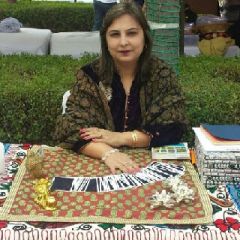 Ritu Gauba
Malviya Nagar, New Delhi
Rs. 1500 onwards
Recent review by Aparna
It was like just another day when i installed the urban clap app on my phon...read more
Beauty & Wellness
Repairs
Home Maintenance
Homecare & Design
Weddings