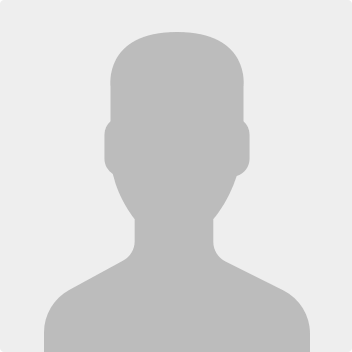 Priya Jhunjhunwala
Personal Party Photographer
Introduction
As a photographer, I feel it is important to love my job in order to serve my level best! And I love my job and aim at delivering the best via my efforts and work!
Specialization
Candid Photography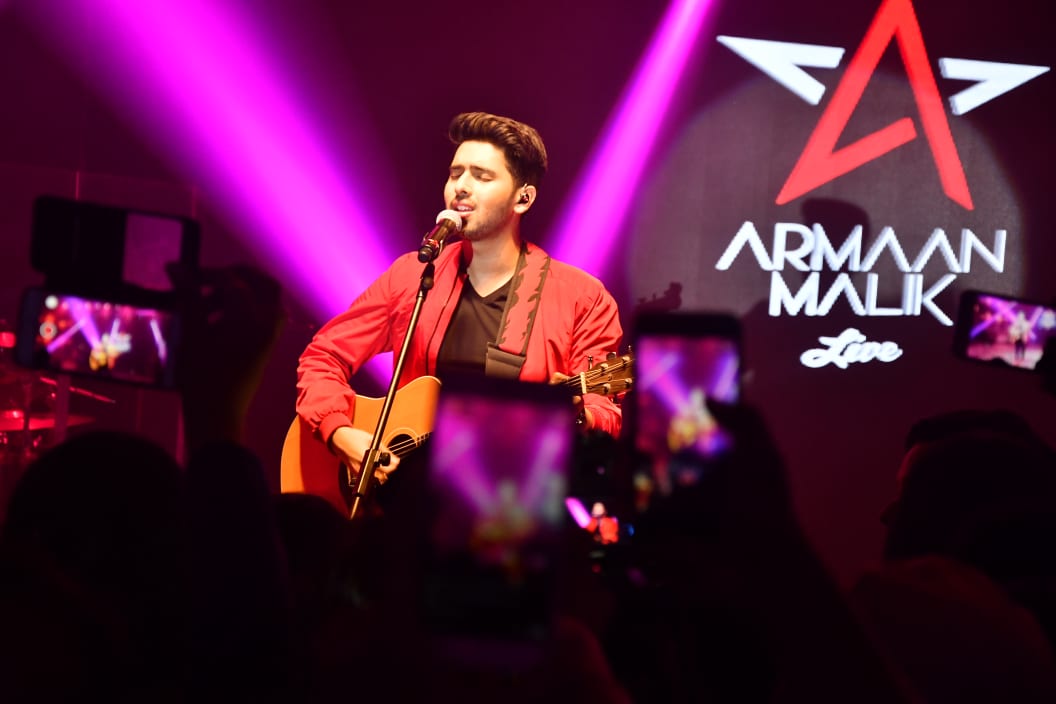 Party 2
Personal Party Photographer
10 Photos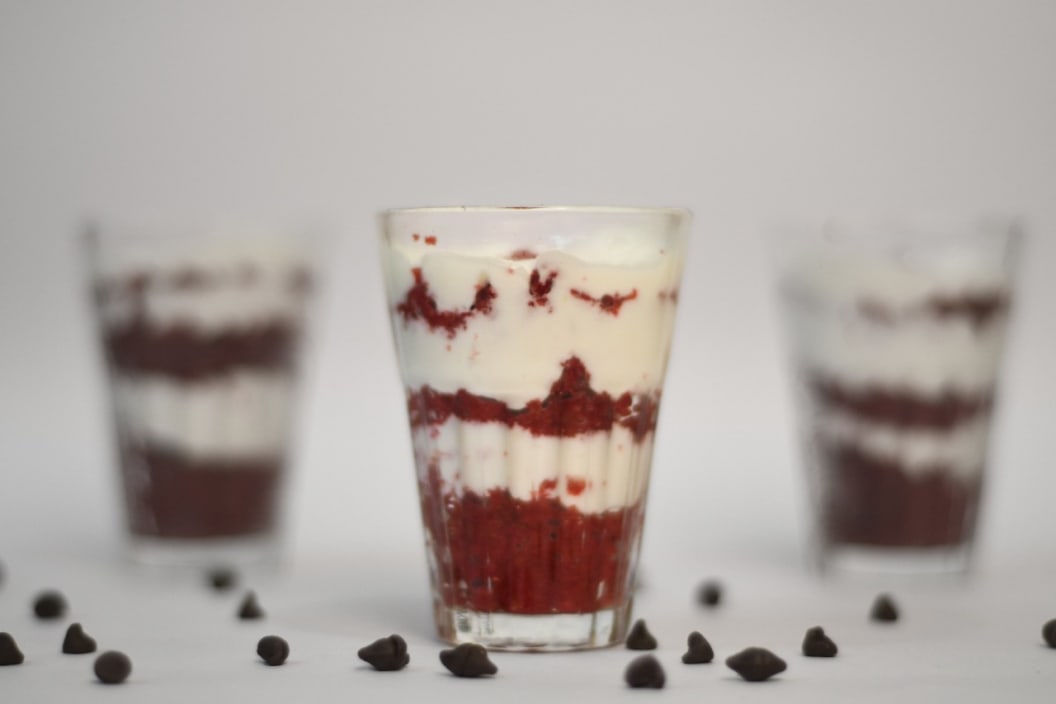 Party 1
Personal Party Photographer
8 Photos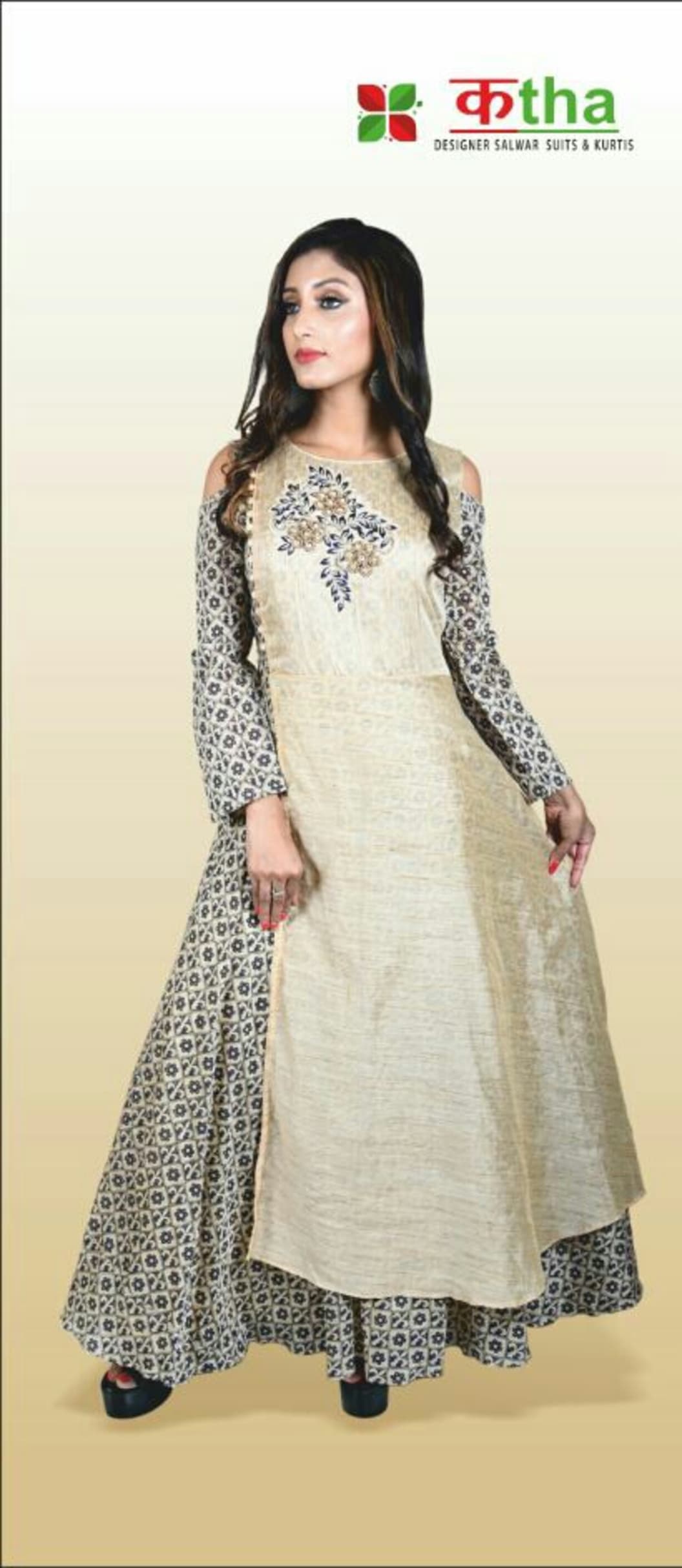 Work Photos
Personal Party Photographer
6 Photos
Urbanclap Customer Reviews
M
Priya is the best photographer I have come across. I had contacted her for a couple of events and the moments that she could capture was surreal!!
A
Brilliant professional and jovial
R
Stellar! Needn't say because goes it untold!
P
The upcoming sensation in the field of photography! She is such a talented,hard-working youngster who aims for the sky and above!! Kudos to your spirit!
M
She's too good at her work! Amazing pictures. On time. Very polite. And very professional.
Beauty & Wellness
Repairs
Home Maintenance
Homecare & Design
Weddings