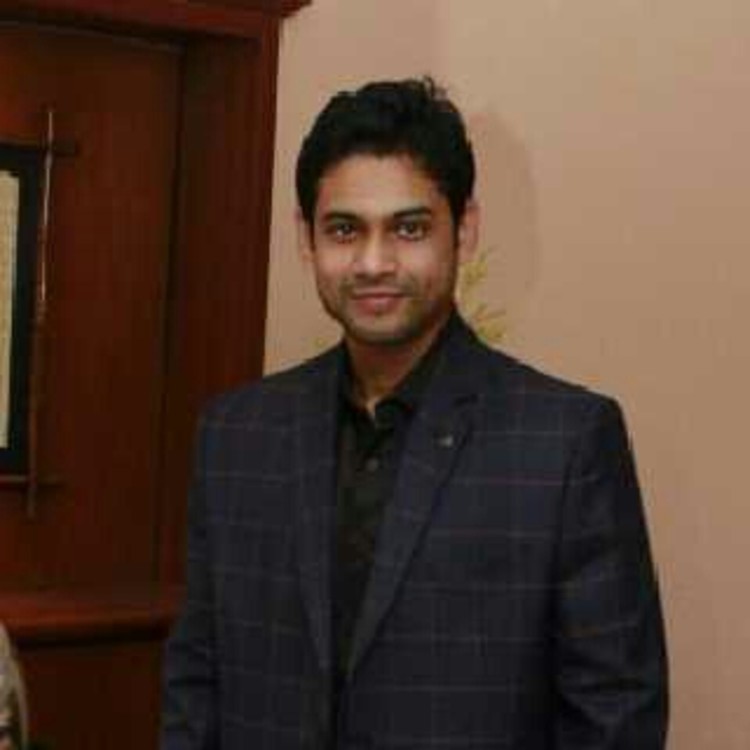 Pritam Ghosh
Personal Party Photographer
Introduction
A photograph is the return ticket to a moment which is otherwise gone.I capture expressions, I capture moments which are gone in just a blink of an eye.I love making Candid photographs. Photographer by profession,I have been working with m... read more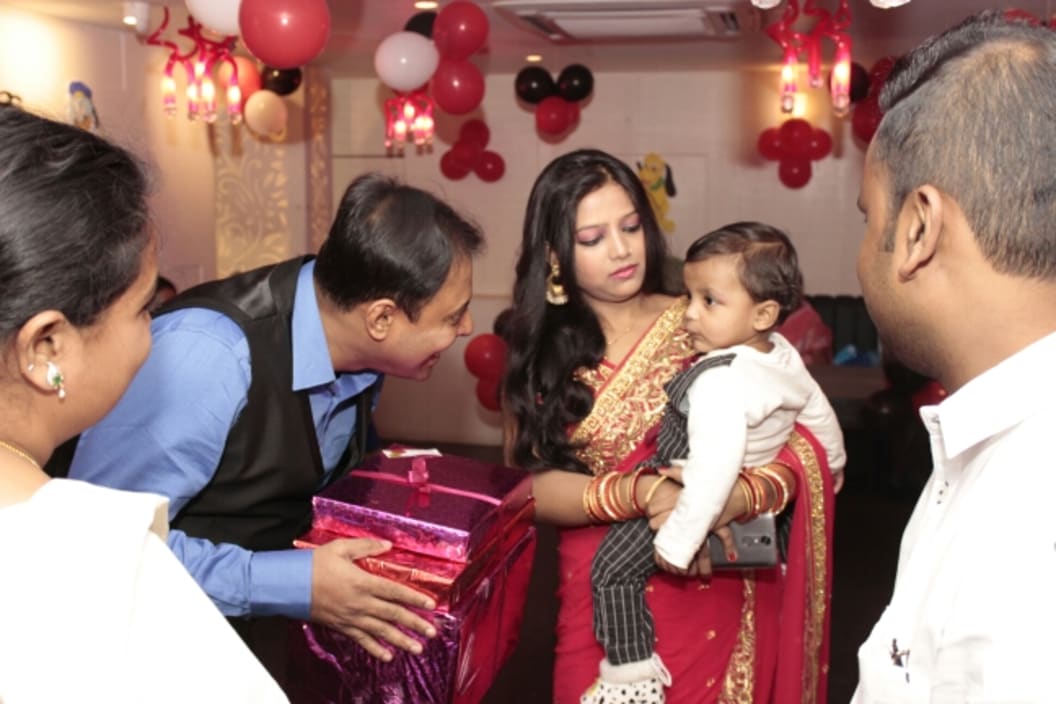 Party 1
Personal Party Photographer
45 Photos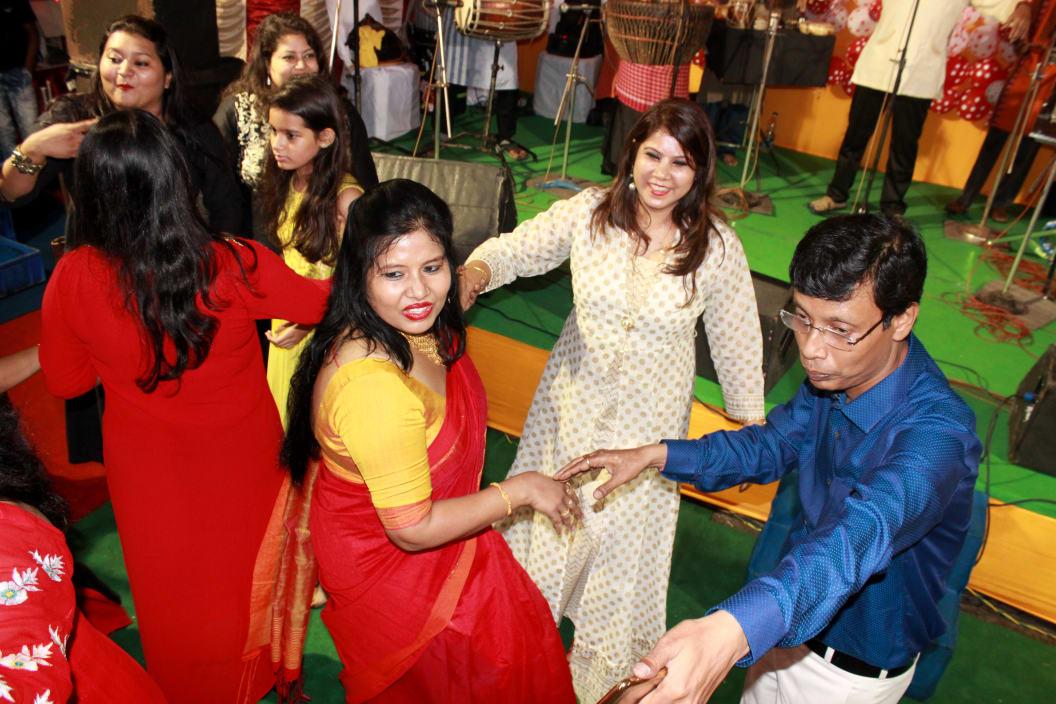 Party 3
Personal Party Photographer
5 Photos
Party 2
Personal Party Photographer
12 Photos
Urbanclap Customer Reviews
K
I went through d website n looked at his portfolio. I didn't expect him to be dis gud..his work is just excellent!!!! I really do love his photography n above al his patient n calm behaviour..u guys sd rly go for him..rly impressed!!!
S
If you want the best photographs to remember your special day, this man is the photographer for you
S
Excellent job!! Professional and on-time delivery
S
There are literally no words to describe pritam ghosh. After meeting with several photographers, he was the ONLY one I liked, besides the fact that he portfolio is exquisite. His professionalism is unlike any other - prompt with responses, super creative, and not to mention, This helped prepare for the big day, especially if you are unsure of how to 'act' in front of the camera. Pritam has one of the biggest hearts of anyone I have ever met, and I was absolutely honored to have him play such a large role in my event. I can't recommend him enough!
A
Beautiful Candid photographs captured...good quality images....Quick service...
Beauty & Wellness
Repairs
Home Maintenance
Homecare & Design
Weddings