FramedbyDeeVa
Personal Party Photographer
Gurugram
Introduction
DEEpak & VArshini a husband-wife duo, are chasing after a unified dream - visual storytellin! Engineers by qualification, and storytellers by passion, we are always thirsty for more, ever curious to know what's new at the turn we strive forth.. & lik... read more
Specialization
Candid Photography
Indoor Shoot
Outdoor Shoot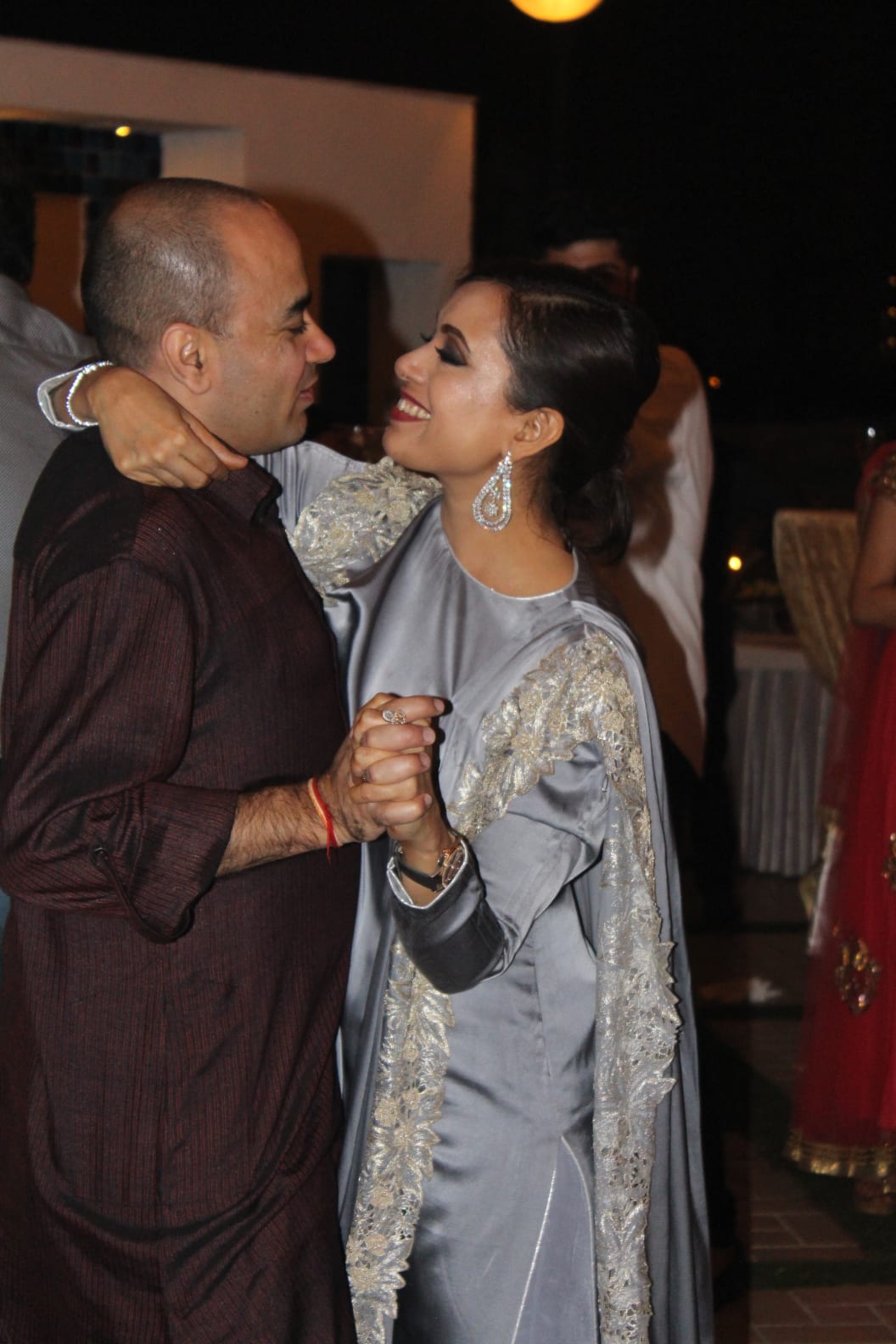 Diwali & Cocktail
Personal Party Photographer
8 Photos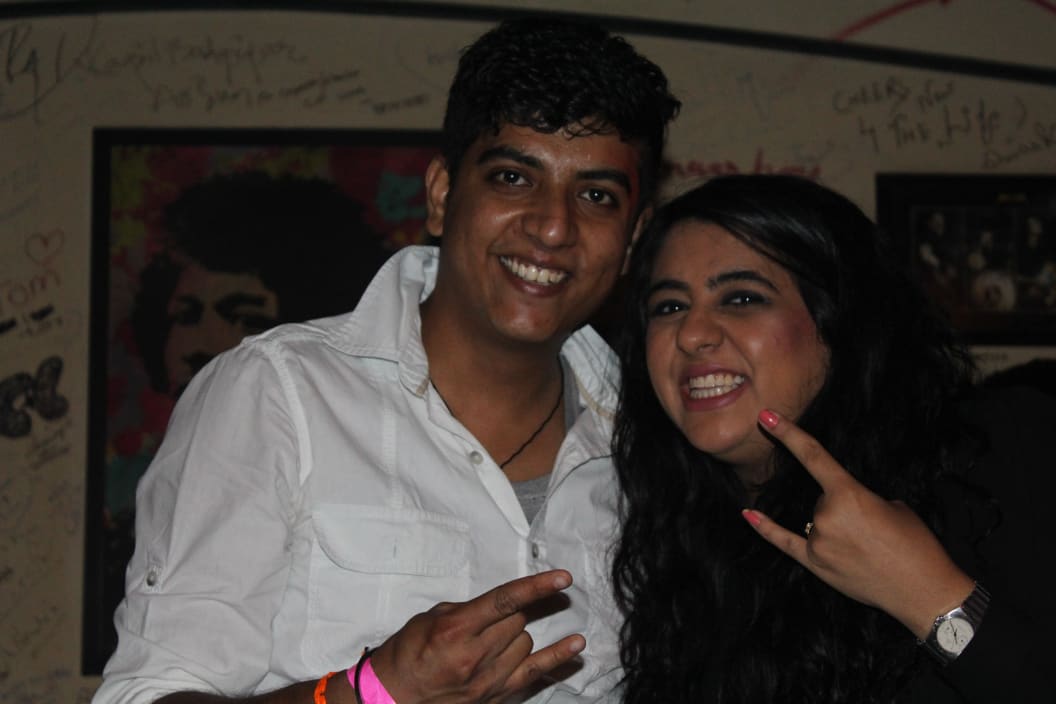 Party
Personal Party Photographer
7 Photos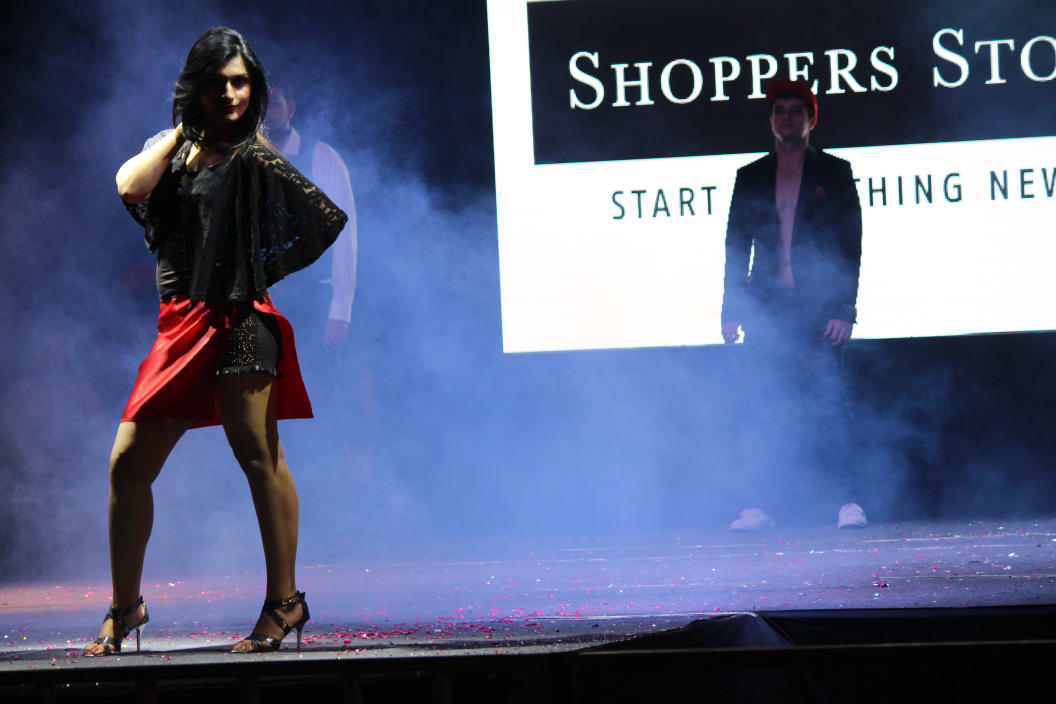 Fashion Show
Personal Party Photographer
12 Photos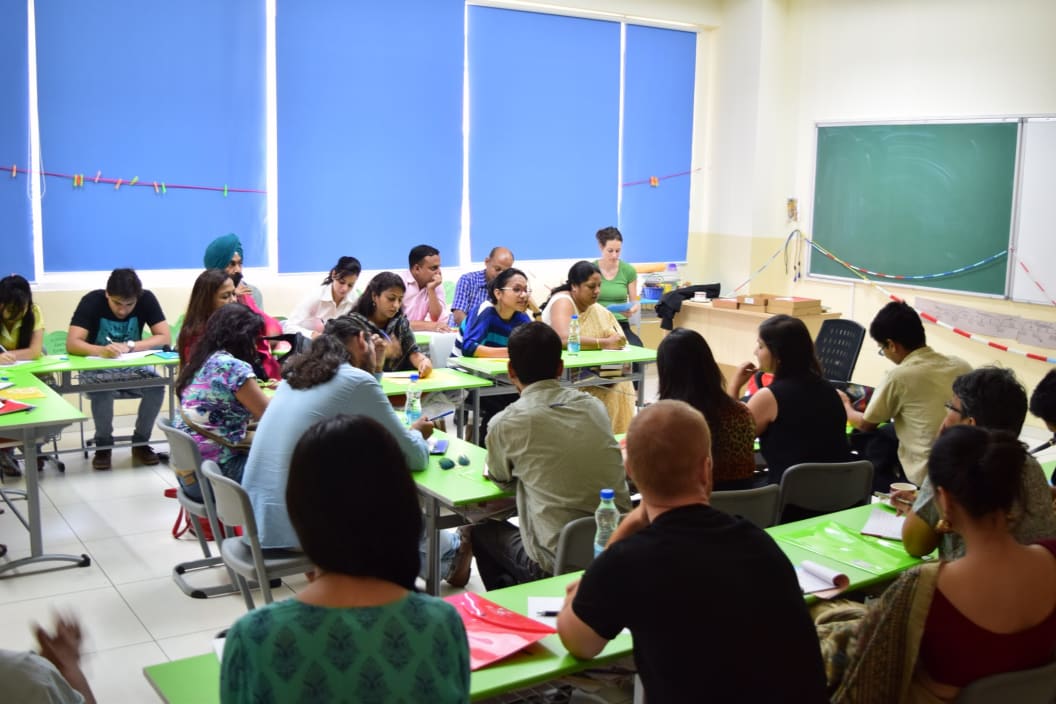 European Day
Personal Party Photographer
14 Photos
Urbanclap Customer Reviews
GS
gaurav sharma
Tue Nov 01 2016
Wonderful photography comes from KolasLens and she is gives the pictures as promised. She understands the requirement very well and fulfills it quickly. Would like to work with her again.
U
She has done pre wedding photo shoot for one of my friends and I am very satisfied with the output. She is very professional and passionate towards photography.
S
Sri does excellent photography. I was blown away by her amazing skills and creative abilities
DP
dr pooja singh
Fri Oct 21 2016
Excellent work with lot of determination to do best is what srivarshini is all about.the shoot was amazing,you really connected all the strings of my emotion through your photography.i coudnt help myself telling others about you.booking you for all my future events,hope you always say yes.thankyou so much for your explendid efforts.
Beauty & Wellness
Repairs
Home Maintenance
Homecare & Design
Weddings