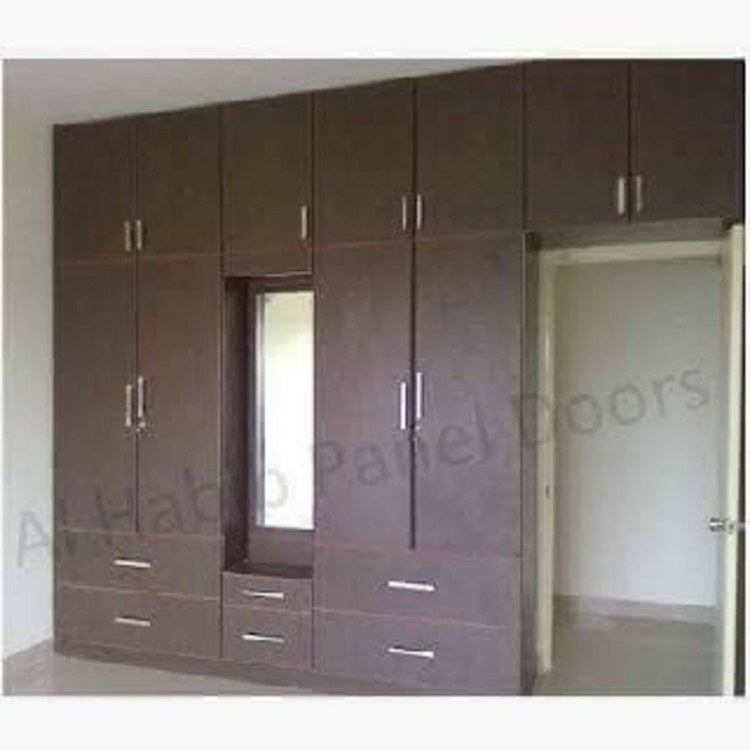 Pratap Singh Rathore
General Contractor, Home Construction and Renovation + 2 more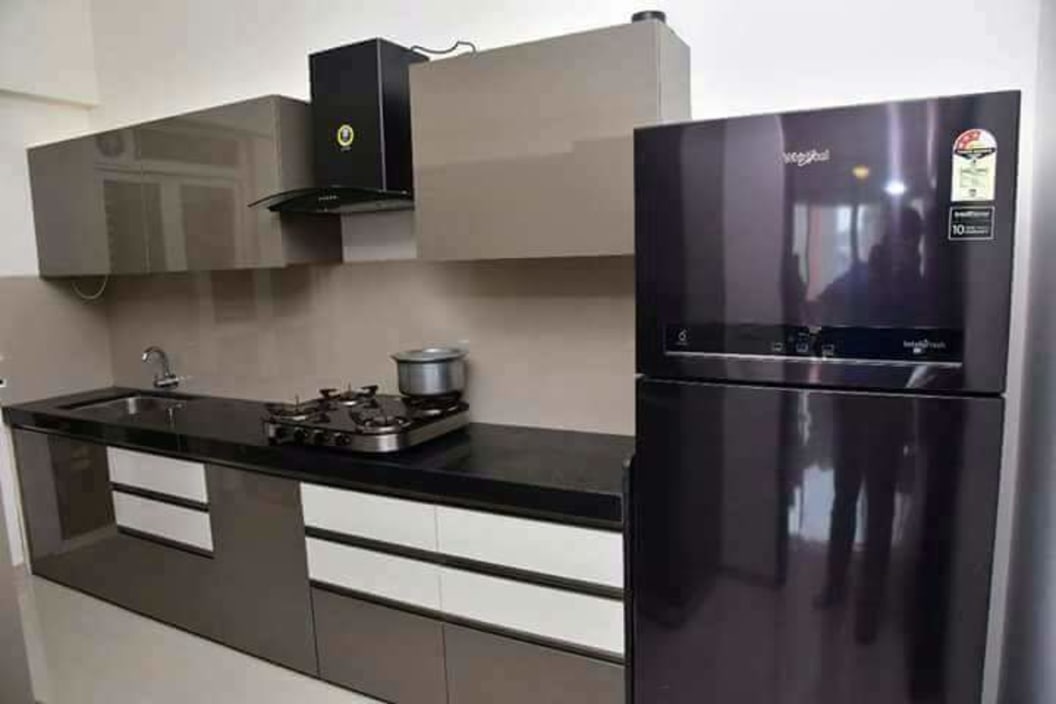 Kitchen
General Contractor
10 Photos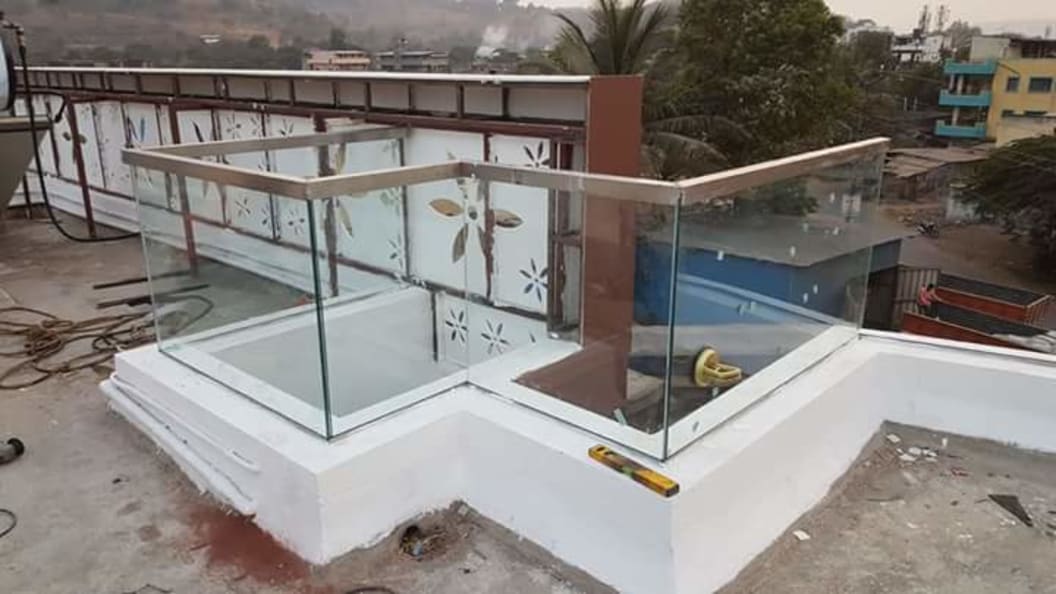 Ss Railing
General Contractor
1 Photos
Wardrobe
General Contractor
10 Photos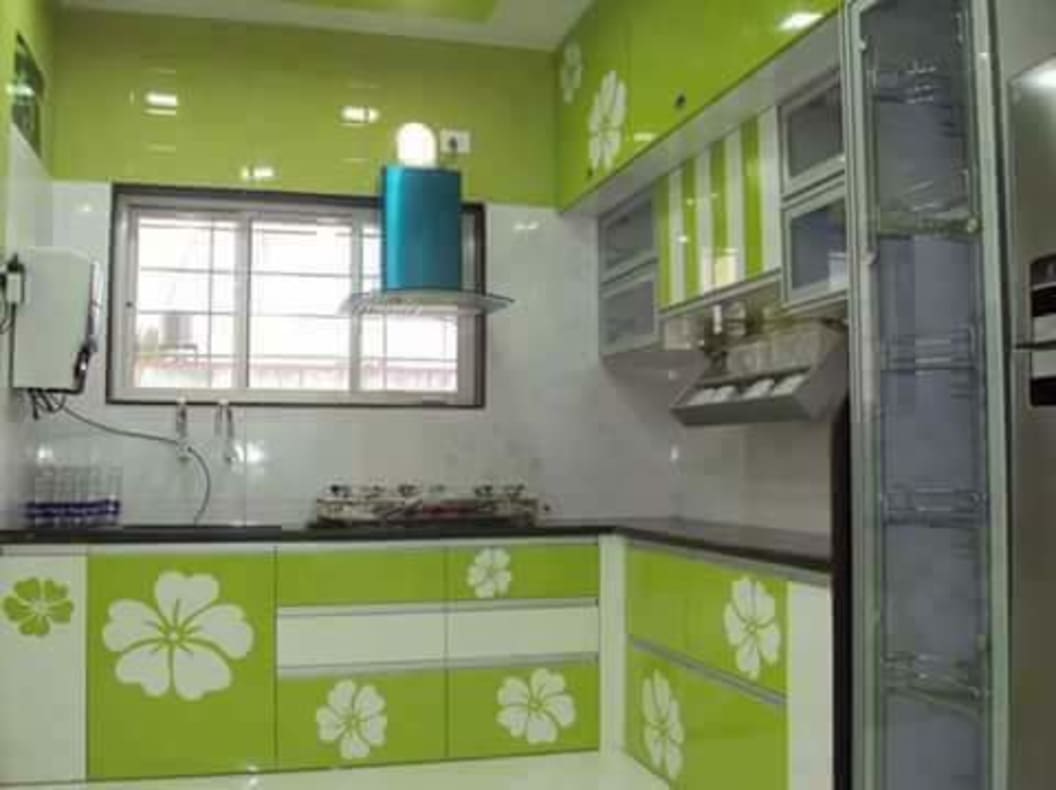 Kitchen
General Contractor
10 Photos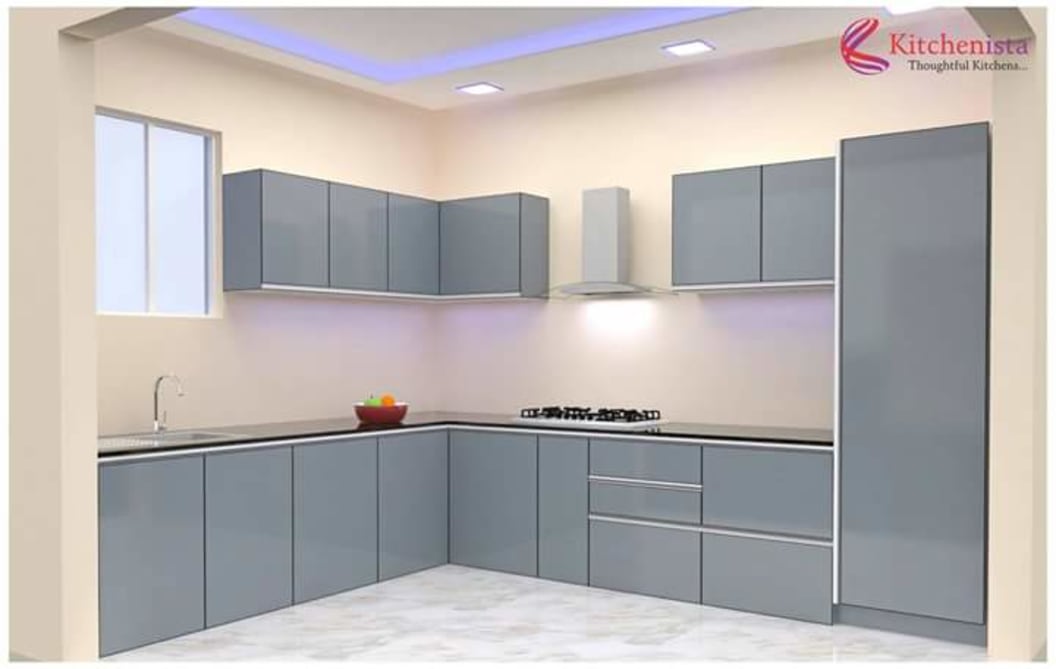 Work Photos
General Contractor
33 Photos
Urbanclap Customer Reviews
S
He did the renovation work for my flat.i am completely satisfied with his work.the project was delivered on time.He used good quality of products.He is a very hardworking professional and has a good knowledge of his work.I wish him all the luck in his future endeavors.
P
He is a skilled professional.H did the furniture work for my shop.The budget of the project was around 50k and was delivered in 1 month.Completely satisfied with his work.He has a skilled team of professionals.Highly recommended to others.
S
He is a very hardworking and dedicated professional.He did the furnishing and renovation work for me.The total budget for the project was around 4.8lakh.I am very much satisfied with his work.The best thing was that he was able to deliver the project on time.Highly recommended to others.
Beauty & Wellness
Repairs
Home Maintenance
Homecare & Design
Weddings