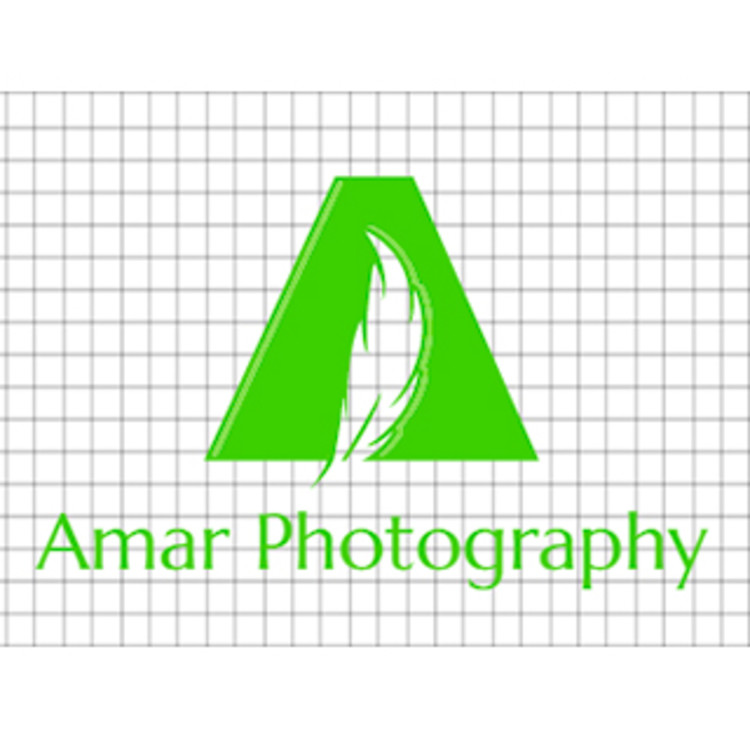 Amar Photography
Pre Wedding shoot, Wedding Photographer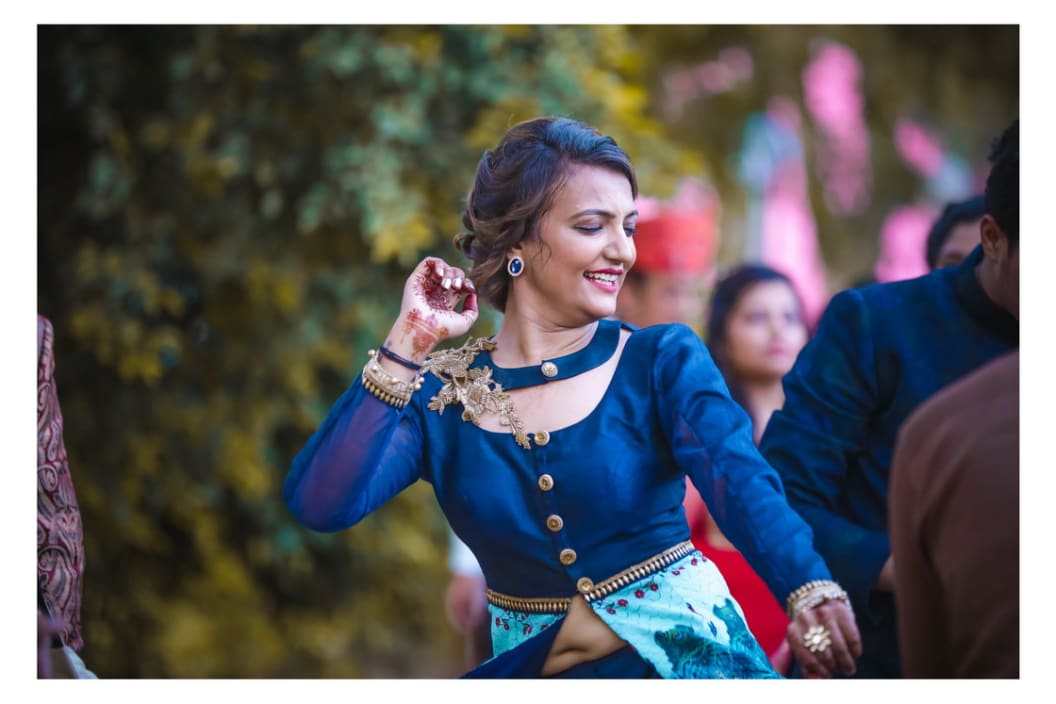 Wedding Album 2
Wedding Photographer
11 Photos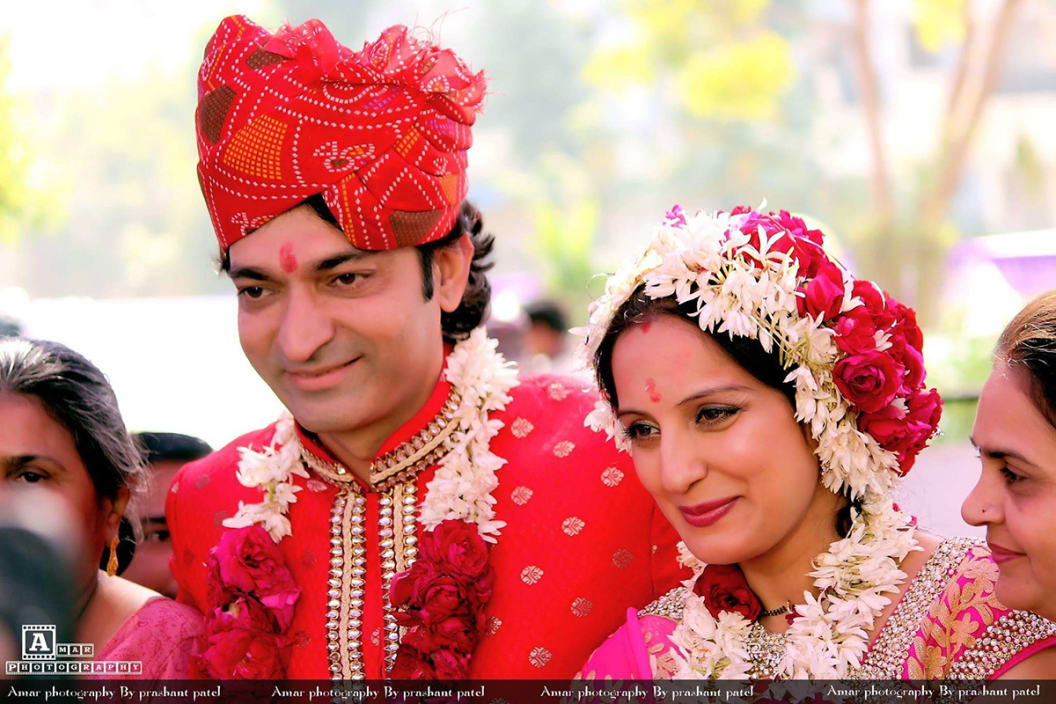 Wedding Album 1
Wedding Photographer
31 Photos
Pre Wedding Shoot 1
Pre Wedding shoot
33 Photos
Urbanclap Customer Reviews
P
Suppep.... Photography.... Keep it awessome..
H
G8 experience had got with this party
M
Super se uper vala work.....tku so much Amar photography...👌👌👌👌👌
A
Amar photography is awesome. Excellent picture.. 😍 Amazing candid pictures. Best photography i ever seen.
N
I hired Amar Photography for my wedding photo shoot, and they covered the whole function efficiently. They were a team of four people, and each of them knew their roles as who will do what. They had previously worked at my friend's wedding, and the feedback was good. They gave me the photos on time, and they provided me with all the options of the pictures and poses, and I selected the best ones from them which were appreciated by my family and friends. They gave me affordable wedding photography packages and overall experience was great.
Beauty & Wellness
Repairs
Home Maintenance
Homecare & Design
Weddings