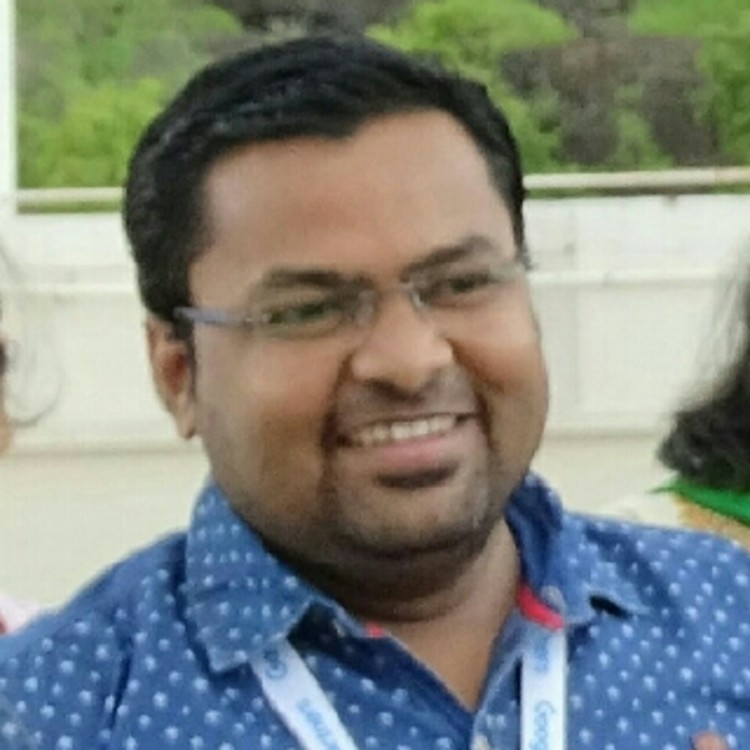 Prashant Wakode
Digital Marketing Service
Pune
Business Name
Digital Training Center
Introduction
8 years of experience in Digital Marketing training and industry work. Worked on more than 500 local and international clients across US, Canada, UK, Australia and from other countries. Strong skills, understanding of Google algorithms, updates along... read more
Number of Projects Completed
500
Urbanclap Customer Reviews
VK
vidya kavitkar
18th Apr, 2017
Great service providers. It was nice experience with Urban Clap.One stop solution for all your basic needs. Thanks tea.
K
Prashant was hired for an ongoing project of Web marketing services. He is my ex- team mate and a dear friend. He is a superb professional and has a lot of knowledge about the latest market trends and the social media. He comes up with brilliant ideas for digital marketing and I consider him as an expert. His style of working and gathering reverent information is unique ,also the end product delivered by him is equally good. I recommend him to others. In short he is up- beat, active and well informed about the market trends and delivers really well!
S
Prashant was hired regarding the website development. its a one- time project for us. One of my friends suggested him to me and told me that he is a very good designer. He has contributed much by giving new ideas and inputs to the project, we could not implement all his ideas as we had some budget related issues, however he worked hard to make the website look good. The final outcome was smooth and without any problems. Overall a promising and nice guy. Worth recommending to friends and peer group.
R
I wanted to get a new website designed for my company, one of my friends suggested me Mr. Prashants name, he informed me that Prashant is handling international ventures and is very promising. His knowledge and skill is optimal. Even if I face any difficulty he helps me to come out of it. My website is not live as yet, most of the components are added, however the final touch is pending. Once it is live I will involve him in the upcoming parts of this project as well.
N
Being a freelance web developer I always needed SEO services for my clients who prefer to take web development and SEO as a whole service package. Most of the freelance SEO professionals I have hired for projects have always disappointed me due to lack of dedication towards work and also many times due to lack of knowledge. I met Prashant 2 years ago and since then I never looked for any other SEO guy. He knows his work very well. He always meet the deadline of projects along with maintaining the quality of work. I would refer him to anyone who is looking for high calibre of SEO or any other digital marketing services in Pune.
Similar Professionals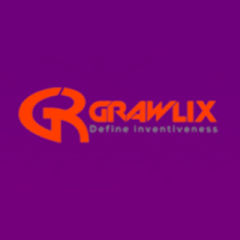 Grawlix Software Pvt. Ltd.
India
Recent review by Snehil Kapoor
Grawlix Software was able to match our expectation in terms of quality and ...read more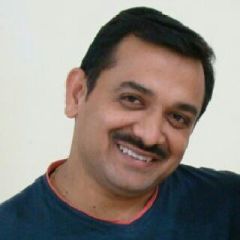 Recent review by Satish Parmar
I was looking for someone who could provide me lighting and TV control for ...read more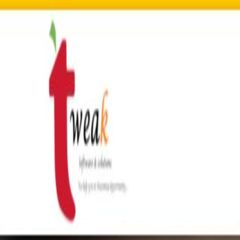 Rupesh Premchand Kurkure
India
Recent review by preetul mazumdar
Great Output delivered!!! They took detailed notes about the my website re...read more
Beauty & Wellness
Repairs
Home Maintenance
Homecare & Design
Weddings