Prasanth Paku
Baby Photographer, Maternity Photographer + 3 more
Business Name
Paku Photography
Introduction
Freelancer turned into a single man show for producing a different view and story of the event. Do not have sophisticated equipments and team, but my clients have been happy with my results. Not a fully fledged work experience, as I do it for my pass... read more
Years of Experience
3 Years
Type of Photographer
Freelancer
Number of soft copies delivered
50
Specialization
Portrait Shoot
Outdoor shoot
Studio Set Up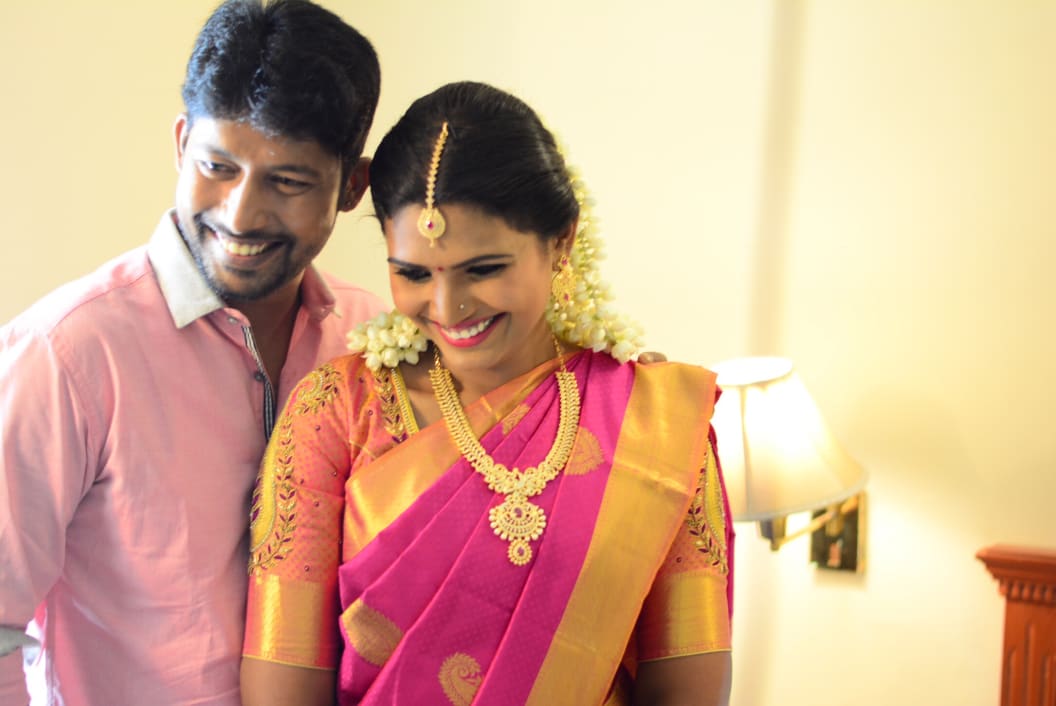 Pre Wedding Shoot 1
Pre Wedding shoot
1 Photos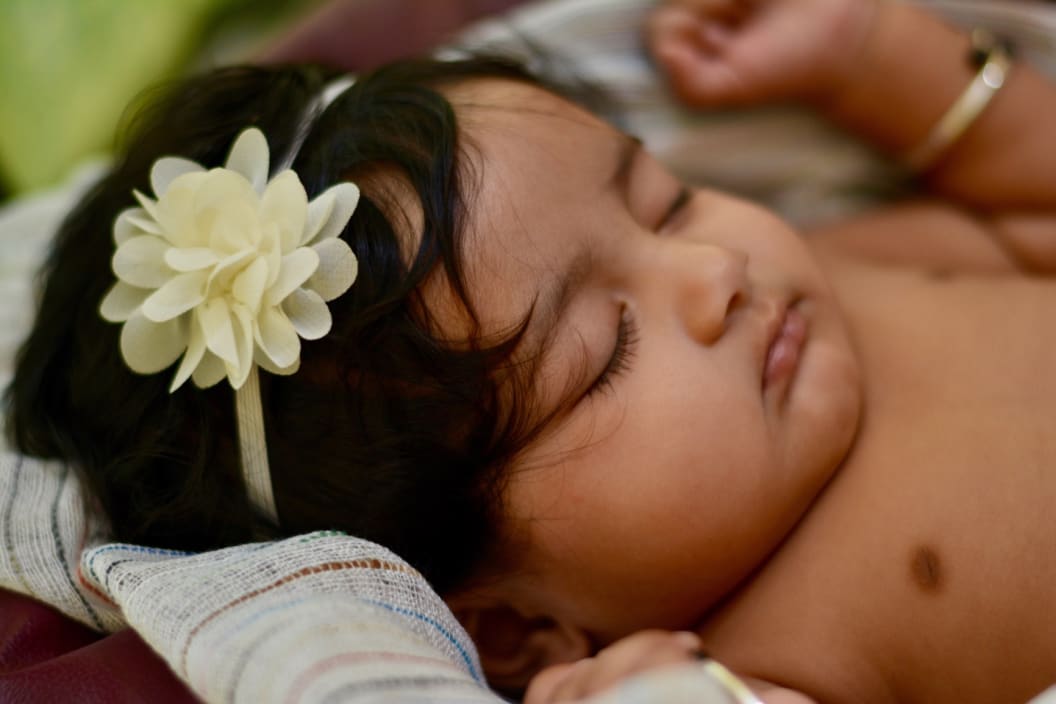 Work Photos
Pre Wedding shoot
3 Photos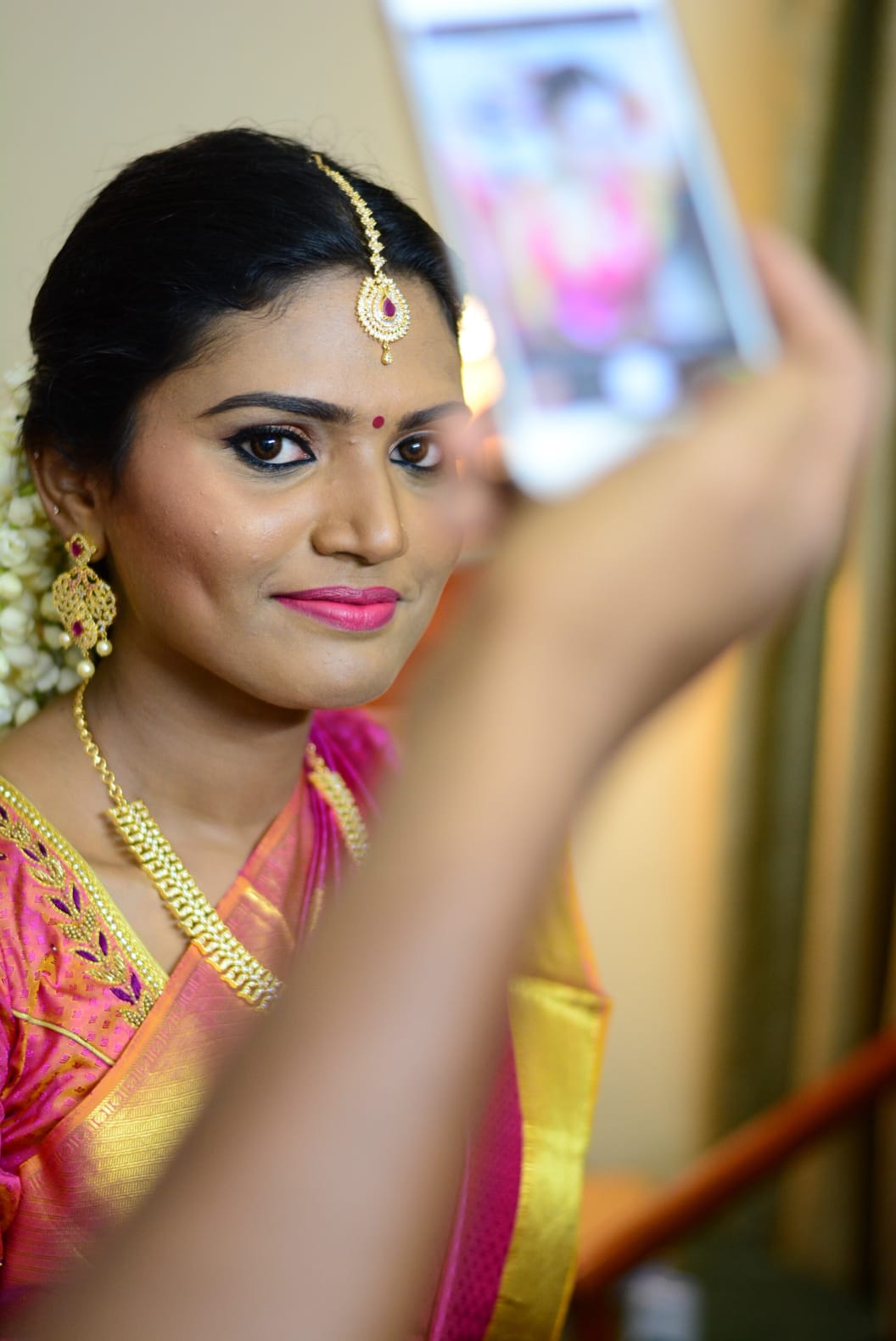 Pre Wedding Shoot 3
Pre Wedding shoot
1 Photos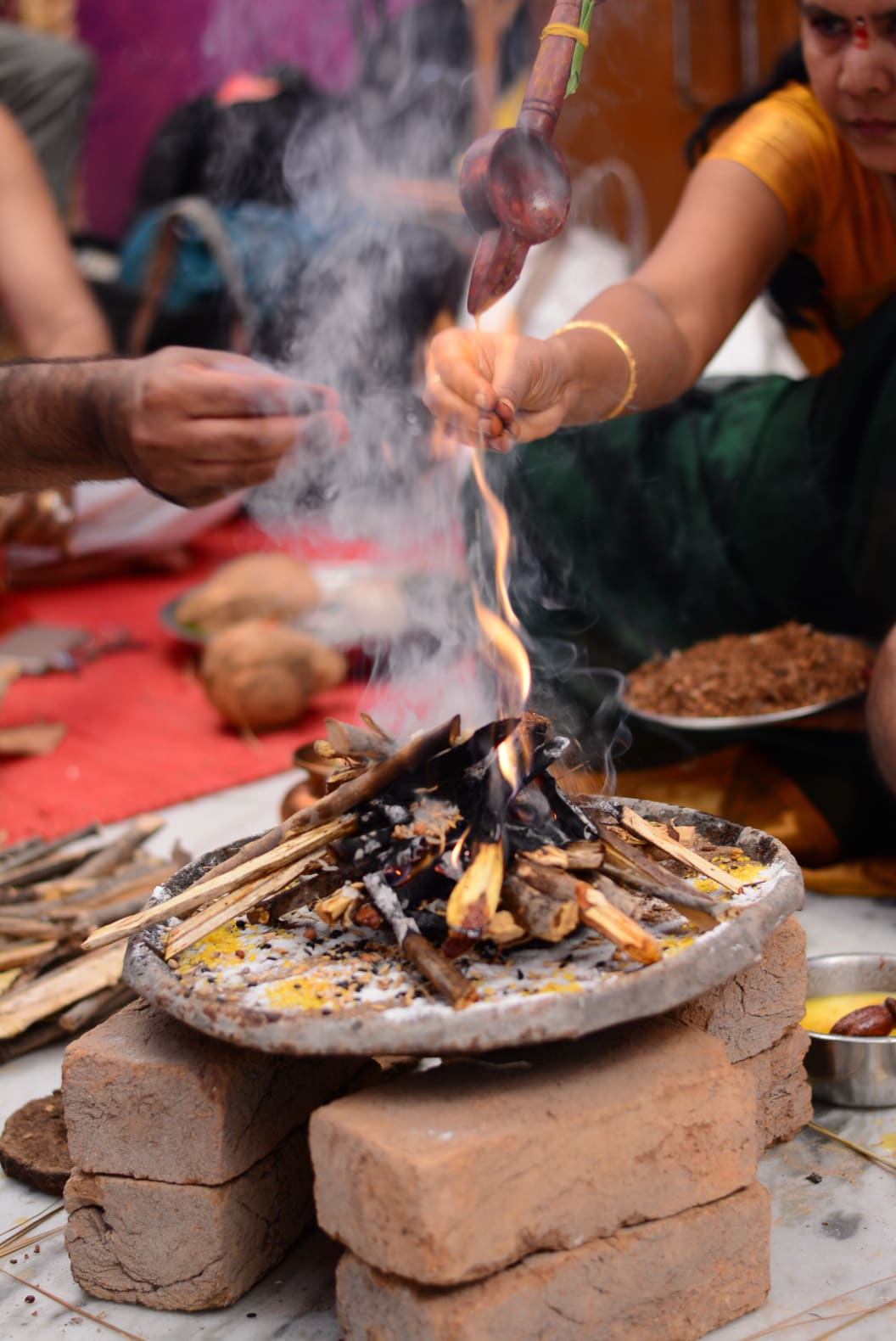 Pre Wedding Shoot 5
Pre Wedding shoot
1 Photos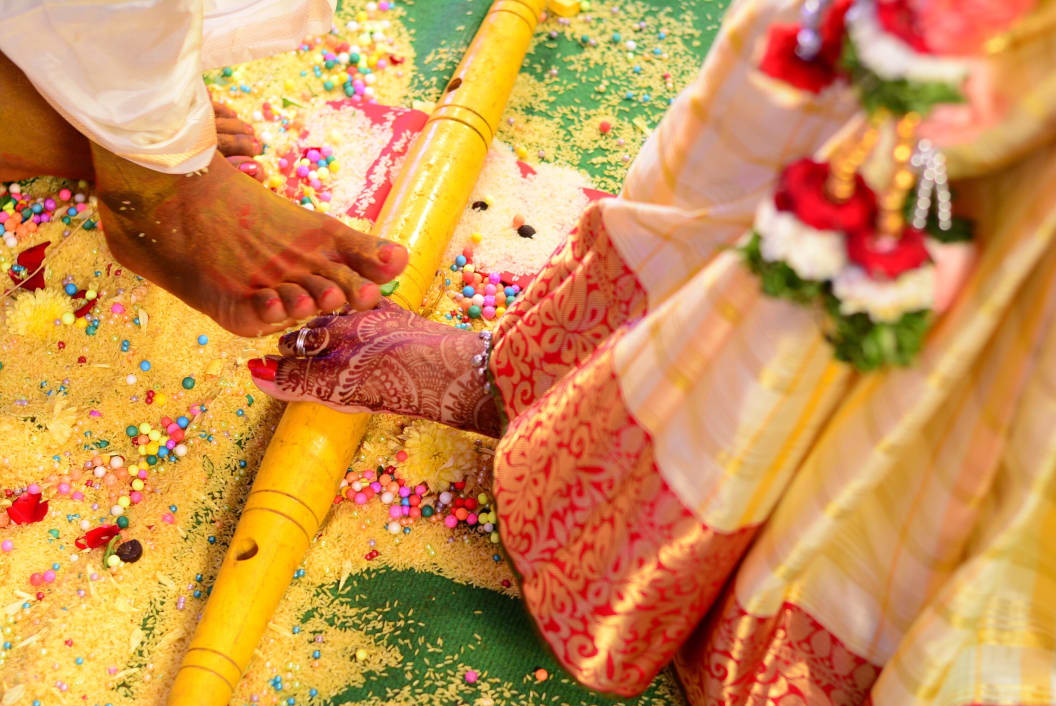 Pre Wedding Shoot 4
Pre Wedding shoot
2 Photos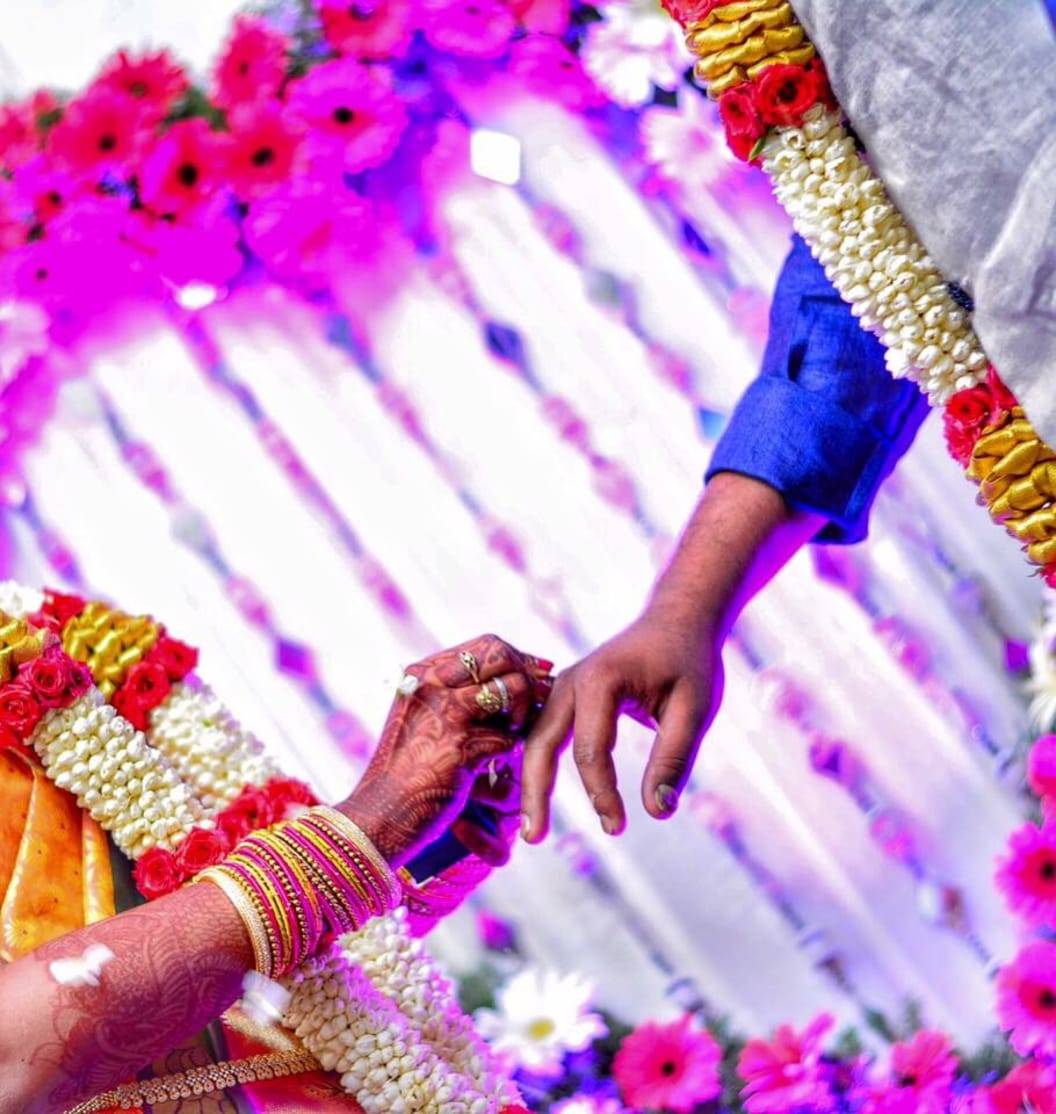 Wedding Album 2
Wedding Photographer
1 Photos
Urbanclap Customer Reviews
H
Love this passion towArds photography and techniques he uses. Keep going and learn more.
S
I knew him personally were he puts his efforts to make sure that his click comes out well and as expected. I had invited him for my daughter 1st birthday.. Those clicks were awesome and its precious which will long last in my life..
P
Beautiful photography. Very unique in his style and wonderful to work with 👍
H
Very good experience. Nice photography.
Beauty & Wellness
Repairs
Home Maintenance
Homecare & Design
Weddings