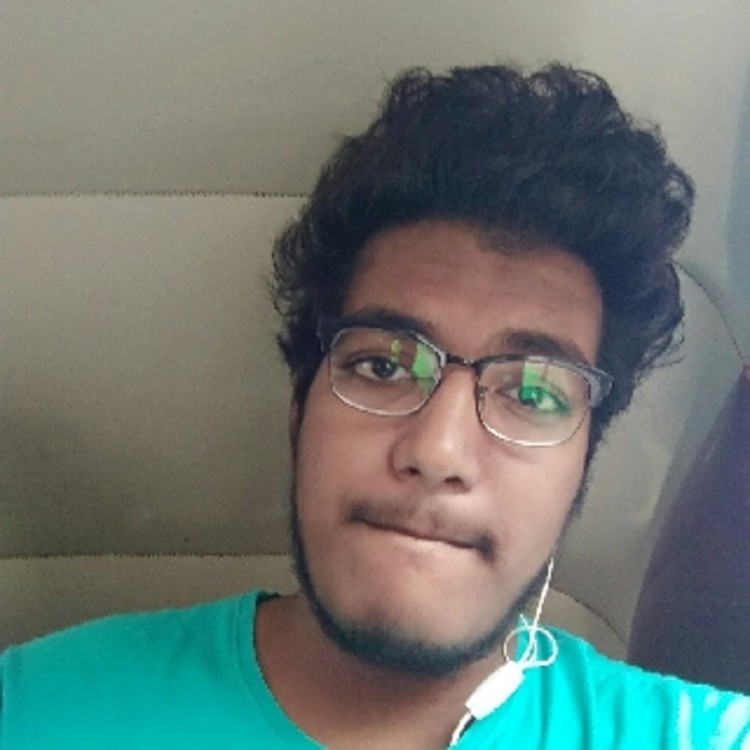 Pranay Ambokar
Graphic Designer
Vakola, Mumbai, Maharashtra, India
Business Name
Pranay Ambokar
Introduction
BlendUrTrend is a successful and a highly regarded Advertising Agency located in Mumbai. BlendUrTrend offers creative design solutions for your advertising, promotional literature and website to leverage your brand and in creating a distinct position... read more
Professional Experience
2 Years
Type of Professional
Freelancer
Specialization
Specialization_1
Logo Designing
Specialization_2
Stationary Designing
Specialization_3
Print Designing
Specialization_4
Web & App Designing
Specialization_5
Animation
Urbanclap Customer Reviews
S
BlendUrTrend work done by this enthusiast on the designs for my enterprise.I wasted much time on some overrated designers for my project but i just got scrap after that i gave project to this guy,he gave me quick response,quality designs in less time period and in reasonable price.
KW
kushal waingankar
2nd Aug, 2017
Very good service, no complains at all! The delivery of work was quick!
PA
prathamesh ambokar
28th Jul, 2017
Pranay is a very creative designer, have been working with him for a few months, the designs are really effective, the Print designs are perfect to print!
Similar Professionals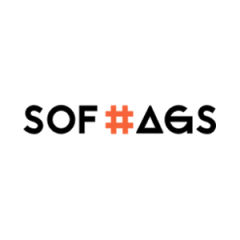 Viraj Parikh
Lokhandwala Complex, Mumbai
Rs. 2000 Onwards
Recent review by Amit
Quality if someone loves then who cares what the price!!!! i was searching ...read more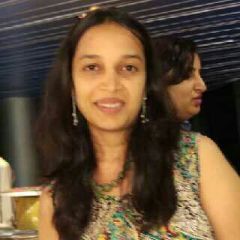 Ami Dedhia
Vile Parle East, Mumbai
Rs. 1000 Onwards
Recent review by Arpit
She is very creative humble designer Created logo for our brand and many p...read more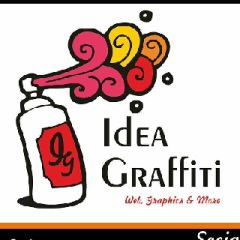 Labdhi Sheth
India
Rs. 2000 Onwards
Recent review by Chintan shah
Had a great time working with Idea graffiti. Service for really prompt n up...read more
Beauty & Wellness
Repairs
Home Maintenance
Homecare & Design
Weddings