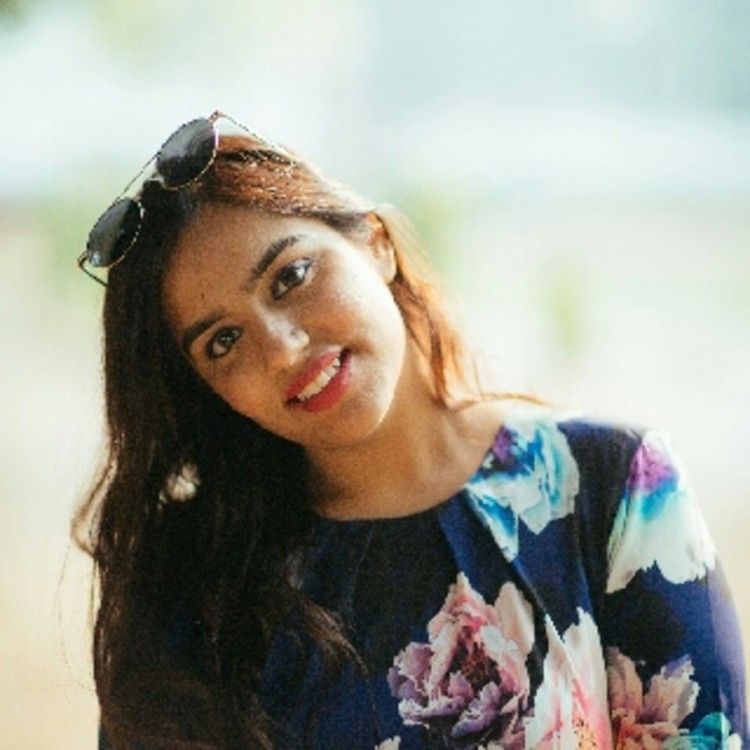 Prakshi Khurana
Home Construction and Renovation, Interior Designer + 3 more
New Delhi
Business name
Prakshi Khurana
Name of the Head designer
Qualification of the Head designer
Introduction
I am an interior designer specialized in high-end luxury residential spaces with an experience of over 6 years. I provide complete interior solutions to my clients where the emphasis is on quality and customer satisfaction. Giving what the customer w... read more
Years of experience
6 Years
Scope of work
Design consultation
Previous Employment details (if any)
Type of projects undertaken
Home designs
Hospitality space designs(Cafes/Restaurants/Bars)
Lifestyle space designs(Spas/Salons/Gyms)
Retail outlet designs
Type of Residential projects
Full House
Living room remodelling
Dining room remodelling
Bedroom remodelling
Other spaces
Type of service provided
2D/3D designs
Space planning
Furniture Design or Selection
Color Consultation
Lighting selection
Accessories/Decor
Flooring
False ceiling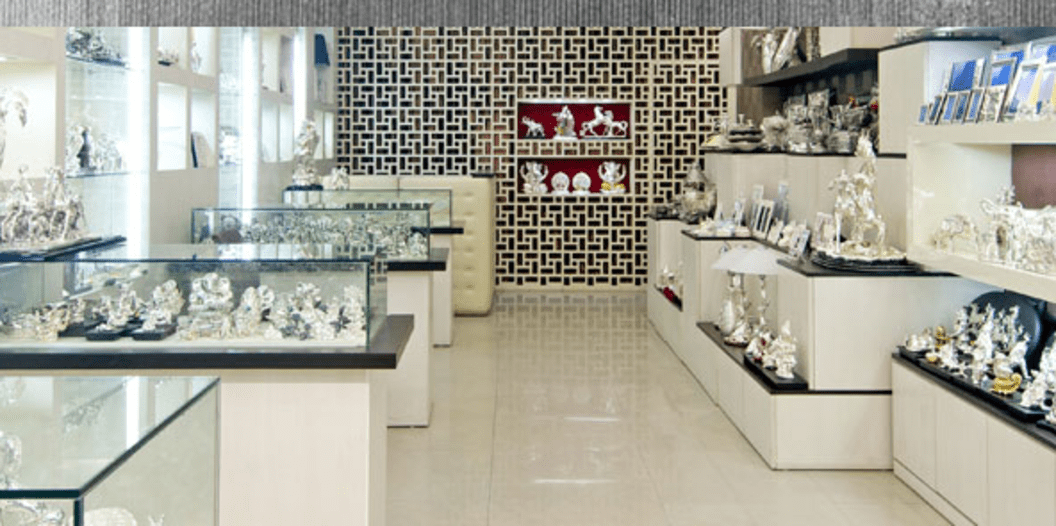 Retail Project_1
Interior Designer
1 Photos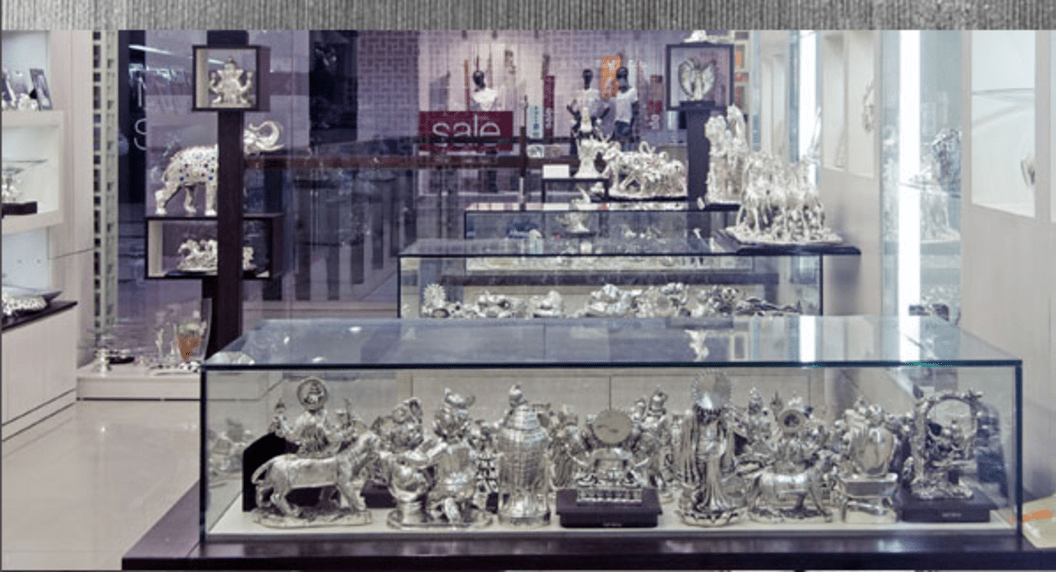 Retail_1
Interior Designer
2 Photos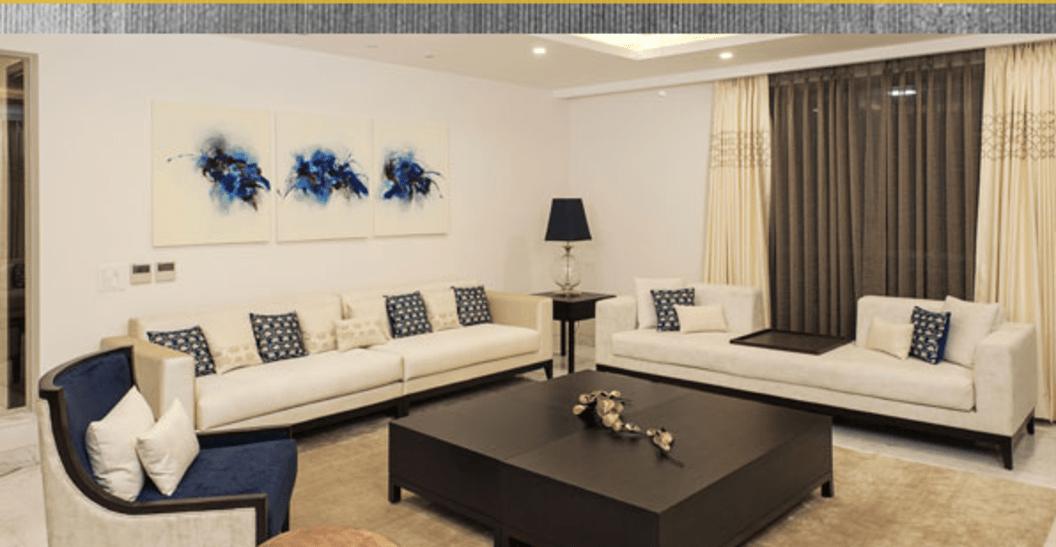 Project 1
Interior Designer
5 Photos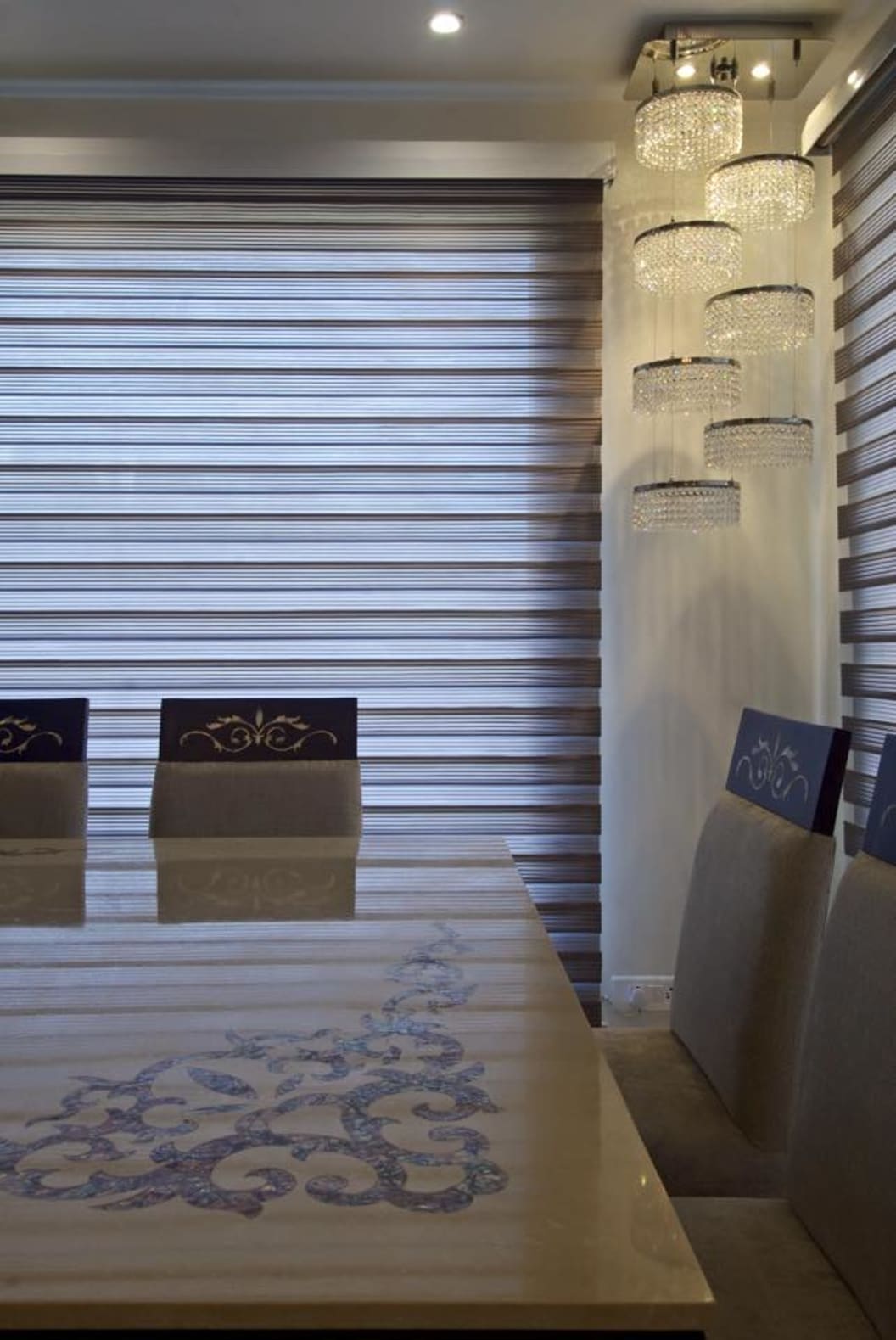 Top Residential Project
Interior Designer
8 Photos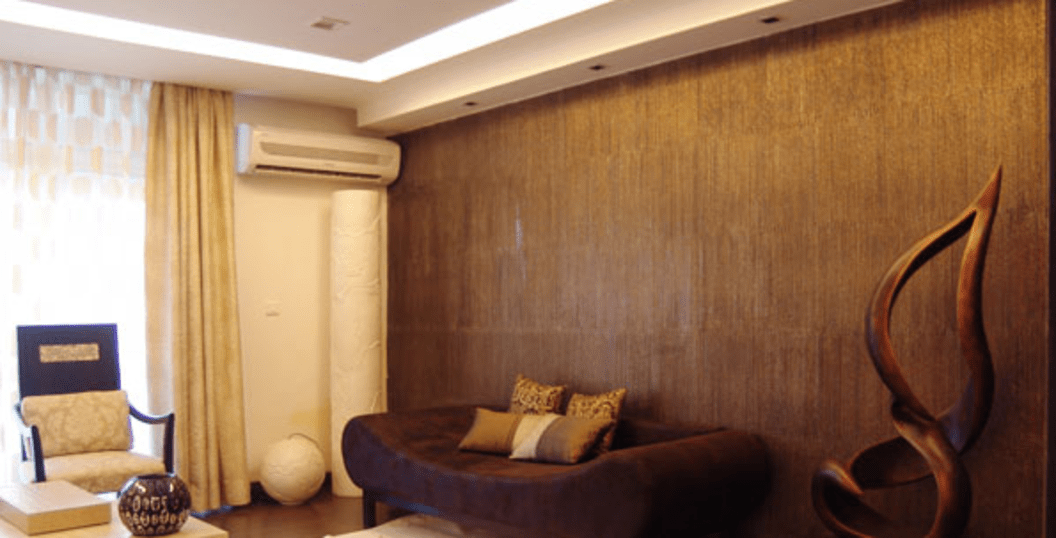 Project 2
Interior Designer
7 Photos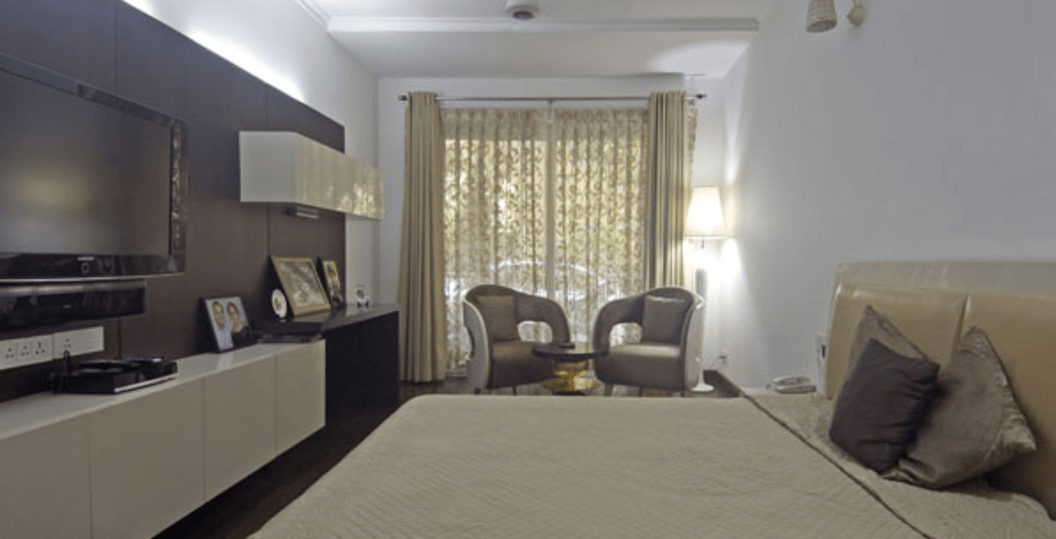 Residential Project #1
Interior Designer
9 Photos
Urbanclap Customer Reviews
A
Very good work, extremely helpful. Creative with practical.
RN
rohit nair
Fri Sep 22 2017
It was a pleasure having Prakshi do the interior design of my house. A very dedicated and focused person, she knew exactly how to give the house that heavenly touch. Looking forward to working with you in future endeavours.
V
Modern, clean and contemporary designing done for my living room. Getting lots of compliments for interiors.
SP
shunya pictures
Fri Sep 08 2017
She helped our firm with fresh designs and she did an amazing job ... We really appreciated her creativity, her intelligence and her ability to work with our content. She provides excellent value for the dollar.
RB
richa bajaj
Fri Sep 08 2017
Excellent work done by prakshi khurana
Beauty & Wellness
Repairs
Home Maintenance
Homecare & Design
Weddings