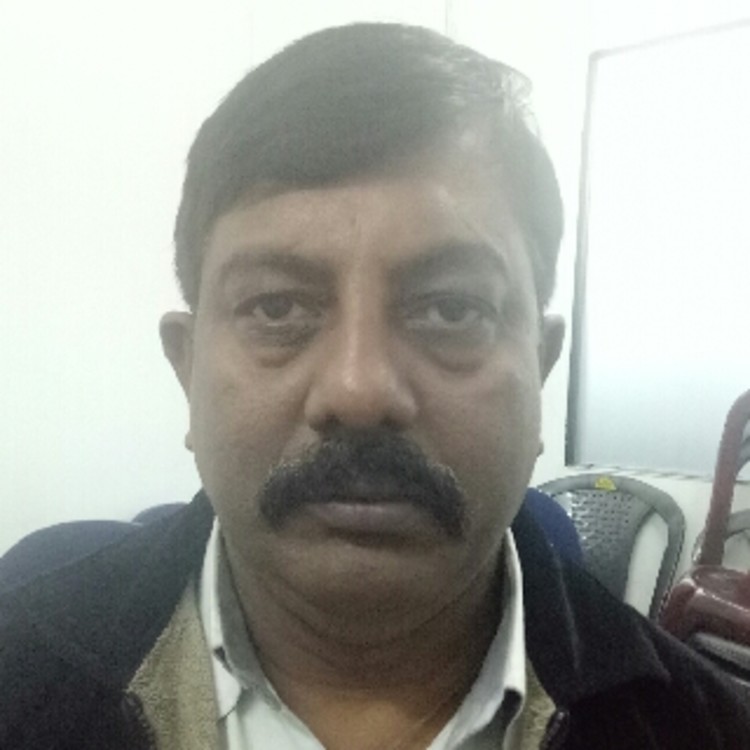 Prabir Kundu
House Painters
Urbanclap Customer Reviews
D
He did the painting of my house, he did it very creatively with good designs. My budget was 60 thousand and completed the work on time that is within 45 days. Highly satisfied and would love to take service from him next time again.
G
We had called him over to do the Painting at our Flat and for some kitchen, work also with budget 4 lakhs and it took about 60 days. I am really contending with his work and how skillfully he finishes his work, never leaves the work unfinished and gives me no opportunity to complain I will definitely call him again in future.
G
He painted the wall of my home and done interior work also and took 6 months to complete the work with a budget of 12 lakh. He informed me about everything which actually impressed me, his workers came on time and completed the work peacefully without creating any disturbances or issues. I am truly satisfied.
Beauty & Wellness
Repairs
Home Maintenance
Homecare & Design
Weddings