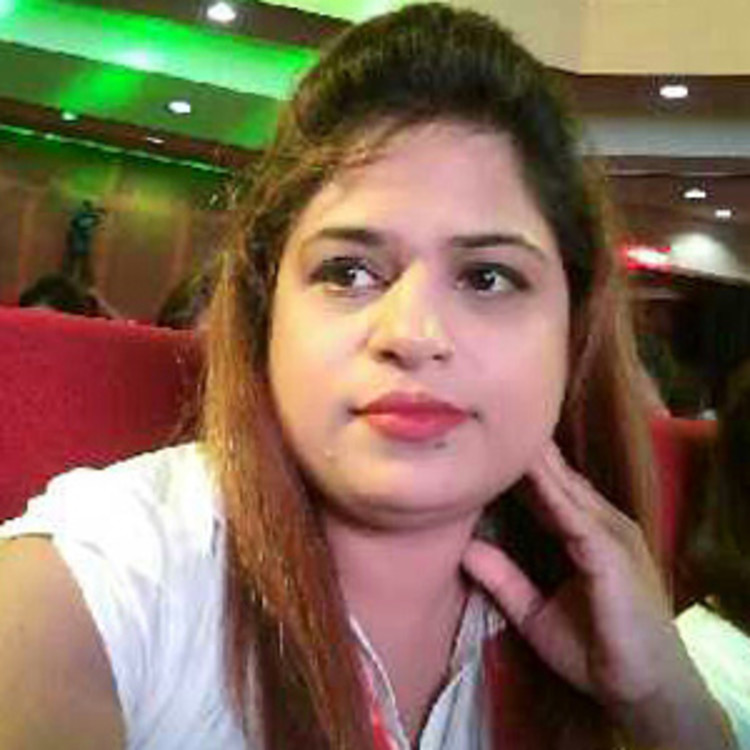 Poonam Mishra
Bridal makeup artist
Dwarka, Delhi, India
Business Name
Poonam Mishra
Introduction
Poonam is well known for her creativity, her discipline, her responsibility when taking on new challenges and for the positive attitude with which she approaches every one of her projects. She takes most pride in helping highlight women's beauty whil... read more
Number of times hired on Urbanclap
92
Professional Experience
10 Years
Open to Destination Wedding Projects
Yes
Makeup Brands Used
MAC
UrbanDecay
Christian Dior
Kryolan
Sephora
Others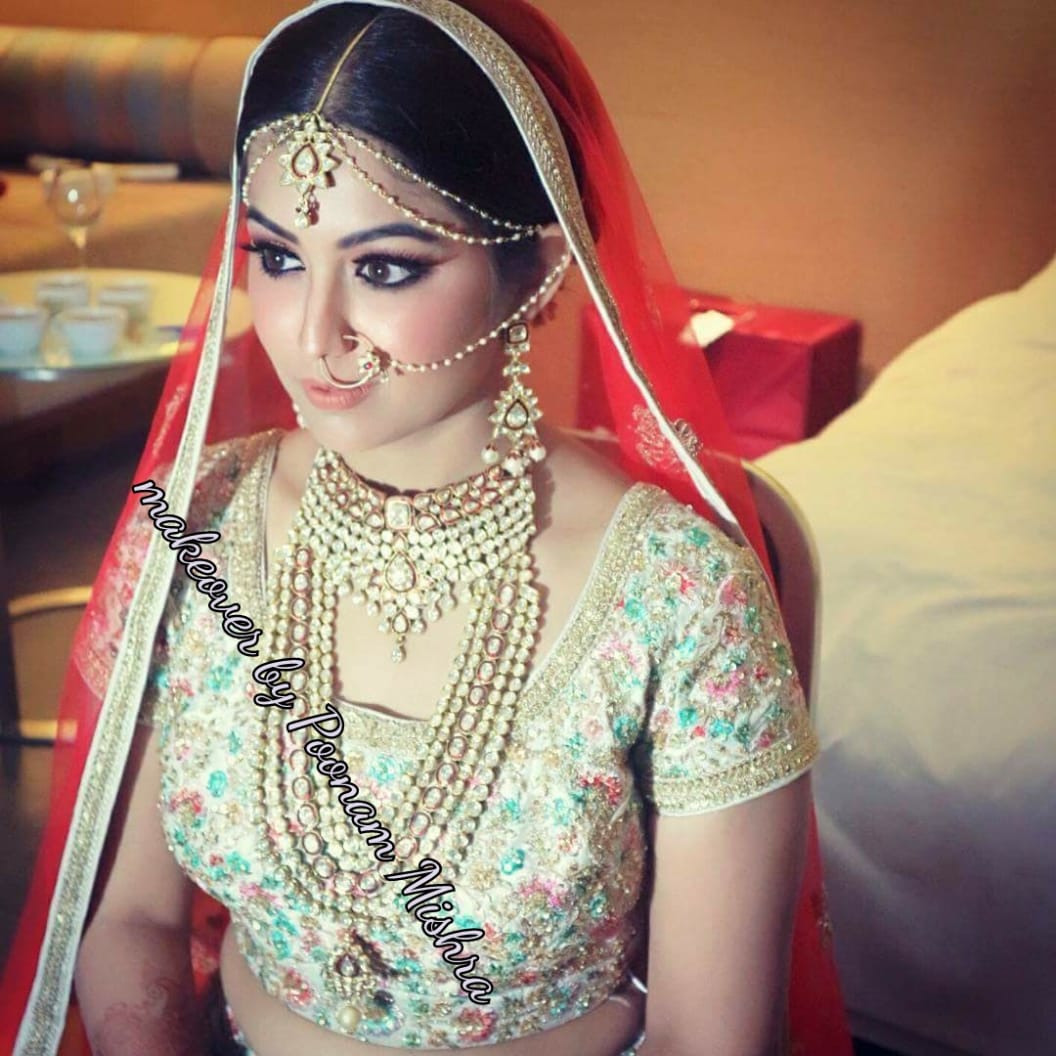 Bridal Makeup
Bridal makeup artist
5 Photos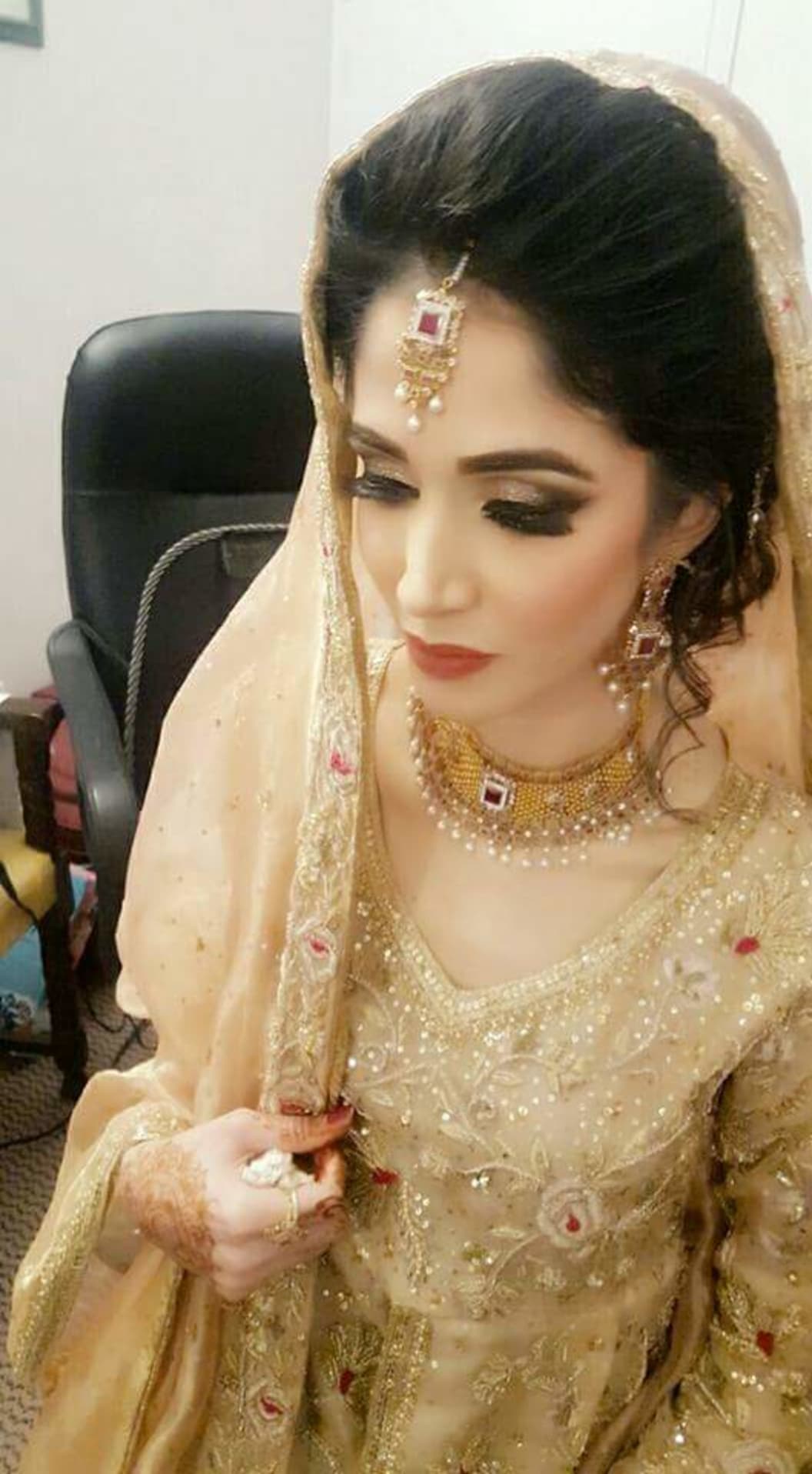 Makeup
Bridal makeup artist
9 Photos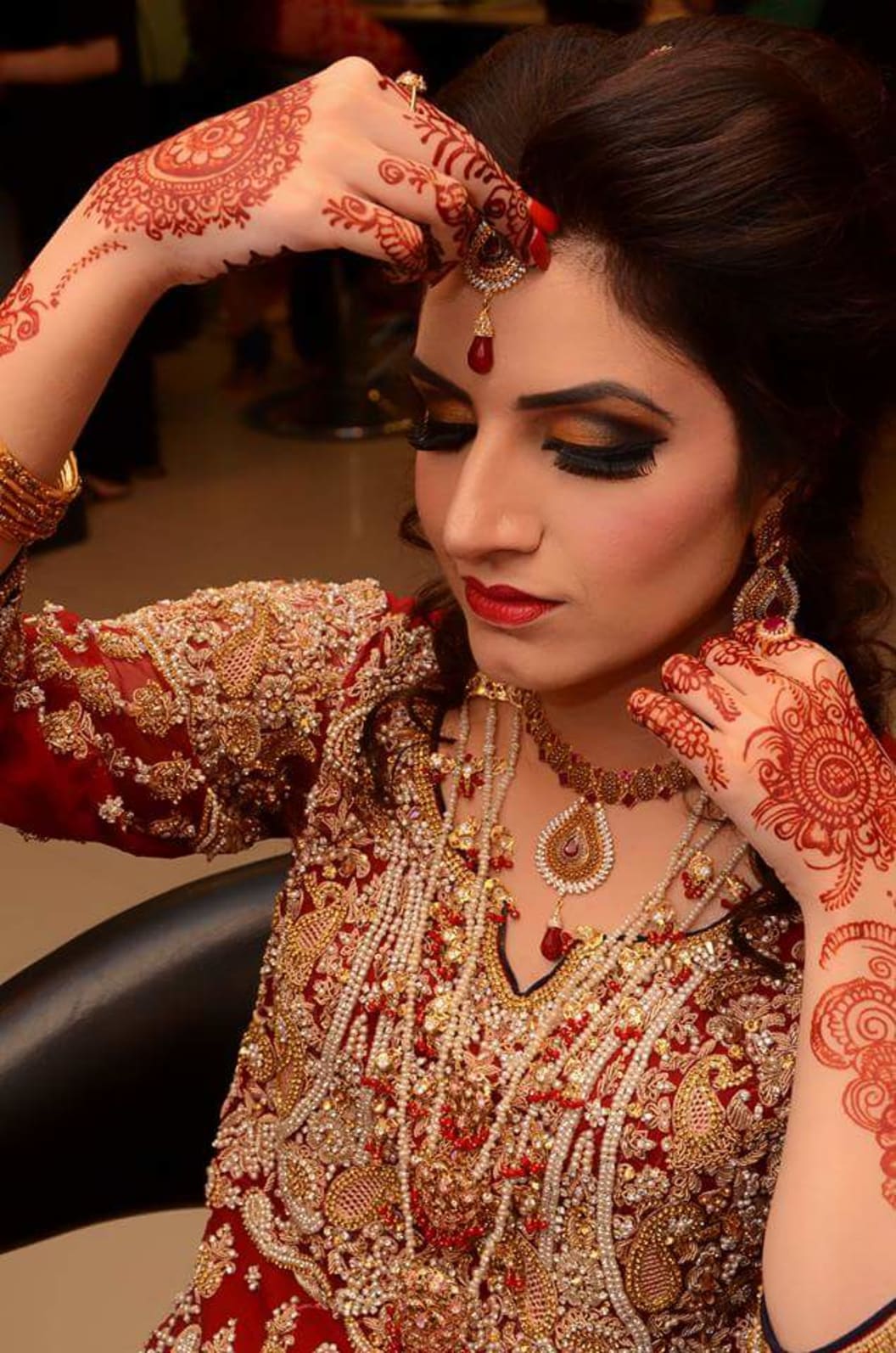 Bridal Makeup 2018
Bridal makeup artist
4 Photos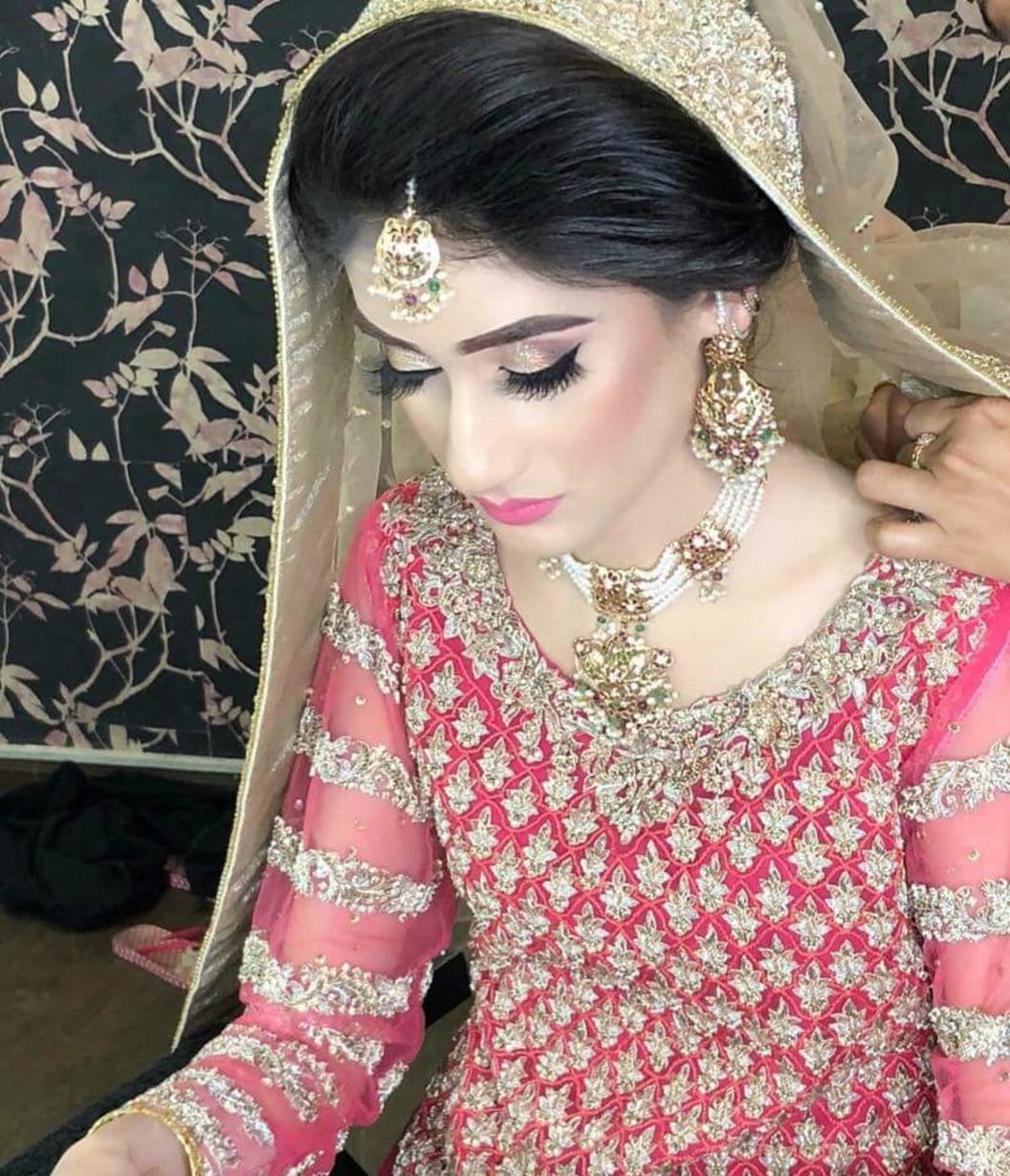 Bridal Makeup
Bridal makeup artist
17 Photos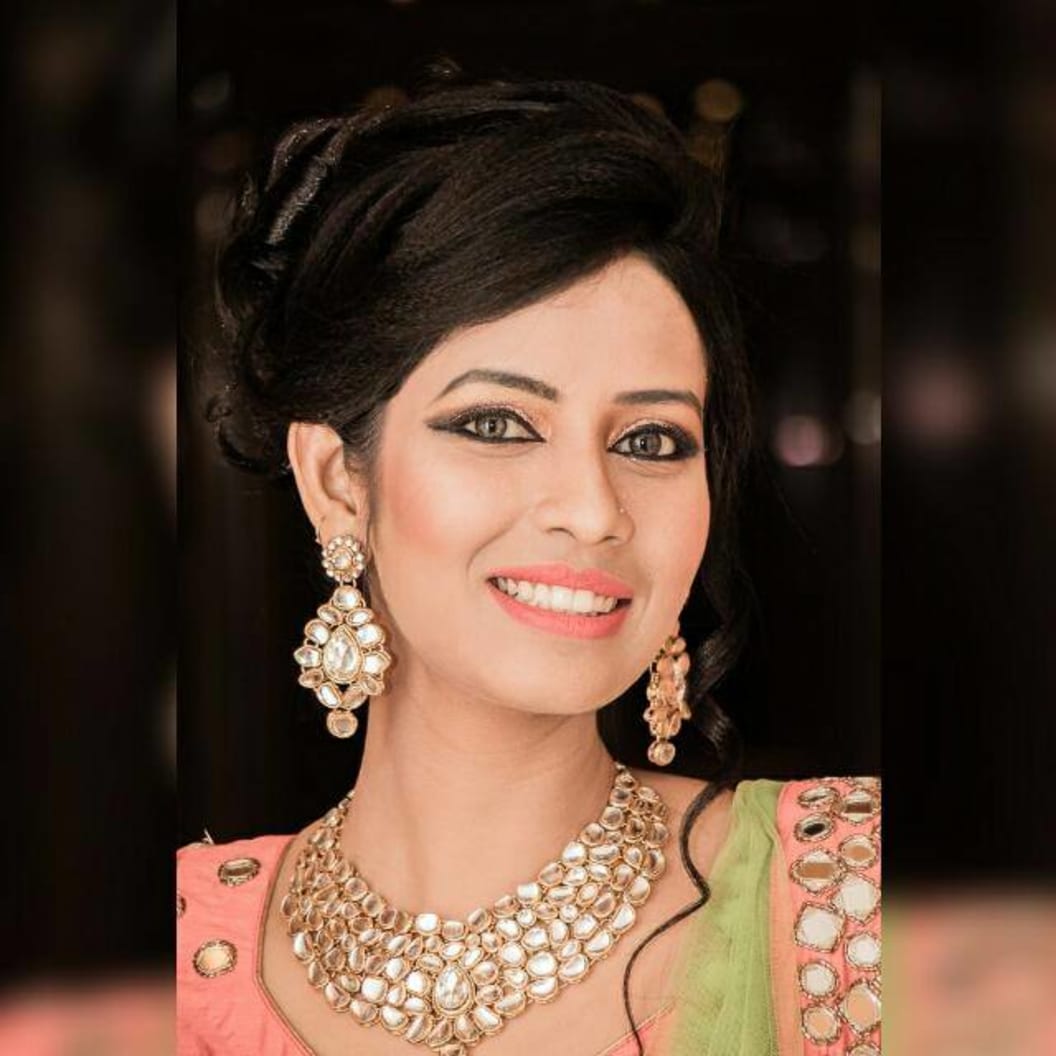 Party Makeup
Bridal makeup artist
5 Photos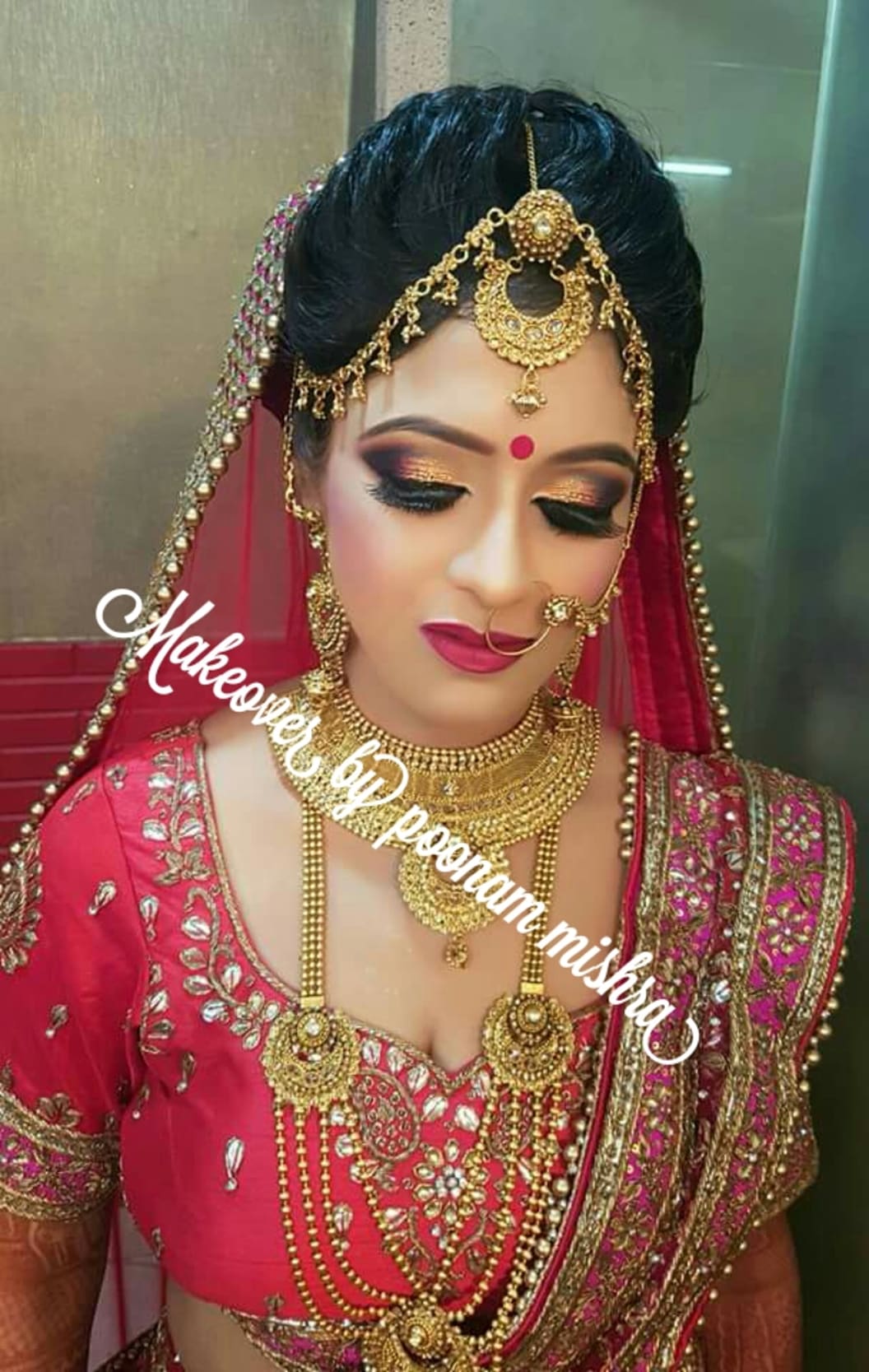 Bridal Makeup
Bridal makeup artist
23 Photos
Urbanclap Customer Reviews
disha chauhan
12th Dec, 2018
Poonam is awesome.. She did a fabulous job. I couldn't have looked better. She is best at her work. Highly recommended.
jyoti saini
25th Nov, 2018
It was great to have Poonam as my make up artist and as expected she made me angel. Superb airbrush makeup she has done. Thanks it was great meeting you. 😚
deepali jeena
24th Nov, 2018
I had chosen Poonam Mishra as my makeup artist for my Engagement and wedding. First of all she did an outstanding job! She made me look like a doll and not in the weird caked up way! She made me look absolutely stunning. She works with such precision and she is a very dedicated makeup artist. She kept me calm when I was so nervous before the occasion. Her warm and kind nature is what made me feel extremely comfortable and ready. She does a superb job at giving you the natural look without it looking like layers and layers of makeup! I would hire her again for many other occasions. She was so open to sharing the names or products that are better suited to your skin. Not a lot of make up artists like to share what they have used on you and she was more than happy to help. I would recommend her to everyone. She is a wonderful person and talented makeup artist
sarita tiwari
20th Oct, 2018
Very understanding and jolly person by nature. Very professional in the way of working. Understands the needs very well and works according to that. Superb make up!! Thanks a ton.
aditi sharma
20th Oct, 2018
She don't know how to make up according to mr she is the worst makeup artist who spoil my wedding
Similar Professionals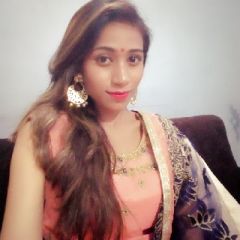 Nidhi Sharma
Param Puri, New Delhi
Rs. 10000 Per Event
Recent review by Preeti
To start with, this was one of the best makeover I've ever received from an...read more
Nitika Chopra Betala
India
Rs. 5000 Per Event
Recent review by Aarushi Sharma
Nitika is amazing, she is so friendly and personable and you can tell she i...read more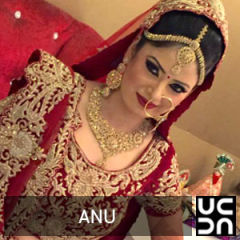 Anu
Uttam Nagar, New Delhi
Rs. 10000 Per Event
Recent review by Nainika Vats
Anu did my styling exactly how i wanted. Totally recommend her without a se...read more
Beauty & Wellness
Repairs
Home Maintenance
Homecare & Design
Weddings