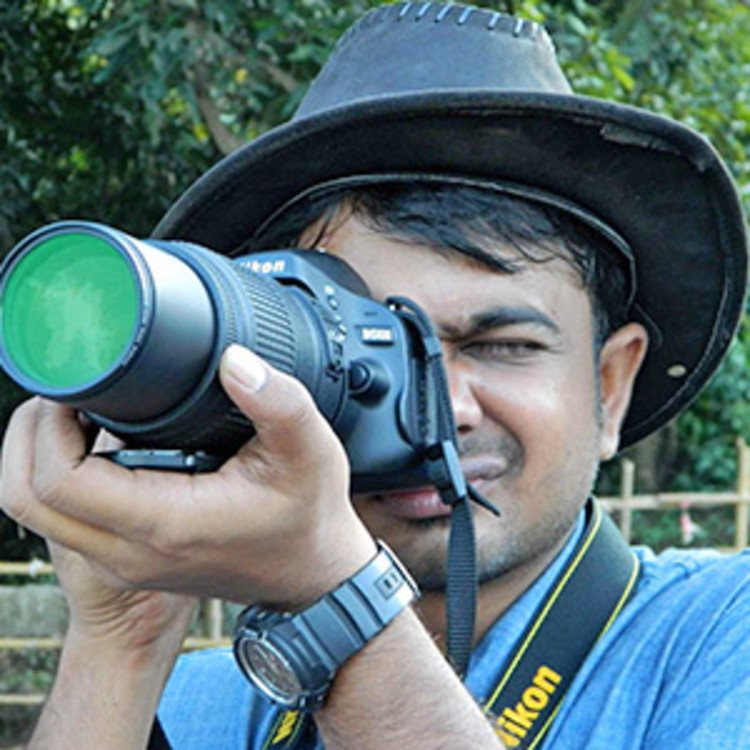 Pixclik
Pre Wedding shoot, Wedding Photographer
Introduction
Professsional experience: 4 Number of events 16 Snapshot A team of young and enthusiastic Photographers love to capture candid moments. We want our viewers to relate to our photographs through recognition of and familiarity with the situations,... read more
Number of times hired on Urbanclap
3
Number of edited pictures delivered
250
Years of Experience
4 Years
Type of Professional
Freelancer with a team
Outstation/Destination Weddings
Yes (accommodation and travel to be arranged by customer)
Pre Wedding Shoot 2
Pre Wedding shoot
9 Photos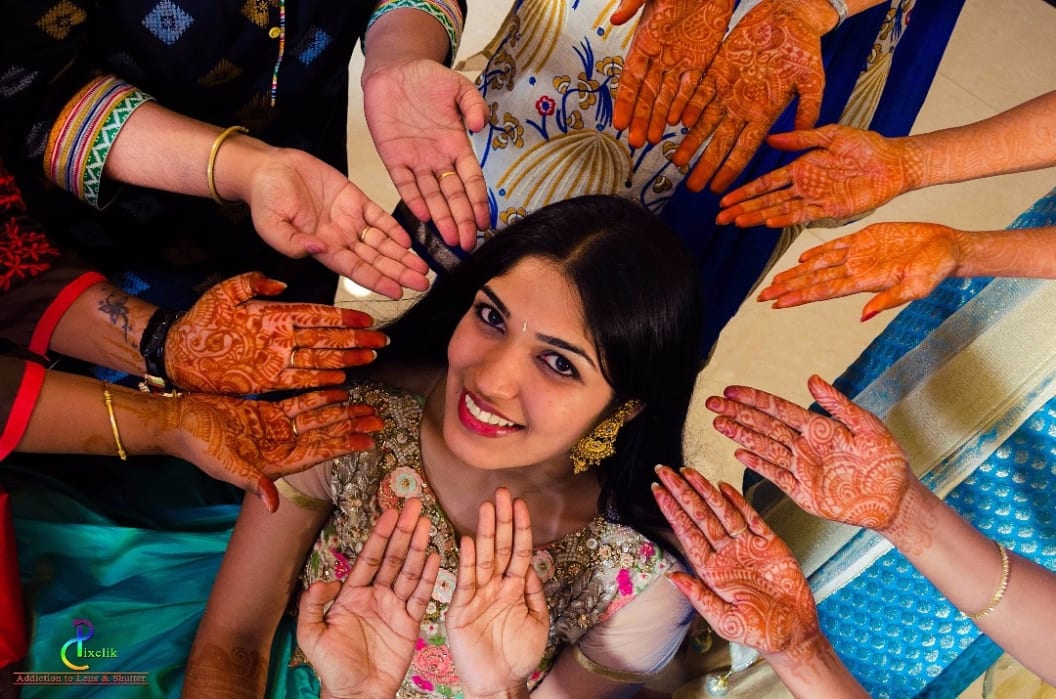 Wedding Album 2
Wedding Photographer
53 Photos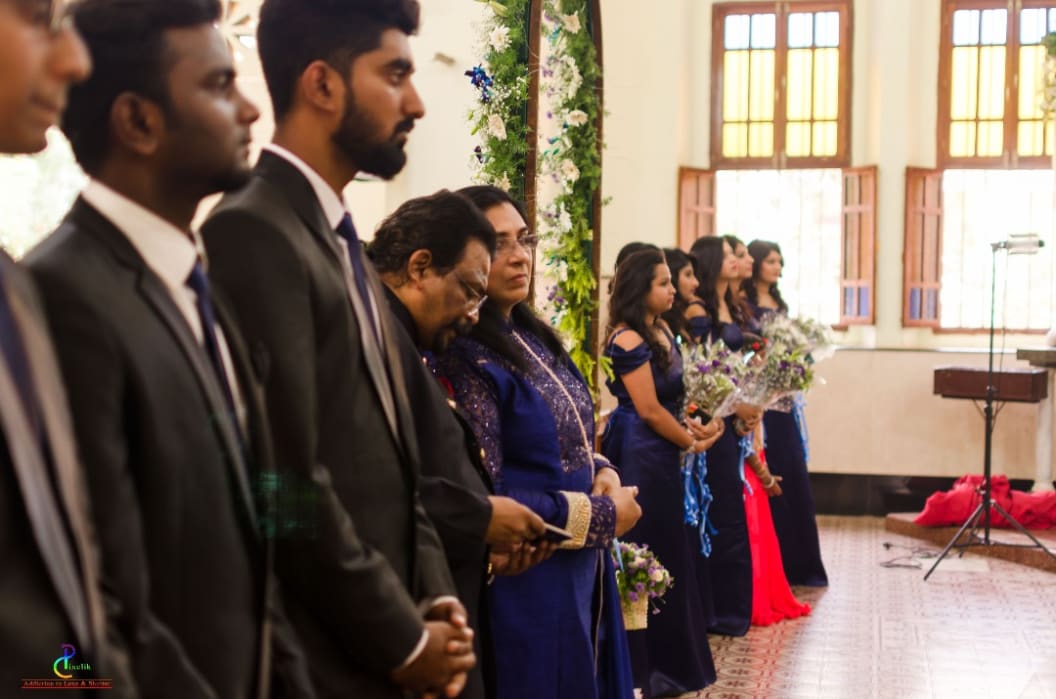 Wedding Album 3
Wedding Photographer
19 Photos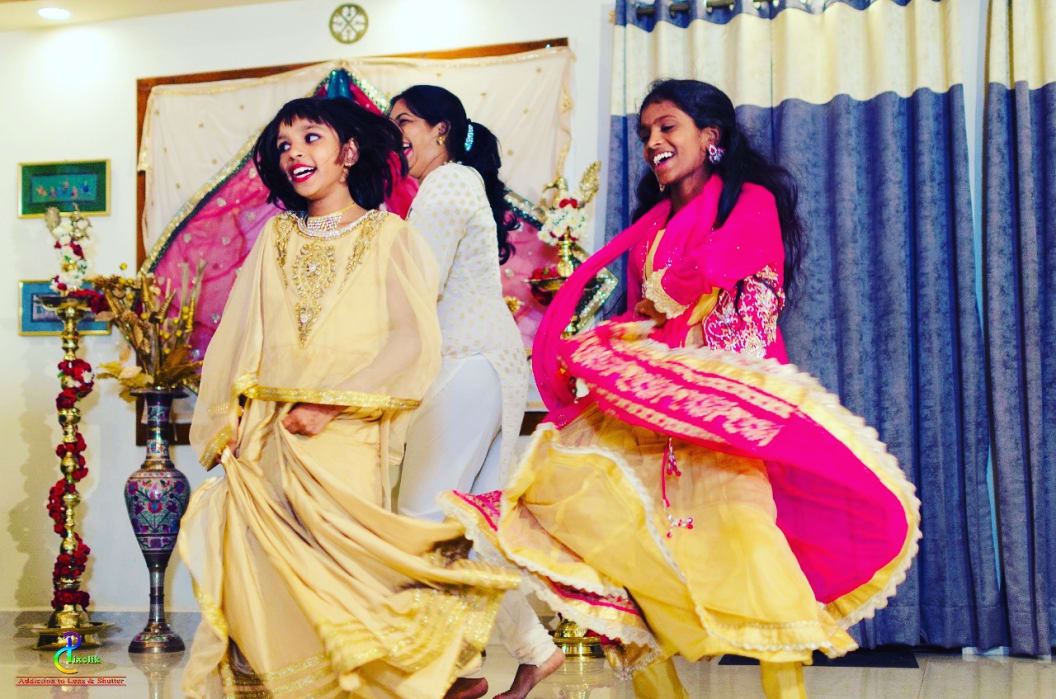 Wedding Album 1
Wedding Photographer
54 Photos
Urbanclap Customer Reviews
AP
adil pasha
Sun Mar 19 2017
I have to say great job.. I hired Souvik for my wedding shoot.. I never imagined the photographs will come out soo good... Keep it up
suraj sood
Wed Apr 20 2016
I was able to hire Souvik Nandi only for one program, I wish I had known him earlier I would have had Top class photos for all the programs I had for my marriage. I am certainly going to be requesting him again to undertake the wedding photography for my brother's marriage.
VM
vrinda mukundan
Wed Nov 09 2016
An excellent photographer. Did my maternity shoot with them and I am very satisfied with the outcome. I strongly recommend them if you planning an event
IR
ignatius rosary
Tue Aug 02 2016
Good work done for my reception specially on the album...keep it up...scope for improvement though!
SS
suraj sood
Wed Feb 17 2016
I had a large scale multicity marriage function.. from Delhi to Kerala to Bangalore. I was able to utilize Souvik's excellent photography skills only during the last leg. But now, a month later, when all the prints have come through, I only wish that had I known Souvik earlier, I would have hired his and Titas's excellent still and candid photography skills throughout. Wonderful job done. Thankyou Souvik! Now I know who to call for my further family events.
Beauty & Wellness
Repairs
Home Maintenance
Homecare & Design
Weddings