Home

 / 

Saurabh Photography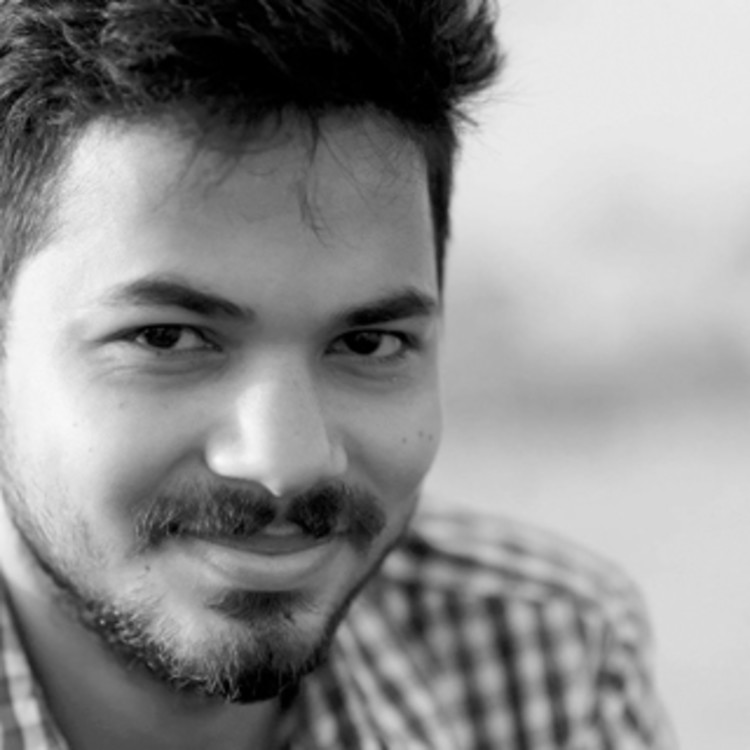 Saurabh Photography
Photographers, Pre Wedding shoot + 2 more
New Delhi, Delhi, India
Introduction
Professional Experience: 4 Years Number of Events Covered: - Weddings Shoots: 60 Qualification : Diploma in photography from Jamia Milia, New Delhi Type of Photographer: Freelancer Snapshot : Saurabh's love for photography began as a kid and ha... read more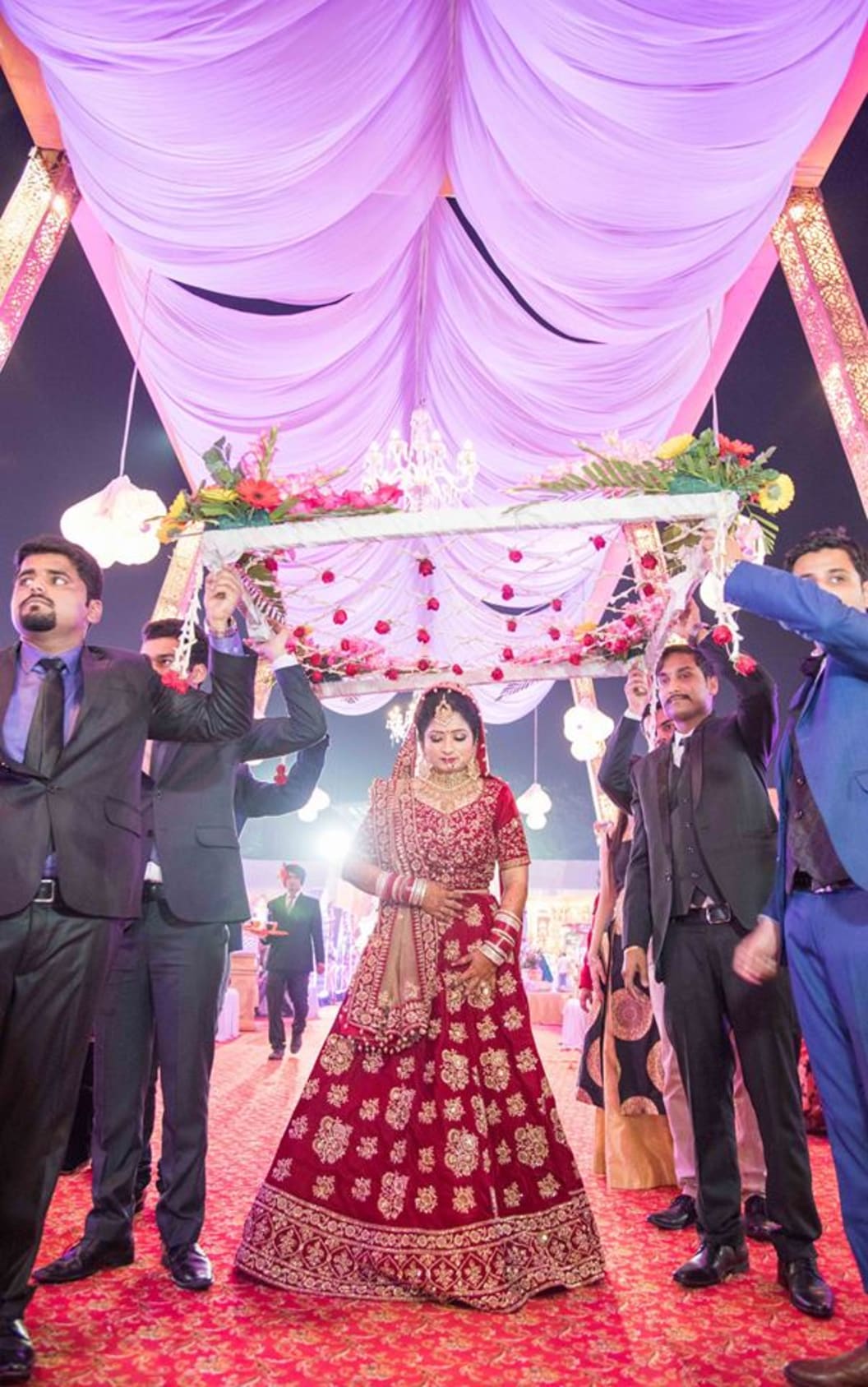 Wedding Album 5
Wedding Photographer
19 Photos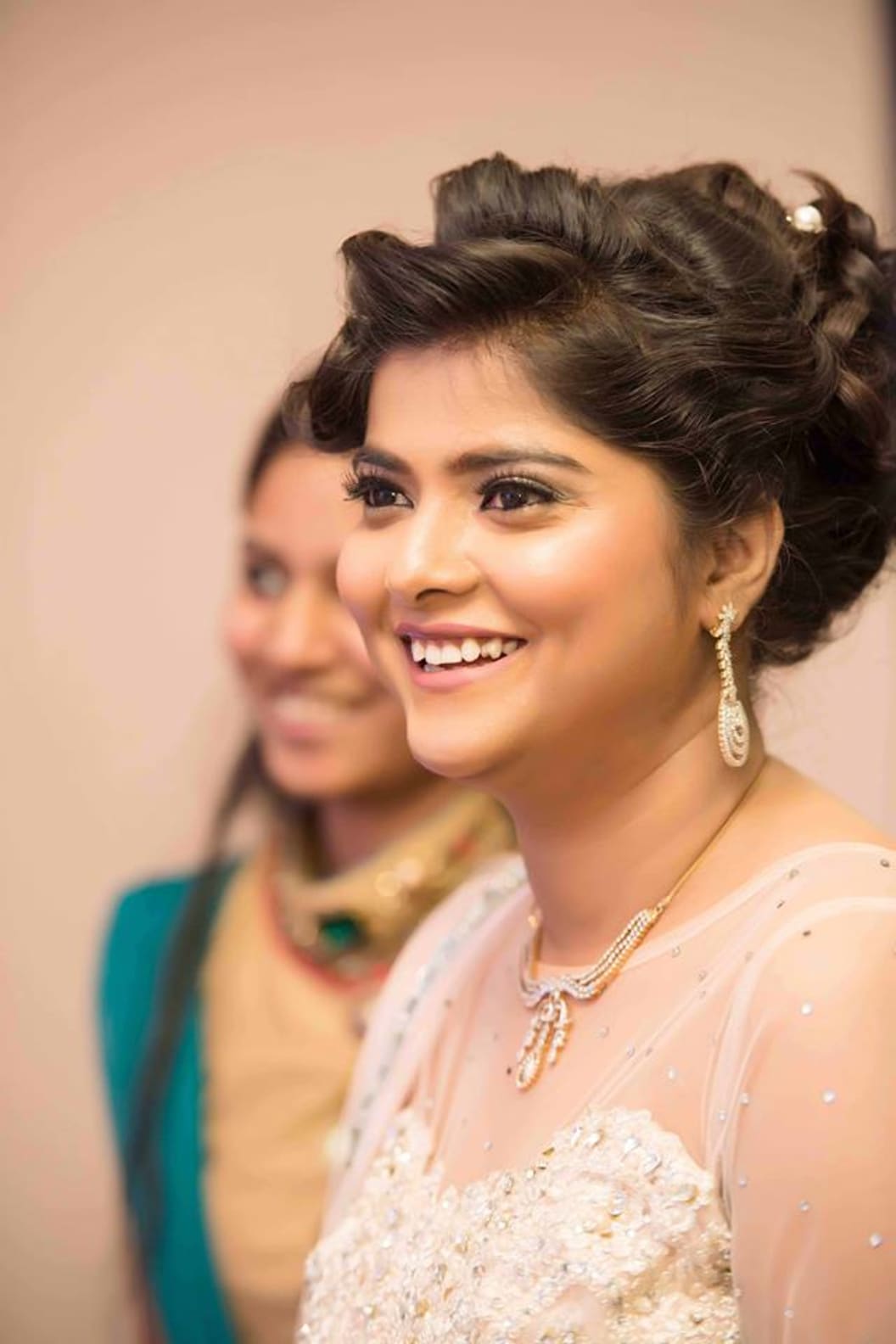 Wedding Album 4
Wedding Photographer
37 Photos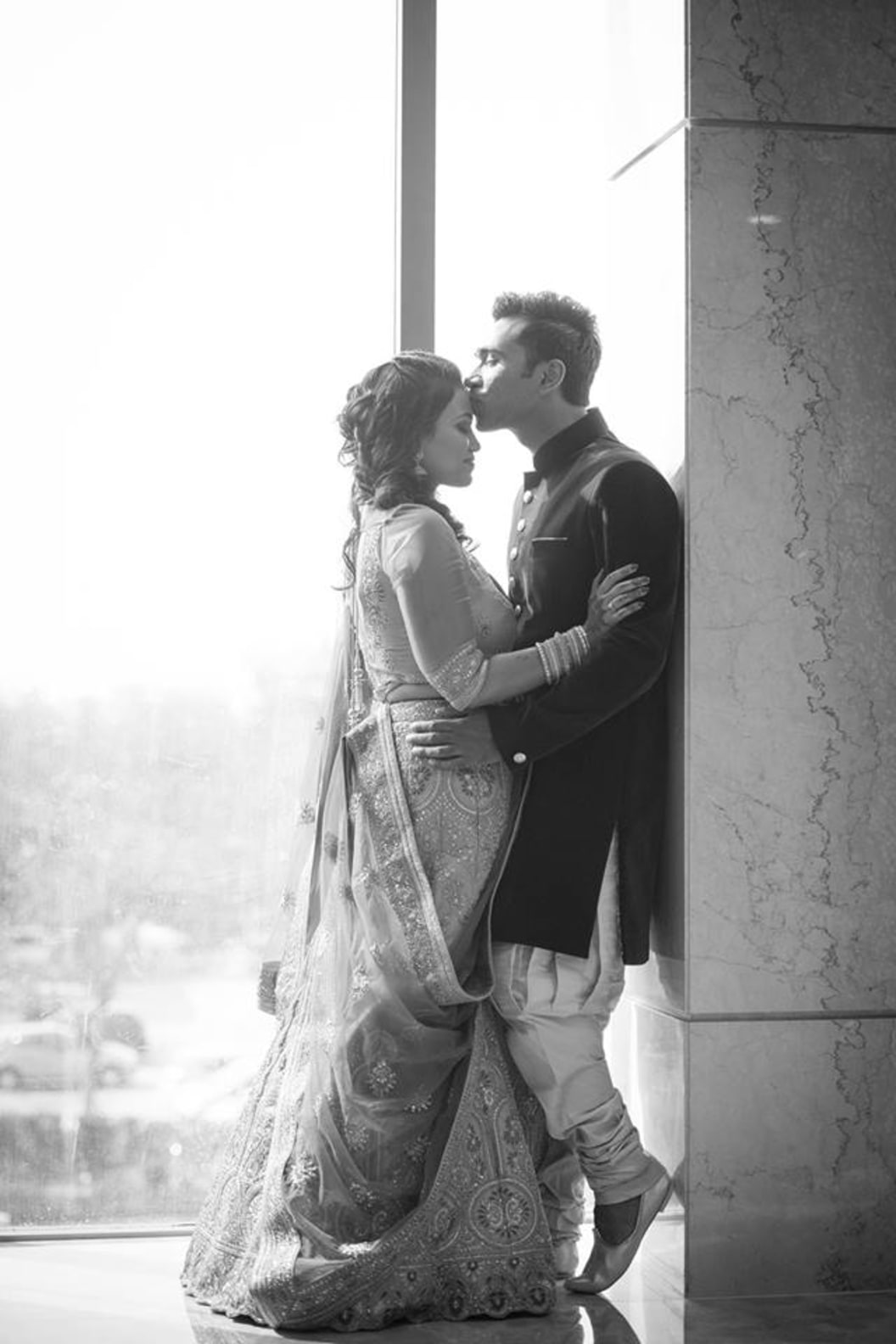 Wedding album 3
Wedding Photographer
12 Photos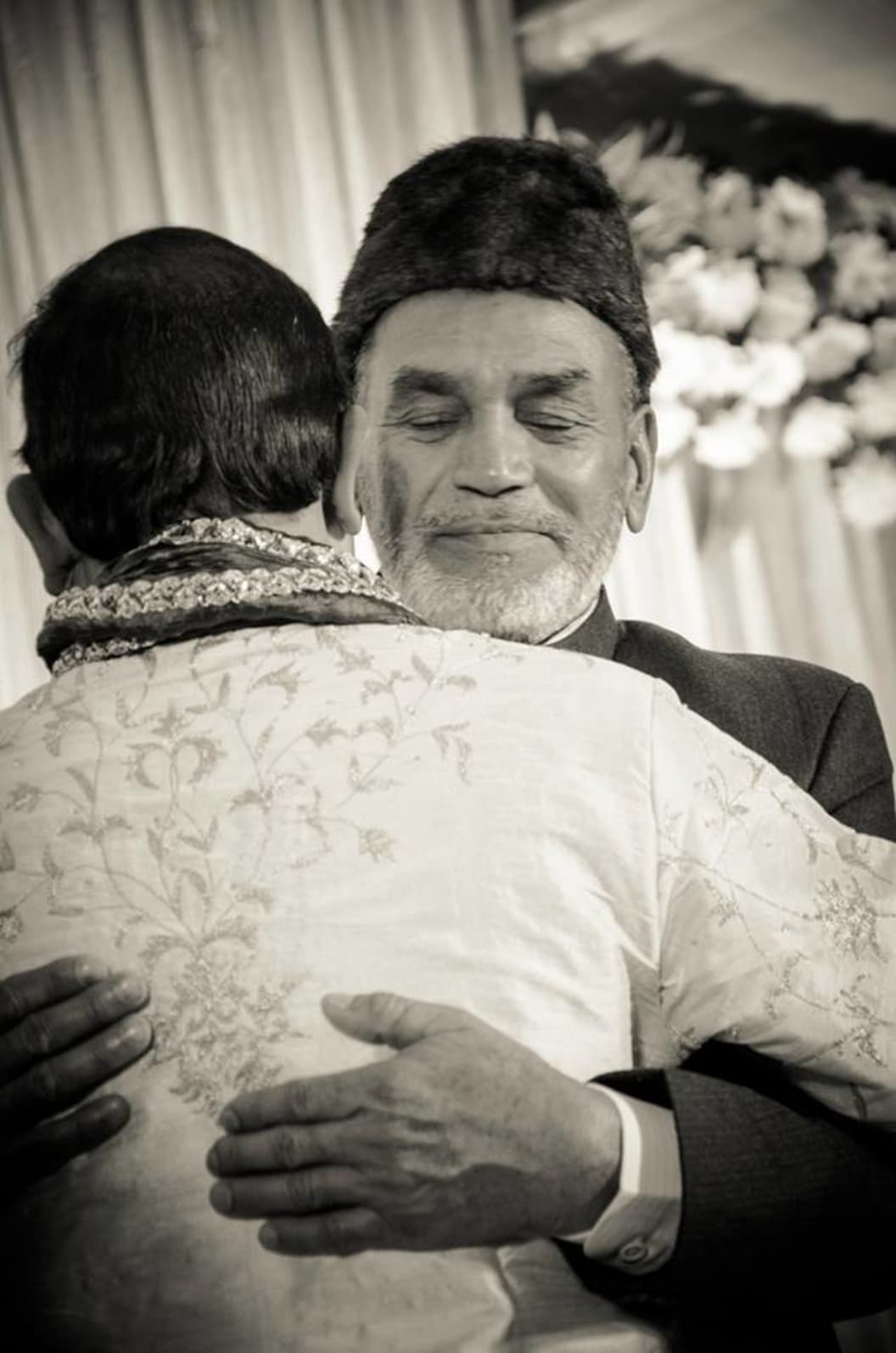 Wedding Album 2
Wedding Photographer
16 Photos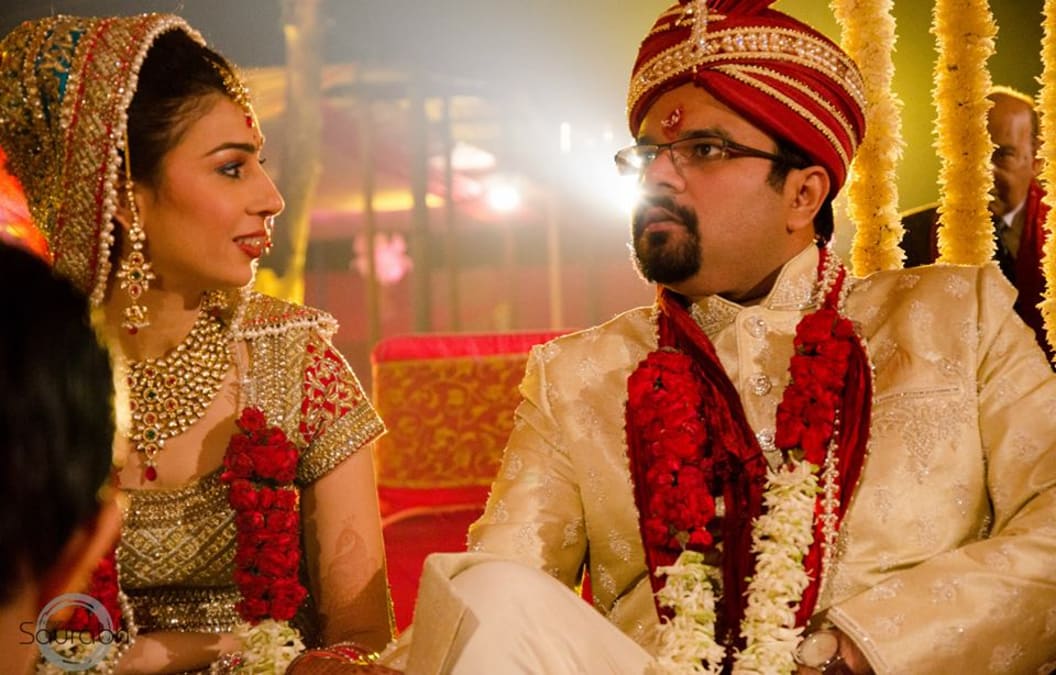 Wedding Album 1
Wedding Photographer
17 Photos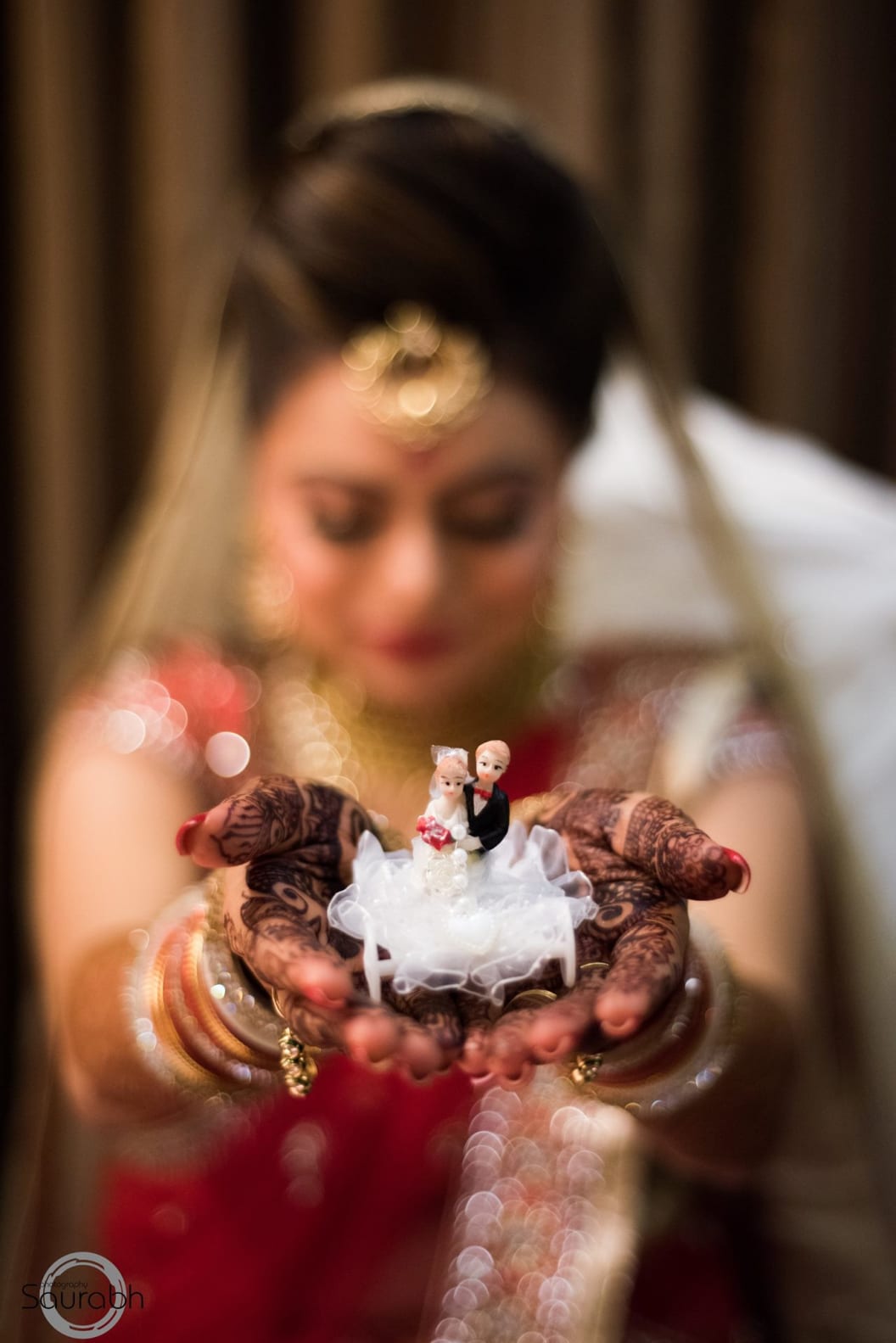 General
Wedding Photographer
34 Photos
Urbanclap Customer Reviews
K
We chose to have Saurabh as our photographer and he brought along his team. Getting stunning pictures is one thing but having an absolute blast while taking them is such a bonus! They made us feel so comfortable and truly captured our story. We had many people at our wedding and many actually commented on how many pictures were taken, it seems like they were everywhere! They had an eye to capture the moment and make us look natural. I recommend them to anyone looking for absolutely gorgeous pictures whether being a wedding or just for fun.
A
We planned a fairly large destination Indian wedding in a few short months, so finding local vendors was a definitely a challenge. In researching photographers, Saurabh and his team came up and we were immediately drawn to them. His style and eye for detail were great and he was extremely prompt in communication. When it came to our actual five events, Saurabh and his assistants were creative, fast and easily blended in with our guests, even getting down on the floor to capture shots of the kids! Hiring Saurabh and his team for your wedding is definitely a no brainer!
A
I would like to start by saying how amazing and professional Saurabh and his team are and I could not recommend them enough! We feel so privileged to have him take our wedding day photos and really could not be happier with them, they have exceeded our expectations! We now have some precious memories to treasure forever of ourselves and our family and friends on our special day! If there is one thing you need to carefully consider for your special day I would definitely say that would be your photographer and Saurabh ticks all the boxes. Taking photos in the heat can sometimes be quite tedious but they made it fun and enjoyable and he had some fantastic and unique ideas.
A
Saurabh is great! He is good and so easy to work with. We booked him for our wedding in November 2016. The pictures that he delivered to us is top notch! I don't think anyone else could have done a better job. My husband and I were very pleased with the quality of his work. It's just BRILLIANT! The only problem you might face with him is not knowing which photos to print as all of them are amazing! I am extremely satisfied and happy with his work!
MR
medha rawat
Wed Sep 09 2015
Very nice pictures, your work doing technique is amazing!
Similar Professionals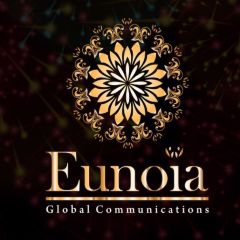 Shagun Tyagi
Minto Bridge Colony, New Delhi
Rs. 12000 Per Day
Recent review by Jaya
Our experience from beginning to end working with Eunoia was fantastic. The...read more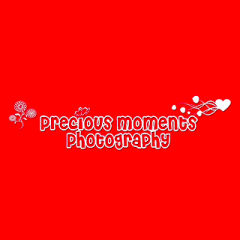 Lovejeet Singh
Connaught Place, New Delhi
Rs. 8000 Per Day
Recent review by Karuna Ahuja
Breathtaking Is all I can say to describe your work man. Amazing quality a...read more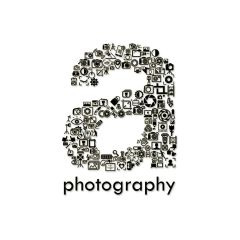 Ashutosh Dubey
Golf Links, New Delhi
Rs. 15000 Per Day
Recent review by Manish Agarwal
We hired Ashutosh for my sisters wedding he did a wonderful job in capturin...read more
Beauty & Wellness
Repairs
Home Maintenance
Homecare & Design
Weddings