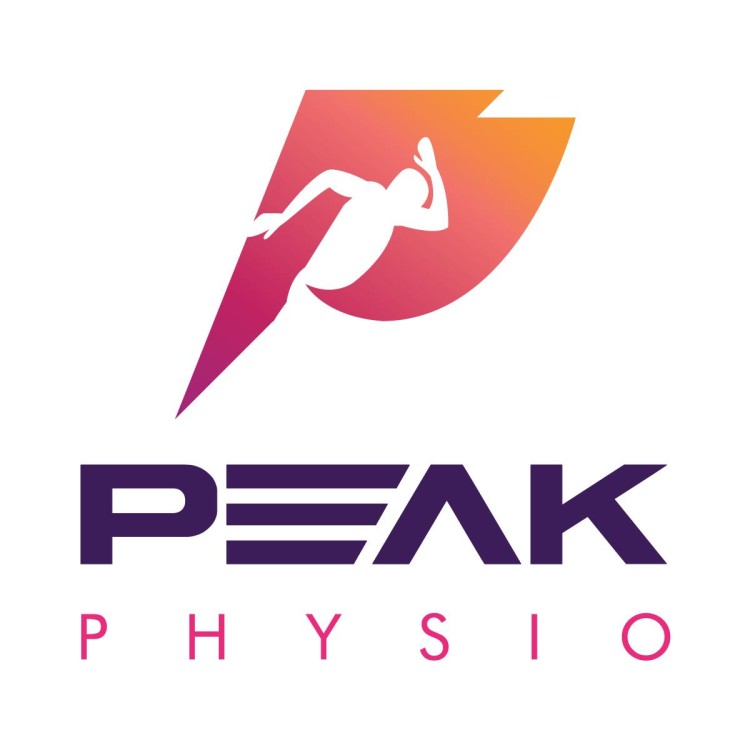 PEAK Physio
Personal Fitness Trainer, Yoga Instructor for Home Lessons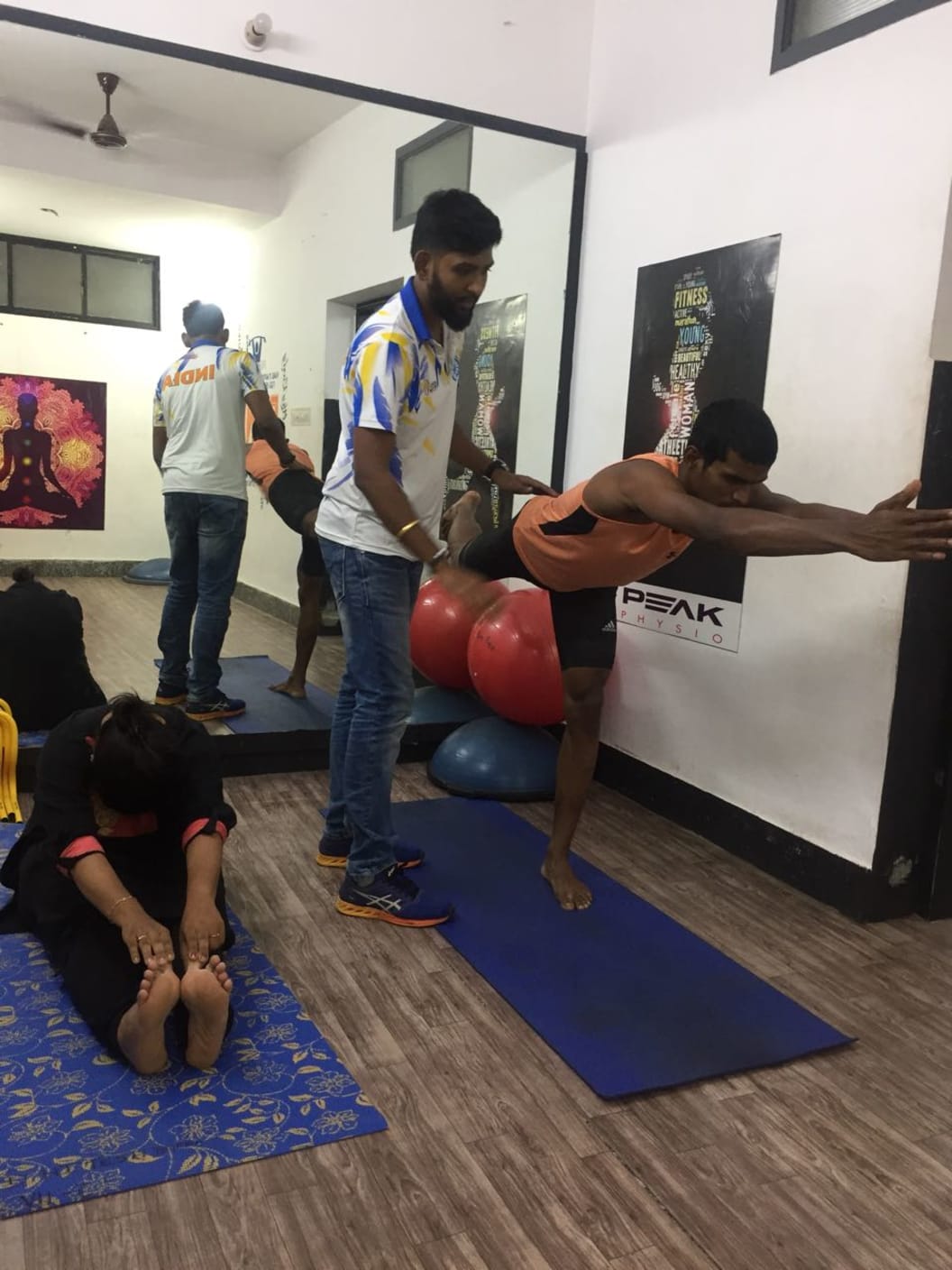 Work Photos
Yoga Instructor for Home Lessons
5 Photos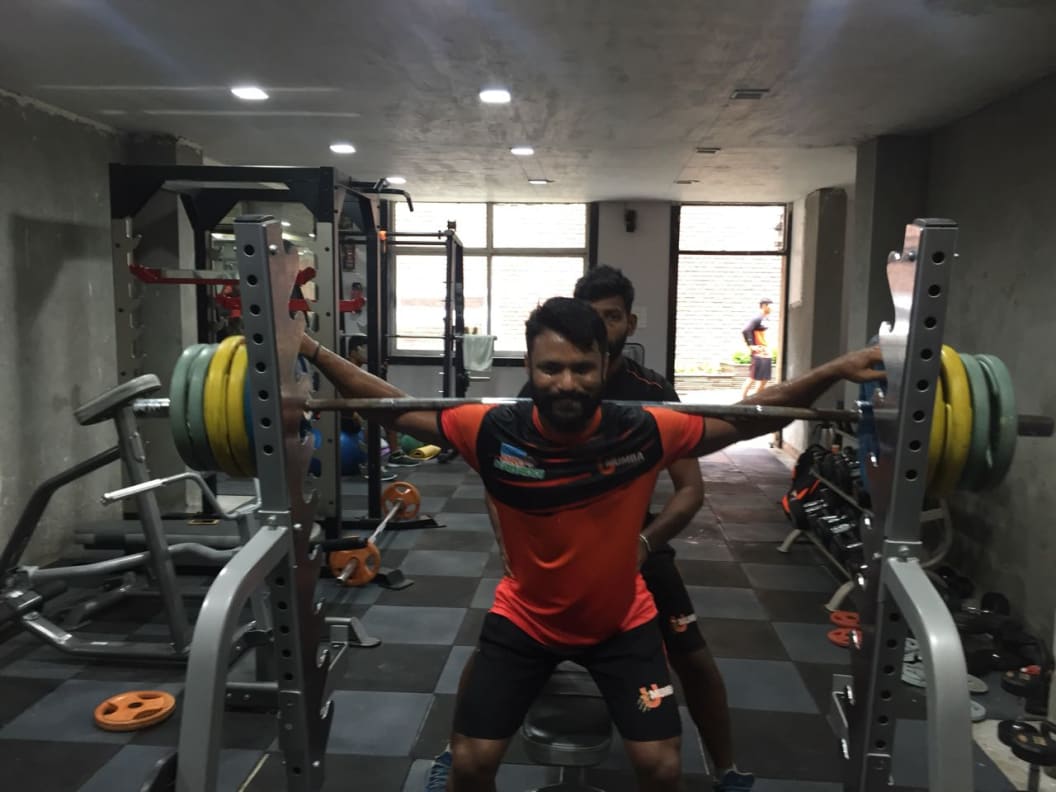 Work Photos
Personal Fitness Trainer
5 Photos
Urbanclap Customer Reviews
A
I hired him to help me in keeping myself fit, he is a very good trainer and a great human being. He trained me for 6 months and his training schedule and his diet plans are too good and helpful. His training module is a sportsman training. That's very effective and good. I am extremely happy with the results. I will definitely recommend him to all.
S
I am an international Rugby player, I actually contacted him to help me when I was hurt my ankle. He helped me a lot without straining much and he trained well to get ready for my event on time. The duration of training was around 5 days, but it's very effective.I will definitely recommend him to all.
S
I contacted him a few months back.His in-depth knowledge of fitness is really amazing. I have been training with him for the past 4 months, he had helped me in reducing my weight management and toning up my muscle.He is a very good human being. I am very satisfied with results and i will definitely recommend him to all for sure.
S
Excellent Diagnosis and treatment, which make me Walk and run after very severe Chronic Knee Arthritis.! Thanks for PEAK Physio.!
P
Doing great job.. Thank you
Beauty & Wellness
Repairs
Home Maintenance
Homecare & Design
Weddings