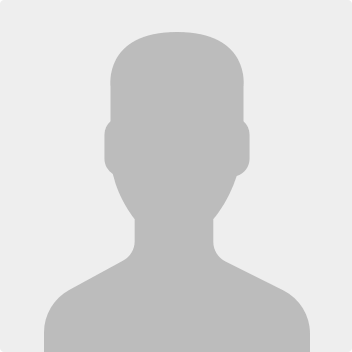 Paws Up Photography
Baby Photographer, Corporate Event Photographer + 3 more
Business Name
Paws Up Photography
Years of Experience
2 Years
Urbanclap Customer Reviews
A
Paws Up Photography , the new talent , that's going to take 2016 by storm ! Creative ,with a personal touch of Navin , makes his photography bustle to life! Wish him all the best !
N
Super awesome work by paws up.... Looking forward for more awesome photography.
A
Amazing work. This guy has a great vision and a great sense of style fashion and then offcourse his perfect clicks...his pictures are stunning and sometimes they surprise you and you go like 'wow is that me !!!!' ...he has a great vision and he executes it to the T to give an extraordinary output. He is AWESOME
M
He is super talented! Photography, dancing, hospitality, videography, fashion/product shoot and much more but above all a humble n honest human being! Way to go Navin!
Beauty & Wellness
Repairs
Home Maintenance
Homecare & Design
Weddings