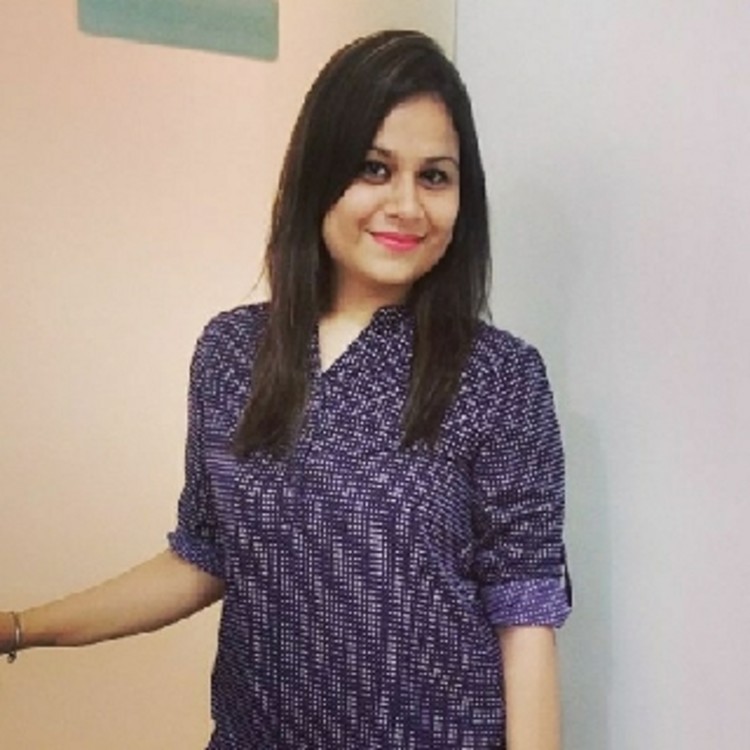 Pawni Arora
Nutritionist / Dietician
Introduction
Over my past work experience, I discovered Losing weight should not only be a goal but losing it in a healthy way is more important. Also, you should be happy in what your are eating. That's Wellness ! A state of complete physical, mental , emotional... read more
Do you have before-after photos of your clients?
No
Professional Experience
4 Years
Qualifications
Msc. Dietetics & food service management
Qualifications_1
Bsc.(H) Food & Nutrition, Lady Irwin College 2009
Specialization(s)
Weight-loss
Diabetes
PCOD
PCOS
Sports Nutrition
Pregnancy
Hospitals Served
Hospitals Served_1
The Body Care Pvt Ltd
Hospitals Served_2
MADOC World Care
Urbanclap Customer Reviews
S
I would definitely recommend pavni..I had a good experience with her and she knows her stuff really well.all in all she was great n benifited me a lot.
U
Good and understanding counsellor,will understand what u can and cannot do and plan ur diet and journey accordingly,have lost 3 kgs in the first 2 weeks of my consultation.
R
She is just awesome when it comes to Nutrition or Weight Loss programs. The way Pawni handles the diet program is simply commendable. Loosing weight had become a nightmare but after consulting her I starting feeling motivated and confident that I can do it and results showed drastic improvement. Not only I lost a few kilos but I started feeling more energetic due to right nutritional diet. Life changed in a big way. From 100 kgs to 88 kgs looks like a cake walk and I am determined to achieve my target weight in no time. Thank you Pawni.
N
Pawni is genuinely concerned and warm person. She takes personal interest in ones health and helps you progress at your own pace. She's witty and yet firm, just the mix you need to stick to your resolutions! She also keeps herself updated and can answer ones queries with ease. I would highly recommend her!
Beauty & Wellness
Repairs
Home Maintenance
Homecare & Design
Weddings