Home

 / 

GPS Interiors Pvt. Ltd.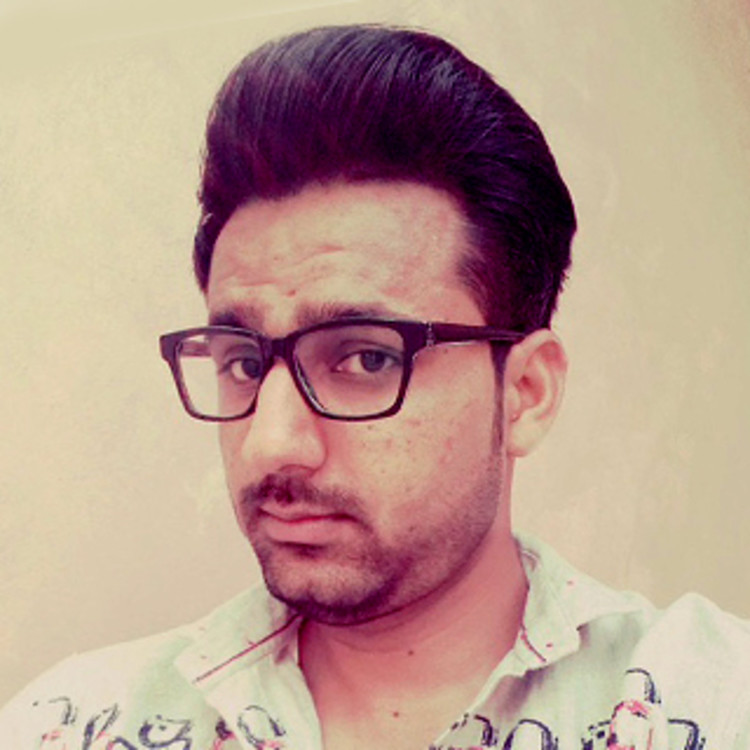 GPS Interiors Pvt. Ltd.
Home Construction and Renovation, Interior Designer + 4 more
Faridabad
Business name
GPS Interiors Pvt. Ltd.
Introduction
GPS Interior Designs is a design venture born out of the love for all things unconventional and artistic. Sensing the trends of the time, while still churning in their rebellious design conventions. They execute in a timely and​ efficient manner so t... read more
Years of experience
7 Years
Scope of work
Design consultation
Type of projects undertaken
Home designs
Office designs
Hospitality space designs(Cafes/Restaurants/Bars)
Lifestyle space designs(Spas/Salons/Gyms)
Medical facility designs(Clinics/Hospitals/Labs)
Educational facility designs(Play-schools/Schools/Colleges/Study spaces)
Type of Residential projects
Full House
Kitchen remodelling
Bathroom remodelling
Living room remodelling
Dining room remodelling
Bedroom remodelling
Puja room remodelling
Type of service provided
2D/3D designs
Space planning
Furniture Design or Selection
Color Consultation
Lighting selection
Accessories/Decor
Flooring
False ceiling
Style specaillization
Modern
Casual
Formal
Work Specifications
Apartment Interior Designers
Interior Contractors
2 BHK Apartment at Faridabad
Interior Designer
2 Photos
Mr. Rahul Jain House at Delhi
Interior Designer
6 Photos
Mr. Vijay Gupta Apartment in Gurgaon
Interior Designer
7 Photos
Mr. Kosal Goyal House at Faridabad
Interior Designer
15 Photos
Mr. Rajat House at Alknanda Godavri
Interior Designer
7 Photos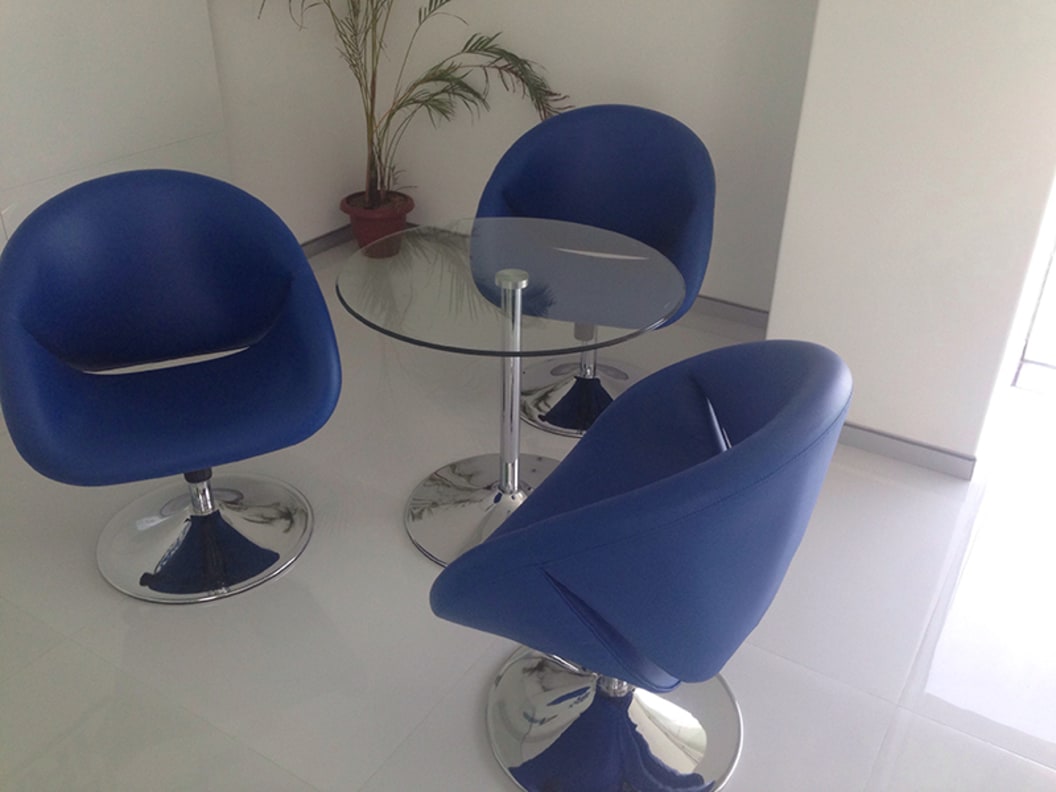 Commercial Project_1
Interior Designer
5 Photos
Urbanclap Customer Reviews
P
(GPS INTERIORS PVT .LTD ) # modular kitchen # storage # modular furniture # designer false ceiling # house renovation # office renovation # new construction Mod 9910472747
N
Praveen is a superb house decor professional. He was referred to me by my frnd. His behaviour is ery nice and he is very co operative. He was ready to help me at any time and his ideas were very nice. He had variety of designs as well. Prices are nominal. I would like to recommend him.!!
MK
I hired him as an interior designer for my home, and he did a fantastic job. I got to know about him through my friend, and I also found him online. The project was completed in one to one and a half month, and the outcome I received was above my expectation. He suggested me the material of different brands. He completed my project in 12-13 lakh, and I have already contacted him again for my next project.
MS
I hired Parveen Adhana as an interior designer for decorating the bar at my cafe. It was my first experience with an interior designer, so I just told him my basic requirements, and he managed the entire bar design on his own. He was very responsible, and I could rely on him for the entire work. I would highly recommend him to others who are looking for a good interior designer at a reasonable price.
M.
mr . mahesh
15th May, 2017
Mr Praveen Adhana's firm really got us our dream home , everything we had pictured was actually bough into reality by Gps interiors pvt.ltd.
Similar Professionals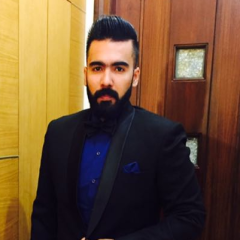 Piyush Gaba
India
Rs. 50 per sq. feet onwards
Recent review by Priyanka
His work is a live, copied view of a physical, real-world environment whose...read more
Beauty & Wellness
Repairs
Home Maintenance
Homecare & Design
Weddings