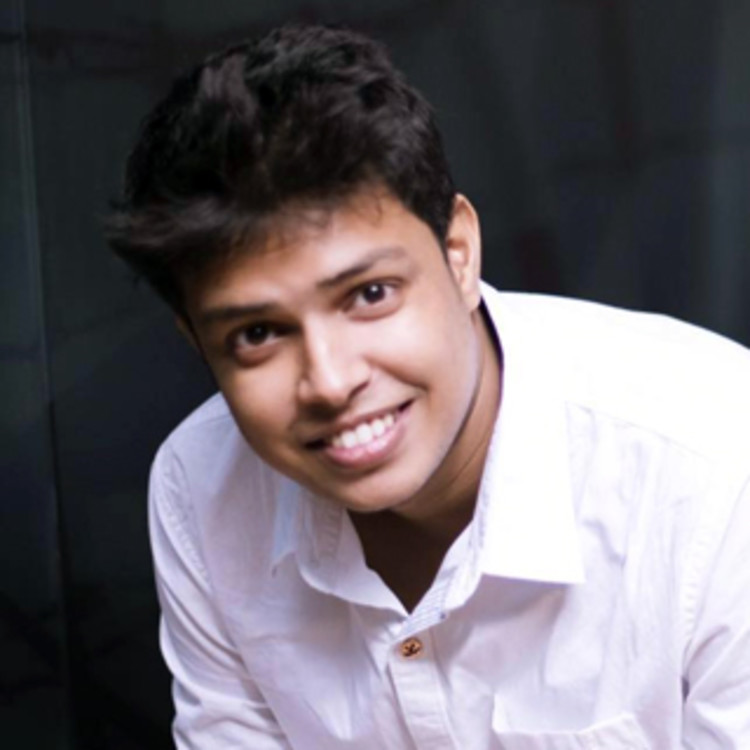 Parnadeep Mukherjee Photography
Pre Wedding shoot, Wedding Photographer
Dr B. C. Roy Rd, Dakshin Jagatdal, Kolkata, West Bengal, India
Business Name
Parnadeep Mukherjee Photography
Introduction
They are specialised in candid photography and love to capture emotions which you can cherish a lifetime. They are one of the most professional wedding photographers in Kolkata. They always strive to deliver the best to their clients within an afford... read more
Number of edited pictures delivered
400
Years of Experience
3 Years
Type of Professional
Freelancer with a team
Outstation/Destination Weddings
Yes (accommodation and travel to be arranged by customer)
Wedding Photographer
14 Photos
Wedding Photographer
146 Photos
Wedding Photographer
14 Photos
Wedding Photographer
70 Photos
Wedding Photographer
63 Photos
Wedding Photographer
93 Photos
Urbanclap Customer Reviews
D
One of the best candid photographer I have seen. His style is quite natural and classy. I am very much satisfied with his photography skill. Keep rocking . All the very best.
AK
aayush khandelwal
Wed Oct 12 2016
Parnadeep is really a great photographer.He does his work in a very well manner and must say he is having the best photography skill at this age. Photos clicked by him are really beautiful.
SB
saptaparna bhattacharya
Wed Oct 12 2016
He is young, fresh, talented and amazing at his work. Had a lovely experience with him. Did a wonderful shoot for us. My niece Amairah's annoprashon. Kudos!
GK
gunjan khandelwal
Wed Oct 12 2016
Pranadeep is an excellent photographer. Had booked him for my wedding and was more than happy with his work. He and his team is a bunch of fun loving and energetic guys, totally in love with their work. They make sure to cover every special moment in very special way. All the best to the team,
Beauty & Wellness
Repairs
Home Maintenance
Homecare & Design
Weddings