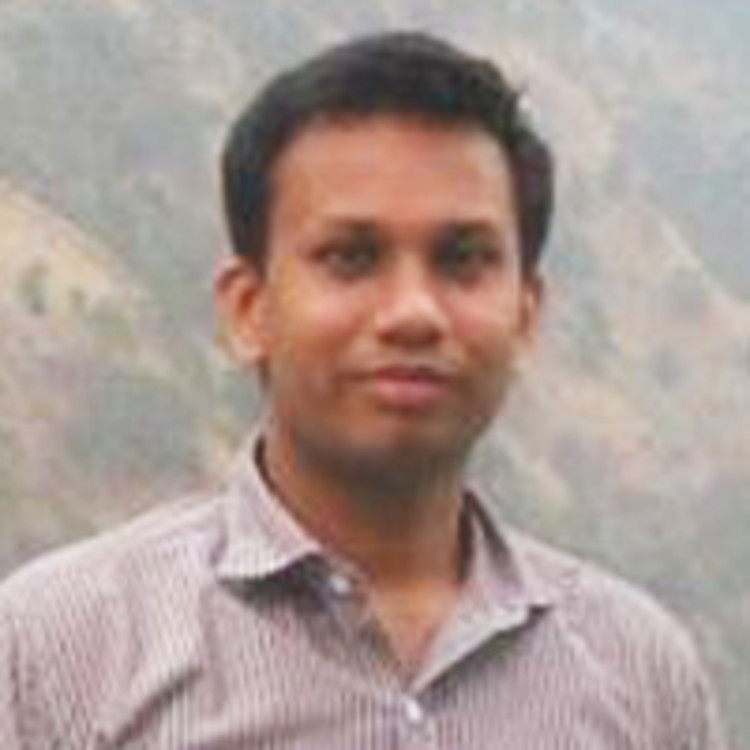 Pankaj Verma
German Home Tutors, German Language Course
Business Name
Pankaj Verma
Introduction
I conduct coaching sessions for school and college students as well as professionals. I believe in going the extra mile to ensure that every student is successful, no matter what. I can take additional classes if needed, and pay extra attention to we... read more
Number of times hired on Urbanclap
8
How many students do you teach in a month?
20
Qualification
B2 from Max Mueller Bhavan, Pune
Urbanclap Customer Reviews
C
Good knowledge of content and higher explaination skills.
sachin mehra
12th Jan, 2018
Very good German teacher. Congenial with kids.
RS
radhe shyam
31st Oct, 2017
At first I was skeptical about hiring him because of his desi tone but later on I found out that he is proud of his language & speaks English & German fluently. Although that is not so important for us but as he sounds to be rude in the beginning and it was difficult for us to decide but there was no other tutor in our area so we hired him. He proved to be an excellent tutor.
AG
anita gupta
13th Oct, 2017
I hired him for my son... we are highly satisfied with him as he is very sincere and particular about his classes... he sees to it that his students give him 100% in his subject... we are lucky to have such a wonderful mentor
VK
vipin kapoor
19th Aug, 2017
no problem in anything perfect teacher ,Systematically , explains step by step to the child , Systematically fill the fundamental gaps of child,good approach no discipline problem as such , would rate him 5 out of 5 , reasonable fee 500 to 550 a class ,excellent teacher thanks to urban clap for providing such a teacher.
Similar Professionals
Supriya Singh
Sector 143, Noida
Recent review by Manju
She is a good tutor. She taught my son for quite some time and there was co...read more
Health & Wellness
Weddings
Events
Homecare & Design
Repair & Maintenance