Panditji Booking
Astrologer / Pandit
Vaishali, Ghaziabad, Uttar Pradesh, India
Business Name
Panditji Booking
Introduction
We have 10 years of experience in astrology in dealing with clients request for their issues related to career, family or business. We are the most experienced people in the field of astrology in Ghaziabad. We provide all type puja like Griha Pravesh... read more
Key Consultation Areas
Marriage/Relationships
Money/Property
Family/Children
Career/Business
Health
Urbanclap Customer Reviews
P
I got a pooja done for my house working and my experience was good. They have helped me through my difficult times and also suggested us remedies to all our problems. The results have been really good and they give appropriate guidelines.
P
I took an advice related to family and business problems and he also suggested to get a pooja on diwali that will lead to more changes in my life. All his solutions worked for me till now. I would recommend him to my friends as well.
N
I had a really good experience with them. It's been a year that I am taking their service. I took their service for my newly opened office and I am quite satisfied with their service.
AB
anil bhardwaj
15th Oct, 2017
DS
deepak sharma
15th Oct, 2017
Similar Professionals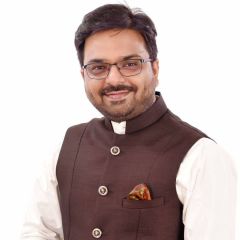 Acharya Dr.Vishal Arora (PhD Gold medalist)
India
Rs. 2100 onwards
Recent review by Amish
We were childless and despite lot of Pooja and roaming here and there we sp...read more
Maya Jyotishacharaya
Niti Khand I, Ghaziabad
Rs. 1100 onwards
Recent review by Anjani Rahi
Maya is a soft spoken woman but she knows her subject really well. I was in...read more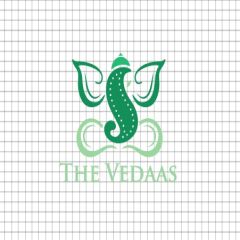 Nivedita Sharma
Sahibabad, Ghaziabad
Rs. 2100 onwards
Recent review by Amit sharma
I am so grateful to have discovered Great astrologer ! She is a remarkable ...read more
Beauty & Wellness
Repairs
Home Maintenance
Homecare & Design
Weddings