/

Sri Mookambika Astro Center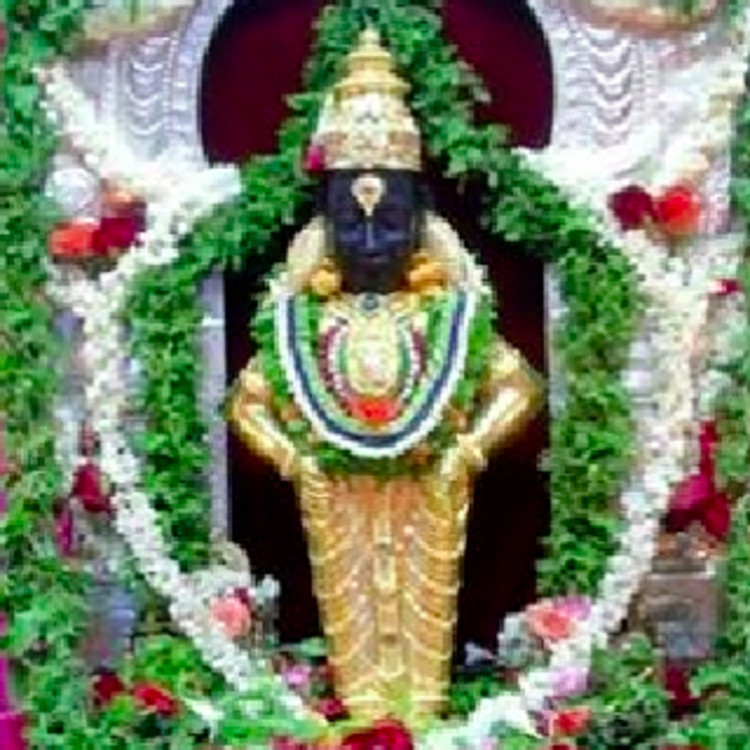 Sri Mookambika Astro Center
Astrologer / Pandit
Bengaluru
Business Name
Sri Mookambika Astro Center
Introduction
Pandit Ashok Nath Shastri is the brightest hope in the lives of forlorn people looking for good times. Astrology runs deep in his veins, and psychic powers are vested deep in his soul. Jyotishji began practising astrology at a tender age of nine year... read more
Number of times hired on Urbanclap
53
Key Consultation Areas
Marriage/Relationships
Money/Property
Family/Children
Career/Business
Health
Legal
Urbanclap Customer Reviews
A great feeling, he told everything what I had in my mind . Nice suggestions given by him. He got very good knowledge.
RG
rohit gupta
13th Jan, 2018
I have taken only 1 session with the astrologer Mr. Arun Kumar which i hired from urbanclap.It was good experience .I am still connecting with him.Services are still going on.He is charging Rs. 700 around.i would like to give 8 out of 10 Brilliant! Deep knowledge with a good heart. He'll what you need to know not what you want to hear. :)
namrata chinchanikar
17th Dec, 2017
I had some questions related to my personal life and health for which I payed a visit to Sri Mookambika Astro Center. I was provided with excellent service and all my questions were answered patiently and carefully. Everything was genuine and transparent. The predictions and answers were quite reliable and accurate. I would give the service 4 stars and recommend them.
I visited Arun Kumar to consult him on some general life issues. I was quite satisfied with the way he answered all my queries and the communication we had was healthy. His responses and suggestions were satisfcatory and reliable. If required, I would like to visit and consult him again. His pricing was within budget. I would give him 4 stars out of 5 and would recommend him to others.
Similar Professionals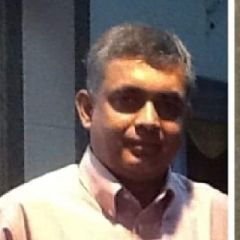 P. R. Selvaganesh
Kadarenahalli, Bangalore
Rs. 1001 onwards
Recent review by Vishal Tuli
Well, in my life, have come across many people who say they have knowledge ...read more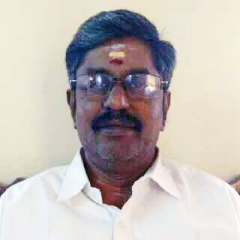 Dr. K N Bhaskar
Srinivasnagar, Bangalore
Rs. 1500 onwards
Recent review by Ramesh
Dr Bhaskar is the only astrologer who provides astrology as a service and n...read more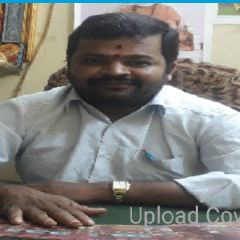 Santhosh Bhat
Banashankari Stage I, Bangalore
Rs. 1500 onwards
Recent review by Nagaraj
One of the best astrologer in bangalore realy. I kindly tell you all pepole...read more
Health & Wellness
Weddings
Events
Homecare & Design
Repair & Maintenance