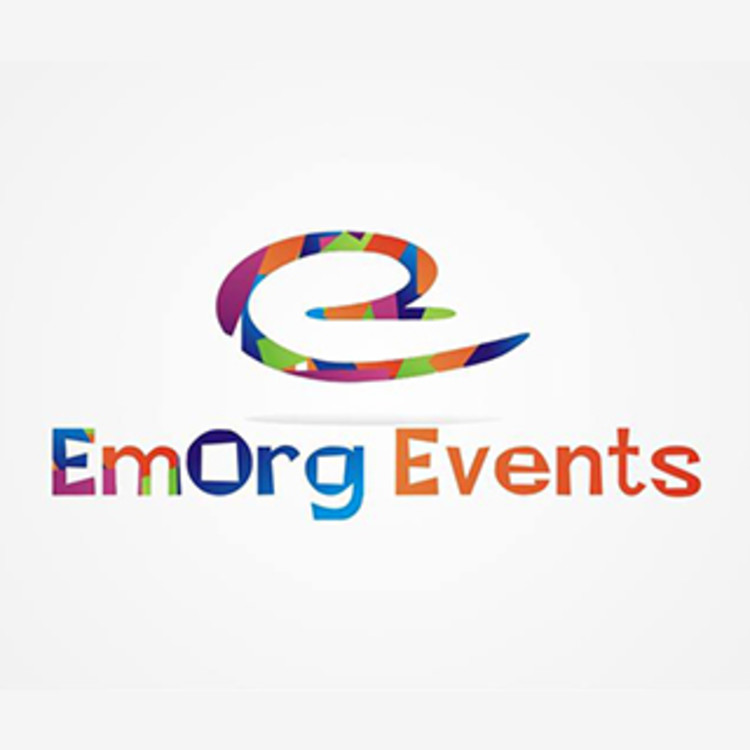 Emorg Events
Birthday Party Decorator, Birthday Party Planner + 1 more
Introduction
We take you through planning a party for a kid, a teenager, and an adult, as well as give you a heads-up on what to expect from each age group. We will also suggest food, drinks, and activity ideas get every party started and keep them rolling. We wi... read more
Number of times hired on Urbanclap
1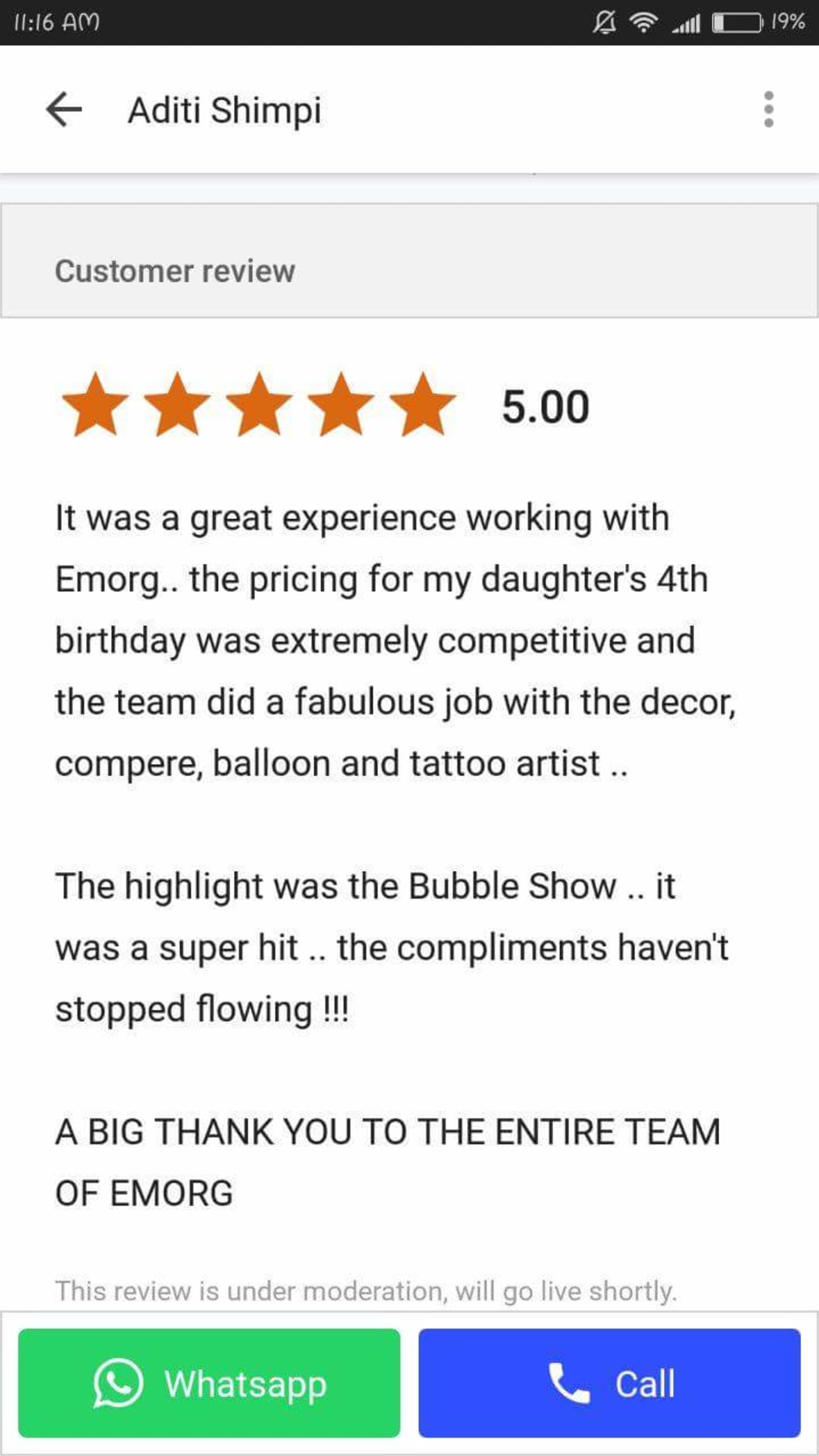 Finding Nemo Theme Party
Birthday Party Planner
16 Photos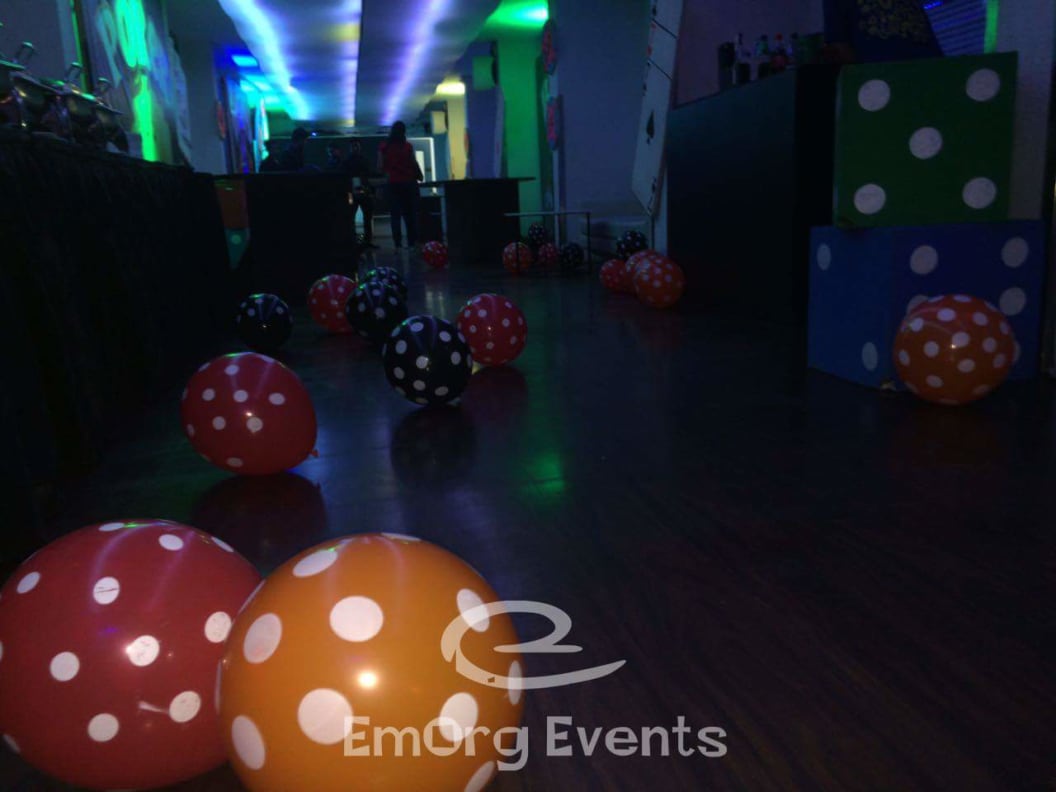 Las Vegas Theme Party (Christmas Party For Altico Capital)
Corporate Event Planner
8 Photos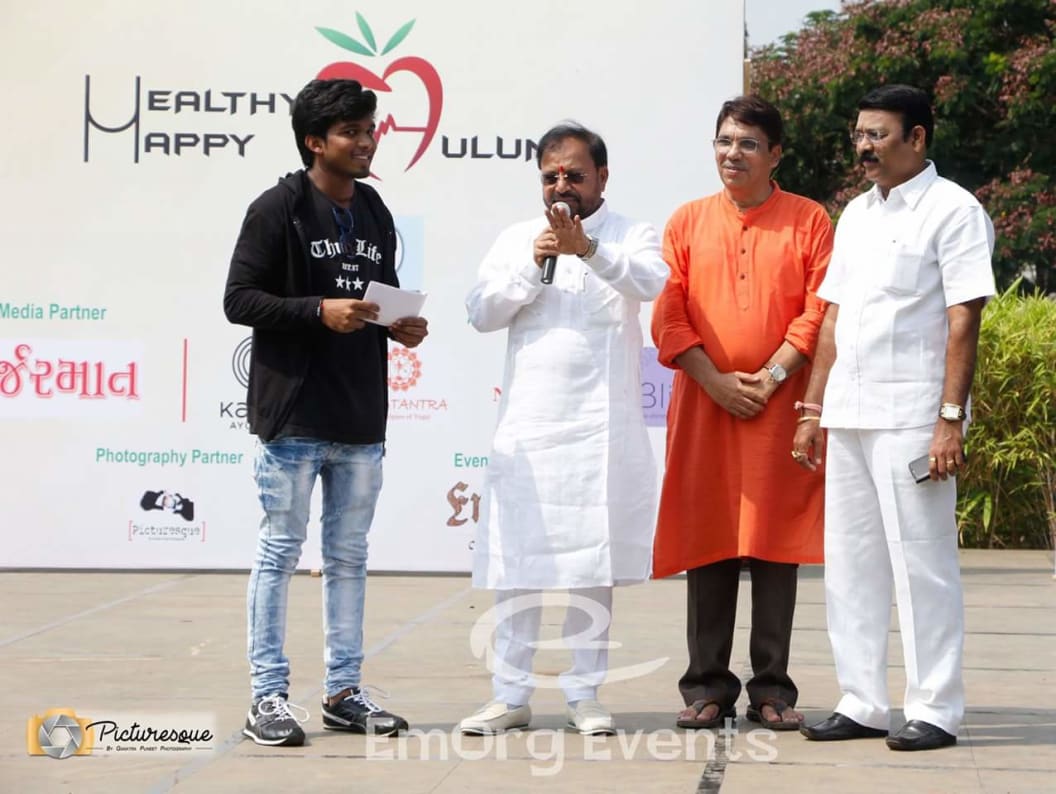 Healthy Mulund Happy Mulund (Fitness Event)
Corporate Event Planner
7 Photos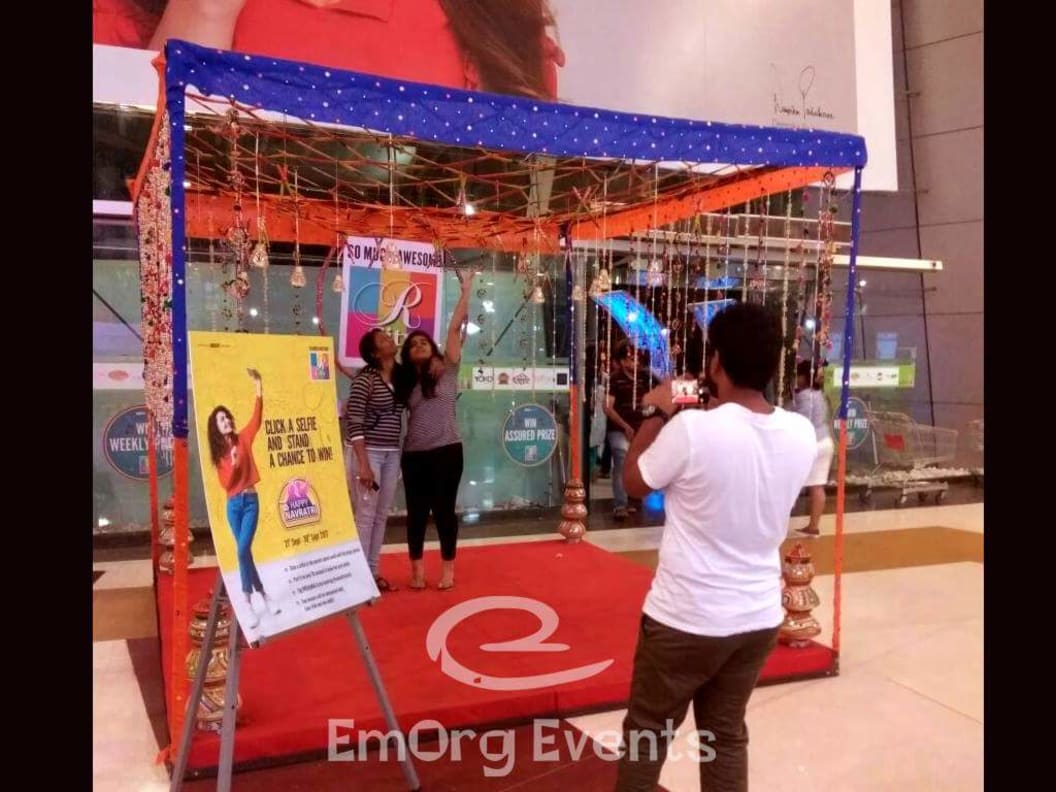 Rcity Mall (Navratra Setup)
Corporate Event Planner
7 Photos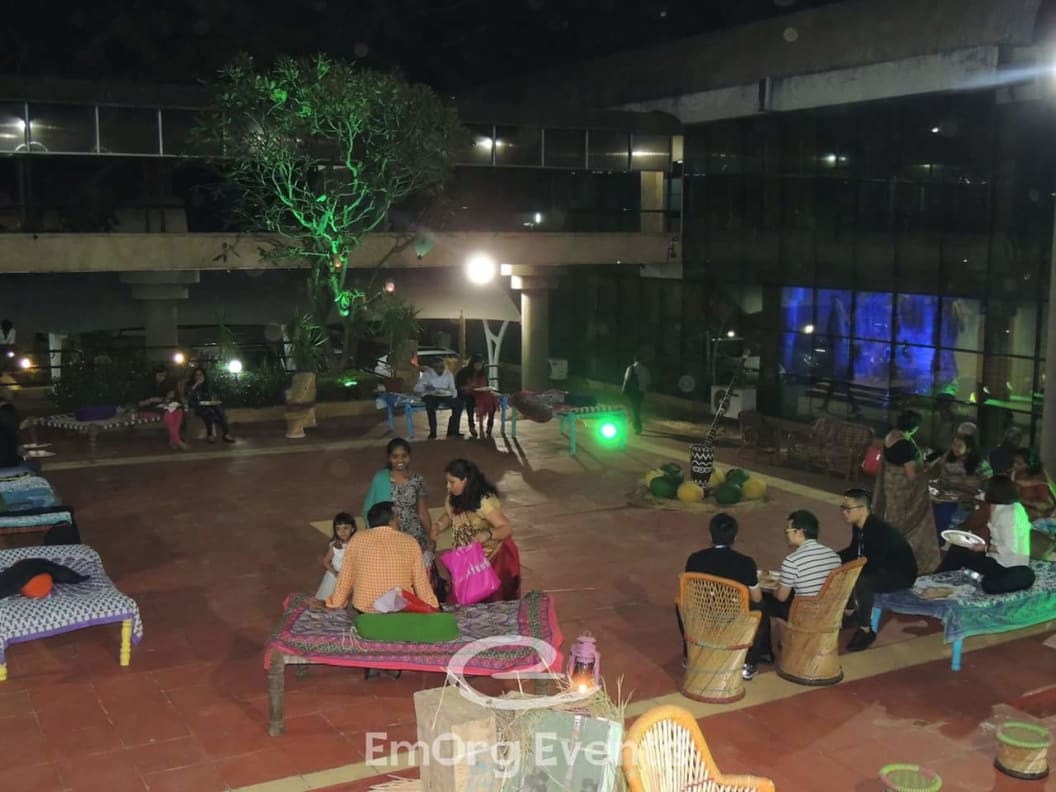 Village Theme Setup (Foreign Delegates)
Corporate Event Planner
7 Photos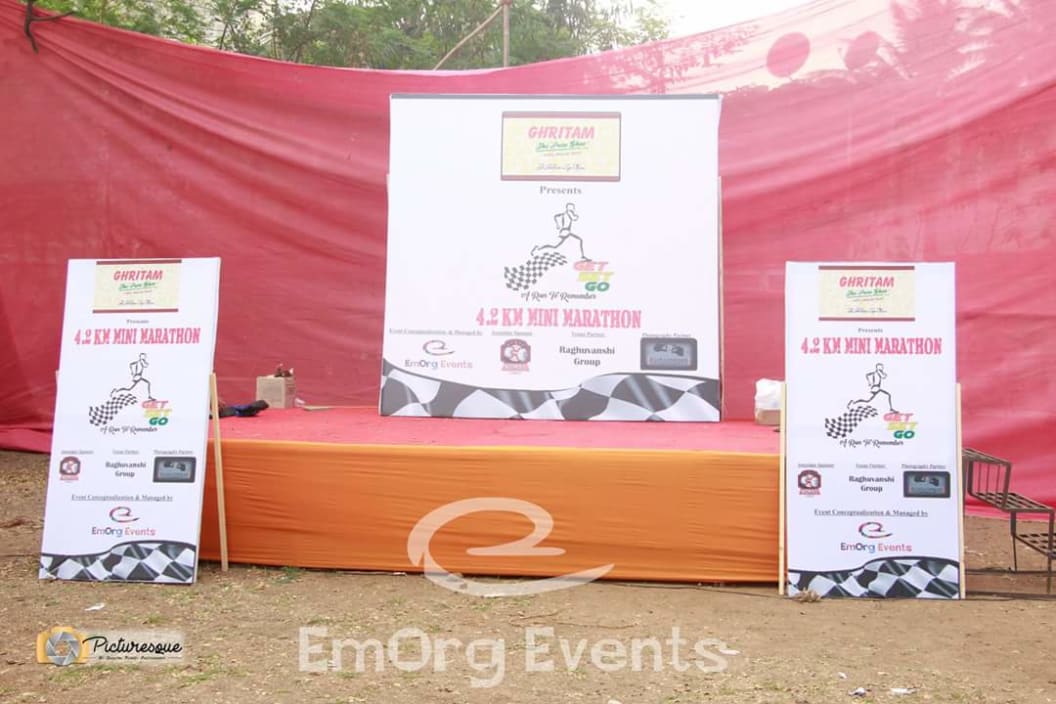 Marathon
Corporate Event Planner
7 Photos
Urbanclap Customer Reviews
It was a great experience working with Emorg.. the pricing for my daughter's 4th birthday was extremely competitive and the team did a fabulous job with the decor, compere, balloon and tattoo artist .. The highlight was the Bubble Show .. it was a super hit .. the compliments haven't stopped flowing !!! A BIG THANK YOU TO THE ENTIRE TEAM OF EMORG
S
She planned my son's birthday party, and I got to know about her through the internet. My experience with her has been satisfactory because she organised and managed the event so well that I didn't have to worry about anything. She and her team suggested many birthday ideas and provided with catering and entrainment service also. She provided with a photographer for the party as per my additional requirement. The package offered by them was quite economical.
S
Excellent events company, All amazing ideas about events. We r really happy. Good job.
P
I had a great experience with Emorg Events. They are so co-operative and their execution is too good. As a new generation people, the ideas that they share are so fresh. We had seen them organizing for one of my friends' event. That event went really successful. All the applause and hardwork's credit goes to the Emorg team. So according to me, give them an opportunity and in return cherish the beautiful memories given by them!
Beauty & Wellness
Repairs
Home Maintenance
Homecare & Design
Weddings