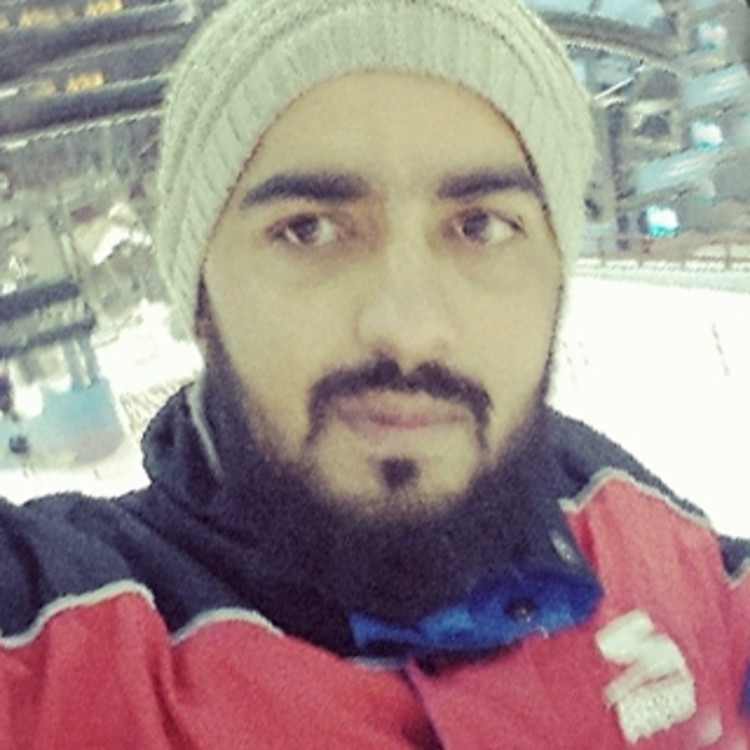 Ovaish Modan
Personal Fitness Trainer
Introduction
Introduction: We are providing power yoga, traditional yoga, strength training,floor excercise, weight loss and weight gain package in our studio we are providing group class and personal class also . Special batches for girls and boys separately we... read more
Urbanclap Customer Reviews
S
A very good trainer. Helps complete weight goals.
K
Excellent overall training
R
Very regular. Result oriented and new workout techniques!
R
Best coach for a best journey. He gave me a proper diet plan and a workout wic help me loose weight and fat from my body.
V
I hav knee injury before I started workout wid dis trainer 4 month back. He help me out wid a different variation and workout for knee pain recovery. Now my doctor says dat I dnt need a knee medicatiin. I hav 95 % recovered it. All credit goes to him and my doctor took his contact no from me and Giving many clients to him.
Beauty & Wellness
Repairs
Home Maintenance
Homecare & Design
Weddings