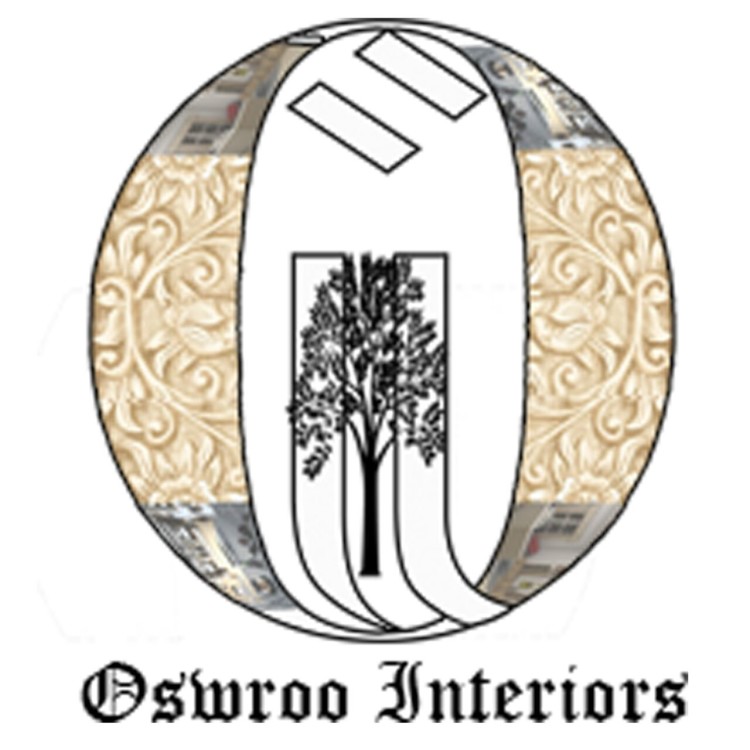 Oswaroo Interiors
Home Construction and Renovation, Interior Designer + 3 more
Hired 2 times on Urbanclap
Number of times hired on Urbanclap
2
Work Specifications
Apartment Interior Designers
Interior Contractors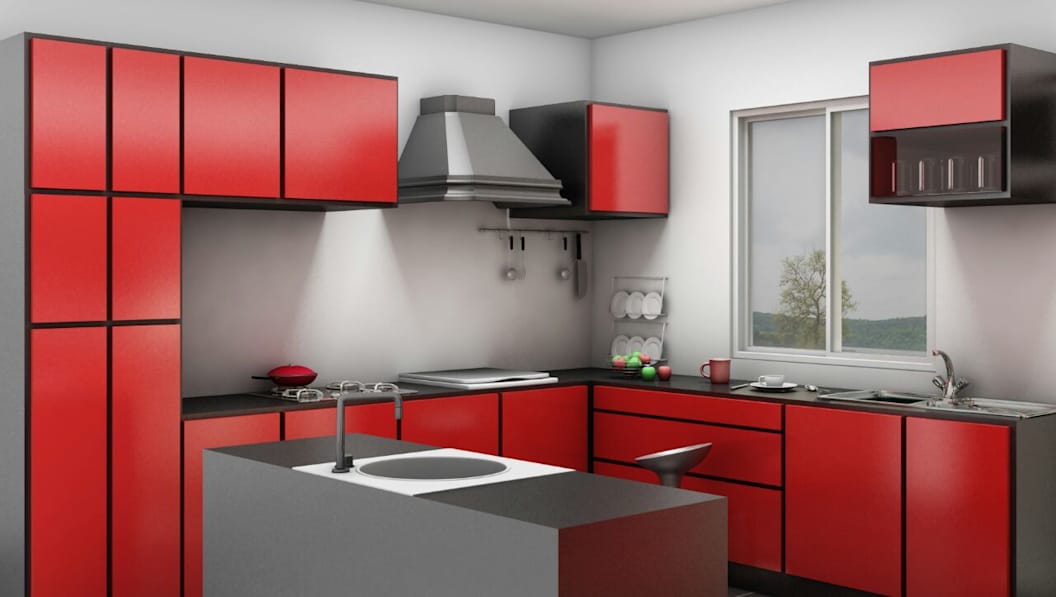 Residential#3
Interior Designer
9 Photos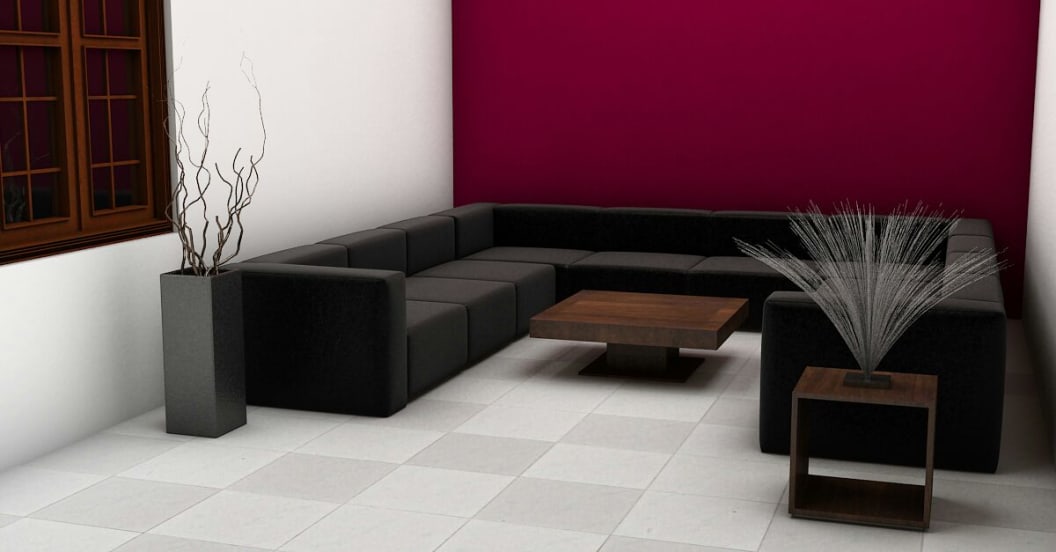 Residential Project #4
Interior Designer
8 Photos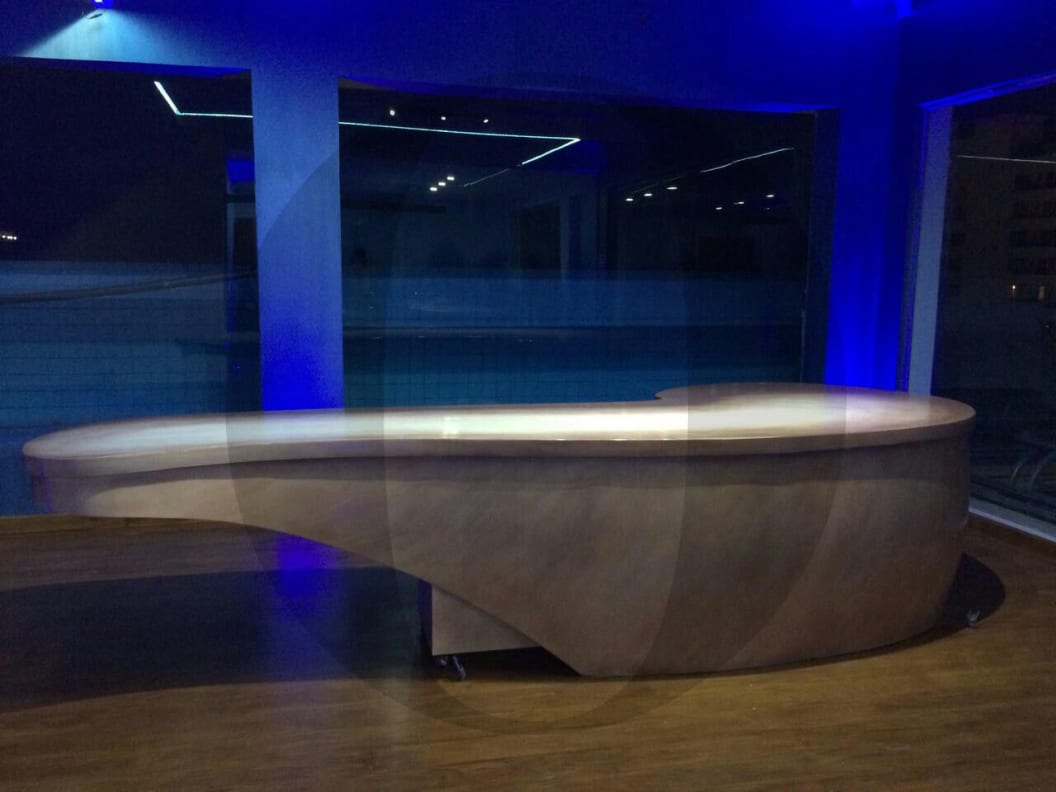 Residential#1
Interior Designer
7 Photos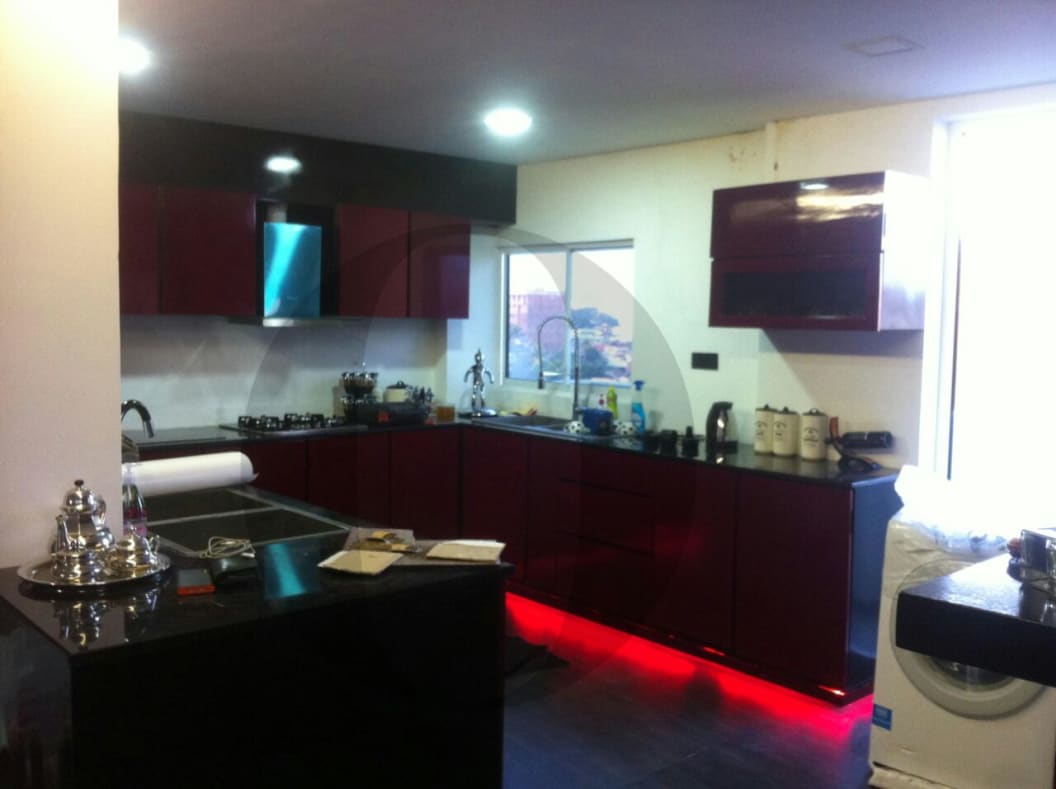 Residential#2
Interior Designer
6 Photos
Urbanclap Customer Reviews
Very poor in giving timely service especially once the project is mid way. Ive paid 80 percent but they have not completed even 20 percent of the work. Phone is swiched off aNd no response to my requests. Completion date extended many times.
S
Thanks to urbanclap had a good service.. satisfsctory work..
J
We went through a couple of other interior designers but none of them matched our budget and style. The designs provided by oswroo really clicked with us. They were very modern and stylish and the final result looks exactly the same.
A
I rented a new house and oswroo interiors really helped me make it my own. They gave a very homely feel with their designs. It was great working with you.
G
I was provided excellent service and great quality work by them. I would recommend them to anybody who are looking for creative and talented designers.
Beauty & Wellness
Repairs
Home Maintenance
Homecare & Design
Weddings