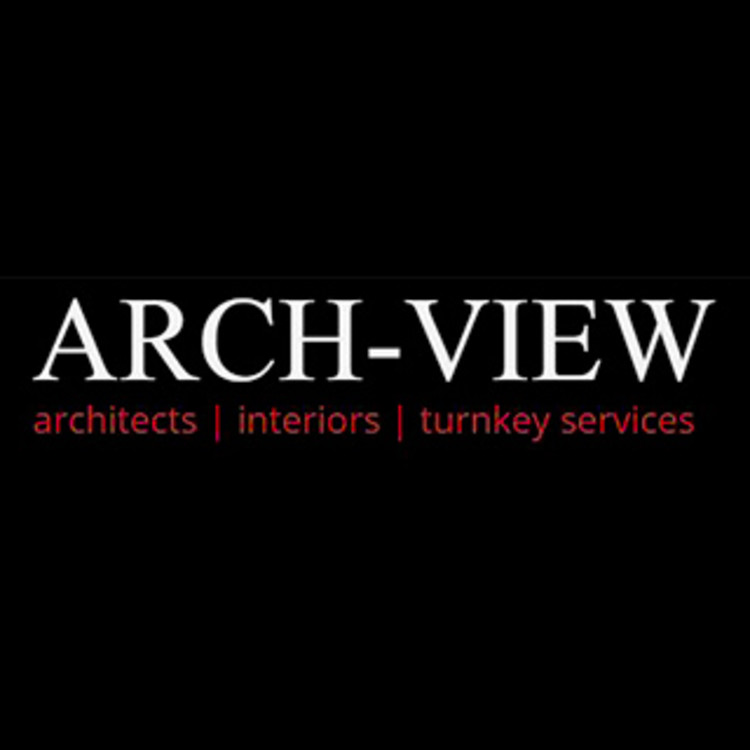 Arch-View
Home Construction and Renovation, Interior Designer + 3 more
Introduction
Professional Experience: 5 Years No. of Projects: 65 Type of Projects: Residential and Commercial Educational Qualification: Bachelor in Architecture and Diploma in Interior Design Introduction: I provide Architectural & Interior Designing Cons... read more
Number of times hired on Urbanclap
1
Work Specifications
Apartment Interior Designers
Interior Contractors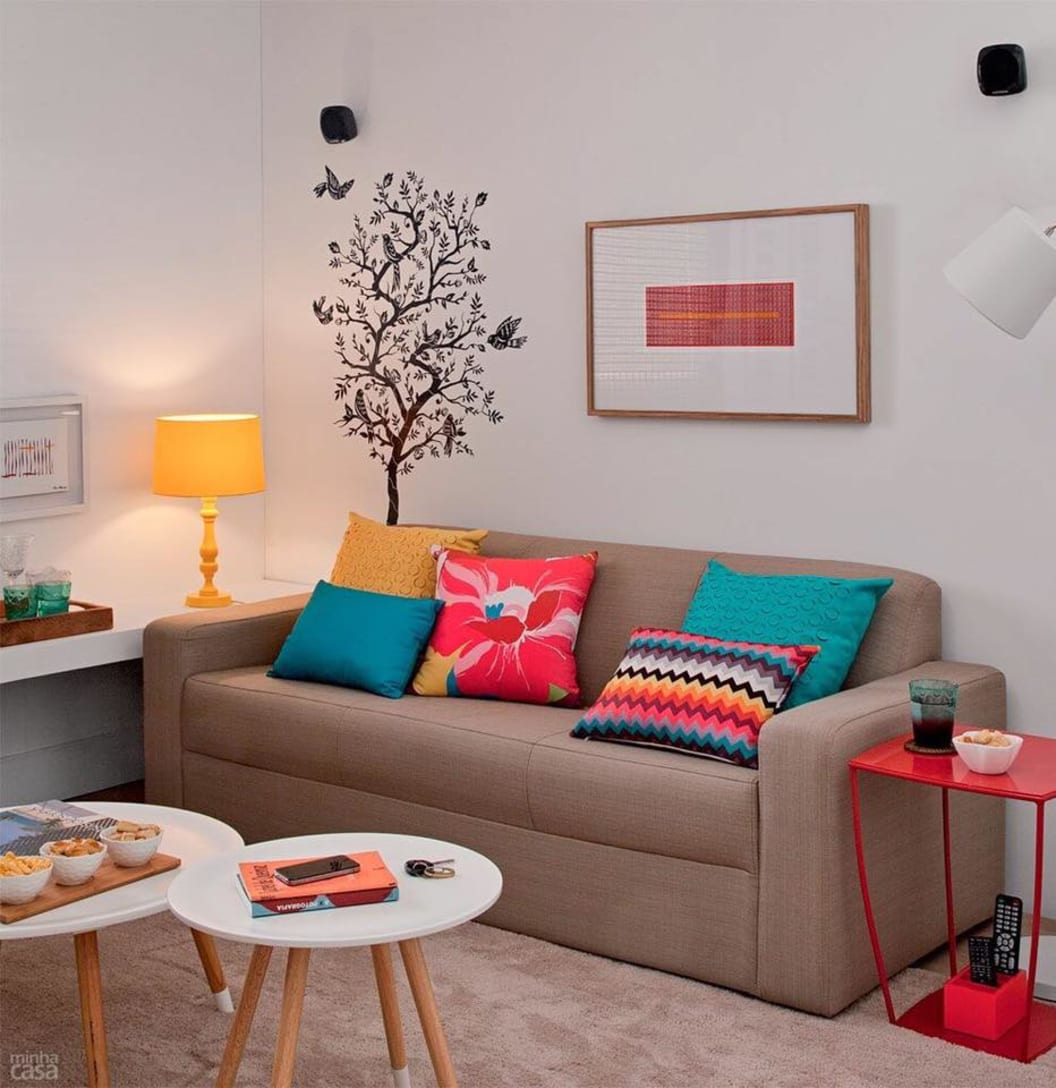 1
Interior Designer
136 Photos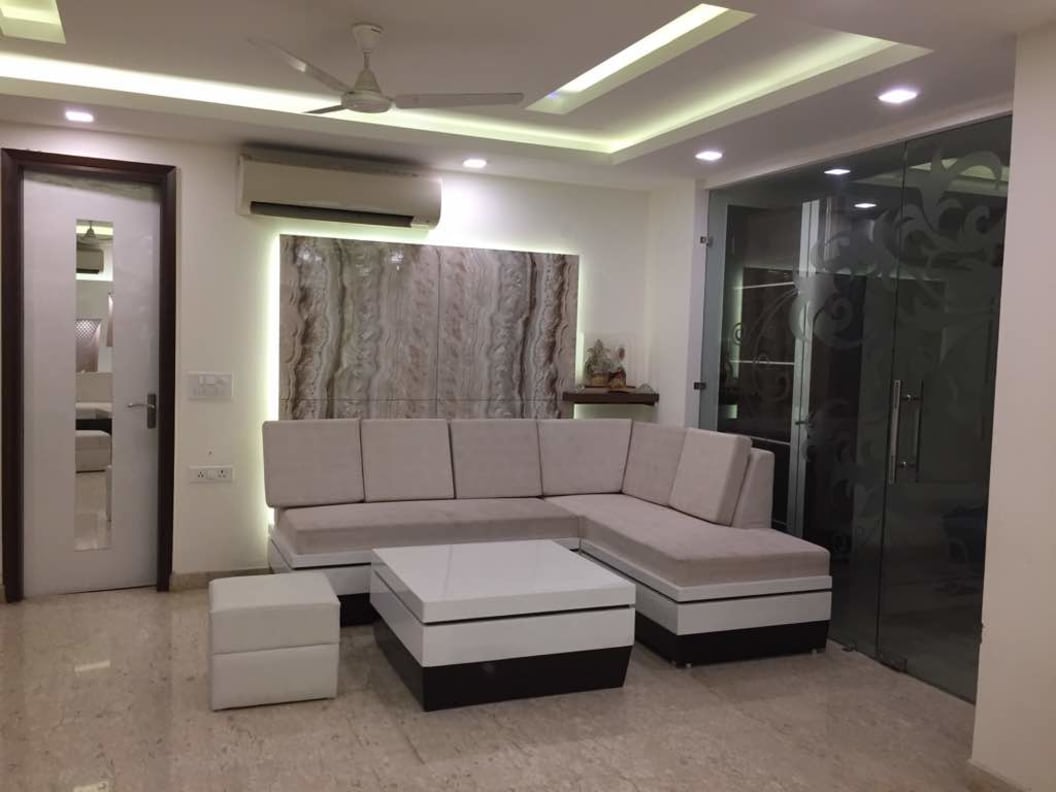 Residential#3
Interior Designer
4 Photos
Residential#1
Interior Designer
3 Photos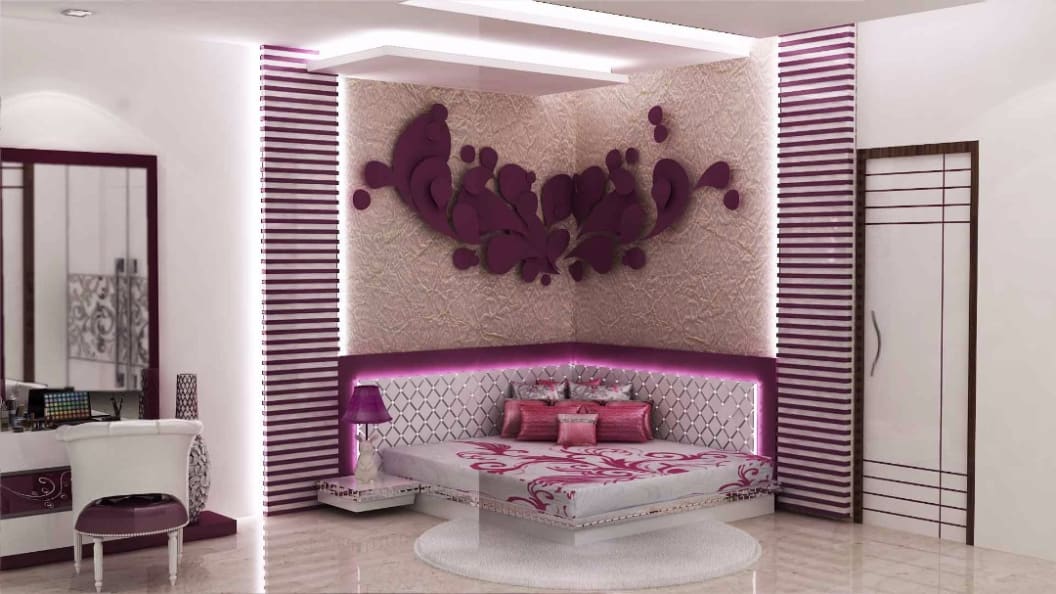 Residential Project #9
Interior Designer
7 Photos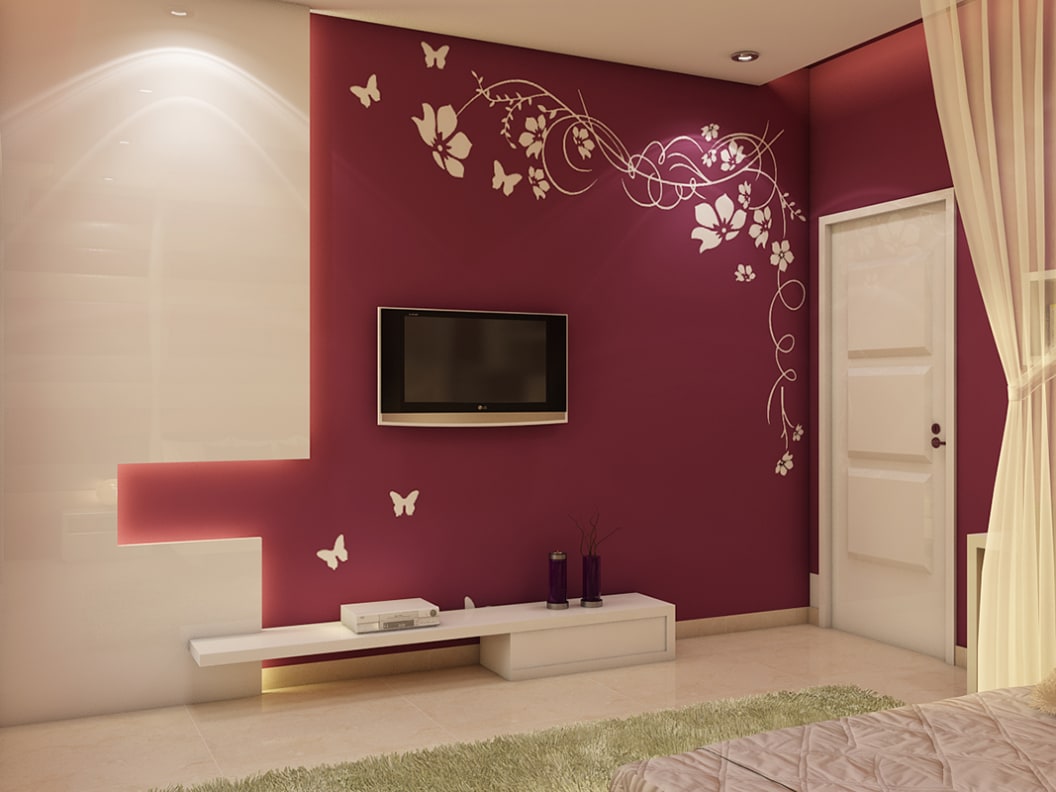 Residential Project #7
Interior Designer
6 Photos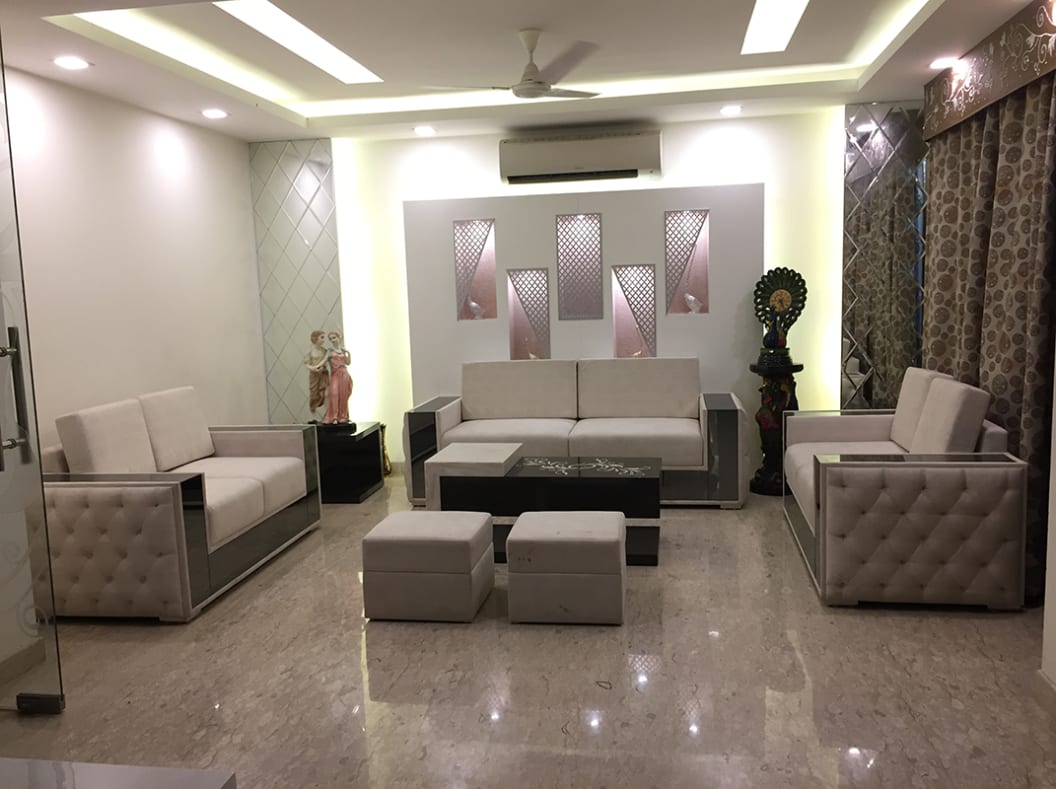 Residential Project #8
Interior Designer
4 Photos
Urbanclap Customer Reviews
V
We got home design done. But design specification were not up to the mark, many things were given superficially. Whenever we asked him for site visit he kept on postponing things and availability was major issue with him(not to mention we were paying per visit charges). Highly unprofessional behavior. Our project got delayed because of all this.
A
I had a great experience! He was very cordial. I hired him for my resident! He listened to his client's requirement and based on that requirement he makes a plan! He designed the full furniture of the house and kitchen amazingly! Nobody has to supervise him! His work was above my expectations! Highly recommended!
V
I hired him for the renovation of my house! It was my first experience with him! He was very creative and innovative! He completed the project on time! He's very responsible and he's always self supervised! I will recommend him in future!
P
I really appreciate the service of Amit Sharma. He is really hard working and has a good teamwork.
M
Thanks for giving a good river,
Beauty & Wellness
Repairs
Home Maintenance
Homecare & Design
Weddings