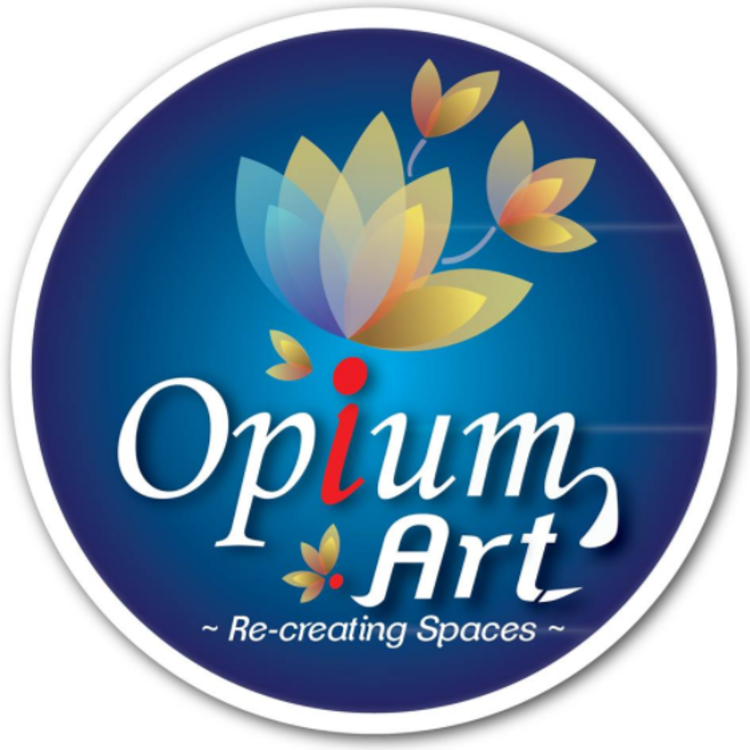 Opium Art
Home Construction and Renovation, Interior Designer + 4 more
MCHS Colony, Bangalore, Karnataka, India
Name of the Head designer
Qualification of the Head designer
Introduction
Professionally, I am an experienced furniture and interior designer with a flair for creative writing and filmmaking. I dream of combining my skills in Research, Design Thinking, Furniture and Interior design and Film-making to create something spect... read more
Years of experience
8 Years
Scope of work
Design consultation and execution
Previous Employment details (if any)
Type of projects undertaken
Home designs
Retail outlet designs
Type of Residential projects
Full House
Kitchen remodelling
Bathroom remodelling
Living room remodelling
Dining room remodelling
Bedroom remodelling
Puja room remodelling
Other spaces
Type of service provided
2D/3D designs
Space planning
Furniture Design or Selection
Color Consultation
Lighting selection
Accessories/Decor
Flooring
False ceiling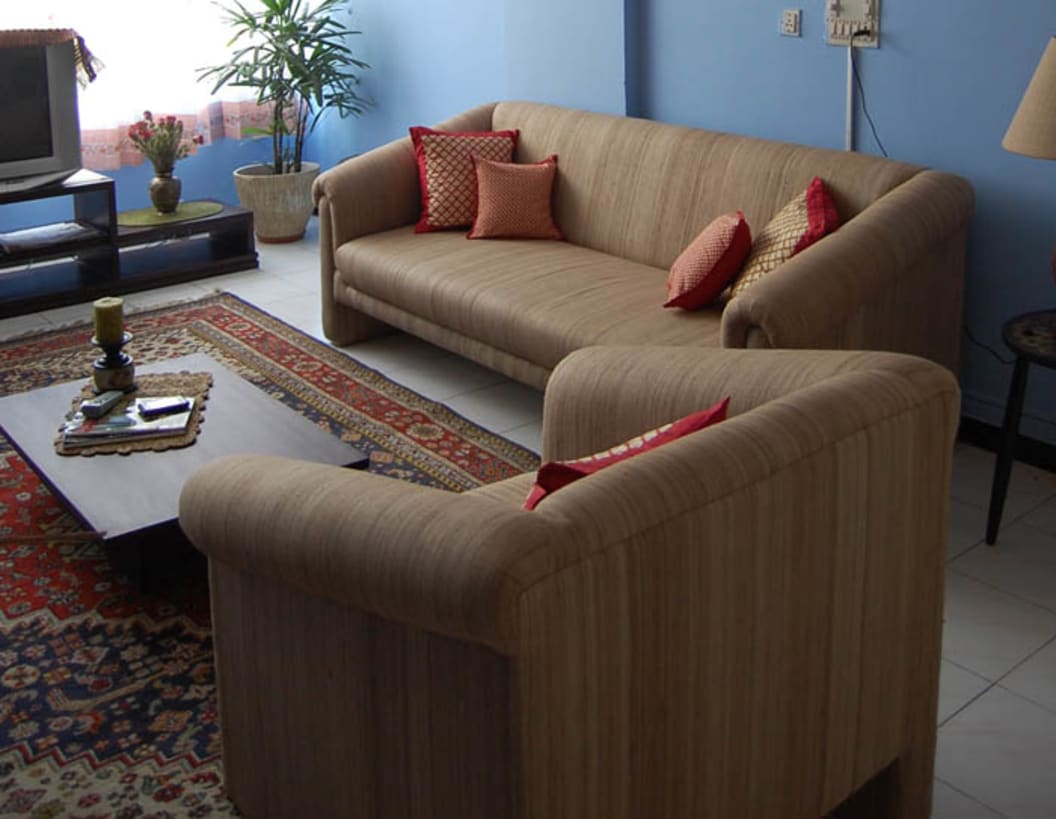 Residential Project _2
Interior Designer
6 Photos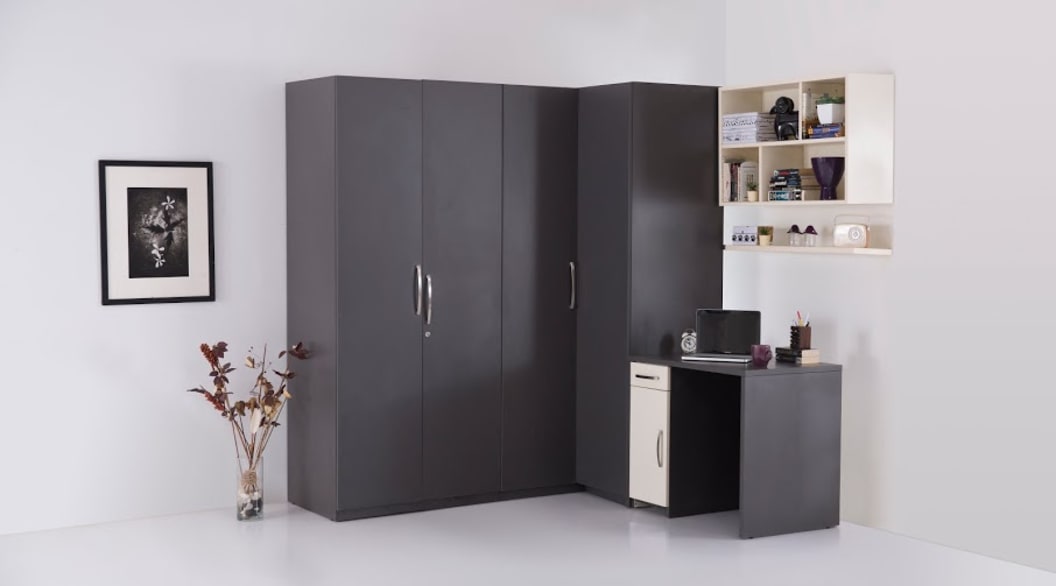 Residential Project _3
Interior Designer
5 Photos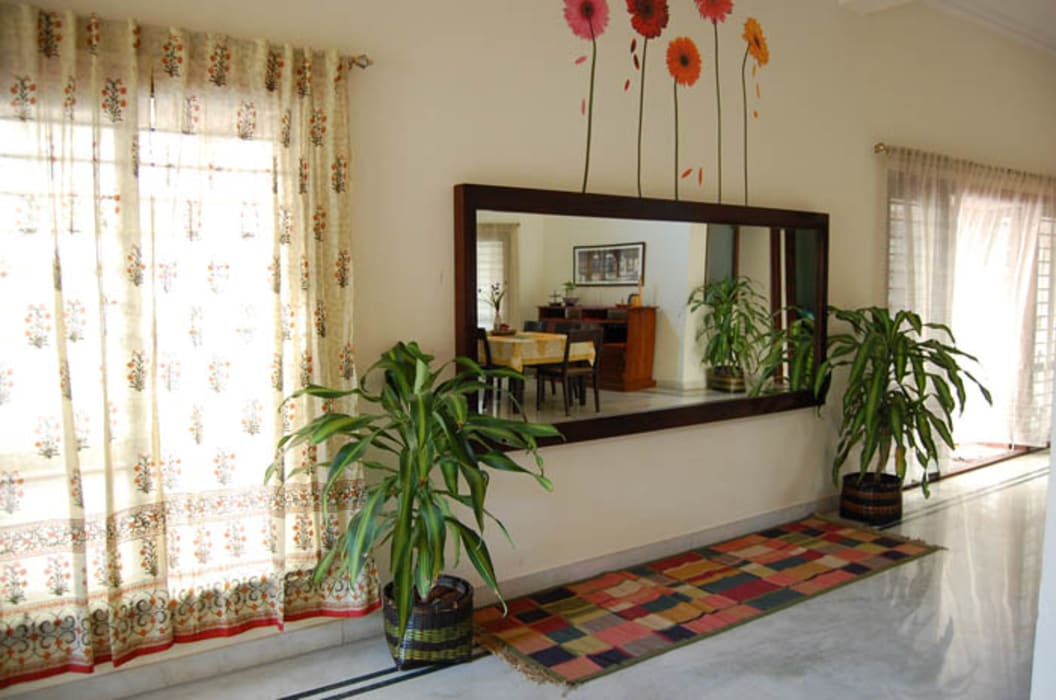 Residential Project_1
Interior Designer
9 Photos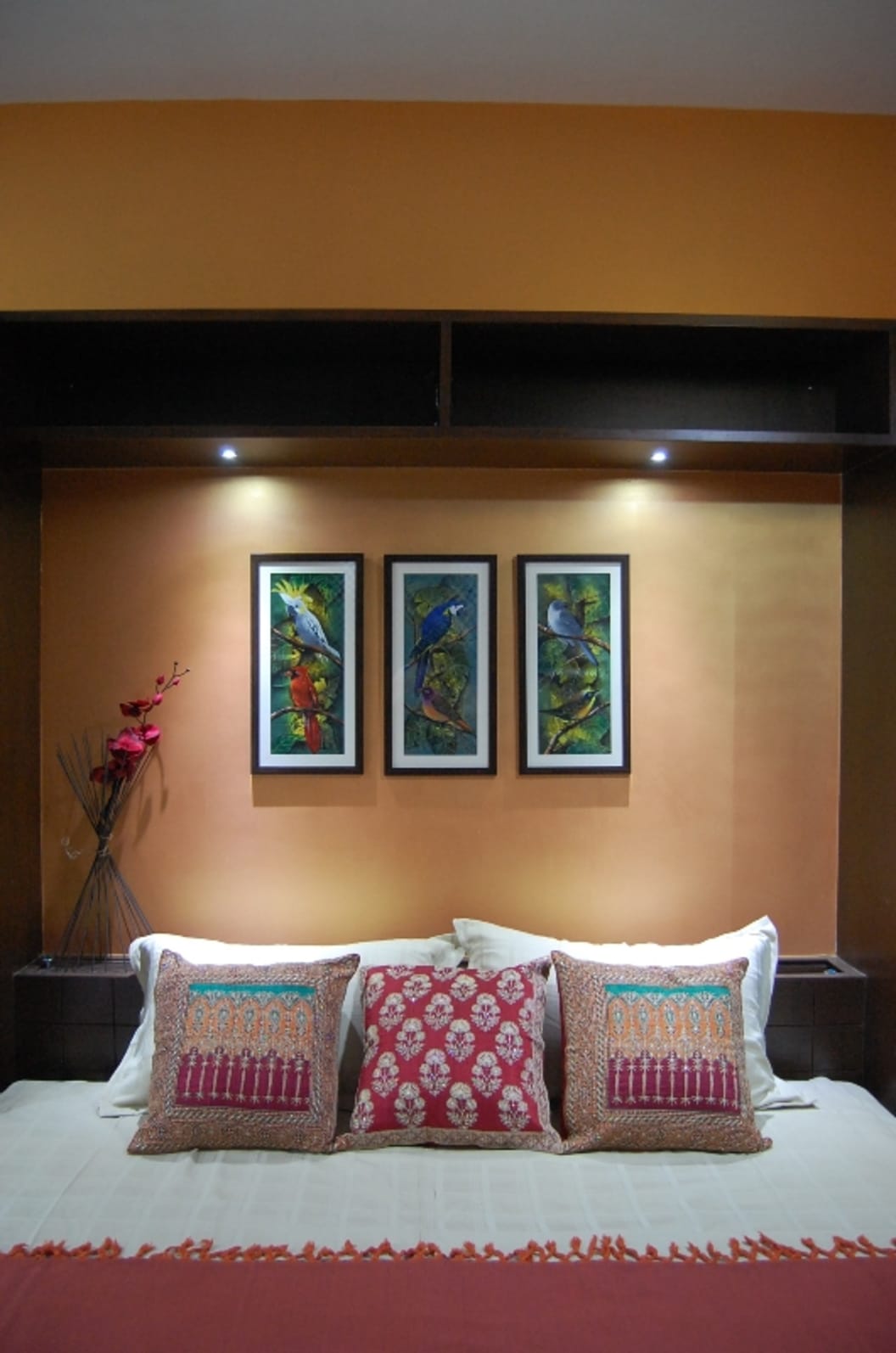 Residential_2
Interior Designer
6 Photos
Residential_3
Interior Designer
5 Photos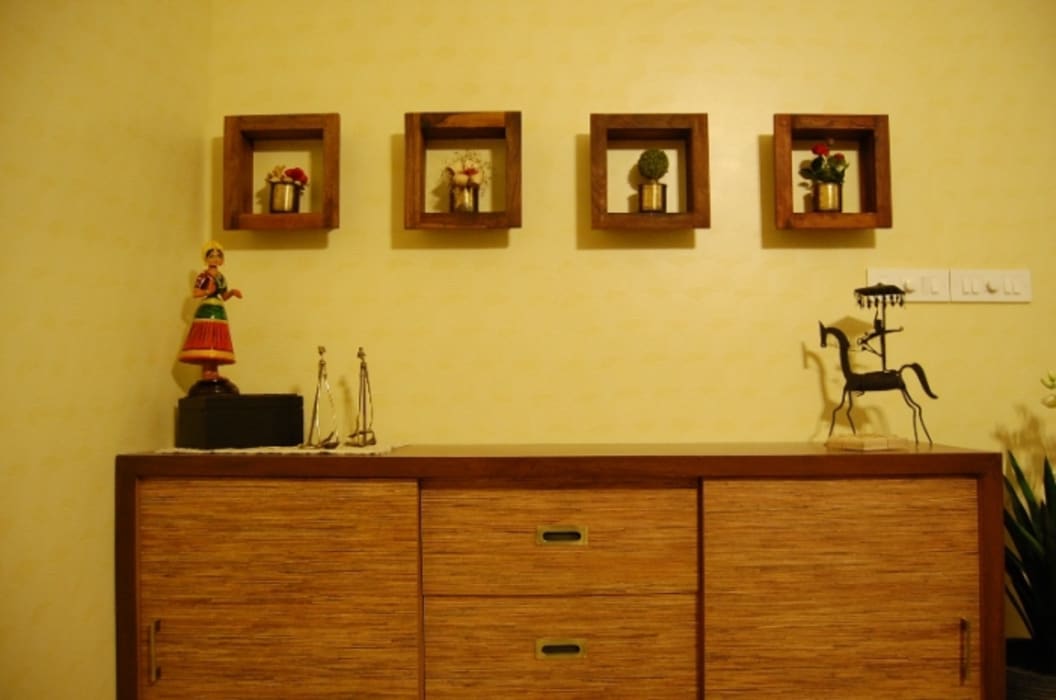 Residential_1
Interior Designer
7 Photos
Urbanclap Customer Reviews
RN
rajashekar n
10th Oct, 2017
Nisha has been exceptionally good in understanding my requirements and coming up with the right design solutions. She completely transformed my home and any minor issues or hiccups which can be overwhelming were immediately attended by her in a prompt manner, giving me a peace of mind. I would highly recommend her to anyone looking for an interior designer with a flair for creativity and working under a budget.
R
Our new house now looks classy and beautiful. Thanks to Nisha and her team who did an excellent job of space planning and setting up the place. Apart from the interior planning and furniture design/selection, soft furnishings she took care of minutest details like decorative curios, wall arts, photo frames, matching door mats... Overall, very satisfied with her work and passion towards creating the perfect home for us.
JV
Nisha recently finished designing and decorating my 2BHK apartment and it looks absolutely stunning. Her attention to detail is clearly visible in the way she has planned, designed and executed the complete interior project. The best part about working with Nisha was that she possesses stunning aesthetic sense combined with technical knowledge about materials/construction details - a rare combination to find. We are really satisfied with her work and would recommend her to anyone looking forward to design a personalised and cozy home...
Similar Professionals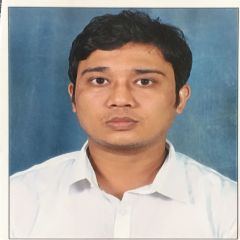 Akhand Pratap Singh
Stage 2, Bangalore
Rs. 100 per sq. feet onwards
Recent review by Yash
Enjoyed the experience. My designer was great and extremely helpful. Custom...read more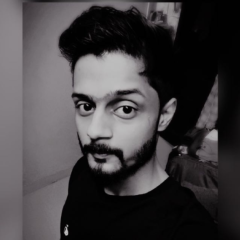 Alyosh
Stage 2, Bangalore
Rs. 100 per sq. feet onwards
Recent review by A
One is ought to find a sincere and dedicated worker in him who gives a mast...read more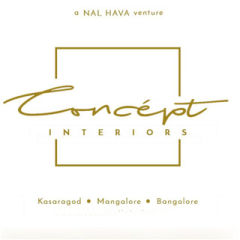 Concept Interiors
Koramangala, Bangalore
Recent review by Vinod
I must express my thumbs up for Concept Interiors for renovating my House. ...read more
Beauty & Wellness
Repairs
Home Maintenance
Homecare & Design
Weddings