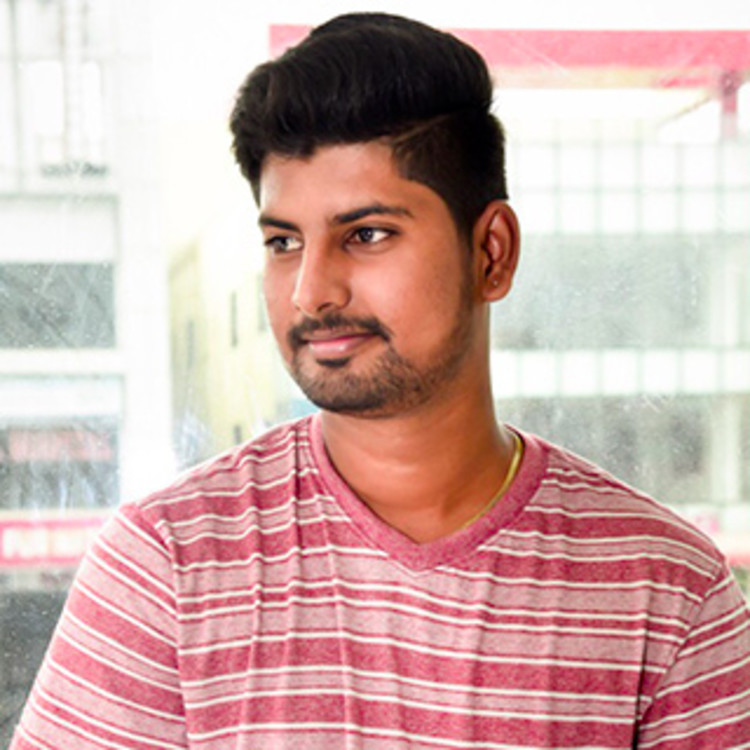 RG Photography
Pre Wedding shoot, Wedding Photographer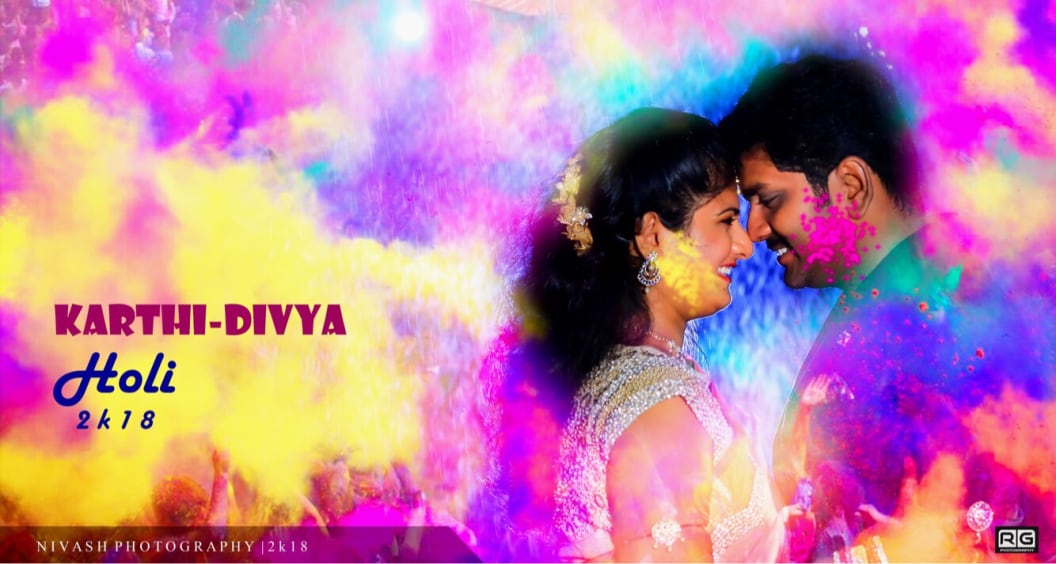 Pre wedding shoot
Pre Wedding shoot
5 Photos
couple portraits
Wedding Photographer
9 Photos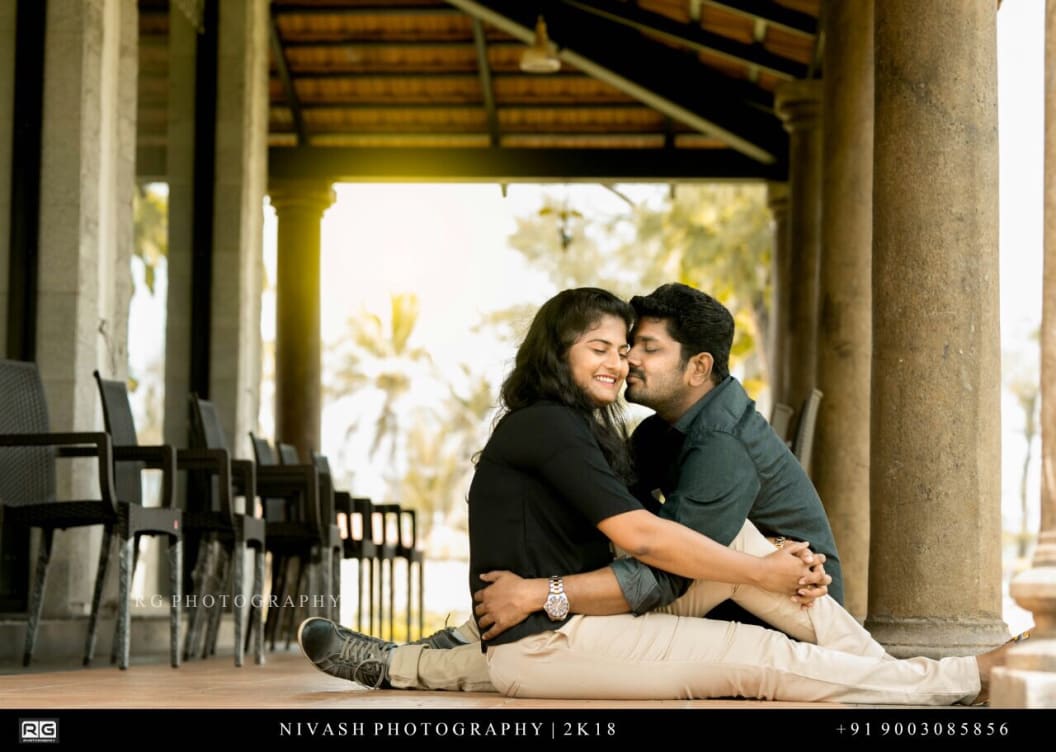 outdoor post wedding
Pre Wedding shoot
26 Photos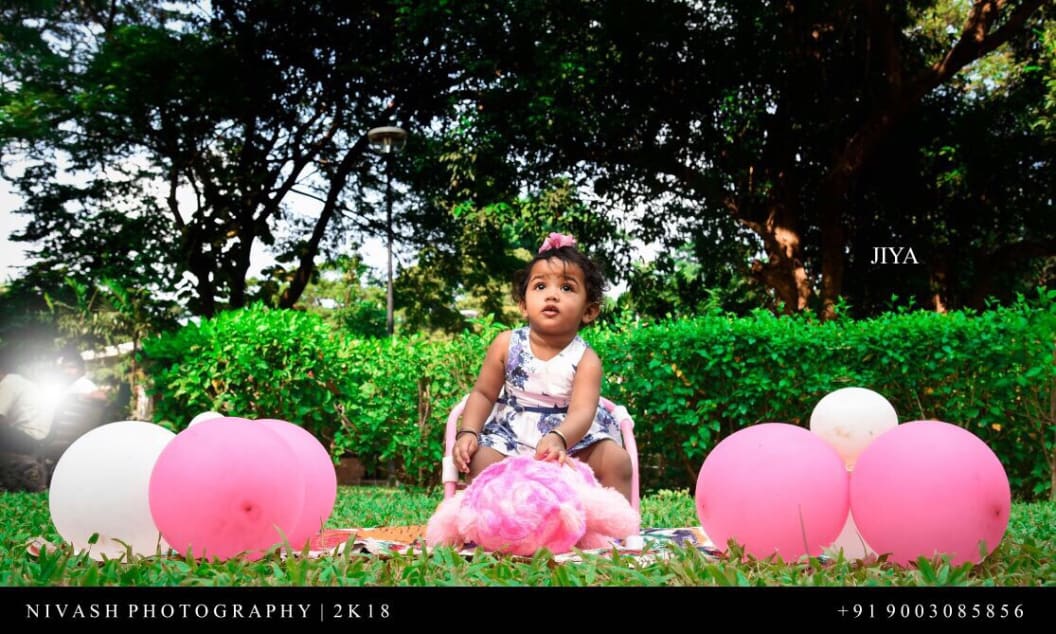 Baby shoot
Wedding Photographer
17 Photos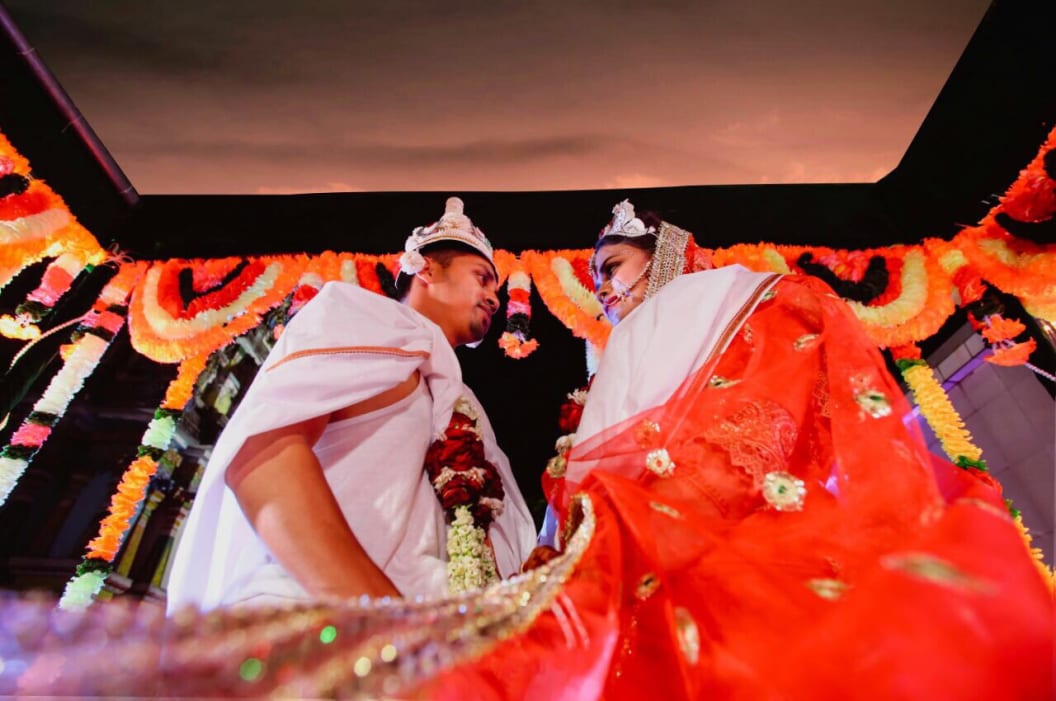 North indian wedding
Wedding Photographer
20 Photos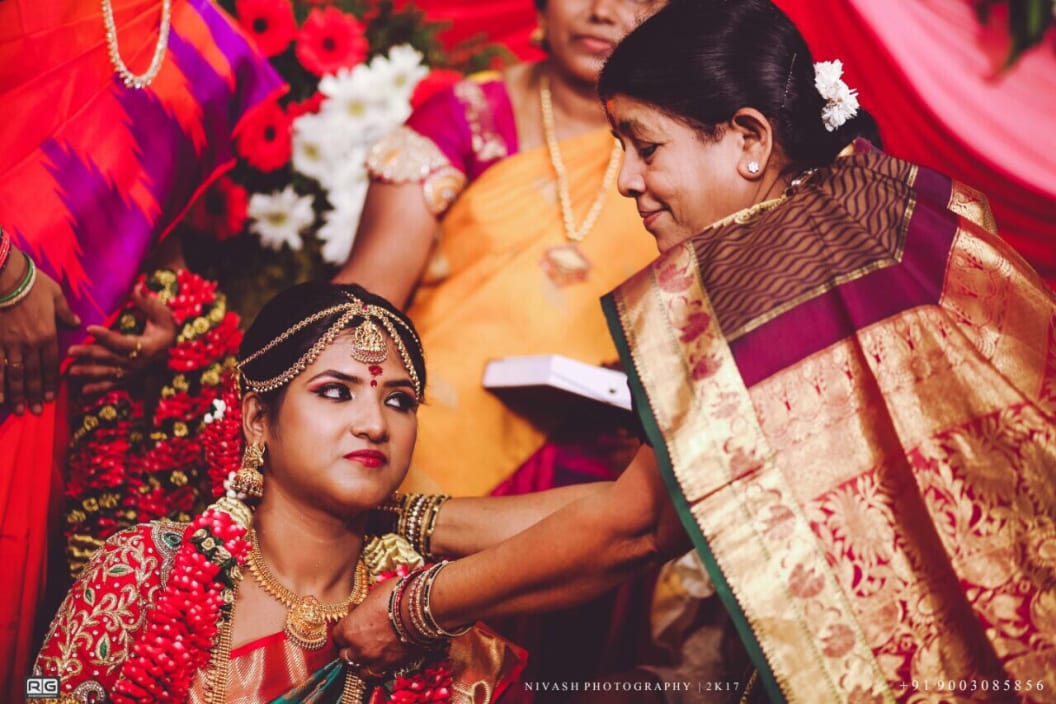 Engagement shoot
Wedding Photographer
20 Photos
Urbanclap Customer Reviews
M
Excellent work macha !! Keep going :* !!
V
Excellent work with good editings
Y
Dedication nd passion towards the photography was an awesome quality for a best photographer... u r a best photo grapher doode... all the best for u .. amaze that ur passion on this feild... be the best...
M
Good and perfect output....
Beauty & Wellness
Repairs
Home Maintenance
Homecare & Design
Weddings