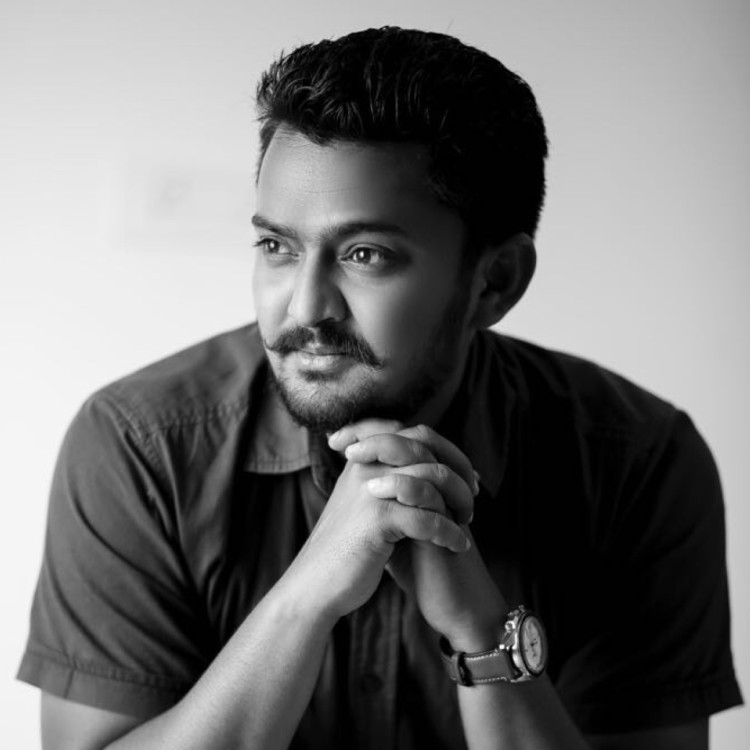 Swastik Dimensions
Architect, Construction + 3 more
New Delhi
Business name
SWASTIK DIMENSIONS INC.
Introduction
Swastik Dimensions is a contracting company dealing with concept of turnkey interiors, lead under the vision & dynamic leadership of Ar.Nitin Mohan. We have an experienced, vibrant team each of them has been selectively appointed. Swastik Dimensions ... read more
Number of times hired on Urbanclap
1
Years of experience
7 Years
Scope of work
Design and execution
COA number
CA/XXXX/XXXXX CA/2015/ Reg.No.)
Relevant qualification
Architecture and Assistantship
Relevant qualification_2
Civil Engineering AMIE
Previous Employment details (if any)
Type of projects undertaken
Home designs
Office designs
Hospitality space designs(Cafes/Restaurants/Bars)
Lifestyle space designs(Spas/Salons/Gyms)
Retail designs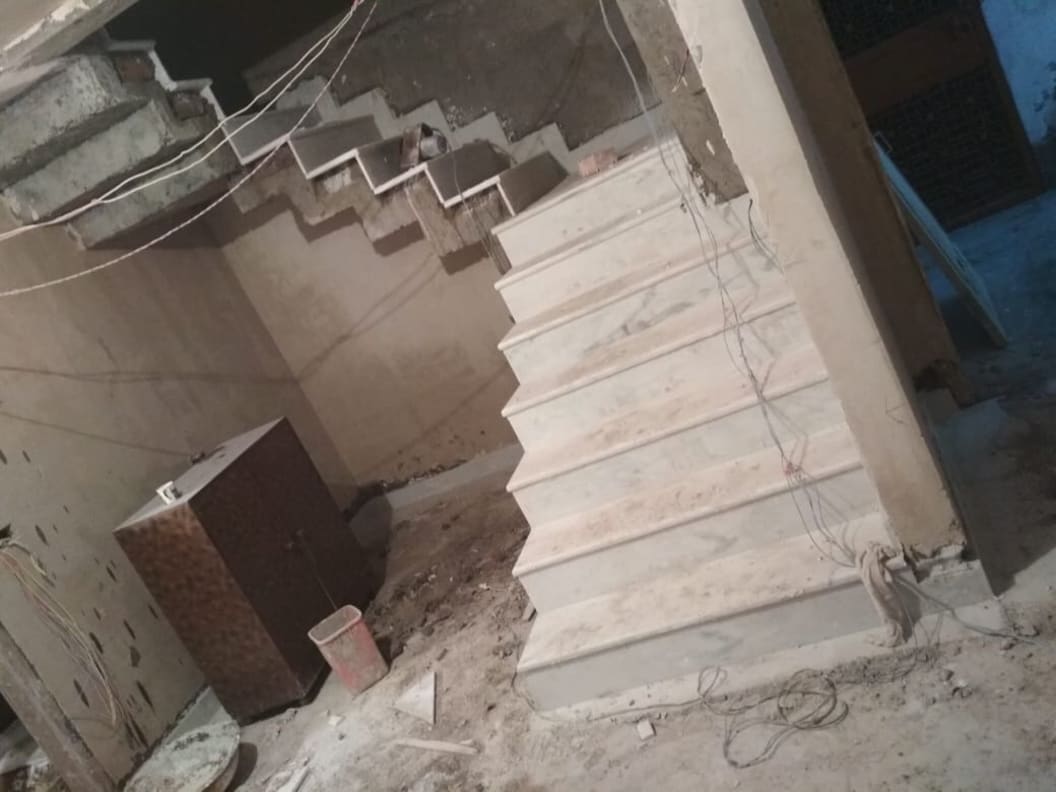 Parijat Appartment Duplex
Architect
13 Photos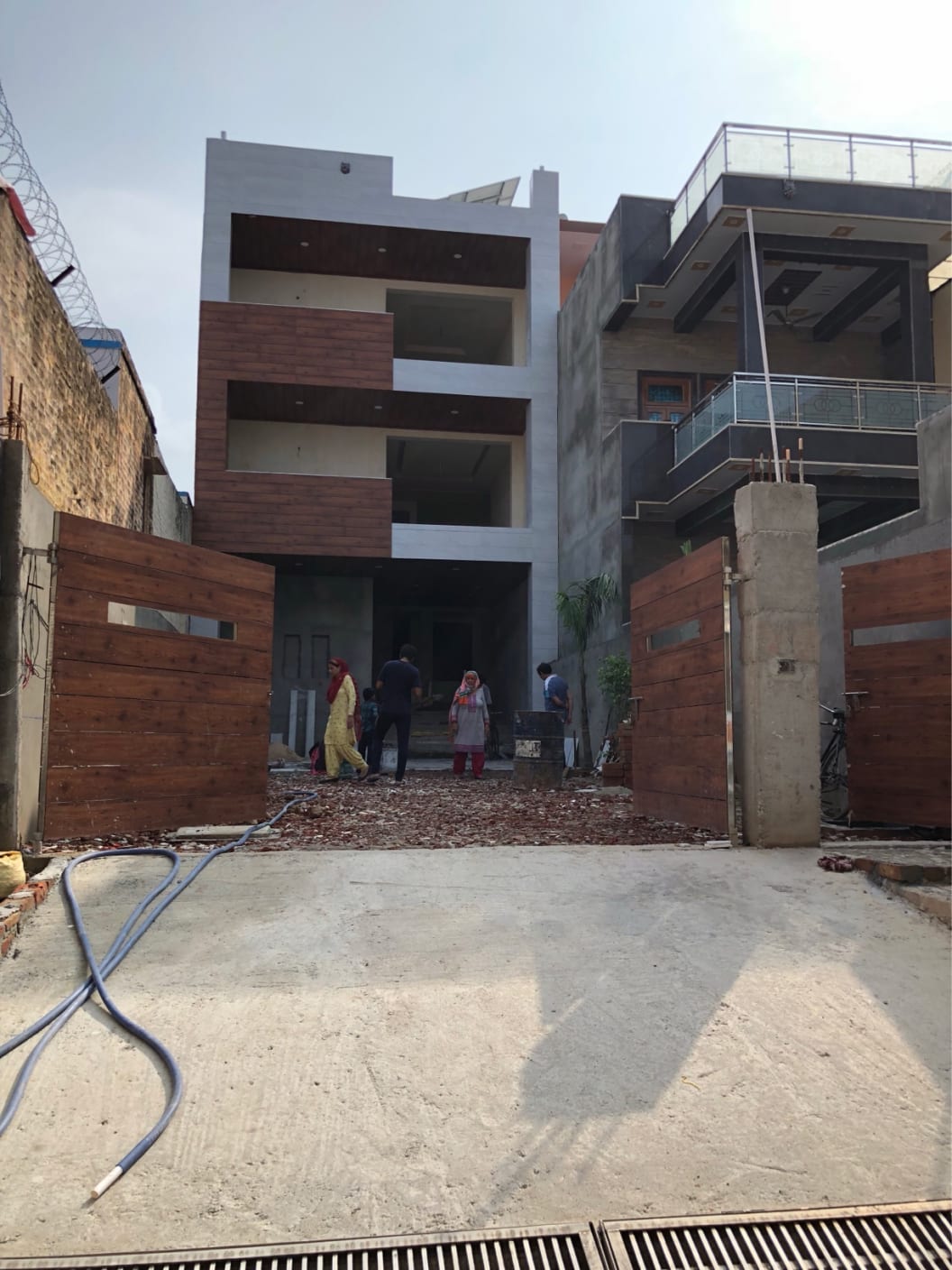 Site in Kanjhawala Delhi
Architect
20 Photos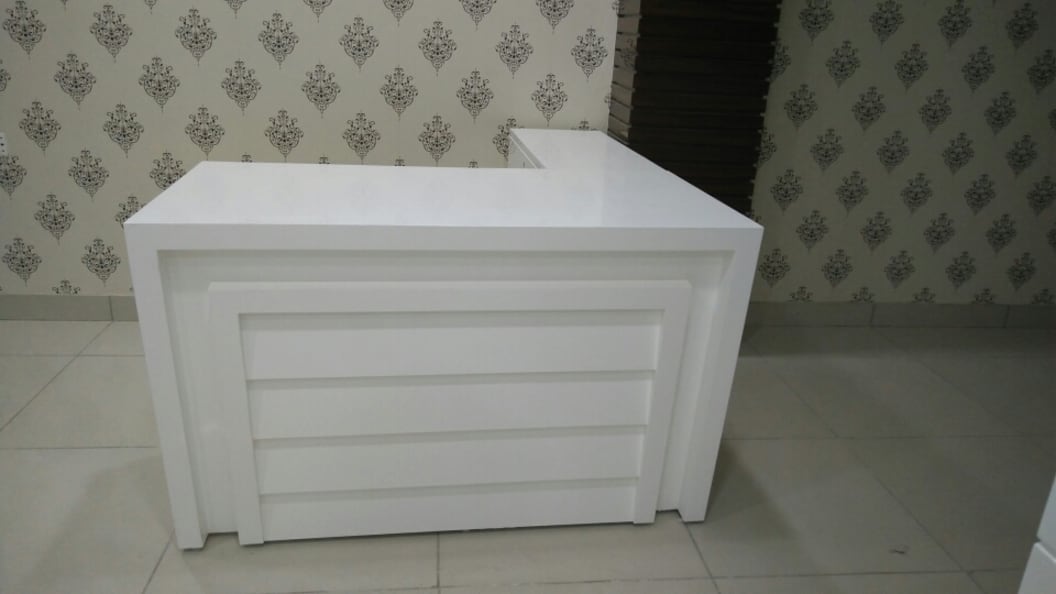 Exteriors
Architect
41 Photos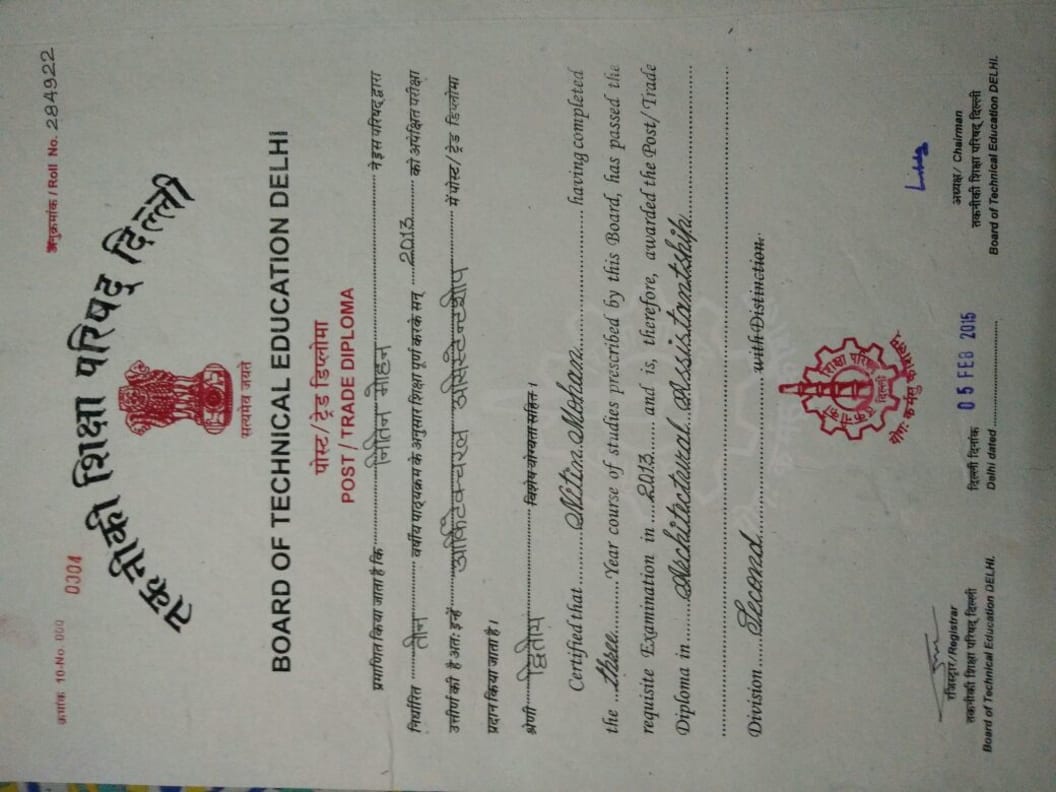 Interiors
Architect
1 Photos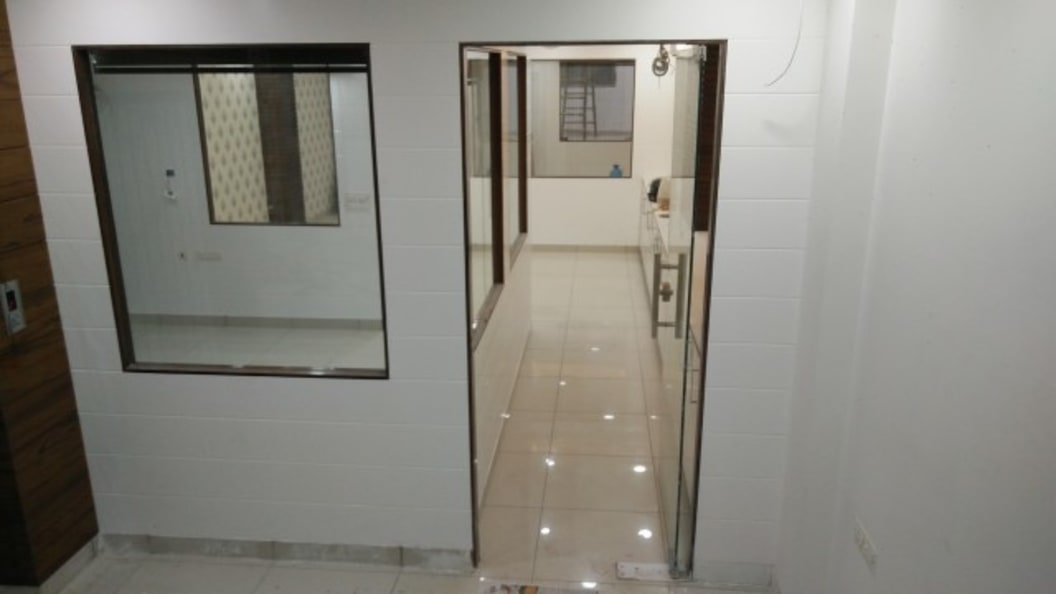 Miscellaneous
Architect
133 Photos
Urbanclap Customer Reviews
HS
himanshu suman
10th Jun, 2017
Impeccable and accurate knowledge of profession. Fanatic for his profession... Advice economically so that middle class man can uplift his standard of living.
J
Amazing designs.. The keen eye of detials and balancing the aesthic design... keep up the work!
GS
Excellent design sense and space management .. he could manage to complete our project well in time and budget Wish him success for his future endeavours
S
Excellent work. He plays with art and nails it with perfection.
S
Full fledged skill person. Good in observations. Creative mind
Similar Professionals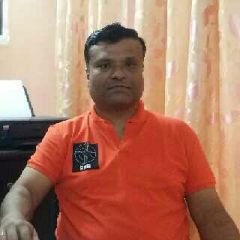 Rathindra N Pal
Model Town, New Delhi
Rs. 20 /sqft onwards
Recent review by Ramesh Kurup
Rathindraji from D-IKON is a thorough professional and a gentleman. He is s...read more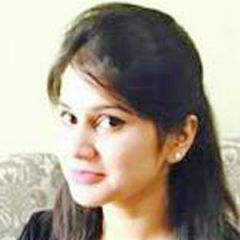 Upasana Mangla
Model Town, New Delhi
Rs. 100 /sqft onwards
Recent review by Manav garg
Upasana is an extremely nice person! Very easy to get on and work with, her...read more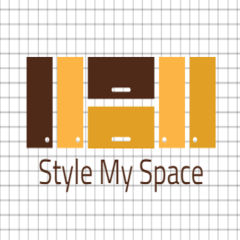 Shubhangi Gupta
Rana Pratap Bagh, New Delhi
Rs. 40 /sqft onwards
Recent review by Devyash Gupta
It is not the beauty of a building you should look at; its the construction...read more
Beauty & Wellness
Repairs
Home Maintenance
Homecare & Design
Weddings