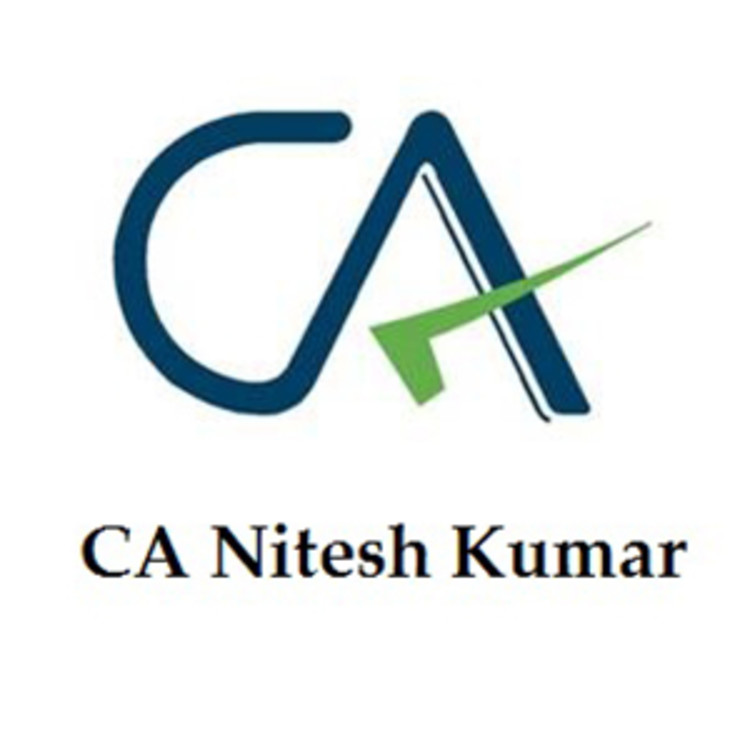 CA Nitesh Kumar
Chartered Accountant, Company Registration + 4 more
Sohna Road, Sector 49, Gurgaon, Haryana, India
Business Name
CA Nitesh Kumar
Introduction
I'm a young chartered accountant having the goal to serve clients in the best manner possible at affordable prices within the promised time. Whatever I commit, I make it happen and endeavour to see that my clientele takes legitimate pride in choosing... read more
Number of times hired on Urbanclap
1
Professional Experience
5 Years
Services Offered
Taxation
Auditing and Assurance
Filings
Book Keeping
Registration
Urbanclap Customer Reviews
pramod kaushik
26th Feb, 2017
I found him through UrbanClap. Best professional service and most energetic and enthusiastic professional ever met. Extensive knowledge with real time solution also flexibility as per requirement make him stand out of crowd.
AK
I got my company registration smoothly and very fast. I liked the way he explained and executed the assignment. The quality of work is superb. The overall CA service provided was excellent. He's got good command over the facts and is educated thoroughly about financial concepts such as auditing, assurance, book keeping and accounting. He is dedicated to work and completed the work on time. He's one of the best chartered accountants in Delhi.
SK
Timely, cost effective and satisfied service. Going to carry on with him.
US
Mr. Nitesh is an excellent professional with profound expertise in Chartered Accounting domain. I truly recommend him for his excellent services.
VA
varun aggarwal
20th Dec, 2016
Excellent service. User friendly and provide reasonable options to resolve various queries related to Direct and indirect taxation, Audit and Accounting.
Similar Professionals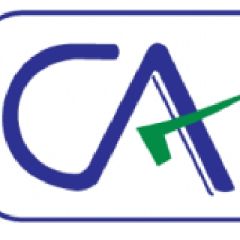 SK DUDHA & CO.
Sector 38, Gurgaon
Rs. 500 per project
Recent review by Alok Sharma
Excellwnt and absolutely professional in service offering. I have used thei...read more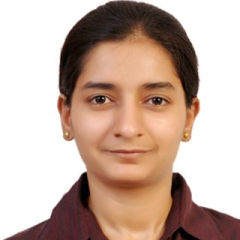 Aanchal Thakur
Sector 48, Gurgaon
Rs. 15000 per project
Recent review by Siddharth Singh
The team at Anchal Thakur is amazing. Deepak handles our cases and is beyon...read more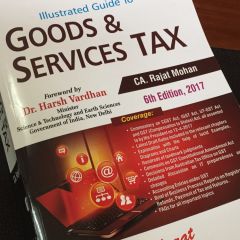 REETIKA GUPTA
India
Rs. 1000 per project
Recent review by Meetika
One of the most respected and establised CA. They posses updated knowledge....read more
Beauty & Wellness
Repairs
Home Maintenance
Homecare & Design
Weddings