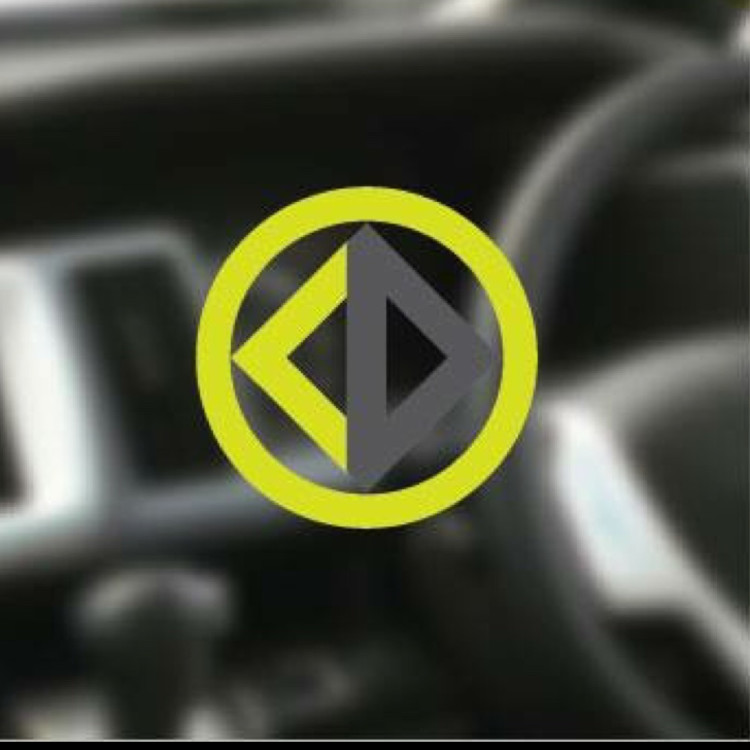 OCD - Obsessive Compulsive Detailing
Professional Car Cleaning
Introduction
OCD is your door to door car detailing / cleaning service in Chennai. We have a intensive exterior polishing packages as well as a thorough interior cleaning packages that will bring your car to its showroom finish.
Urbanclap Customer Reviews
R
Excellent work. Highly recommended!
N
Great Stuff! OCD - Obsessive Compulsive Detailing - Cars, amazing work. The team puts in a lot of effort, in order to ensure that each car, whether big or small, looks neat at the end of the service. Its not like any other car wash & polishing service providers out there, OCD, does the job, with a pair of passionate eyes for cars.
K
Class finish,commendable work,my car looks like brand new.
S
Wax on, wax off, ninja style! Expect the best spa day your ride could ever get!
A
All i can say is mirror finish!
Beauty & Wellness
Repairs
Home Maintenance
Homecare & Design
Weddings