Home

 / 

NIMESH HARIYA & ASSOCIATES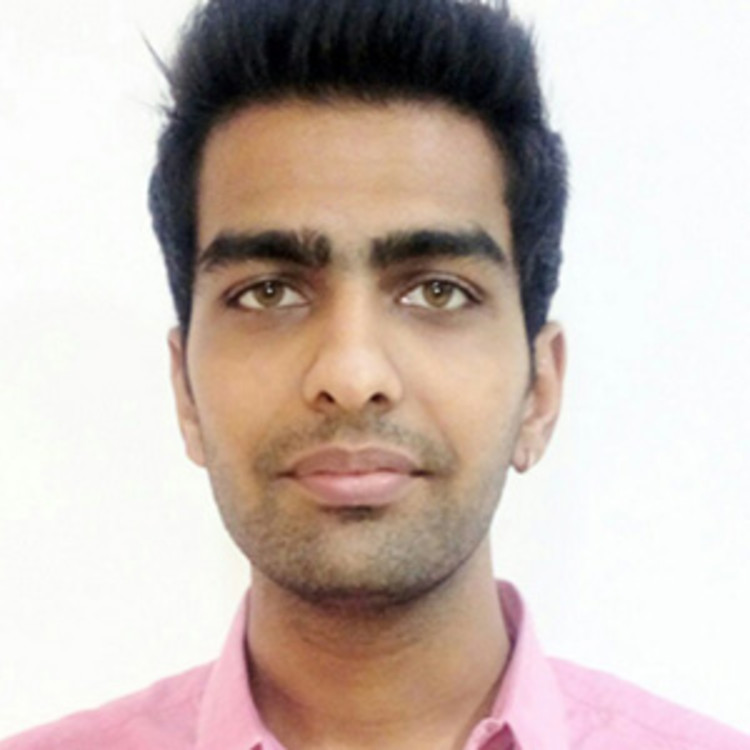 NIMESH HARIYA & ASSOCIATES
Income Tax Filing, Professional Course Classes + 3 more
Introduction
I feel that I am capable of serving all types of clients now. I aim to meet with every expectation of my clients. I specialize in the field of Taxation and Auditing. After gaining such a specialized knowledge,
Business Name
NIMESH HARIYA & ASSOCIATES
Professional Experience
5 Years
Urbanclap Customer Reviews
Y
Nimesh is very good at Corporate Laws
R
Nimesh is providing Awesome services in the areas of Investment Planning - LIC & Other investment schemes.
P
Nimesh is excellent at Tax planning, VAT Regulations & Project Finance.
D
CA NIMESH R HARIYA has expertise in physical Stock Audit, ROC filings etc.
S
CA NIMESH R HARIYA has expertise in Income Tax Returns, Audits etc
Beauty & Wellness
Repairs
Home Maintenance
Homecare & Design
Weddings