Home

 / 

Nikhil Kumar Photography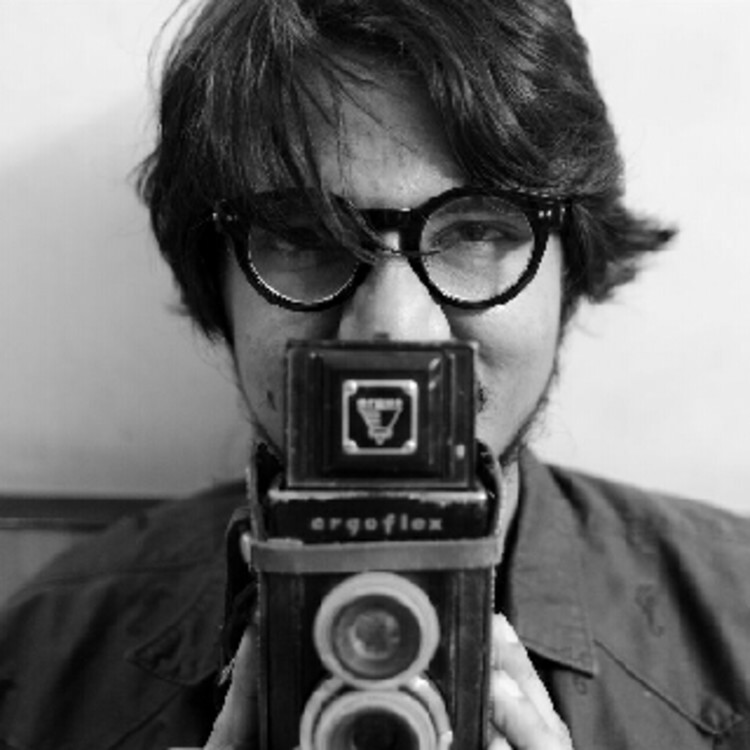 Nikhil Kumar Photography
Pre Wedding shoot, Wedding Photographer
Hired 4 times on Urbanclap
Business Name
Nikhil Kumar Photography
Introduction
My team and I are photographers with a bit of craziness as specialization. After nearly 3 years of photography as a hobby, I took it up weddings semi professionally and have ever since bagged a lot of assignments.They also give pre wedding photoshoot... read more
Number of times hired on Urbanclap
4
Number of edited pictures delivered
1000
Years of Experience
4 Years
Type of Professional
Freelancer with a team
Outstation/Destination Weddings
Yes (accommodation and travel to be arranged by customer)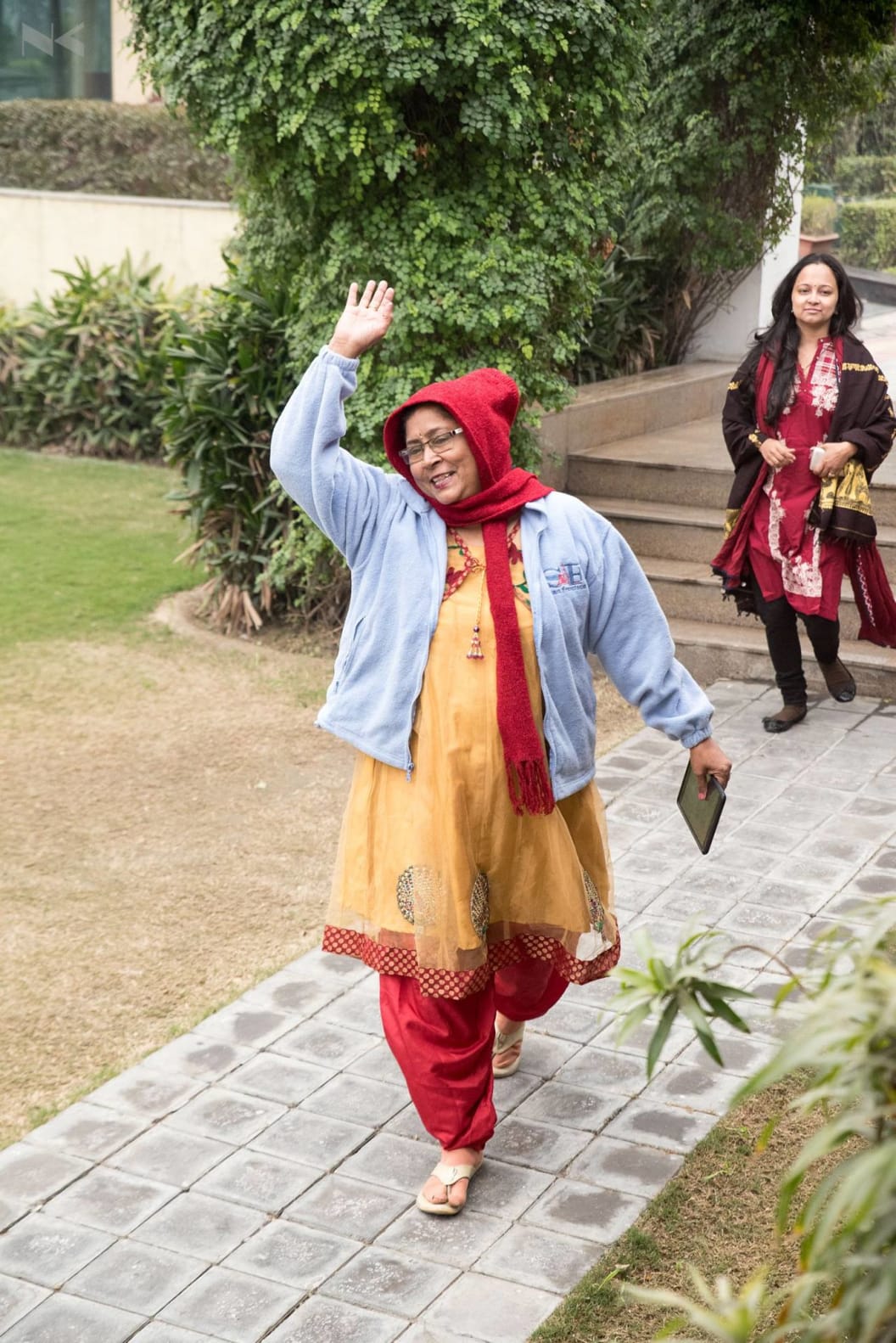 Wedding Album 1
Wedding Photographer
74 Photos
Pre Wedding Shoot 1
Wedding Photographer
101 Photos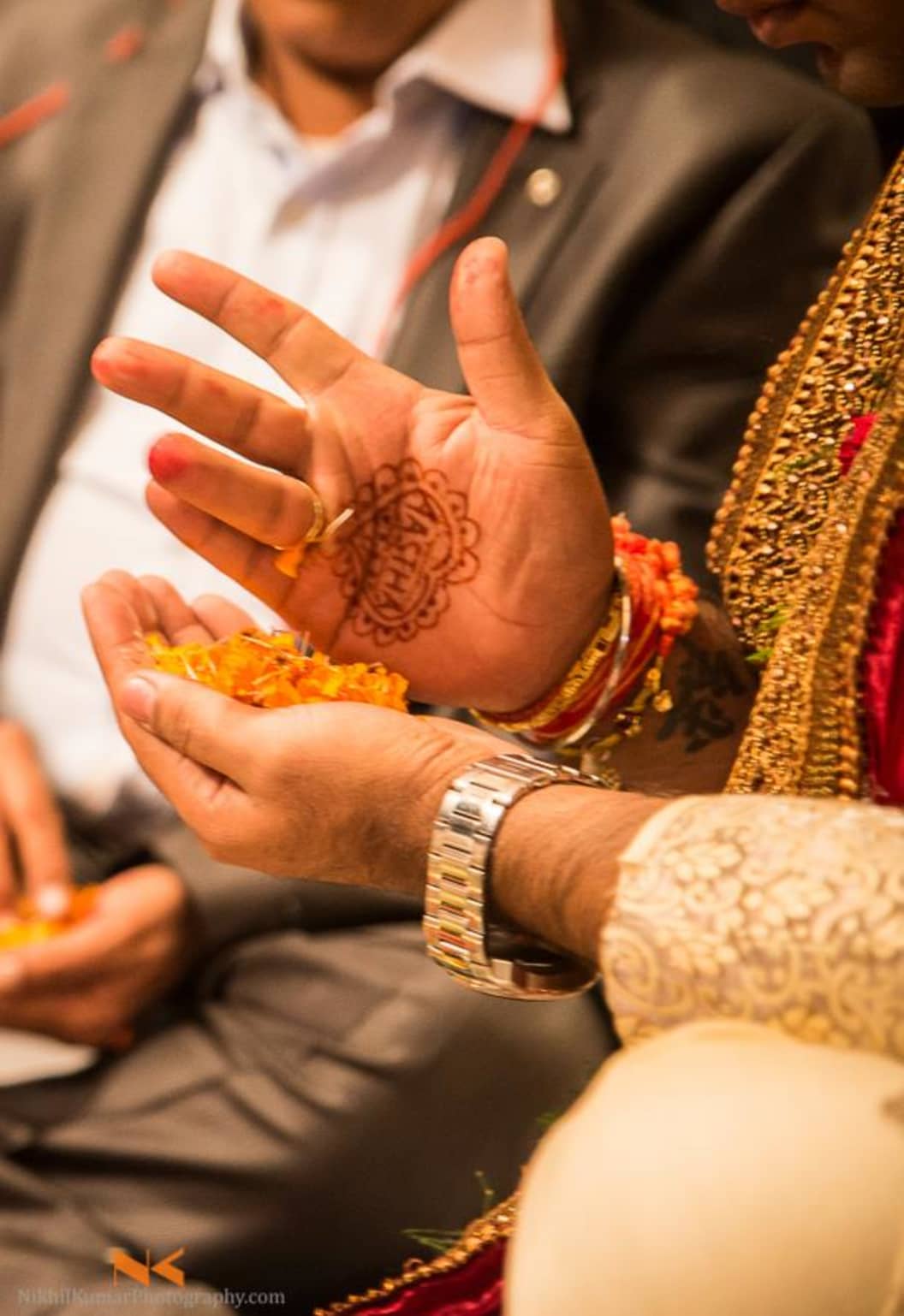 Astha and Deepak Wedding Photo Shoot
Wedding Photographer
22 Photos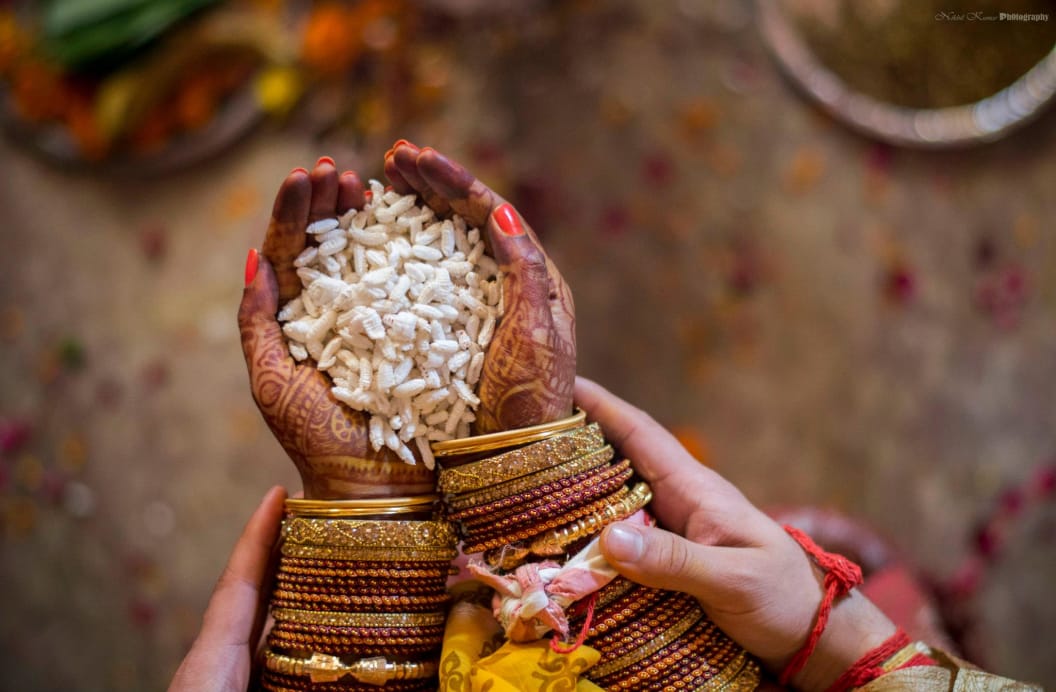 Abhishek and Varnika's Wedding Shoot
Wedding Photographer
19 Photos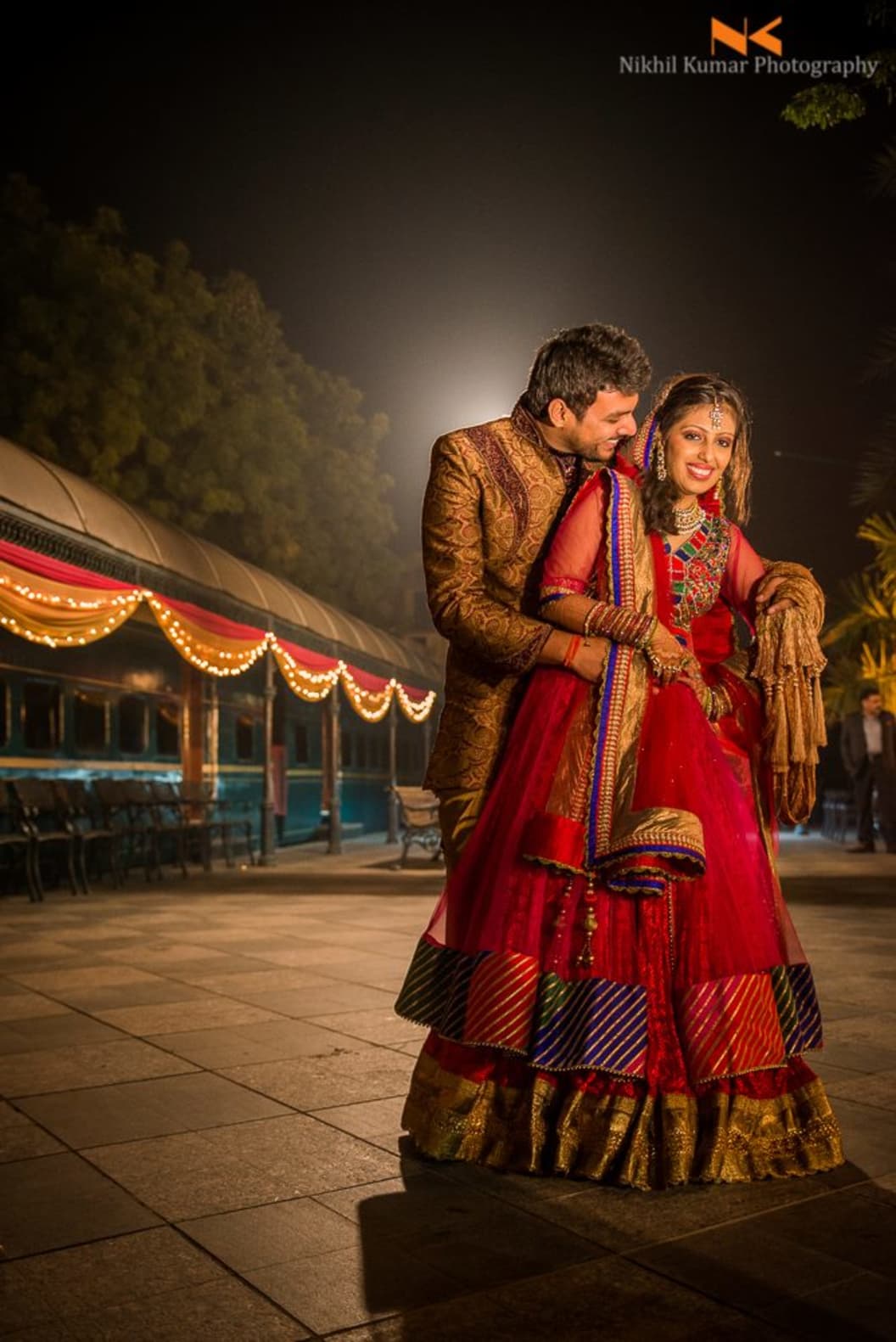 Anshika and Kamal's Wedding Shoot
Wedding Photographer
46 Photos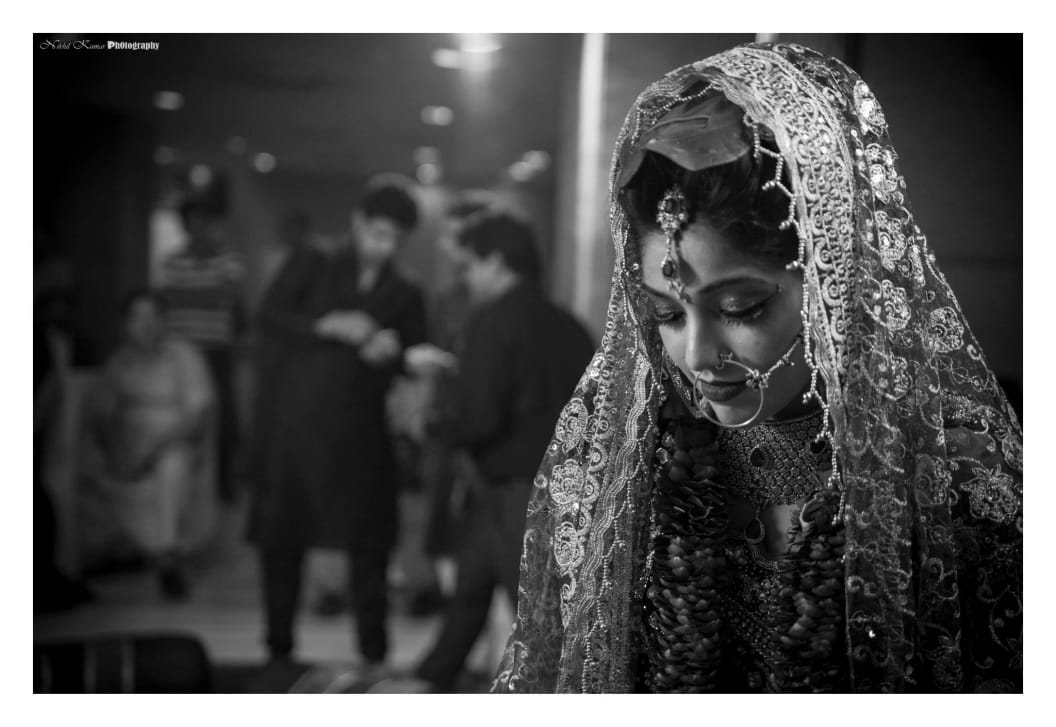 Deeksha and Vaibhav's Wedding Shoot
Wedding Photographer
18 Photos
Urbanclap Customer Reviews
It was a gr8 experience hiring NKP. The work done by them was really appreciated by all, and its decided by all the family members to again hire NKP in the upcoming marriage function of my sister Thank you Nikhil, Priyanka and all the other team members for all ur efforts and capturing the perfect moments of the ceremony so perfectly
V
Knowing that we had Nikhil taking so much care documenting our wedding day in the amazing way he does really took the pressure off. He and his team is so friendly, heaps of fun to deal with, and makes you feel so relaxed when everything else is quite stressful. His wealth of knowledge, incredible eye for detail and friendly and approachable disposition we had rave reviews both on the day and afterwards from our guests. Nothing was too much trouble and everything was done with a smile. It really felt like we had another friend there with us throughout Big Day. We can't recommend Nikhil and his Team highly enough; going above and beyond, he is the man you NEED behind the lens. We would 100% recommend getting a photo album done through NIKHIL. Our wedding album is like nothing I have seen before! We are so in love with the perfection he has made. The passion and love for his job seriously shows through his amazing photos and the incredible album we get to keep forever! Thank you so much NIKHIL. You are amazing!
A
Nikhil Kumar and company were engaged by me for providing their professional photography services for the wedding of my friend. They covered the still photography (candids and formal) and videography, as well as a special video segment for the bride and groom. I was extremely satisfied by their services. Nikhil and his team were very professional, extremely low stress (so important in medium budget wedding), courteous and pleasant with all our wedding guests. Their handling of post-wedding photo processing was also smooth and seamless with Nikhil communicating back and forth to ensure all the needs of the bride and groom were taken care of. Overall, a very happy experience and he and his team are people I will highly recommend for your wedding photography needs.
PG
pallavi gaur
Thu Mar 02 2017
I cannot think of the right way to describe how much we love the photos. But I can honestly say we love every one of them. Each image seems to capture everyone's personalities so perfectly and the atmosphere of the day can be felt in everyone. It has to also be said that not only an incredibly talented photographer but also a superhero with the power of invisibility! For most of the time we genuinely were not aware you were there. Just typing Thank you Nikhil and his team doesn't seen enough but we are very very thankful for you being part of our day and capturing it all so beautifully.
AP
abhishek pinyani
Thu Feb 09 2017
Wedding photography is not just about hiring a photographer. Its about the journey where you go through the ideas, a lot of co ordination and most importantly NO COMPROMISE ON QUALITY. i found nikhil and his team to be very professional and during those stressful long days their energy will ensure you are geared for photography all the time. I can guarantee that final product from nikhil is worth every penny spent. So, guys if you are looking for a quality photographer who will not miss a single valuable moment do reach out to him. Trust me you will not be disappointed. Thanks nikhil for the brilliant work done by your team. You all truely deserve 5 star.
Beauty & Wellness
Repairs
Home Maintenance
Homecare & Design
Weddings