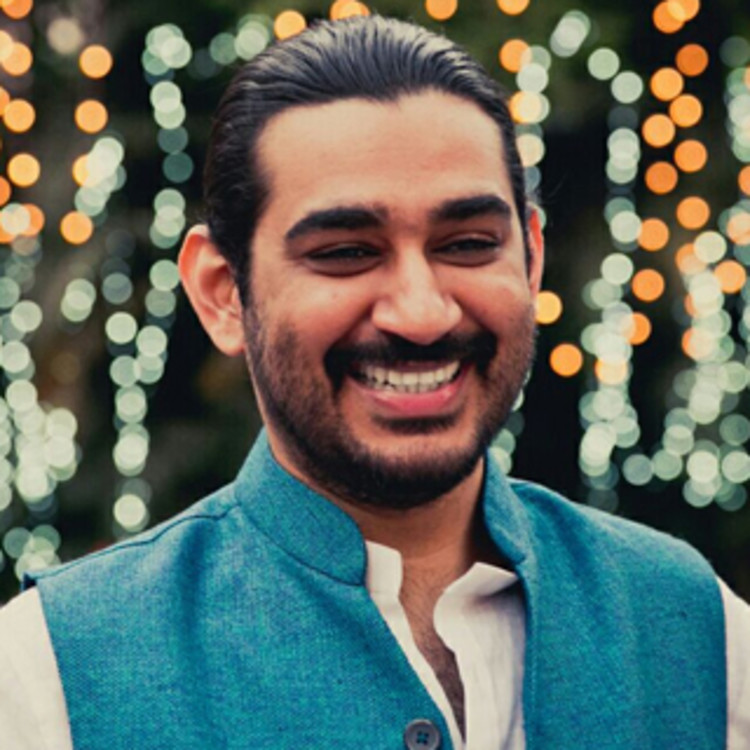 Nikhil Kapur Photography
Pre Wedding shoot, Wedding Photographer
Business Name
Nikhil Kapur Photography
Introduction
Photojournalism would best describe my style of photography. Candid moments that narrate the beginning of your new life ​captured through the days. Each wedding offers unique opportunities to me as a photographer, allowing me to explore the diverse r... read more
Number of times hired on Urbanclap
1
Years of Experience
5 Years
Type of Professional
Freelancer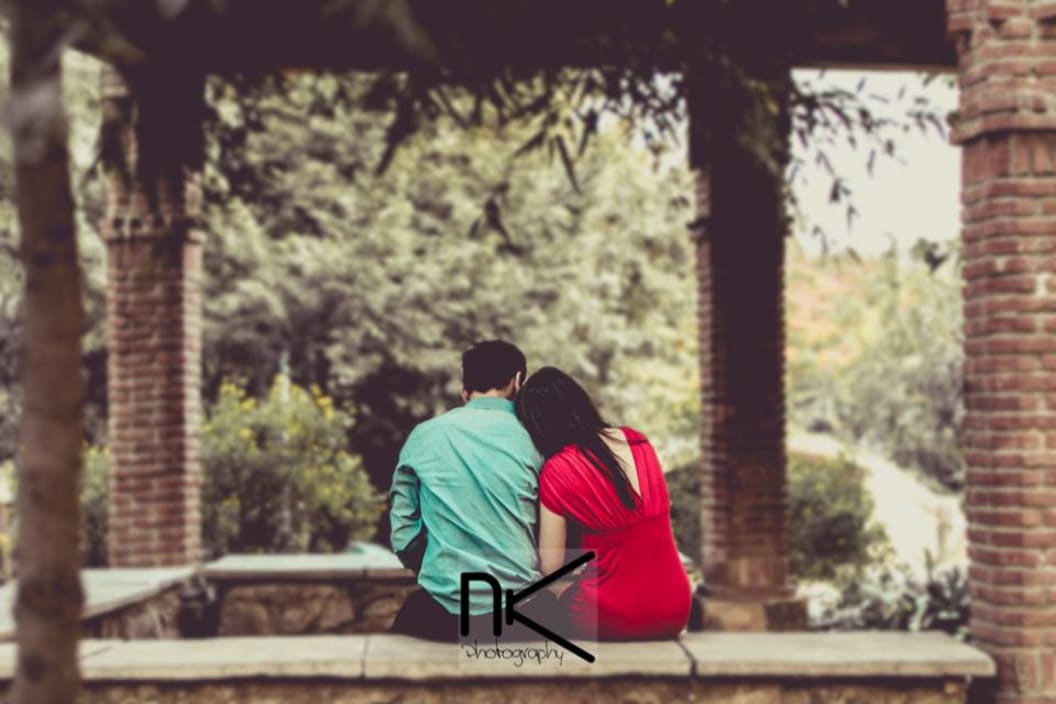 Wedding Album 1
Wedding Photographer
60 Photos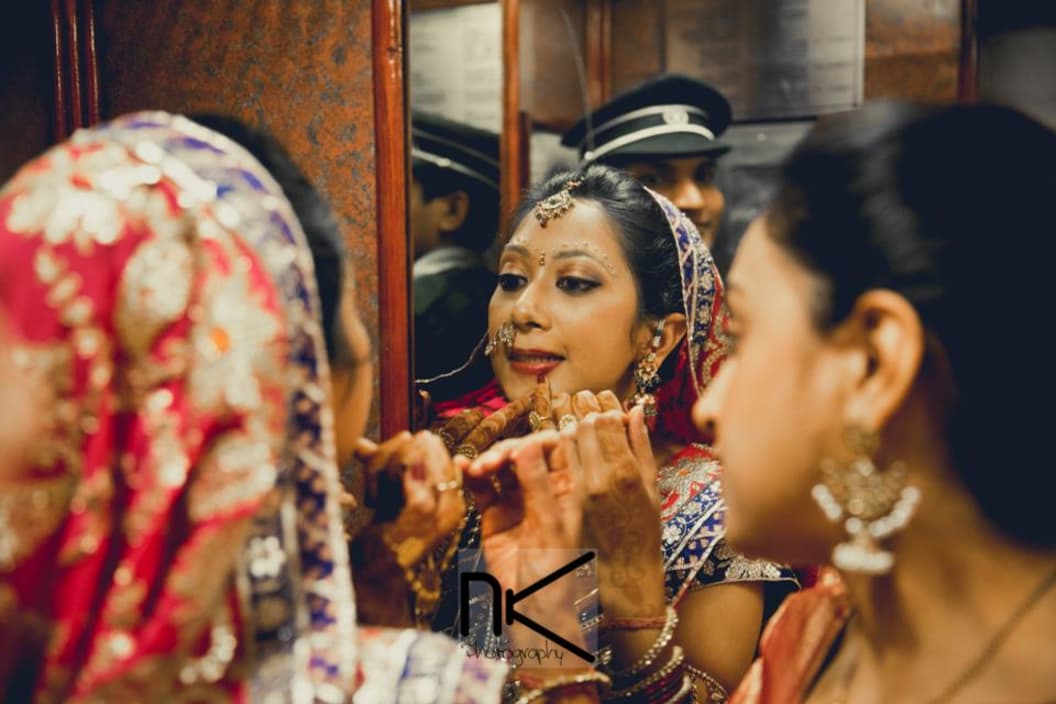 Ankit and Namrata's Wedding Shoot
Wedding Photographer
33 Photos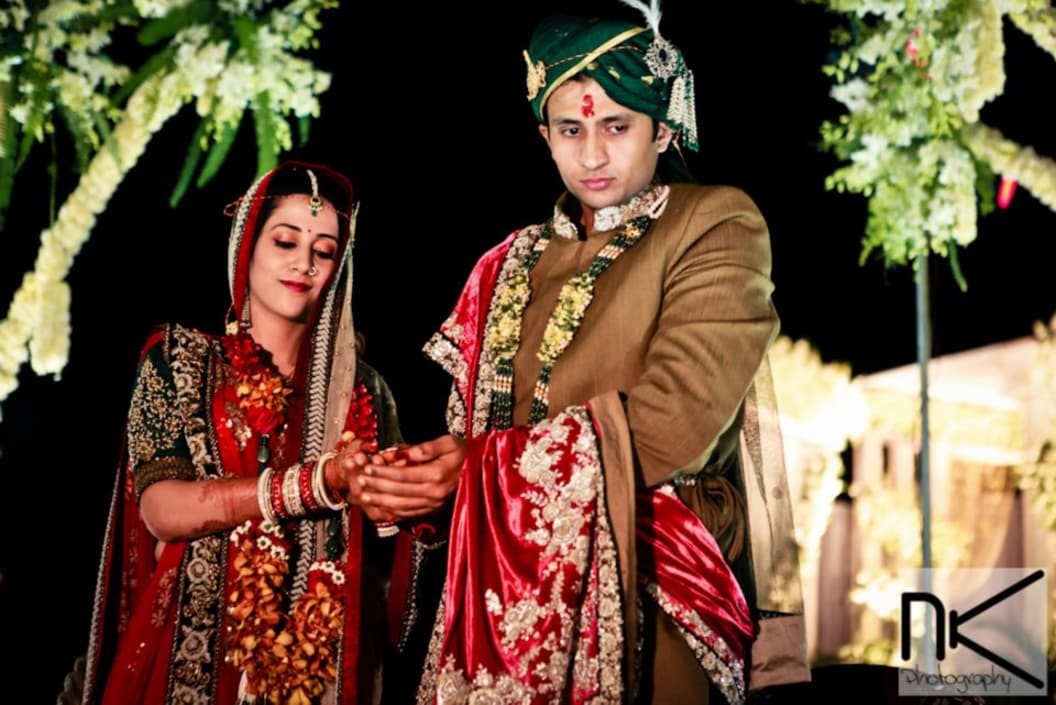 Ankit and Priyam's Wedding Shoot
Wedding Photographer
12 Photos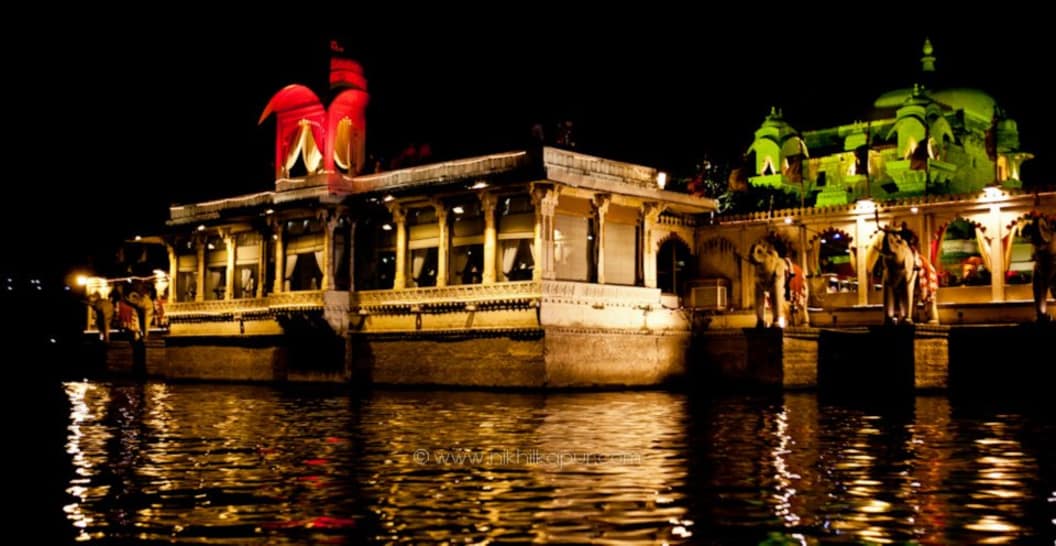 Anurag and Krippie Wedding shoot
Wedding Photographer
42 Photos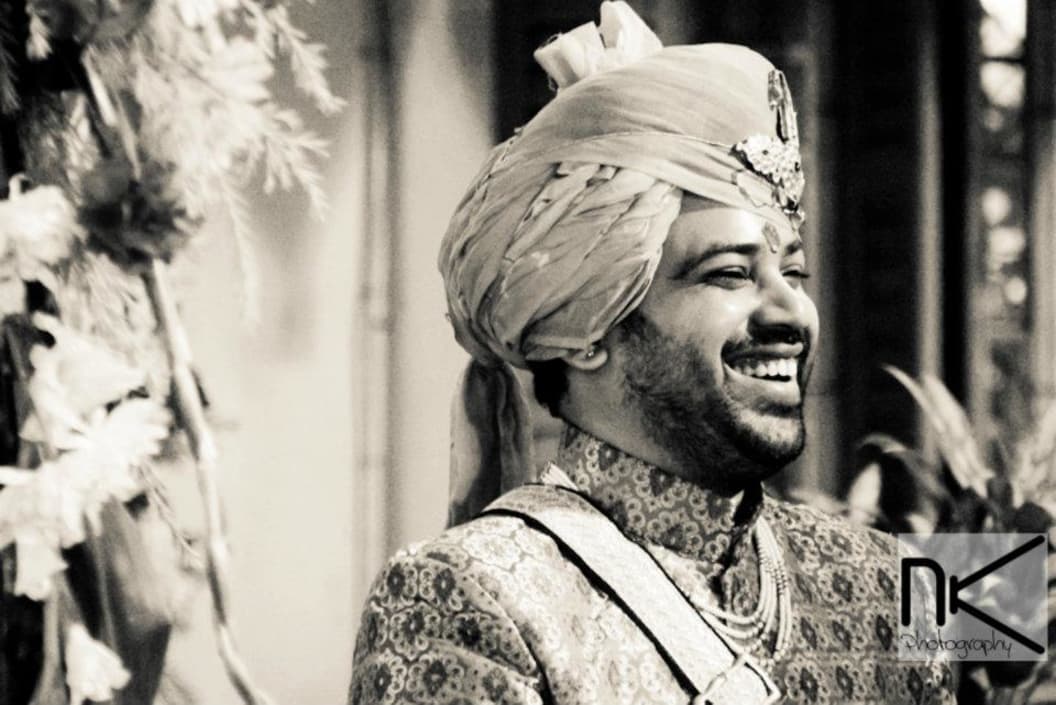 Ayesha and Sid Wedding shoot
Wedding Photographer
20 Photos
Devika and Anubhav Wedding Shoot
Wedding Photographer
17 Photos
Urbanclap Customer Reviews
DL
deepanjali lahiri
Fri Jun 12 2015
If there were more than 5 stars, then Nikhil Kapur deserves to get them. Its one of the smartest decisions I made during my wedding - was to ensure I had a good photographer (who stayed in the same venue as the wedding events). Nikhil made my husband and I realize that the memories of our wedding could only be captured on celluloid and it would be the only tangible thing we had left after the 3 days. When I look back now, I realize he was not only right, but he captured every single event, from the trip to Nasik Vineyards, right till the last day of events (Vidai) exactly the way I remember it. Its like he was taking pictures the way I witnessed all the festivities. Nikhil also has the ability to bring emotion to his pictures and I do think that's what sets him apart. Photographer NIKHIL KAPUR - He's your man...
DK
dnyaneshwari kataria
Tue Jun 09 2015
I was thoroughly impressed with Nikhil's past assignments and decided to go with him to shoot my wedding. His gesture of meeting and breaking the ice before the wedding was much appreciated. That ensured we were comfortable with each other as friends before the final day, which is very important. I love my wedding album, thanks to Nikhil's creativity! He is a thorough professional and delivers what is being agreed.
DS
devika sethi
Mon Jun 08 2015
Nikhil is an amazing photographer and a gifted, creative artist. He captured our story and our wedding beautifully through his pictures. We loved his pictures so much, we had him do a photoshoot for our first anniversary too. Any couple would be lucky to have him capture their wedding!
N
Nikhil's pictures captured my most treasured moments. I would do it all over again just for the pictures!
Beauty & Wellness
Repairs
Home Maintenance
Homecare & Design
Weddings