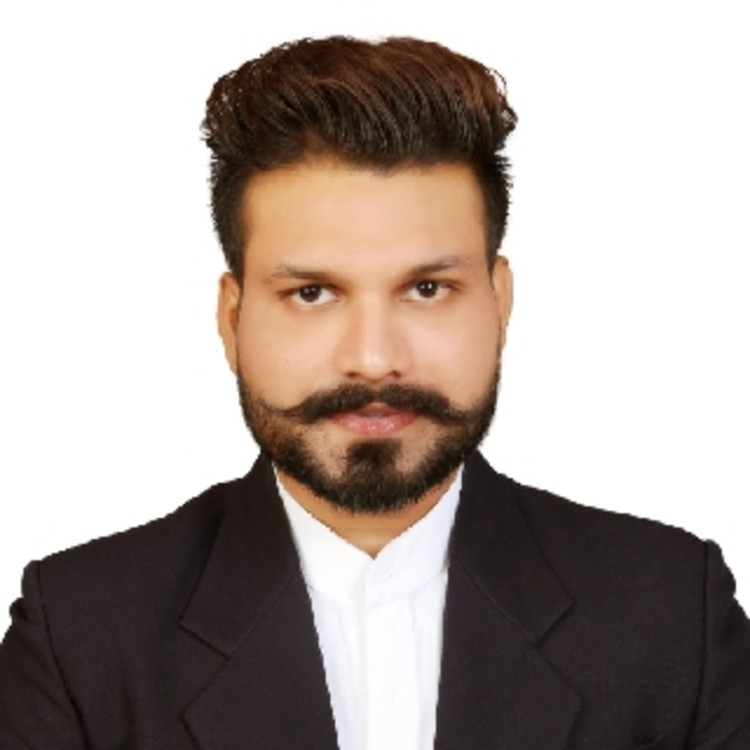 Nikhil Barathe
Interiors
Has 3 references from past customers
References are given to the professional by past customers or colleagues outside UrbanClap.
sanjay kumar
Tue Jan 29 2019
Past Customer
He is a Good n intelligent person and Delivered exactly what he promised me and that too quiet on the time we agreed upon and what prices he charged there is no match to it. My budget was low but I am impressed he delivered me what I needed and every single material he used was of good quality. Thank you Sir for making my family Happy and it does matter 😊 they liked your work very much. All the best and thanks again 👌
Past Customer
I had great experience working with them. They are friendly, professional and prompt in service.Quality of the material used was also up to the mark as per my expectations ,especially with wooden material cause I had taken third party check on it and found it genuine.also the pricing is quite reasonable. So I recommend to go ahead for it!!!
vijay jadhav
Tue Jan 22 2019
Past Customer
Amazing work experience # great quality of material been used # all workers are very much talented really apricated # quotation its fits to our budget # looking forward to work with these team further also # owner is GEM kind of person # mostly cooperative # thanks
Beauty & Wellness
Repairs
Home Maintenance
Homecare & Design
Weddings