NG Shootz
Pre Wedding shoot, Wedding Photographer
Introduction
Professional Experience 3.5 Years Number Of Events Covered Pre Wedding Shoots 10 Wedding 8 Type Of Photographer Freelancers Snapshot To fill you with joy every time you go back in time. We want to wow you with every bit of our artistic wor... read more
Number of times hired on Urbanclap
5
Number of edited pictures delivered
200
Years of Experience
3 Years
Type of Professional
Freelancer with a team
Outstation/Destination Weddings
Yes (accommodation and travel to be arranged by customer)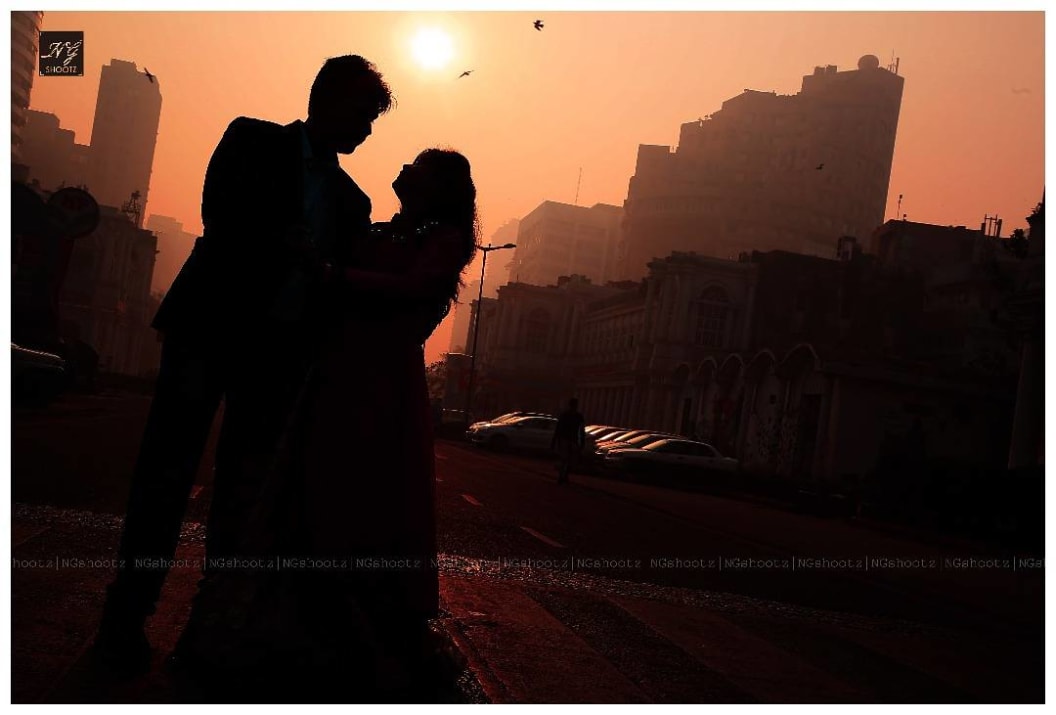 Wedding Album 2
Wedding Photographer
8 Photos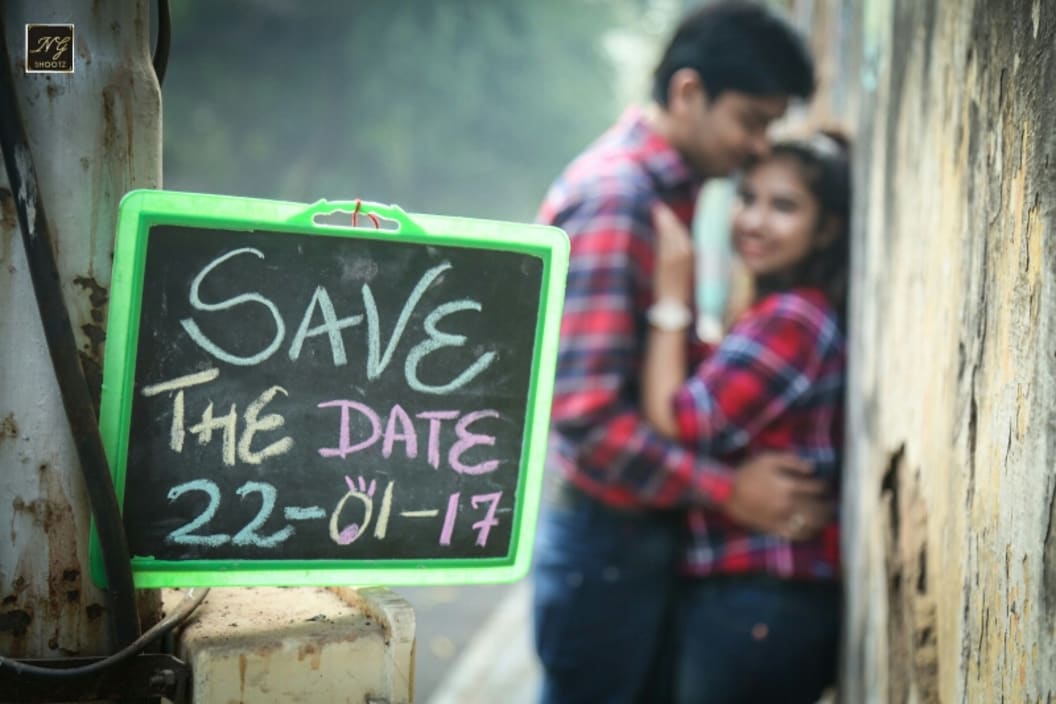 Wedding Album 1
Wedding Photographer
50 Photos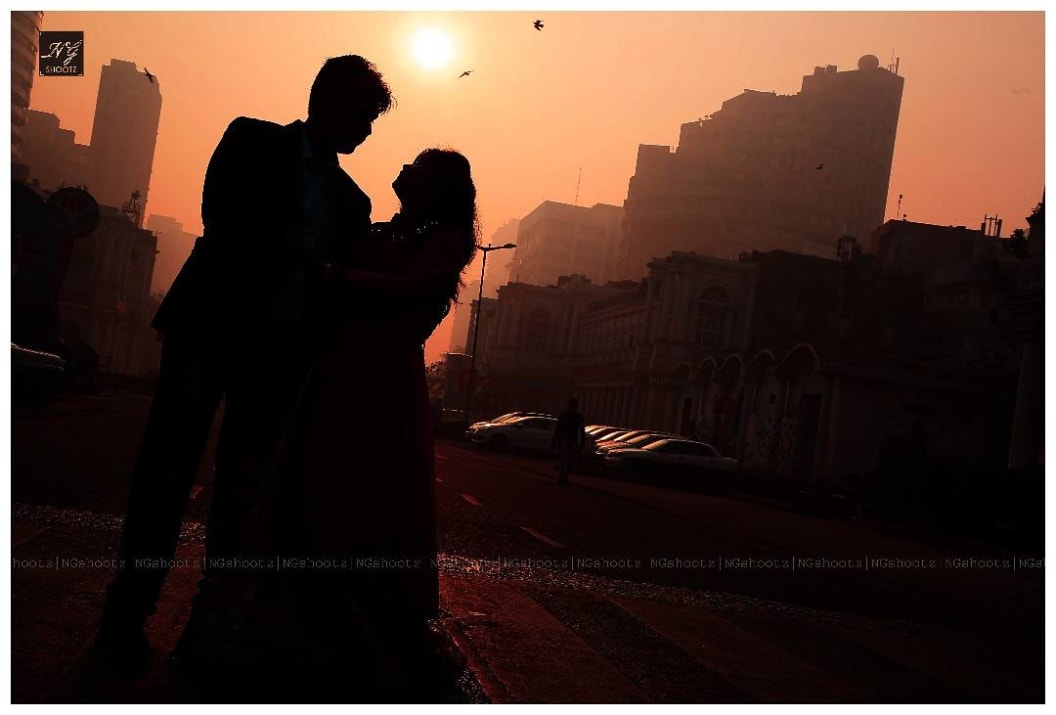 Pre Wedding Shoot 1
Wedding Photographer
5 Photos
Urbanclap Customer Reviews
A
I have taken photography services from many people but Nitin has outsmarted all of them. A genuine guy who would do anything and everything to make your shoot memorable. Best part, he is unlike stereotype photographers. Loved his creativity. Its been only hours since we said goodbye after shoot and here I am; could not resist myself from praising his efforts. Thanks again!
J
A rising talent, passionate, youthfulness, precise and creative.. This is how i describe nitin n his work. I would like to thank NG Shootz n team for making each n every moment of our wedding memorable by capturing it beautifully. Highly appreciable. Thanks n regards Jyoti
This guys works from his heart... he makes sure he gives the best attention to what you want and what you are looking for... you are awesome nitin ✌👍
GJ
gaurav joshi
Sat Dec 19 2015
Had a great experience with him. Very professional and high quality work delivered.
SS
shweta shrivastava
Tue Jul 26 2016
My overall experience is fabulous. There is always a chance for improvement in perfection so keep working and learning.
Beauty & Wellness
Repairs
Home Maintenance
Homecare & Design
Weddings