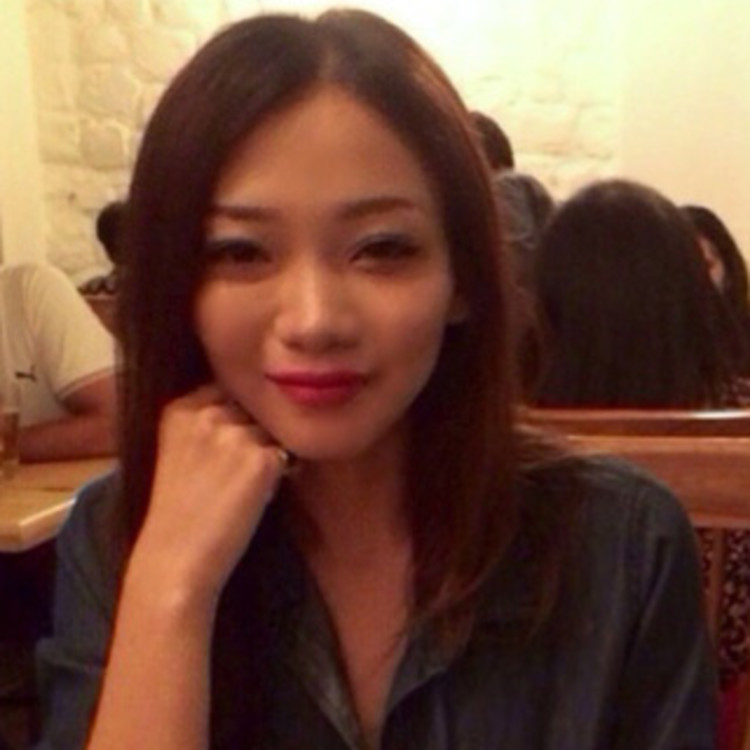 Neilly Bar
Party makeup artist
Introduction
I am an experienced makeup artist regularly involved in portfolio makeup. I ensure I would be able to skillfully handle any makeup you require and that you are content with my work.
Professional Experience
3 Years
Urbanclap Customer Reviews
S
I m a fashion designer and Nelly has always been my go-to makeup specialist, be it for a runway project or fashion week. I have previously worked with other makeup artists as well but Nelly is the best. She is simply brilliant with her work. Now, she is also managing the complete wedding makeup requirements for my would-be wife; from mehendi to sangeet to bridal makeover- everything. She is very sweet. In fact, she and my fiancee recently went shopping together, and she gave her makeup advice for DIY makeovers. Although, the best thing about her is that not only she pays heed to clients requirements but also makes sure to help them understand and go for what is right for their skin, style, and personality. She takes everything into account and then settles for only the best makeup looks. She bridges the gap between what the clients need and what is right for them. I don t think anybody else provides such service.
A
Nelly is a great friend and one of the best makeup specialists in town. We started working together a while back and it has been one of the best collaborations of both my personal and professional life. She takes care of all the hair and makeup styles for my models. We have worked upon various lookbook projects over the time and she has always delivered the exact makeup looks I ask for. She knows well to play with different makeup techniques to enhance the beauty of our collection at hand. Whether it is a fantasy shoot or a whimsical one, she gives the best makeup touch-ups I could ask for. Moreover, we never have to worry about the accessories, we just tell her the place- whatever suits the nature of collection- our studio, a restaurant or whatever, and she brings her own makeup kit, tools, and accessories. She never charges me a penny for the sake of our friendship but the best part about working her is that she gets exactly what I want. I just explain her my requirements, and she executes the job well- every time.
S
I am a person who does not like over the top makeup. I came across Neily for an editorial work where I wanted a minimal makeup and wanted to look elegant at the same time.She gave me dramatic eyes which looked great. She has really great sense of international makeup, and I really like those makeup artist who knows their blending well. I am a fashion blogger by profession, and I wanted the look for my editorial shoot. She did a fantastic job, and I loved her work totally.
Beauty & Wellness
Repairs
Home Maintenance
Homecare & Design
Weddings