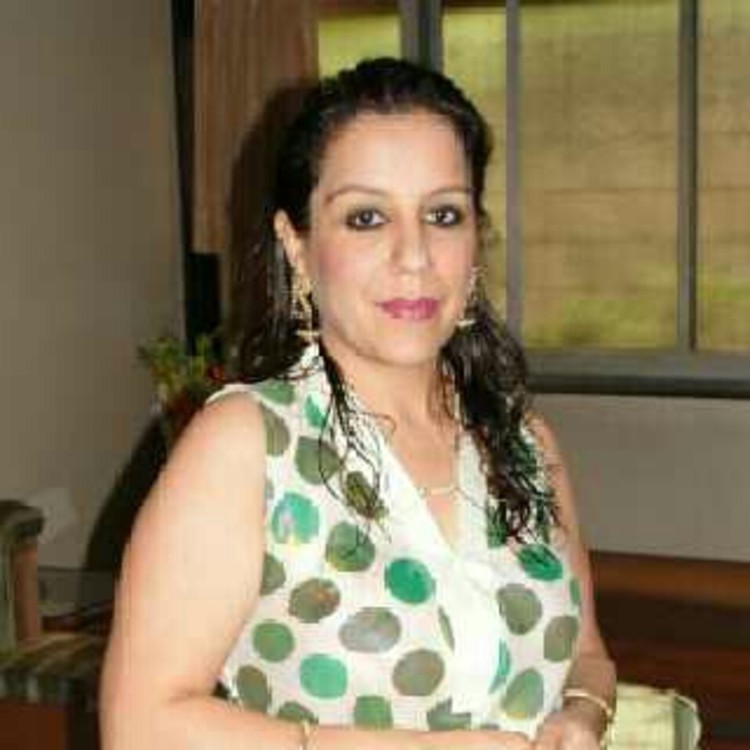 ELIT By Neenu M
Bridal makeup artist, Makeup Artist + 1 more
Business Name
ELIT By Neenu M
Introduction
I am creative from childhood. An artist, talented, fashion designer. I have a knack with looks and taste of a person. I love to beautify everything and everyone.I first Understand the skin and qualify for the same. I have certified artists working f... read more
Professional Experience
2 Years
Open to Destination Wedding Projects
Yes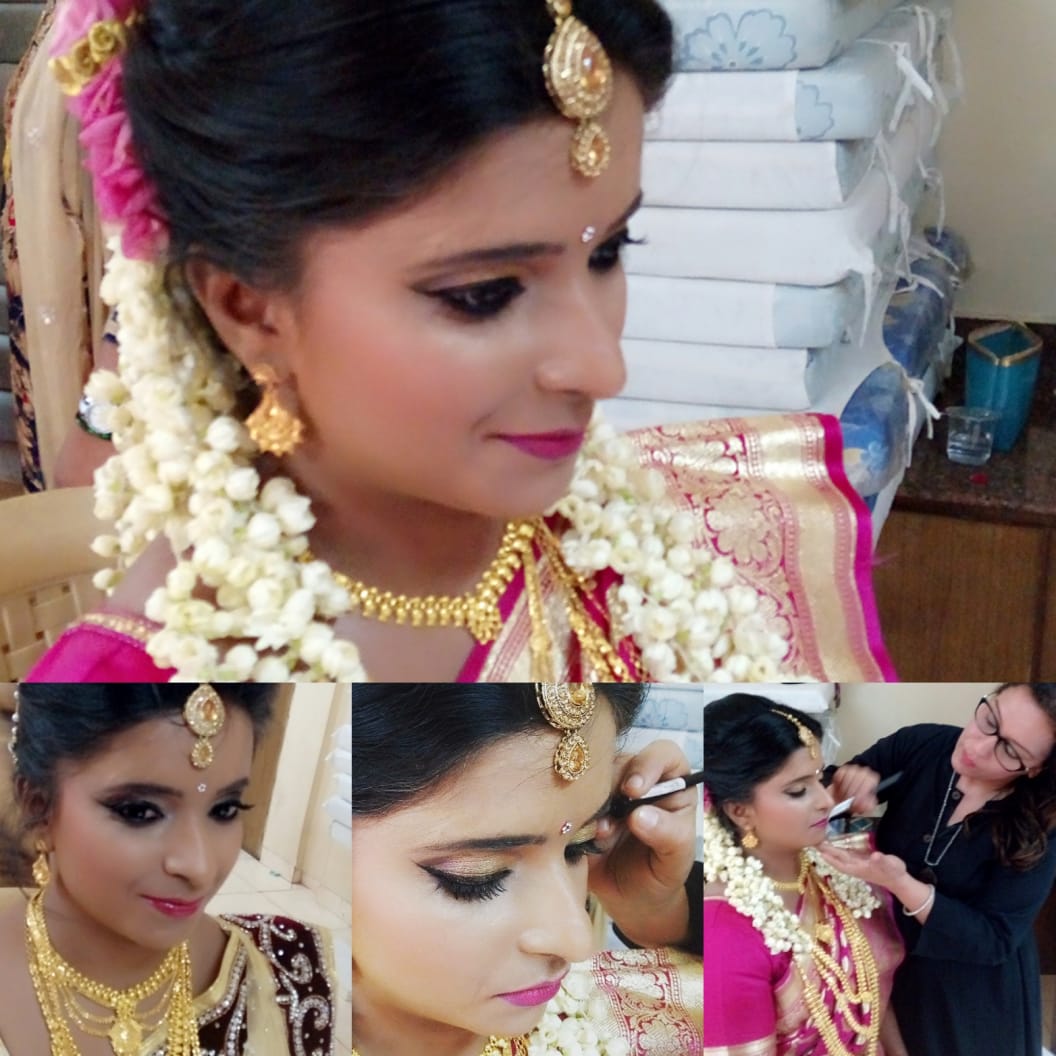 Work Photos
Party makeup artist
5 Photos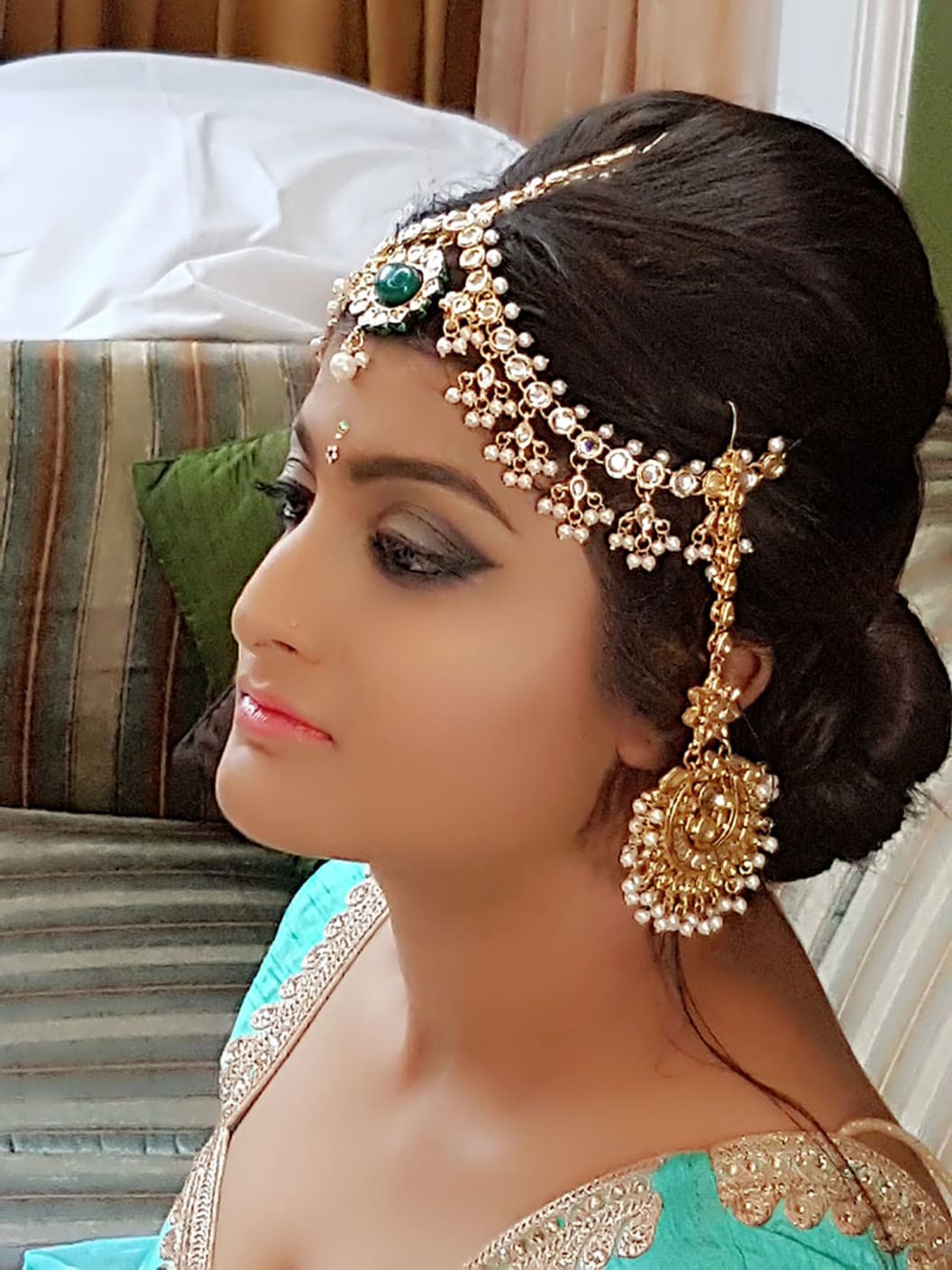 Work Photos
Bridal makeup artist
37 Photos
Urbanclap Customer Reviews
R
Neenu, what I know about her, is synonymous of Perfection. Whatever responsibility she takes, do the best possible. Still remember one of her statement what I'd heard 8 years back that you will never repent having confidence in me, and I ageee to that. Can never forget her. God bless her.
A
Excellent work done with precision !!
S
Great work Neenu keeep it going ...
S
She's superb. Excellent make up and hair styles. Keep it up dear
J
Neenu is an energetic entrepreneur with skills to match and excel in the art of styling to the latest trends and fashion
Beauty & Wellness
Repairs
Home Maintenance
Homecare & Design
Weddings