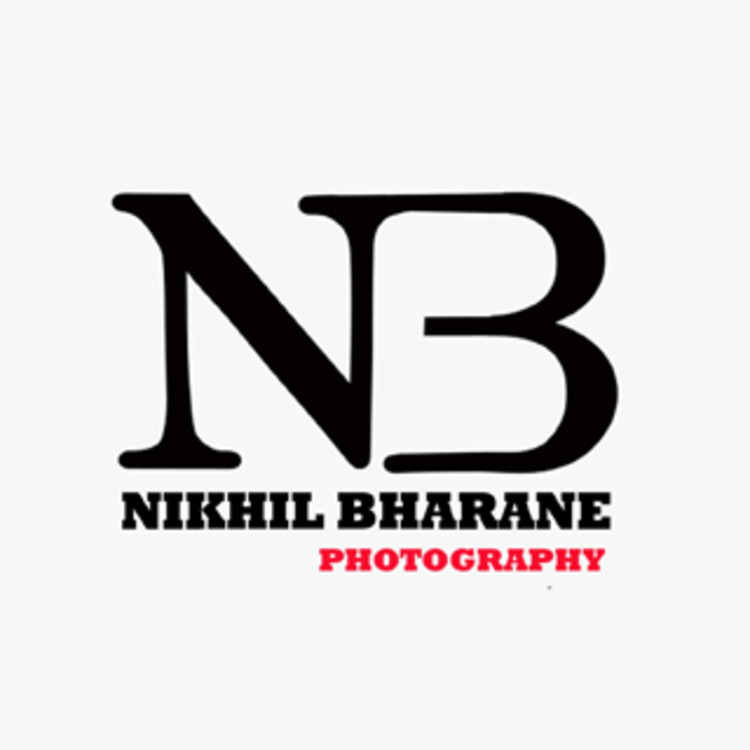 NB Photography
Pre Wedding shoot, Wedding Photographer
Warje, Pune, Maharashtra, India
Business Name
NB Photography
Introduction
Listening to all your wedding photography requirements, the experts of NB Photography will snap creative photos of your guest, bride, groom and the family members. From the smiles to the joyous moments, we will capture it all from our HD camera.
Years of Experience
5 Years
Type of Photographer
Freelancer with a Team
Number of Pictures Delivered
40
Outstation/Destination Weddings
Yes
Specialization
Candid Photography
Pre Wedding Cinematography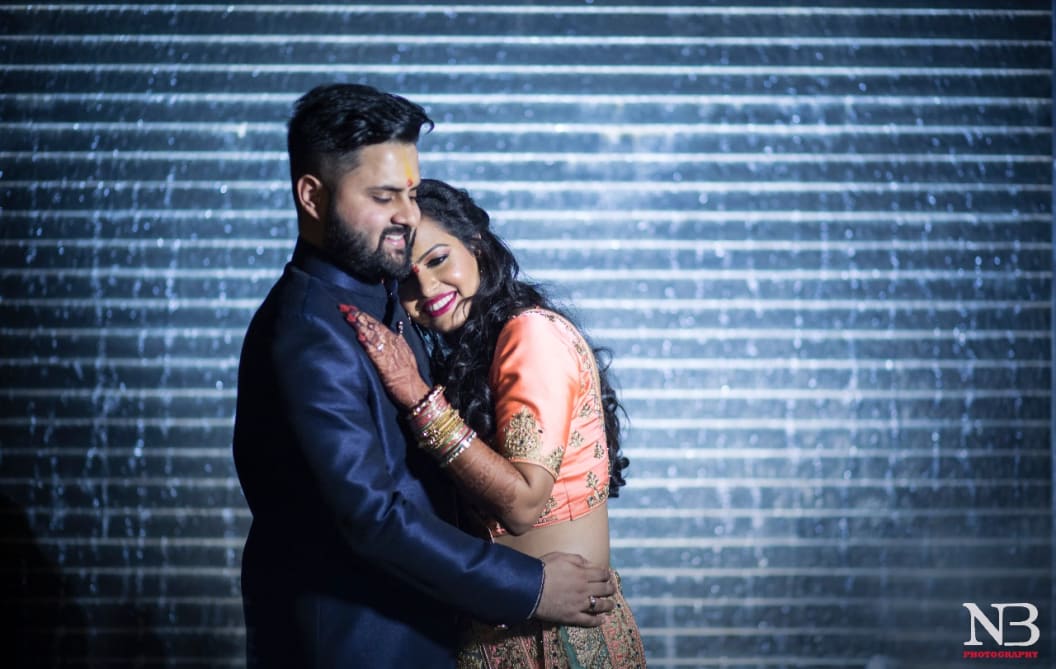 Wedding Photography
Pre Wedding shoot
15 Photos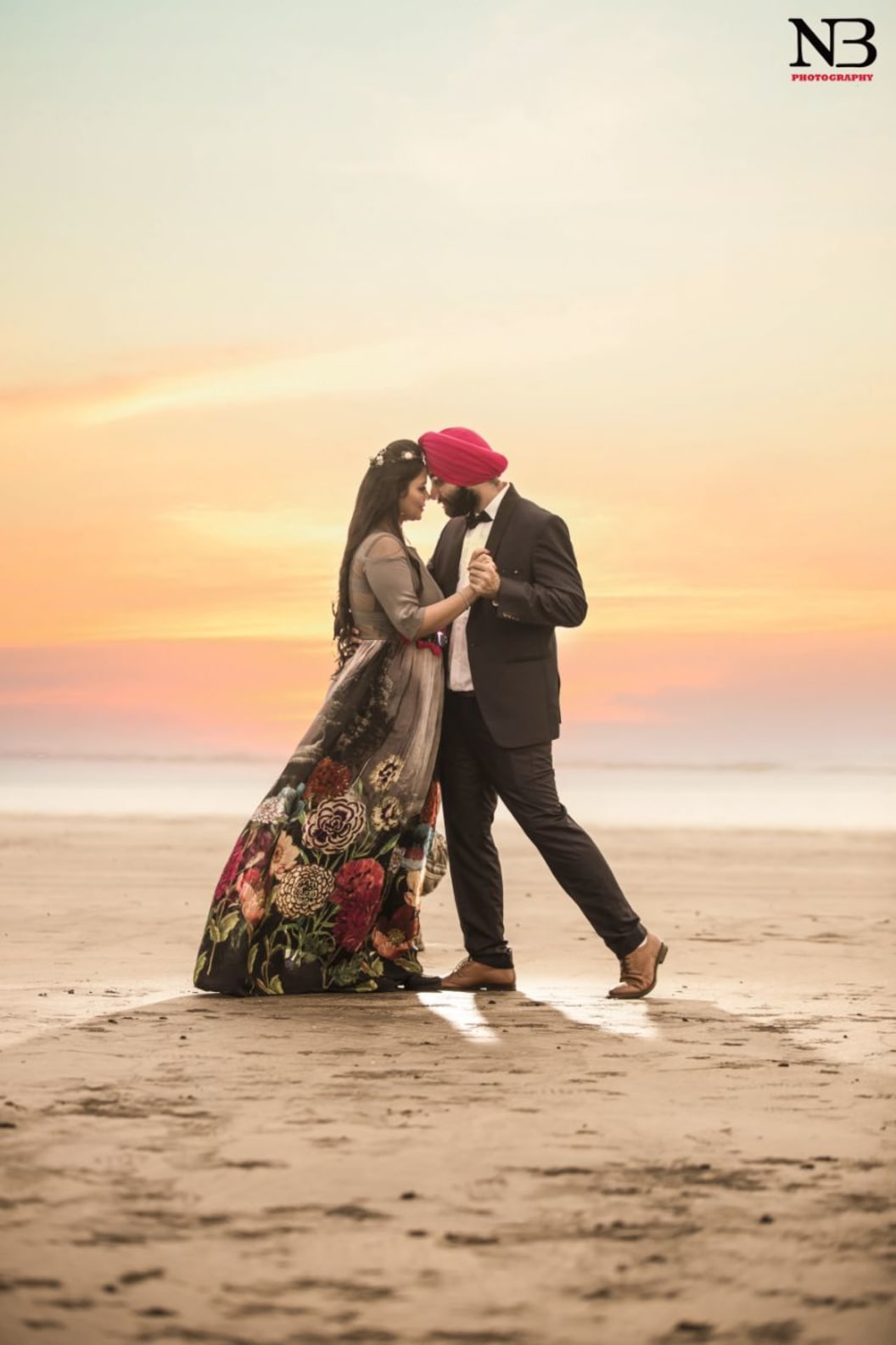 Punjabi Prewedding
Pre Wedding shoot
15 Photos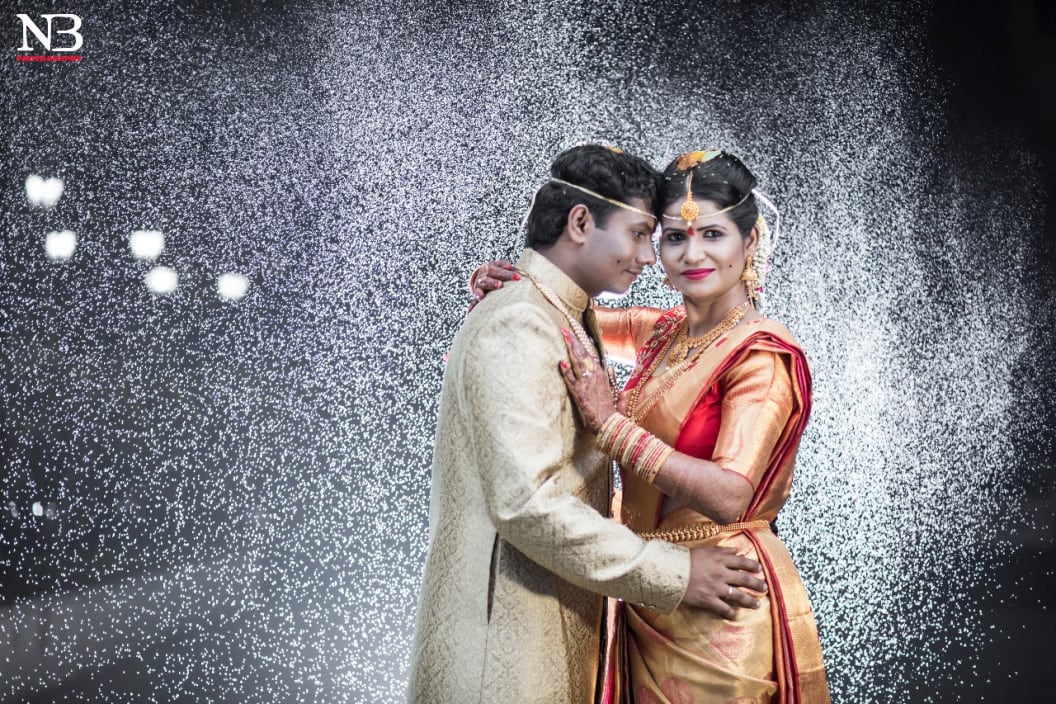 Tamil Wedding
Pre Wedding shoot
15 Photos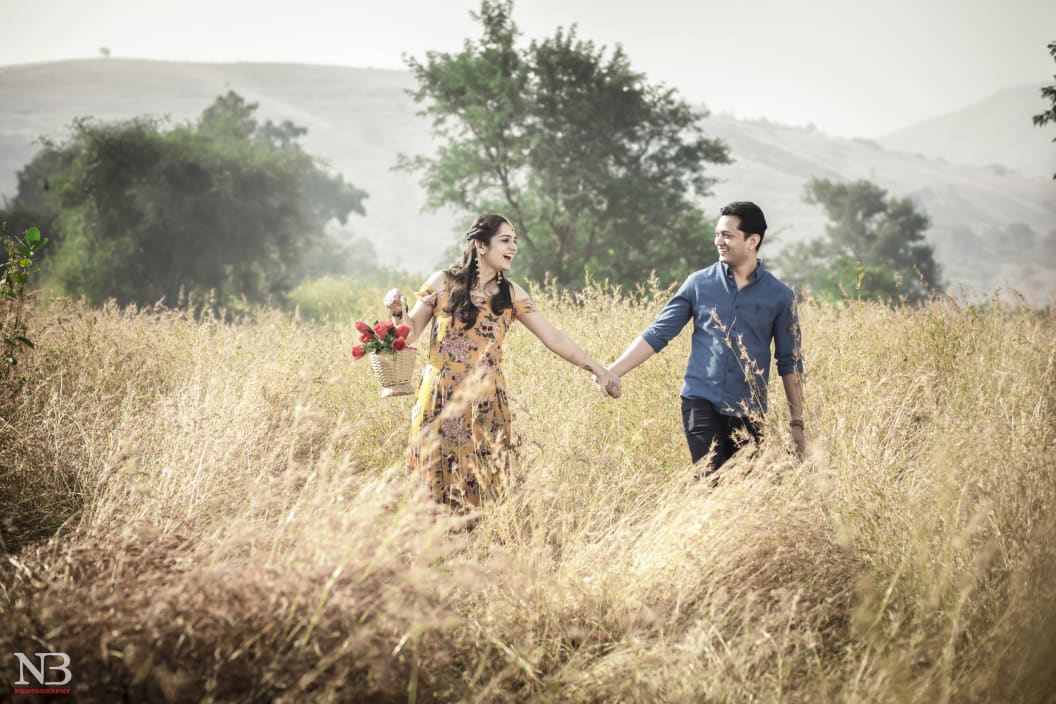 Shruti + Amit
Wedding Photographer
10 Photos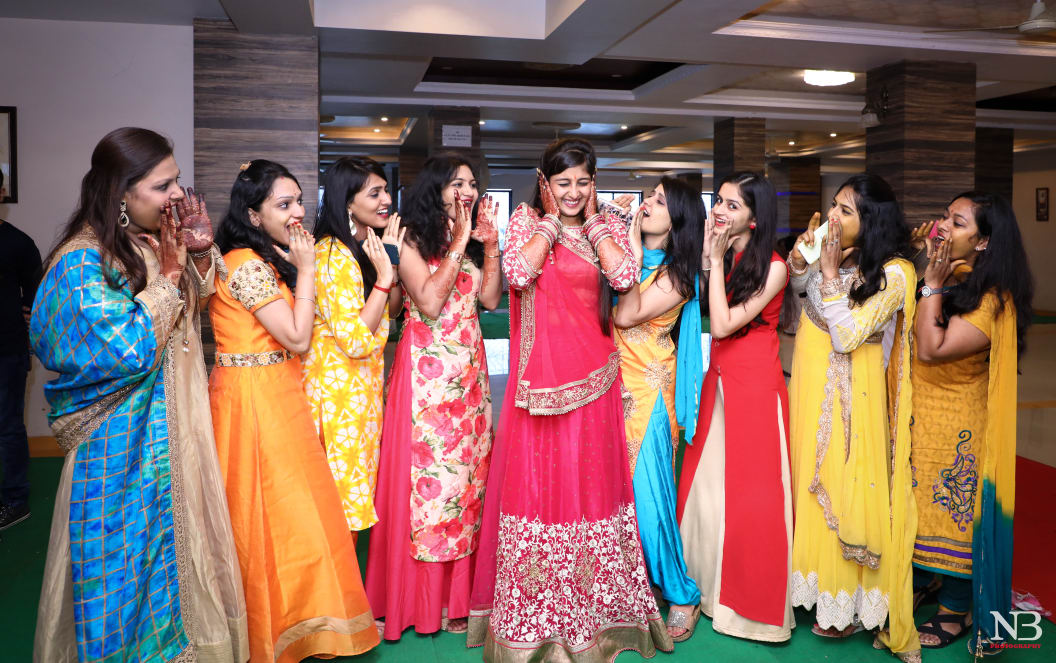 Marvadi Wedding Coverage
Wedding Photographer
10 Photos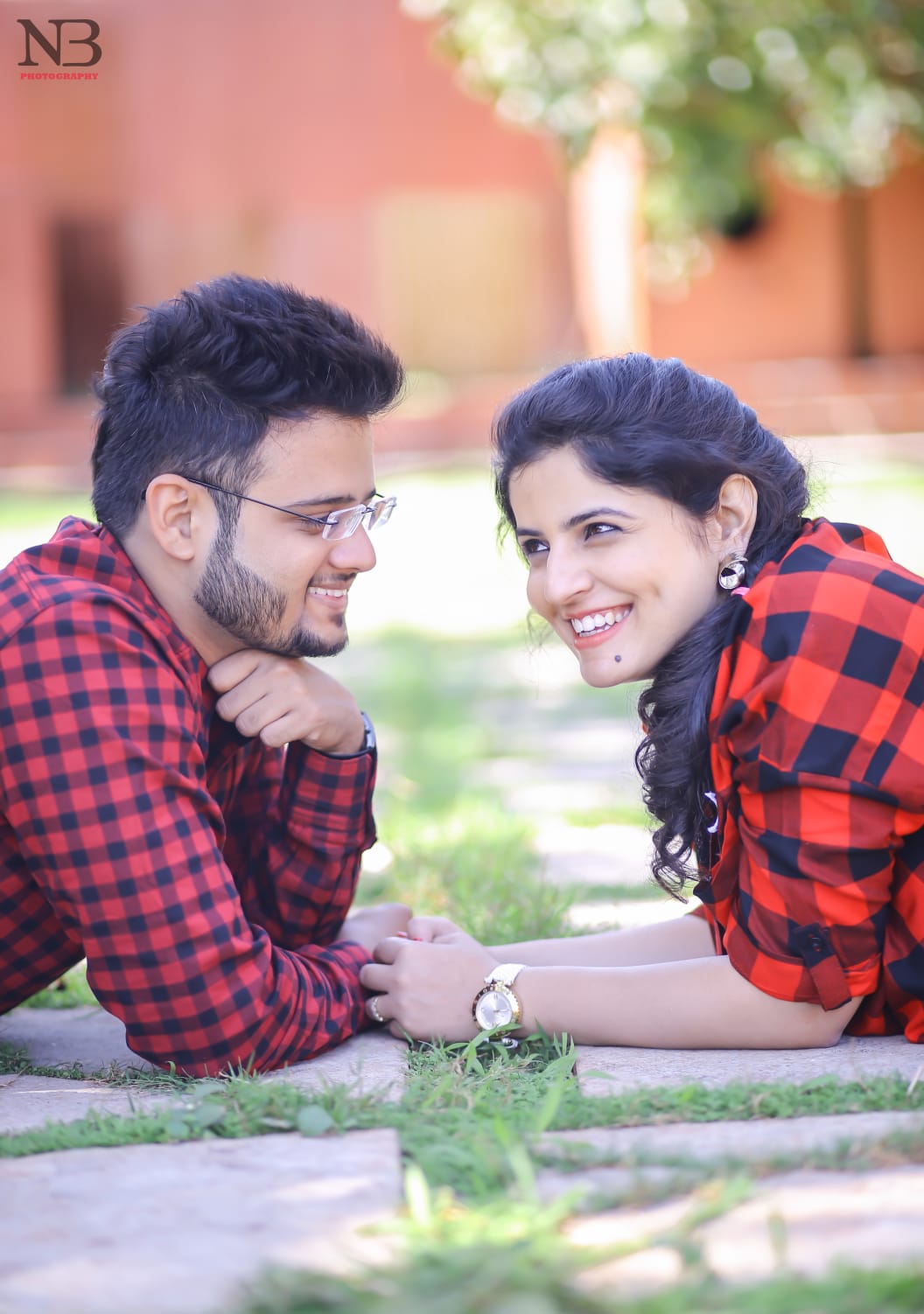 Pre-wedding 3
Wedding Photographer
10 Photos
Urbanclap Customer Reviews
AS
amol s bankar
20th Aug, 2017
Dear Nikhil and Team, You have done just fantastic job, the snaps are so great, I wasn't expected the photos will be so nice. 😍 If there is a will there is a way....and You proved that...Really appreciable. 😎 I just wanted to thank you from the bottom of my heart for you and your team's dedication, commitment, patience and proactiveness. 🤩 In journey of life, sometimes we create relations rather than deal. 🤝 🎸 You guys really have great vision towards your profession. 😉 Wish you a lot of success and all the best for your bright future. Last but not least, "The Earth is Art; The Photographer is only a Witness" ― Yann Arthus
PS
prakash salunke
5th Feb, 2017
I saw the printed albums and it was Best . i haven't seen so real pictures ever. Will surely recommend to go with NB Photography.
P
NB photography is very nice photography.. Each and every picture he captures is by assuming each point of photography..Not only he captures picture good but his editing is good as well..what else can say about his photography is wordless....Superb...mimind blowing
ND
ninad dhurve
3rd Feb, 2017
Look's like u improved your photography skills to PRO .When I saw your latest wedding event and other's photographs ,I was mesmerized !! Your photographs made me feels alive again . Thank u so much Nikhil , its gud to know u r fulfilling your Dreams. Best luck for your Future projects .
RD
ramakant dalu
3rd Feb, 2017
From the time I met this guy I have been a hardcore fan of his hard work, dedication, skills, photography, editing, everything of that sort! A friendly adaptive photographer!
Similar Professionals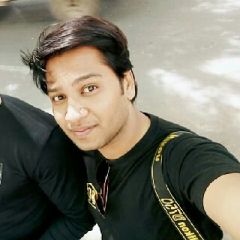 Shrikant Bhagwan Randhave
Mahaganesh Colony, Pune
Rs. 10000 per day
Recent review by Pushkar
He has been my photographer for almost 3 years now and its amazing how he p...read more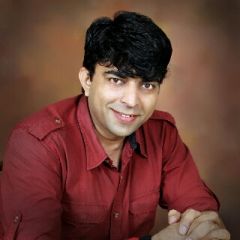 Rahul Harakchand Muthiyan
India
Rs. 10000 per day
Recent review by Ashish Raut
It was my birthday for which I hired him for the photography. He is a well-...read more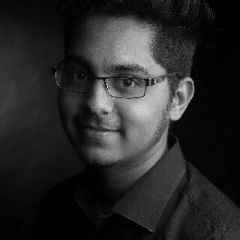 Yogendra Prakash Kulkarni
Ganesh Nagar, Pune
Rs. 10000 per day
Recent review by Sudhindra Apsingekar
Young, Professional, Funny, Entertaining, Marvelous!! If you want some fi...read more
Beauty & Wellness
Repairs
Home Maintenance
Homecare & Design
Weddings